As they say, Rome was surely not built in a day. If we look back at the history of the Eternal City, it was initially a village founded by the Etruscans on the Tiber island in the year 753 BC.
Over time the city expanded and, by the end of 300 A.D, it came to be home to around 2 million people and closely resembled the ancient city many of us have read about in books. No, Rome was not built in a day, it took over 1000 years to build the capital city of Italy.
Over the course of a millenia, the ancient city of Rome had its fair share of memories, both happy and sad. The best family tours in Rome can bring history to life and take you on a journey through the highs and lows of the past.
The Bloody Ages of Rome
It is true that Imperial Rome was gilded and glamourous, but it was equally tarnished with countless gory encounters.
Whether it is the gruesome gladiatorial fights of the Colosseum, the spolia opima, or the morbid crucifixion of Jesus Christ, Rome is built on a bloody past, much like any other ancient civilization.
However, among all of the bloody anecdotes, the execution of St. Valentine remains a crimson blotch of particularly unspeakable cruelty.
The Tragic Tale of St. Valentine
February 14, the day we all celebrate worldwide as Valentine's day, buries within it the barbaric execution of St. Valentine.
Under the reign of Claudius the Cruel, countless crimes and campaigns have been documented within the city of Rome. It was reported that the emperor believed in fortifying his kingdom with a strong army but was dissatisfied with the declining number of soldiers joining his military unit.
The strong bond with their wives and children was perhaps the only reason that kept the soldiers from joining the military. As a solution, Claudius decreed to put a stop to all marriages and engagements in Rome. Valentine realized the anarchism prevailing across the country and decided to unite the lovers and perform marriages secretly.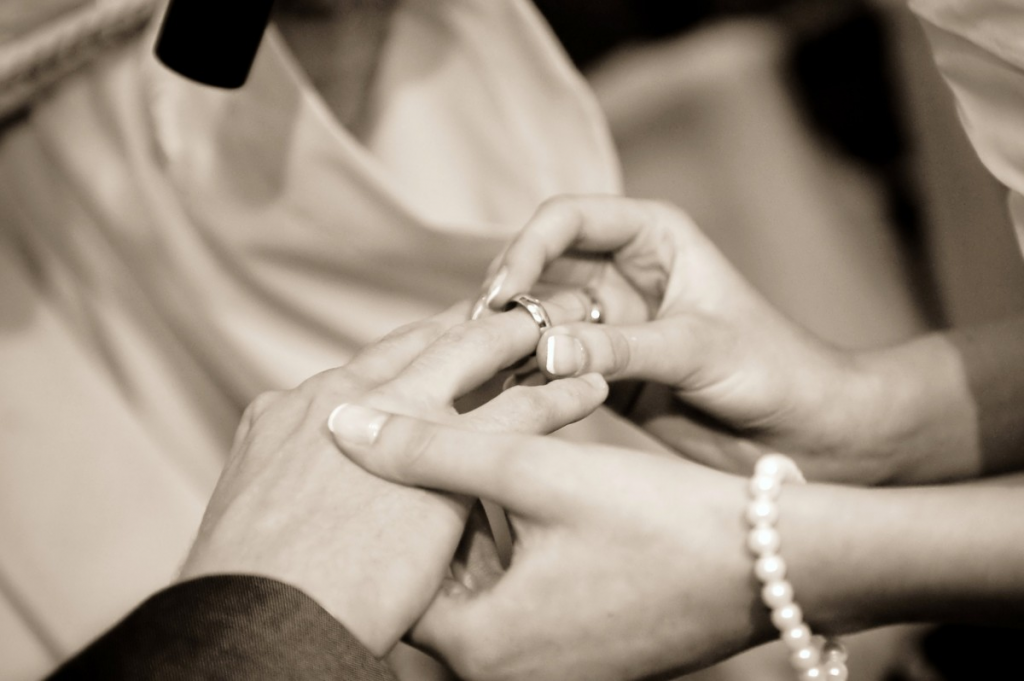 Though the actions were against the new decree issued by Claudius, Valentine almost single-handedly wielded the torch of love. However, almost inevitably, Valentine was caught defying the rules, and as soon as the emperor came to know about his actions, he ordered a death penalty.
Valentine was mercilessly hit with clubs and stones, after which he was finally beheaded outside the gate of Flaminia on February 14, circa 270 A.D.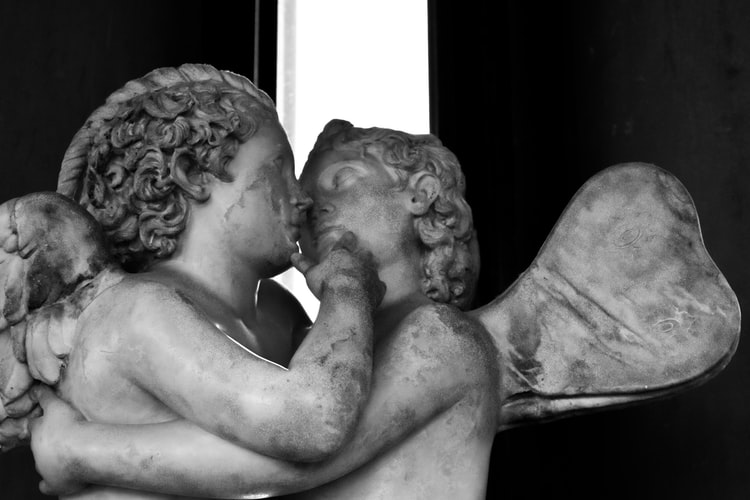 The death of Valentine was not in vain. He was sainted afterward, and his death day became significant for lovers all around the world. Pope Gelasius dubbed the date of Valentine's execution as St. Valentine's day, replacing the Feast of Lupercal, which was a festival of love for the pagans.
Conclusion
A visit to Rome is the experience of a lifetime. Come join the premium Vatican city tours with us, along with Tours of the Trevi Fountain, Tours of the Roman Forum because, in to the words of Francesco Petrarca, "A fool is one who admires other cities without visiting Rome."
READ ALSO OUR NEW UPDATES