Rome is a repository of art and culture. It houses some of the best works of art in the world. But besides being a city of ancient and Renaissance era artworks, the Eternal City also boasts of a robust contemporary art scene flourishing right in the midst of this living shrine to ancient history. You can soak in the beauty of Rome's contemporary artworks with the best Vatican city tours and Vatican museum tour for an unmatched experience.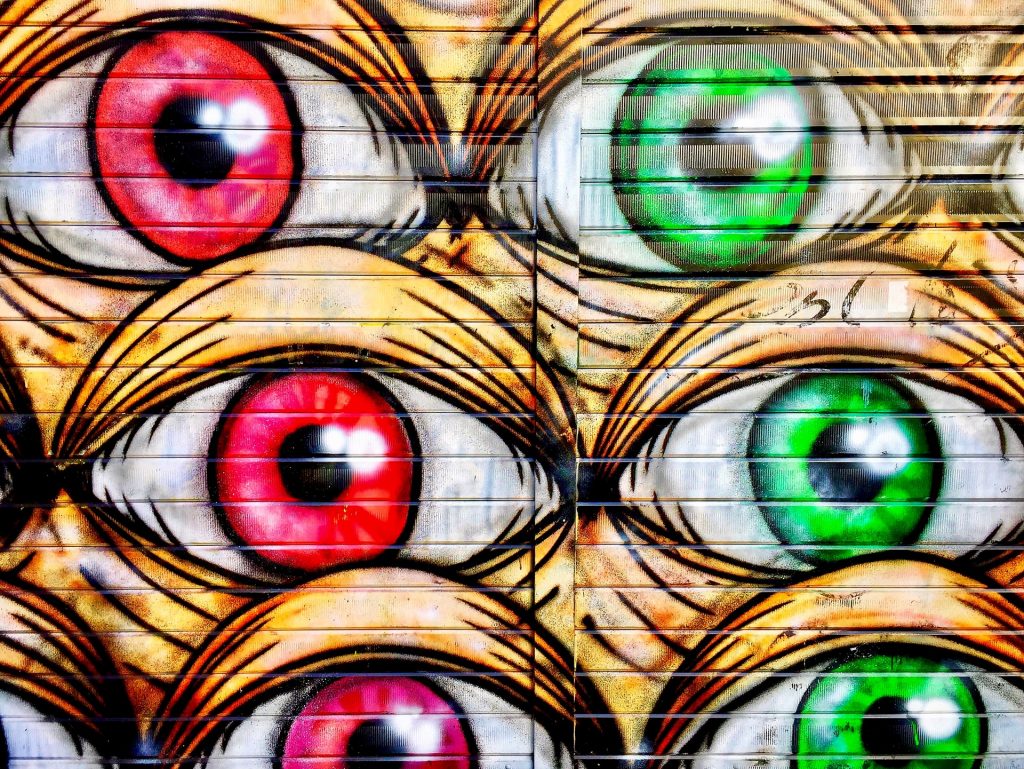 Macro Museum
Macro showcases the work of Rome's contemporary artists and it is said to be a pivotal meeting ground for this cohort. It is a center that strives to strictly maintain an identity of its own and has cultivated a community of art lovers that are always excited to endorse the works of contemporary Italian artists.
In fact, since late 2018, Marco has introduced a new experimental meet-up called 'Marco Asilo', conceived to bring together artists and Romans to meet and discuss social and poliatical issues as well as art.
Mattatoio
The Mattatoio, originally a slaughterhouse with pavilions dating back to 1888, is a contemporary art house today. It is one of Rome's most important industrial buildings comprising a café, a space for children and a creative common space for artists.
The art gallery shares the building with an art school, a music school and an architecture university. You can visit our blog titled Ex Mattatoio: Through the Roman Slaughterhouse for deeper insight into the Mattatoio.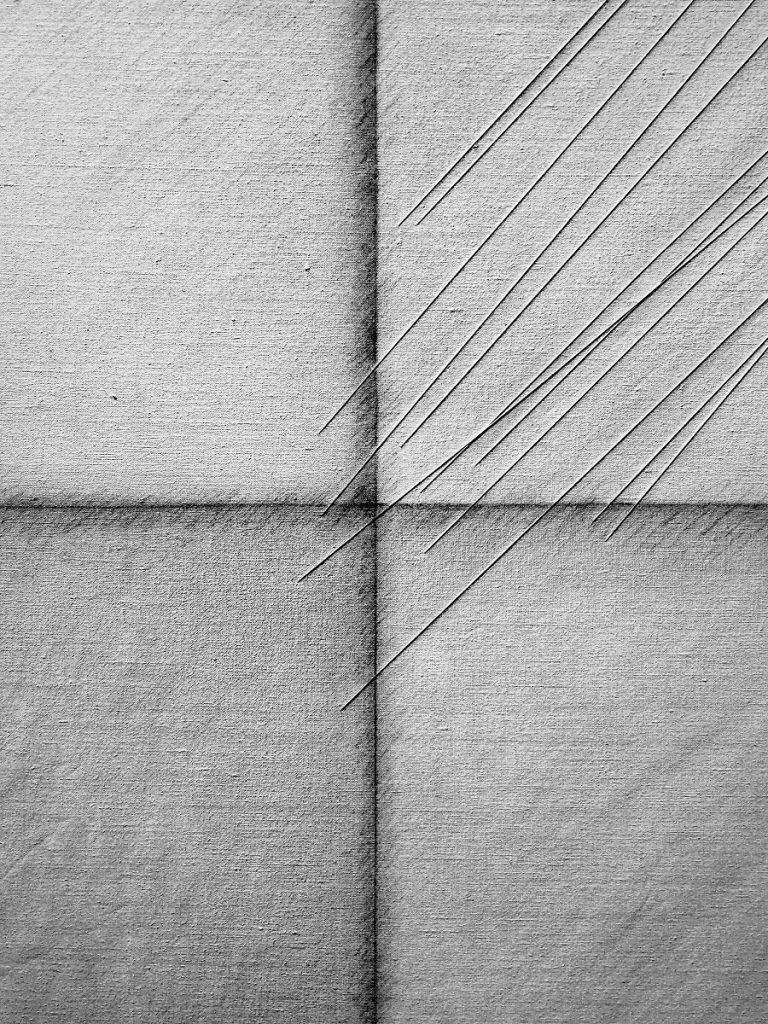 MAXXI
Locals and tourists all swear by the contemporary art works displayed at the MAXXI. The building itself was designed by Zaha Hadid and a monument worth admiring in its own right. It is comprised of two sections: MAXXI Arte and MAXXI Architettura.
MAXXI Arteis reserved for exhibiting a wide array of fine arts like dance, music, theatre, graphics and films under one roof. The MAXXI Architettura is a library and museum that focuses on architecture.
Gagosian Gallery
One of the 15 Larry Gagosian galleries across the world, this art house was launched in 2007 in Rome. The gallery houses an enormous exhibition hall conceived and engineered by the Roman architect FirouzGaldo.
The Gallery display sworks of art by legendary artists like Andy Warhol and Jackson Pollock, to name a few.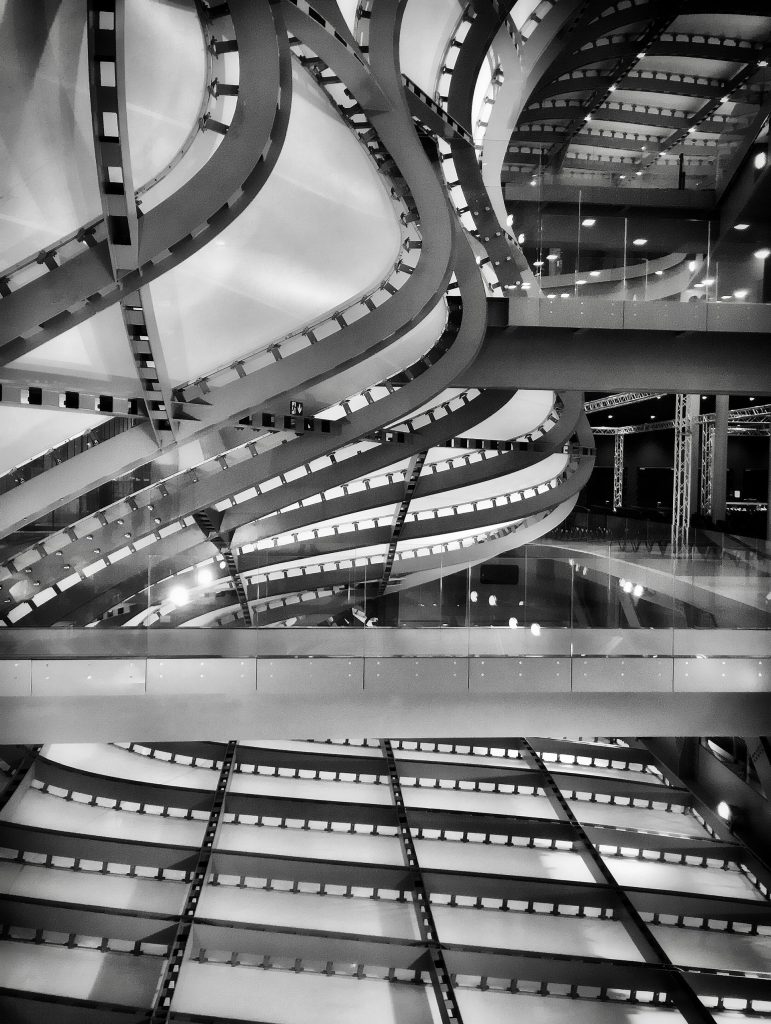 Dorothy Circus Gallery
Thematically named after the lead character in The Wizard of Oz movie, The Dorothy Circus Gallery was established in 2007 by Alexandra Mazzanti.
This gallery aims to bring about a confluence of art, music and theatre. It conducts programs that are intrinsically immersive in nature. Contemporary artists like Jonathan Viner and Ron English among others have showcased their works at the gallery.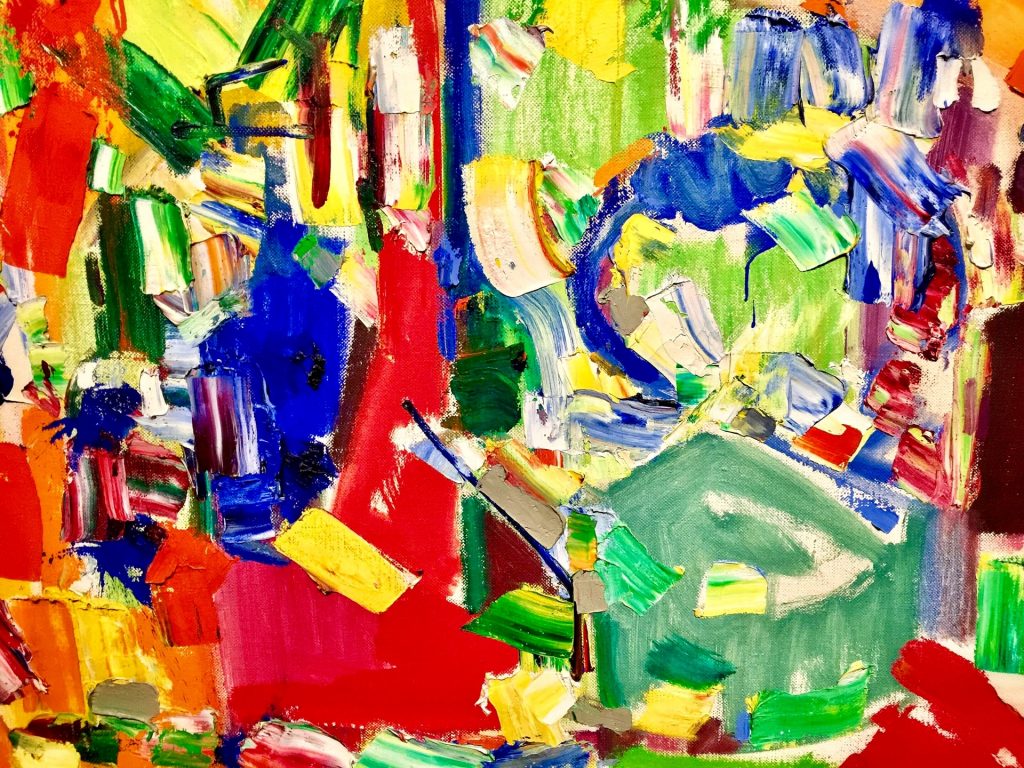 Galleria Mucciaccia
Galleria Mucciaccia, founded in 2006, showcases works of modern and contemporary art, both by Italian and international artists.
The authorities at the gallery collaborate with government bodies, international curators and major foundations to display monographic exhibitions, such as those, by GiosettaFioroni and Valerio Adami.
Rome, clearly, has a robust contemporary art scene which we are not able to cover in here. There are several more contemporary art houses to visit, such as the RvB Arts Gallery, the Emmeotto Living Gallery and Lorcan O'Neill Gallery.
Moreover, the city also encourages young, talented artists to produce works of art that have ample opportunity to be displayed and publicized by these art galleries.
You can also enhance your artistic sensibilities by embarking on a grand tour of the Eternal City's magnificent contemporary art houses with our distinguished Vatican tours.
READ ALSO OUR NEW UPDATES