Plato once remarked, "Music gives a soul to the universe, wings to the mind, flight to the imagination and life to everything." Such is the beauty of music.
No wonder we all love music and often look to it for solace, pleasure and relaxation, amidst the humdrum of life. If you are in Rome you will not be disappointed because, apart from the Vatican City and the Colosseum, the vibrant art and history, the Eternal City promises to be a paradise for lovers of music.
Sound good?
If you are wondering about these places, then check them out here with the Vatican tours online.
10 Best Places to Enjoy Your Musical Getaway
Rome offers a mélange of music that you can enjoy in a wide variety of venues while on your best family tours in Rome. From elegant opera halls to live music at bars and pubs, to clubs with DJs and other contemporary musical settings, you can find it all here:
Teatro dell' Opera di Roma
Italy has long been famous for its opera. Emerging in the early 17th century in Italy, the opera is still revered as a spectacle performed live. Therefore, you don't want to miss it either.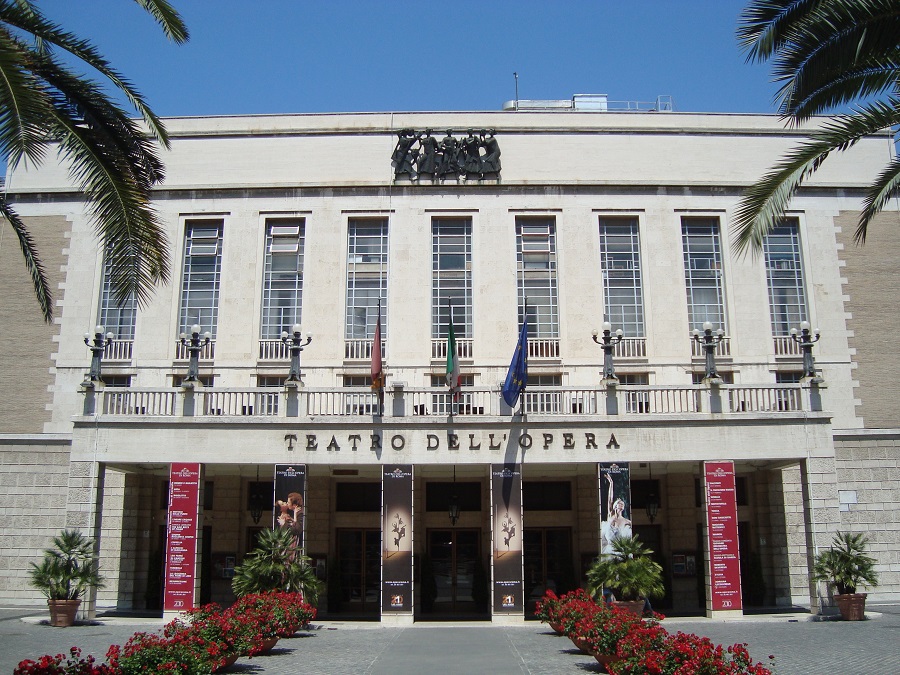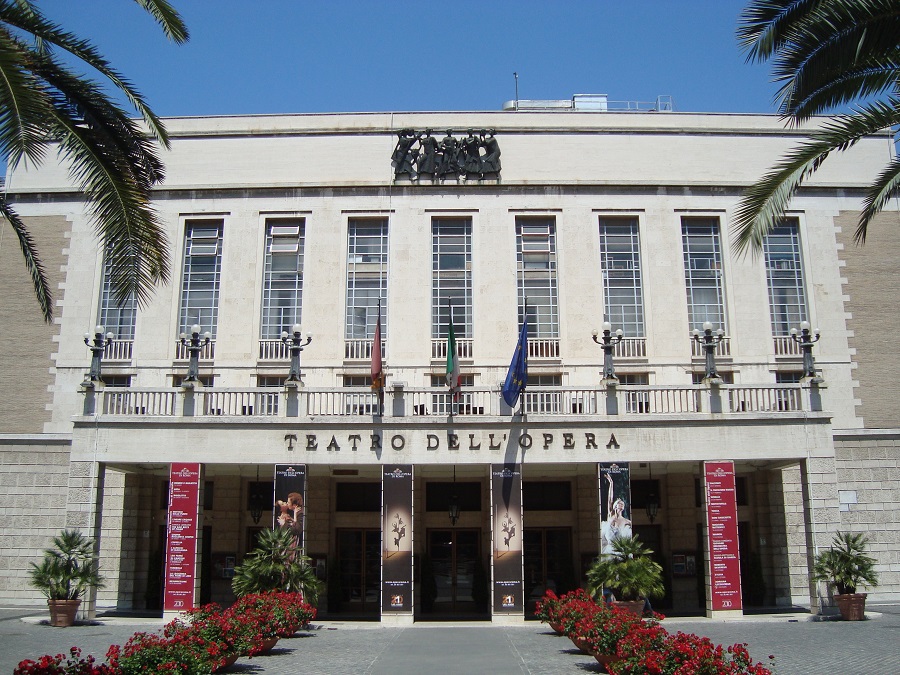 Teatro dell' Opera is Rome's grand old house of opera open year-round for enchanting operatic experiences.
Established in 1880, this legendary opera house has been reworked on quite a few occasions, always with a keen interest in acoustics, in line with the most magnificent music halls of today. The opera seats 1600 opera lovers in its lustrous red and gold decor for a single performance.
Antica Biblioteca Valle
Have you ever envied Humphrey Bogart settling down in Rick's café, sipping on his tonic and gin in Casablanca? Well, Antica Biblioteca Valle is aplace Bogart often visited in his real life.
Though the place has been through repeated renovations since it was first opened, the ambiance remains the same. Antica Biblioteca Valle is barely 2 kilometers from the Colosseum, so you can easily check this place out after your Vatican & Colosseum Tour and peruse this literary enclave.
The Yellow Bar
If you are in the mood to interact with international tourists from all over the world, then The Yellow Bar is one of the best places in town. Remember, this is not the place that offers you the authentic Roman vibes. However, if you seek good food, music, dancing and raving with travelers from the world over, then this is your place.
Le Mura
Le Mura or "the walls" is one of the favorite haunts for lovers of live music. It hosts musical performances spanning a wide range of musical genres. So, whether it is rock, jazz, techno, electrical, or experimental music, you can get the best of each of them seven days a week. You can also try your hands at table football as an additional bonus here.
Big Mama
Trastevere is one of the great neighborhoods of Rome and is often visited by tourists, but rarely does one come across Big Mama, the "home of blues in Rome."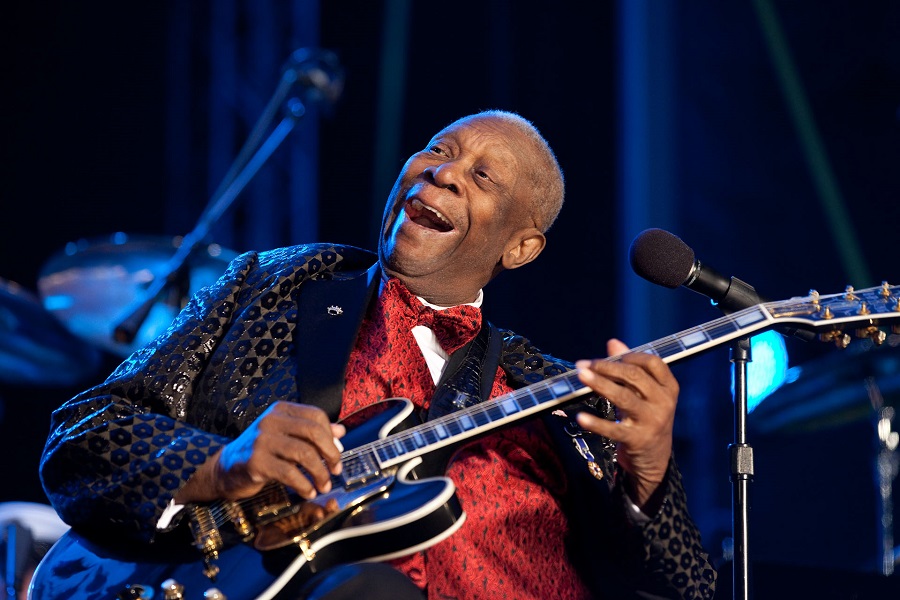 Though the place is distinguished for its blues performance, Big Mama also encourages many other genres, including rock and jazz. Furthermore, you might even see local musicians taking the stage.
So, if all the traveling is making you dizzy, retreat to the good old blues and take it easy at Big Mama.
Apart from the places mentioned above, Rome is resplendent with many other charming destinations that will ensure you have adequate musical breaks with Vatican Tours.
READ ALSO OUR NEW UPDATES