In Rome, while walking down a perfectly modern lane lined with shops and stalls, you'll suddenly stumble upon a thousand year old beautiful ruin! This city awash with antique attractions easily grabs the attention of adults, but what about children?
When you're planning a holiday in Rome with your little ones, it's natural to be concerned about how welcoming the city is to kids and their enjoyment in general.
Simply put, children are adored in Italian culture. It's not uncommon for Italian café owners to delight a tiny one with a free sweet treat and for fruit sellers to offer a piece of juicy fruit to an eager child.
The key to have the best family tour in Rome is to plan cleverly, mixing adult interests with kid friendly activities. Below are some ways you make Rome and its amazing sights fun for children.
Spend time in sites children will love for sure
People don't always develop a taste for fine art at a young age, but children do love peculiar historical buildings with thrilling and gory stories. And no city on earth can offer this experience better than Rome. For the best ancient entertainment for your whole family, take our tour of the Colosseum. It offers a wealth of intriguing tales and facts for children and grownups alike. Dusty twisting paths cutting through golden stones inside this massive amphitheatre, together with a gripping narration of age old stories of gladiator fights, fire, lions and treachery, makes it an ideal setting for young explorers.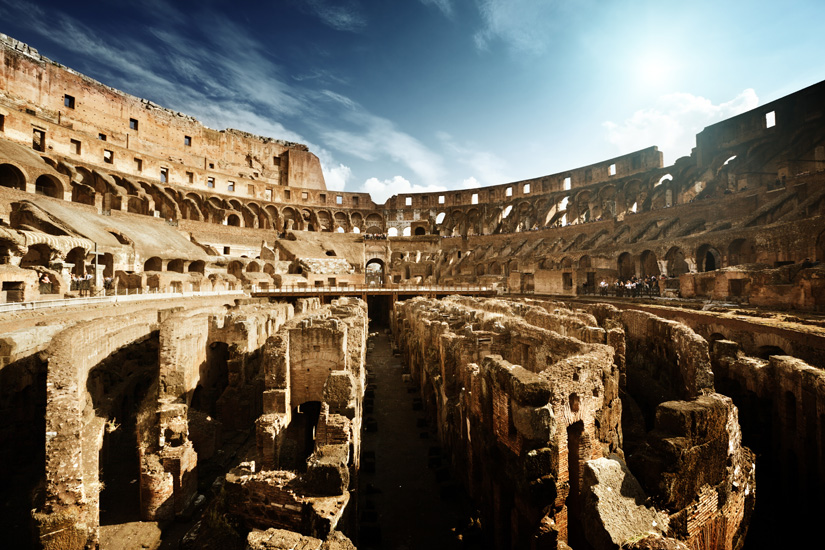 An important tip is to always book guided tours when visiting the Colosseum and other significant spots in the city. Knowledgeable English speaking guides who are passionate about Rome can actually make the history come alive! Such hand-picked guides are provided by Vatican Tours, ensuring your Roman vacation is entertaining and enriching, and at very affordable rates too!
After this, you can head for the gladiator school, where young siblings can fight it out with foam swords! Parents will also find gladiator training amusing as they can learn a few combat techniques from expert trainers.
For an Indiana Jones-style exploration, travel through ancient hidden ruins underneath churches, such as the one in Basilica of San Clemente. Especially teenagers will find this activity very adventurous.
Feast on great food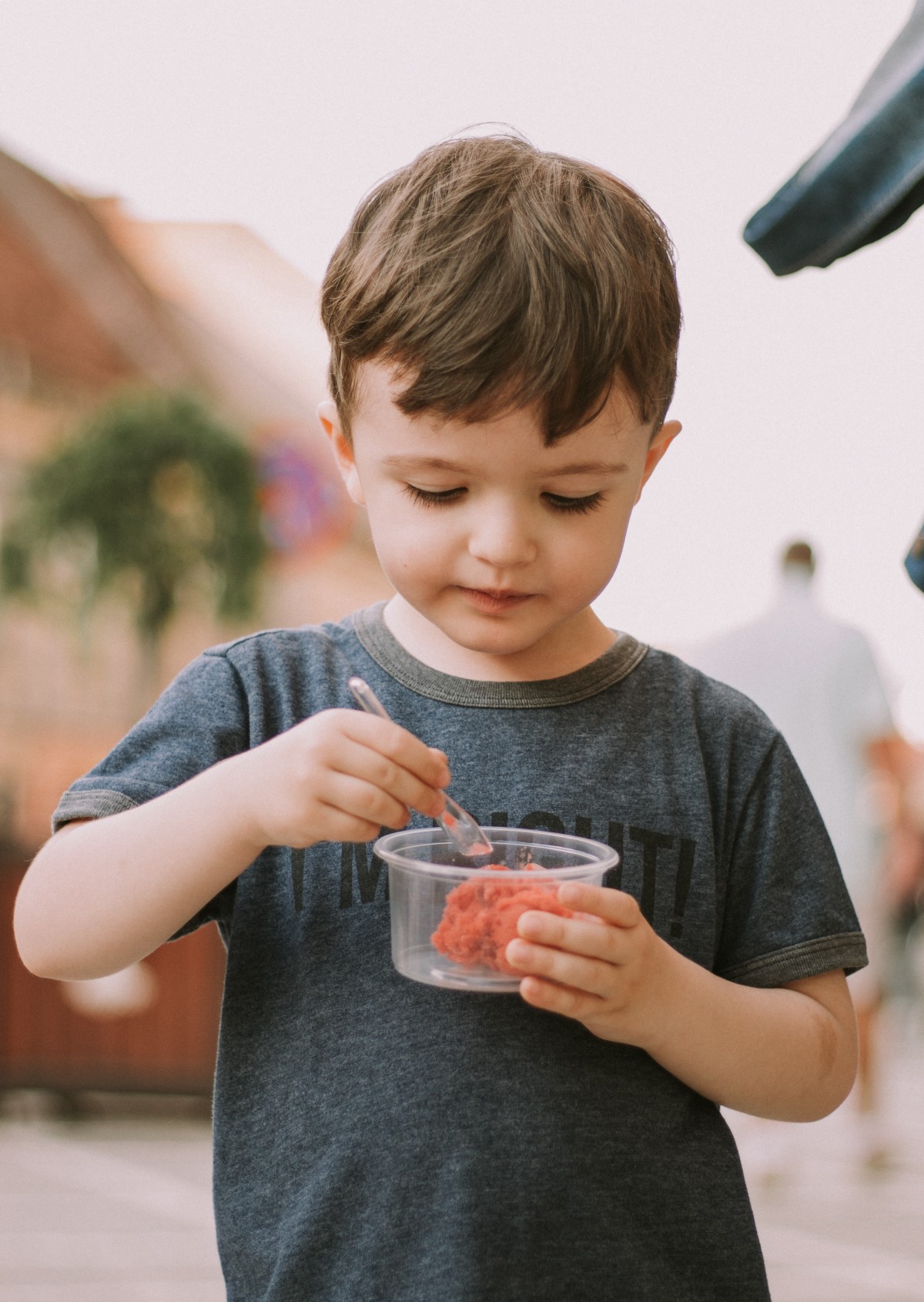 In Rome, it'll be no trouble finding places serving high-quality, child friendly food. Delicious pizza and gelato make Italian cuisine a dream for kids. If your child gets cranky due to all the sightseeing, calm him/her down with a yummy ice-cream. And for main meals,select lightly cooked pastas, meat meals, sandwiches and fresh fruits available in most eateries.
Let kids run wild in Rome's parks
Rome is strewn with Renaissance villas and many of them have been turned into public parks. Close to the Colosseum is Villa Celimontana, which includes large green fields dotted with remains of ancient palaces, temples and statues– fitting location to enjoy family picnics where children can play and explore while you relax a little.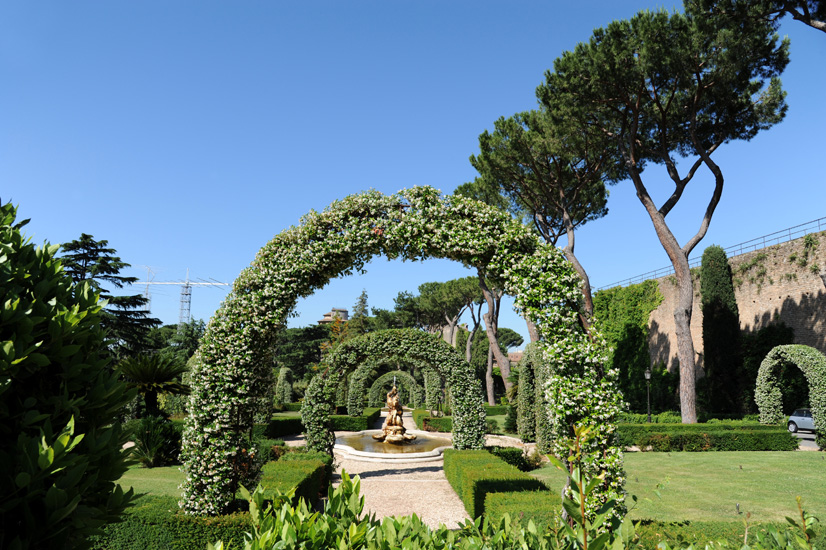 Villa Borghese is another wonderful park with fountains, a small pond and great museums. You can take boat rides in the pond or go around the parks in cute pedi-cabs.
Cool off at Rome's drinking fountains
A remarkable achievement of the Roman Empire is the efficient aquaduct system that supplies abundant, fresh drinking water to citizens even today. The water actually comes from mountain springs and is safe for children too. If you spot a fontanelle (little fountain), also known as nasoni (meaning big nose), teach your child to drink out of it the native way– block waterflow from the main spout of the fountain and let it spill out in a neat arch in your mouth– squeals of laughter are guaranteed!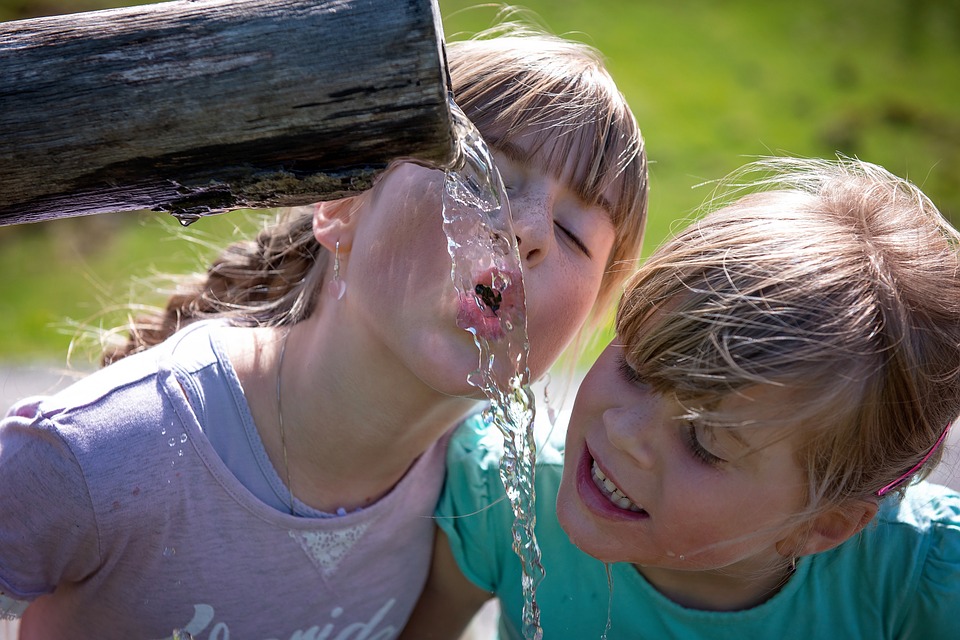 Make sure to skip lines
Everybody hates waiting in long queues; it's just that kids are horrible at hiding their irritation. So opt for private tours of Rome for families, which assure relaxed, enjoyable journeys around Rome's wonders; they're tailor made for your family and guided by top-class tour guides.
READ ALSO OUR NEW UPDATES