Independent since 1929, the Vatican City is one of the most popular landmarks in Rome. With game-changing architecture, St. Peter's Basilica lords over the Vatican exemplifying the influence wielded by powerful Renaissance popes. Another highlight is the Vatican Museums (best explored with Vatican and Sistine chapel tours). An exclusive tour of the museum and St. Peter's Basilica is highly recommended.
However, soaking in all that awe-inspiring art and culture is bound to stir up your appetite. For that, we've rounded up the 4 finest restaurants you should consider when visiting the Vatican City.
Ristorante Tre Pupazzi
Located within a medieval neighbourhood Borgo Pio, Tre Pupazzi offers an authentic Italian cuisine appreciated by the Vatican Clergy. Traditional Roman specialities, including ossobuco (a stew prepared with veal knuckle, tomato paste and white wine), saltimbocca (made of rolled veal and ham) and abbacchio (i.e. roasted lamb) are served alongside classic Italian dishes. The ingredients used are all fresh and local. Their homemade delicacies and desserts are also exceptional.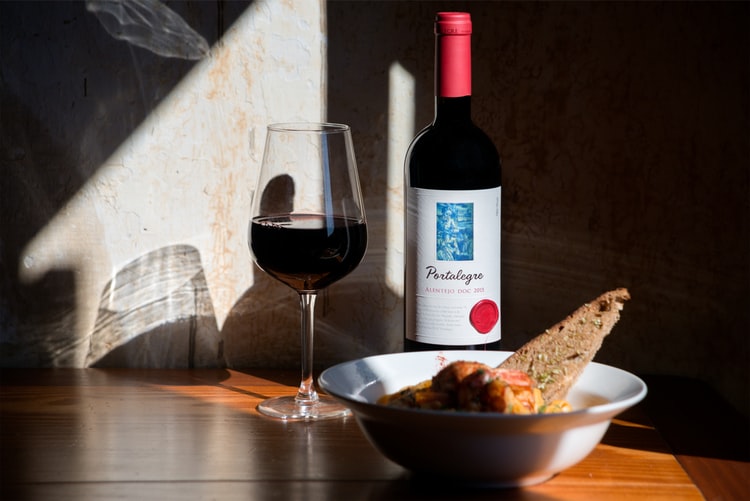 On Fridays and Saturdays, the restaurant offers a range of Portuguese dishes in addition to the standard menu. The exclusive meals are prepared by the owner's Portuguese wife and are super delicious. Don't forget to try Portuguese wines; they have an exotic collection.
Address: Borgo Pio, 183, 00193 Roma RM, Italy
Phone Number: +39 06 6880 3220
Bonci Pizzarium
Want a gourmet spin on your pizza? Try Bonci Pizzarium near the Vatican. This cute street-food outlet perfectly combines seasonal ingredients and a zest for baking some of the most delectable pizzas in the whole of Rome. If you are a pizza-lover, you'd be spoiled for choices. From zucchini with rich ricotta to typical Margherita, the menu is diverse and the the toppings are exceedingly creative.
Address: Via della Meloria, 43, 00136 Roma RM, Italy
Phone Number: +39 06 3974 5416
L'Isola della Pizza
Founded in 1985, L'Isola della Pizza is a family-run steakhouse, pizzeria and restaurant. It is located in the Prati district, and offers an enticing selection of appetizers, pasta, pizza and grilled meat cooked to perfection.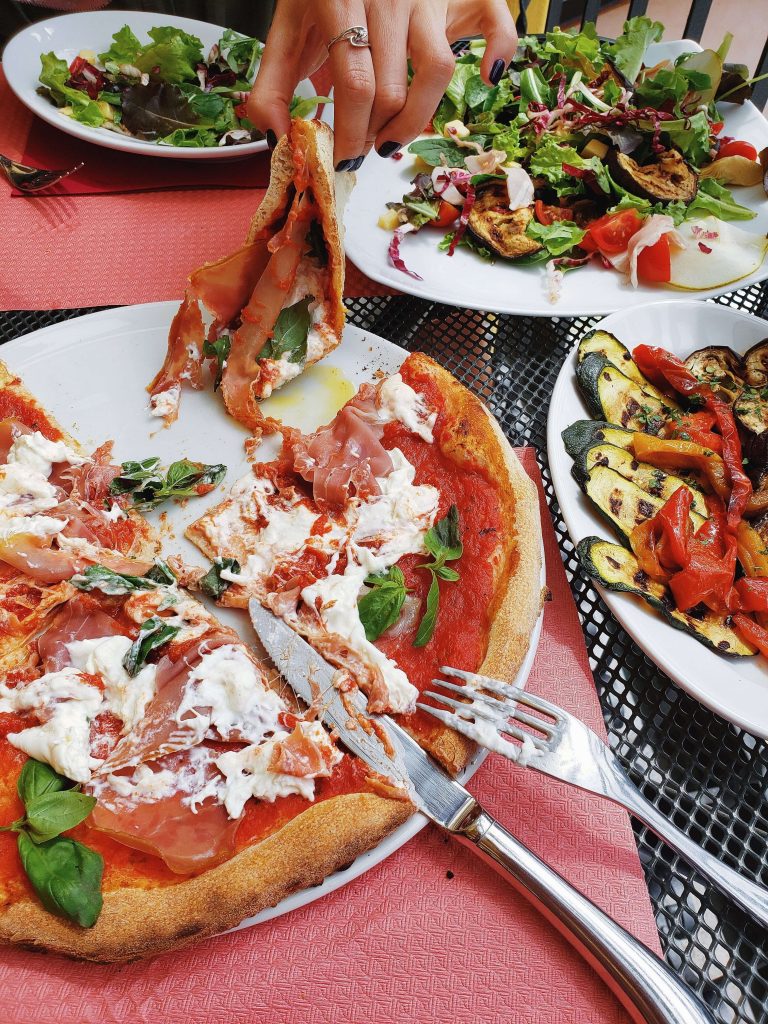 Try their Danish beef; grilled and cooked with potatoes and balsamic vinegar, this dish is a clear winner. Their pizza dough is another highlight; after being seasoned with quality ingredients, the dough is left for 48 hours and later baked inside an oak-wood oven. The result is a burst of unique flavour.
Address: Via degli Scipioni, 45, 00192 Roma RM, Italy
Phone Number: +39 06 3973 3483
Osteria dei Pontefici
Dating back to 1959, Osteria dei Pontefici is a popular dining destination owned by the renowned Maggi family. The family moved from the Abruzzo region of Italy to Rome in the late 20th century and opened this legendary establishment. The food is influenced by the Mediterranean style of cooking and Roman culinary traditions. The menu boasts of meat and fish specialities aplenty as well as a diverse array of delicious, crispy pizzas prepared with hand-picked ingredients. Selected wines and gooey desserts, all fresh and delectable, are also on offer. '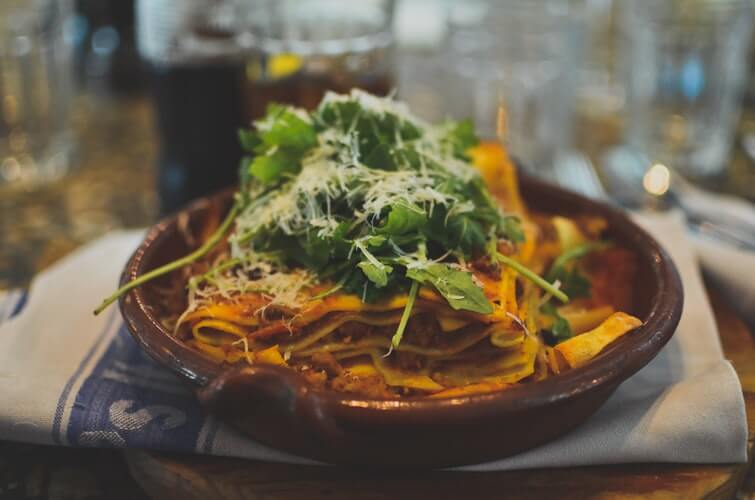 Nevertheless, the pizza is served after 7 PM.
Address: Via Gregorio VII, 53, 00165 Roma RM, Italy
Phone Number: +39 06 635206
Besides these, there are countless eating joints and takeaway counters around the Vatican City walls. While some are touristy, some are delightful and absolute must-visits. For more such interesting blogs and updates, follow us at Vatican Tours.
READ ALSO OUR NEW UPDATES