Sure, the eternal city is a marvellous destination for exploring ancient wonders full of mystery and beauty.But it's also packed with artisanal shops and pop-up, local markets, which are great for collecting vintage and modern items, souvenir shopping, and help get more intimate with the city's culture.
Shopping in Rome doesn't necessarily mean spending a hefty amount at designer boutiques filling the high- fashion streets of Via del Corso and Via dei Condotti. You can get an equally authentic and rewarding experience by visiting the awesome places listed below. So, ready to rummage through cool artefacts, outfits and more?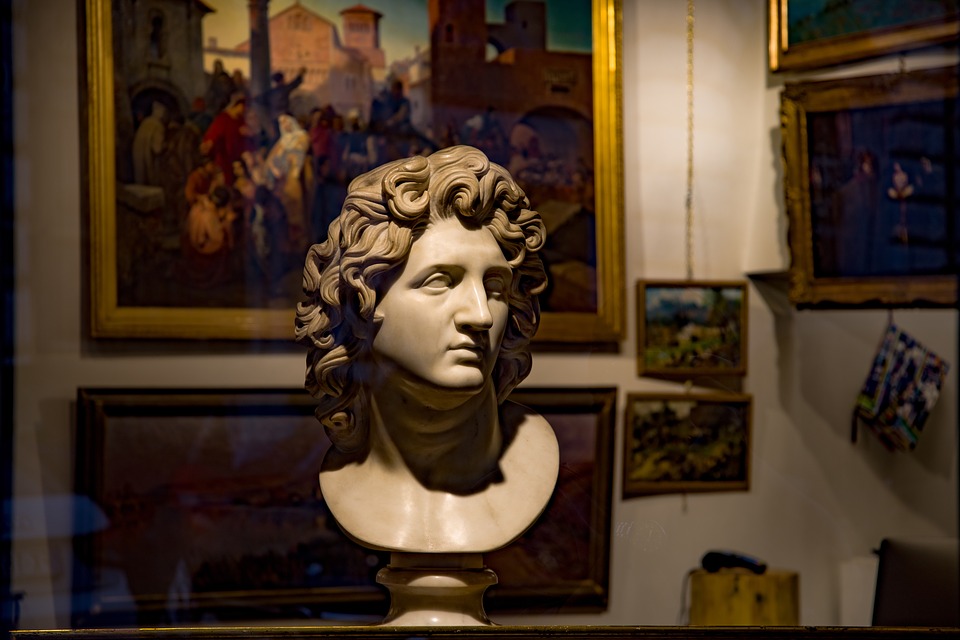 Mercato Monti
This hip market pops up every weekend at the centre of the fun and young locality of Monti, and has become the hub for style innovation. Indigenous artists, independent brands and trendy designers set up booths displaying a variety of handmade creations, vintage fashion items, street wear, funky jewellery and artsy home decor. Here you'll find contemporary goods replete with creativity and imagination! So, instead of kitschy souvenirs, you can pick up a genuine gift to take back from Rome!
Porta Portese Sunday Flea Market
A mammoth marketplace that opens at 5 o' clock every Sunday! In this mile-long bazaar, you'll spot little treasures you never knew could exist amid common knick-knacks! There is a corner for unconventional antiques and locally crafted goods. With a good eye and bargaining skills, you can make a few valuable buys here.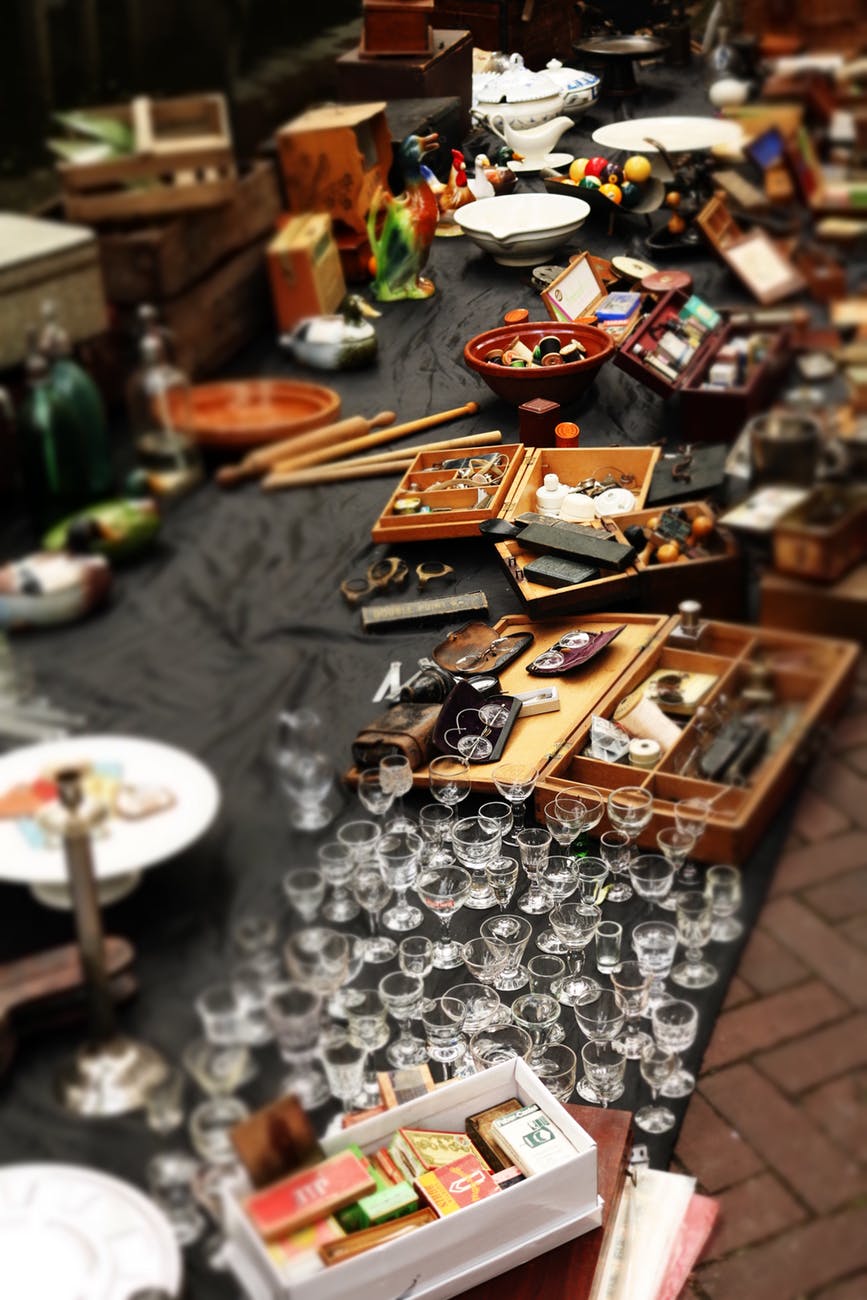 Even if you don't want to shop, Rome's biggest marketplace has a vibrant, local setting stretching into neighbourhood backstreets,which is worth a visit. But beware of pickpockets!
Fontanella Borghese Market
Piazza Fontanella Borghese houses a special market comprising around 20 stalls, where collectors of antiques will find some amazing treasures, like unusual etchings, vintage posters, photographs, maps, cameras and rare books! This open-market is a must-visit because of its exclusive ''dealers in minor antiques'' who offer elegant and affordable gifts you can easily fit in your luggage. The vendors are well-informed, friendly locals eager to chat with customers and even offer discounts, especially after the slow winter season.
Dream Stops for Fashionistas!
Kokoro Shop for Handmade clothing
Kokoro Shop is a treasure trove of stylish, handmade clothing sure to entice fashion-conscious ladies! Located beside other unique boutiques dotting the modern neighbourhood of Monti,this cosy shop is loved for its authentic Italian collection offered at affordable prices and helpful, expert staffs. The clothes and accessories are all designed by a gifted fashion designer, and are extremely high on quality and trend!
Tip: Check for offers on their Facebook page before visiting!
Cheap, Vintage Shopping at San Lorenzo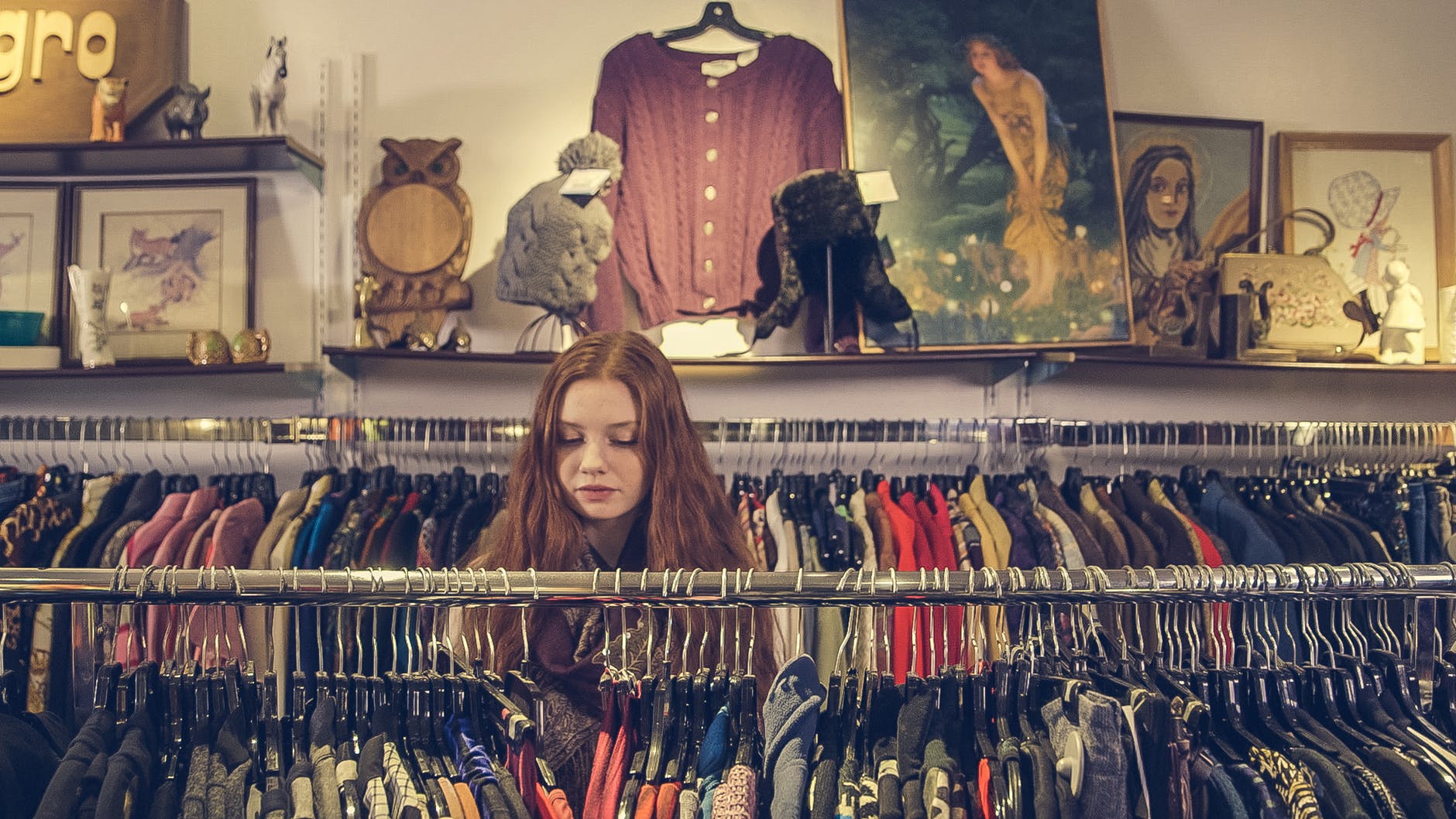 Being a university neighbourhood, San Lorenzo is home to several good shops spilling their low-priced, fashion items onto the street! Locals recommend the tiny shops 101B and 101D in Via dei Volsci for vintage style admirers – both men and women. Fake fur coats, dresses, shades and leather bags – there are plenty of pretty and desirable goods to keep you hooked for hours!Hence, if you're touring this part of Rome, don't skip these two shops!
Hope this local guide helps you explore the best of Rome's shopping scene! While treasure hunting in stores is an important side activity, we understand that a memorable and thrilling tour of Rome's remarkable attractions is your primary goal. We at Vatican Tours ensure Rome's beauty remains etched on your mind for years! Our best Vatican City tours have been designed to provide unique experiences, where you can enjoy services of expert and friendly guides and skip-the-line advanatges.
READ ALSO OUR NEW UPDATES