Rome is one of the most popular cities in the world and it's easy to see why. Almost at every bend is an enchanting museum, a lush green garden or a remarkable church. The Eternal City is teeming with cultural wonders packed with legions of tourists.
However, it's not too difficult to beat the crowds and find a secluded spot draped in old-world charm and tranquillity. Here's our selection of Rome's finest hidden gems:
Teatro Marcello
For first-time visitors, encompassing tours of the Colosseum are highly recommended. Exploring the world's greatest gladiatorial arena is an experience of a lifetime. You will discover oodles of ancient history at every corner of the site.
Interestingly, there are other medieval attractions in Rome that are equally magnificent and elaborate -minus the swarming tourist traffic. Teatro di Marcello is one of them. This mini-version of the Colosseum is a feast for the senses.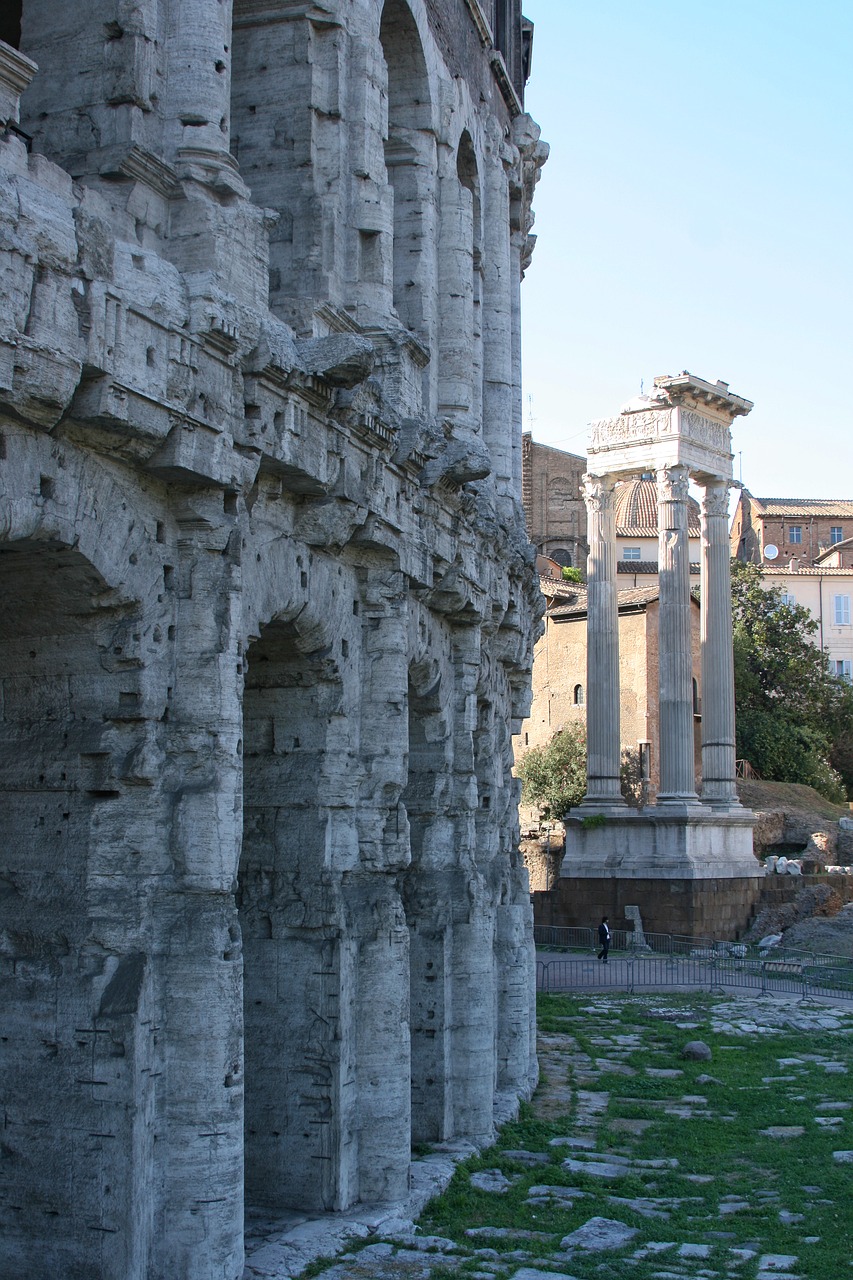 Teatro Marcello was originally built by the Roman emperor Augustus in 12 BC to serve as a 20000-seat open-air theatre but the structure went through a series of modifications throughout history. It is fascinating to see how the different layers of history add to the beauty.
Stroll around the crumbling blocks for free. If you are lucky, you may even enjoy a summer concert just outside the ruins.
Palazzo Barberini
Want to soak in one of Caravaggio's most exclusive works all by yourself? Head to Palazzo Barberini. Home to the Galleria Nazionale d'Arte Antica, this humongous yet lesser-known palace includes some of the most exquisite artworks by Raphael, Caravaggio, Bernini, Piero di Cosimo, Filippo Lippi and few others.
The highlights, however, are Caravaggio's spectacular 'Judith Beheading Holofernes' followed by the grand staircases by Bernini and Borromini and the exuberant secret garden tucked away behind the building.
Galleria Sciarra
Just a two-minute walk away from the iconic Trevi Fountain is Galleria Sciarra; its vaulted glass-and-cast-iron ceiling, elegant floral designs and colourful frescoes attract instant attention.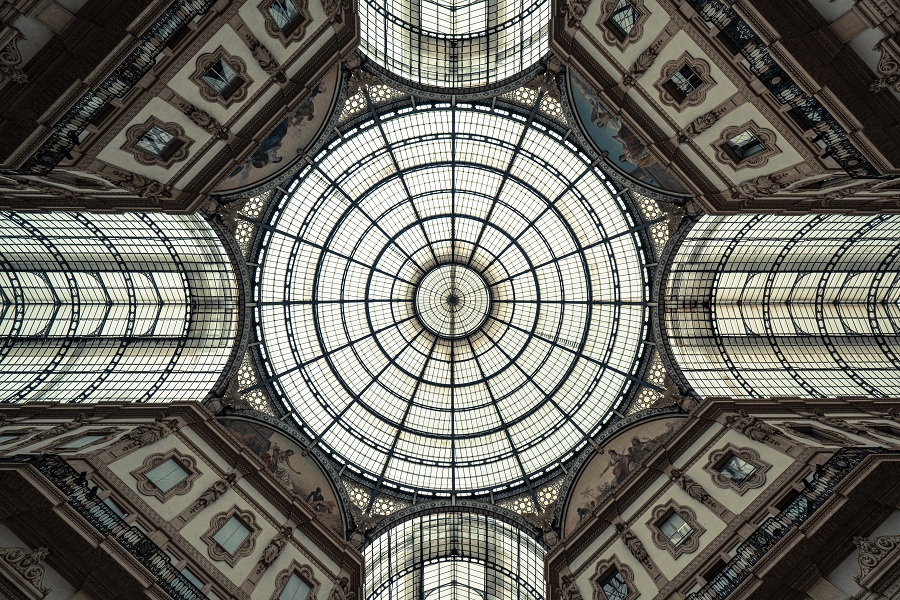 Constructed in the late 19th century for the influential and wealthy Sciarra family, Galleria Sciarra is breathtaking inside and out. While the facade is distinctive, the interior is filled with gorgeous liberty-style frescoes.
Admire the outstanding artwork painted by Giuseppe Cellini in Art Nouveau style. Based on the theme glorificazione della donna (glorification of women), the paintings celebrate female virtues like patience, fidelity, justice and strength, as well as women in traditional roles such as mothers and wives. The smaller crowds heighten the atmosphere.
Cimetero Acattolico
Are you looking for a heavenly oasis of peace and tranquillity amid chaotic traffic? The Protestant Cemetery is a charming, isolated corner of the city that, despite being surrounded by roads all around, is a verdant escape filled with tall cypress trees and ancient gravestones.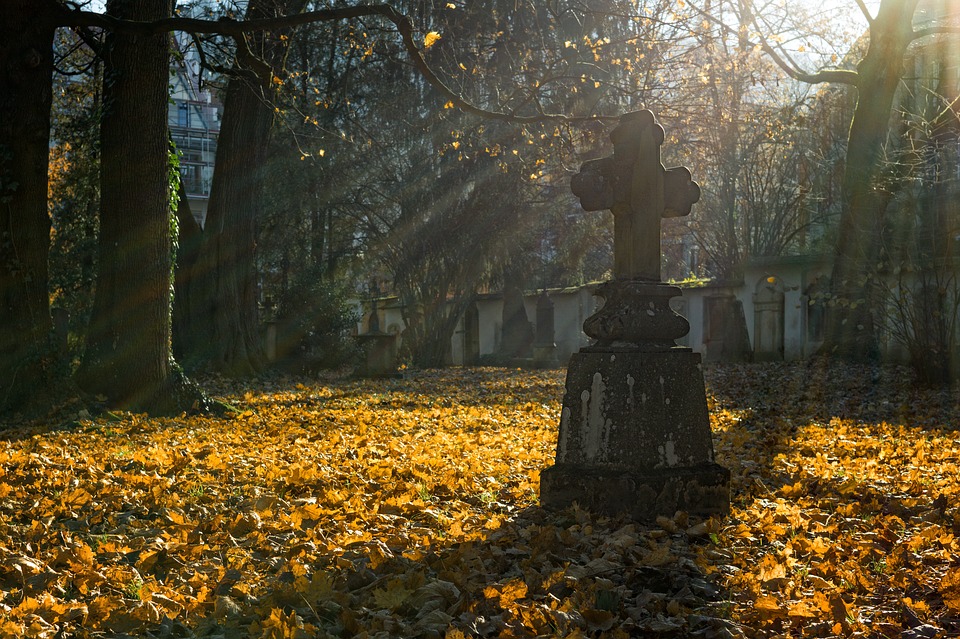 More than 4000 people (mostly Russian Orthodox Christians, Buddhists and atheists) are buried here. Plus, it is the final resting place of two prolific English poets: Keats and Shelley.
Planning a quick trip to Rome? If yes, then don't forget to check out our Vatican & Colosseum Tour. Helmed by the experts, such guided tours offer an interesting take on the Eternal city.
Happy Travelling!
READ ALSO OUR NEW UPDATES