Most people long to visit Rome during summer, when the city's impressive Baroque architecture is drenched in bright sunlight. However, Rome during winter is no less pleasing for your eyes and soul. Summery weather is replaced by grey skies and chilly breezes, but the warm Mediterranean vibes emanating from every material structure in Rome– Piazzas, Baroque buildings, monuments and the alleys– and the cheery, welcoming people of Rome, make it a friendly and comfortable atmosphere for anyone choosing to visit Rome during winter.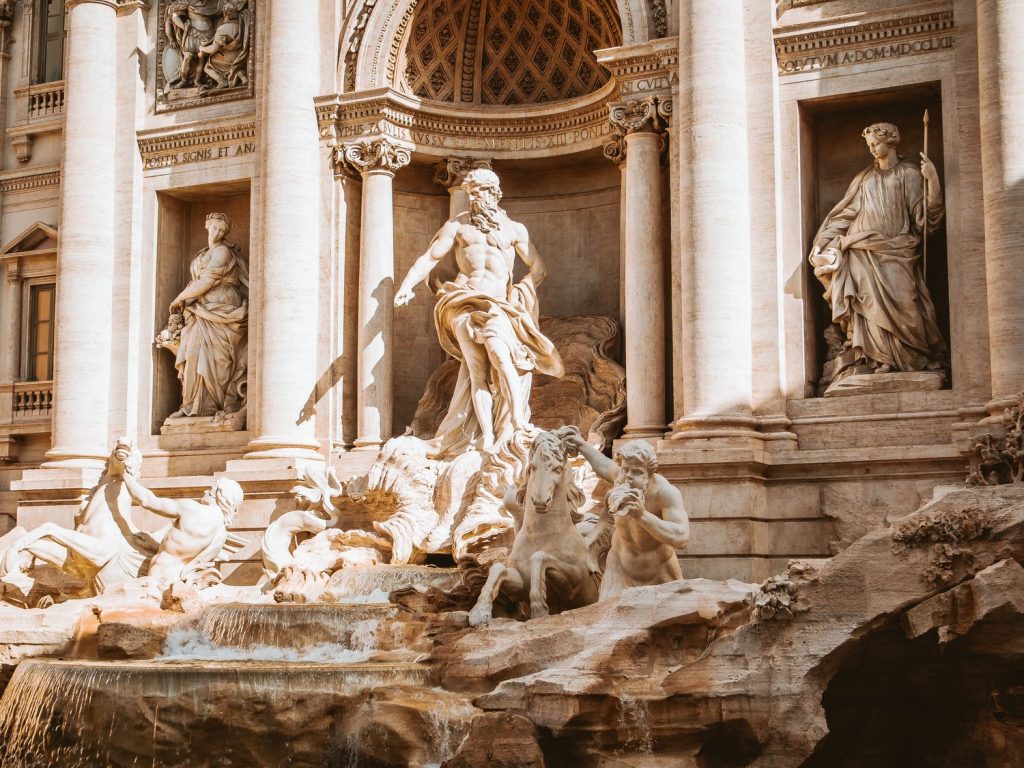 Visiting Rome during winters has many plus sides. Imagine taking the well-known Tour of the Trevi Fountain and finding only countable people around you. What a delight! Coming to the Eternal city during winters is actually a smart choice, especially if you look forward to experiencing Rome the way natives do.
In this article, we have charted down useful information, including weather details, what to carry, things to do and more, which is sure to get you ready for Rome.
Winter Climate in Rome:
Winter, when the city gets ready for Christmas and New Year celebrations ahead, is truly a beautiful time. Temperatures drop only slightly in September, but Italians start wearing their scarves, coats and cozy woolens around this time itself. Until Christmas, the weather is pleasantly cool with occasional spells of rain. Real cold begins after Christmas. In January, temperatures vary between 1-12°C. Previously uncommon in Rome, but presently temperatures drop below freezing point and it snows quite a bit!
Winter Perks: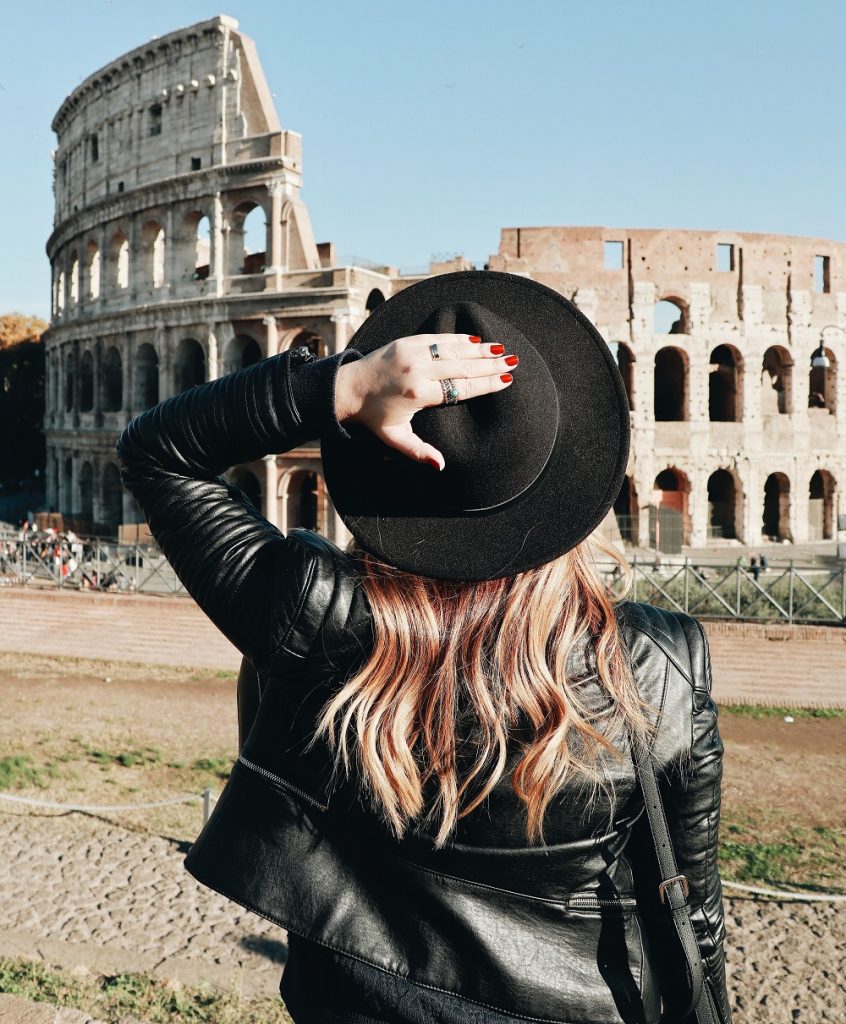 During winters, taking highly sought after tours in Rome, like the

Vatican City tour,

means less waiting time in lines, not having to struggle through excited visitors and the freedom to take your time and explore the masterpieces.

Though central and southern parts of

Italy

experience wet winters, the sun never stays hidden behind clouds for long. And after it rains, the skies seem bluer, the air is fresher and everything around looks more brightly colored!
Winter Scenes in Rome:
Christmas décor of Rome is magical. Ornamentations might not be as elaborate as seen in New York; nevertheless it is elegant and heartwarming. The entire city is adorned with twinkling lights and on New Year's Eve, fireworks illuminate the night sky above The Colosseum. Regular concerts are held for everyone's enjoyment and shopping malls look no less than wonderlands!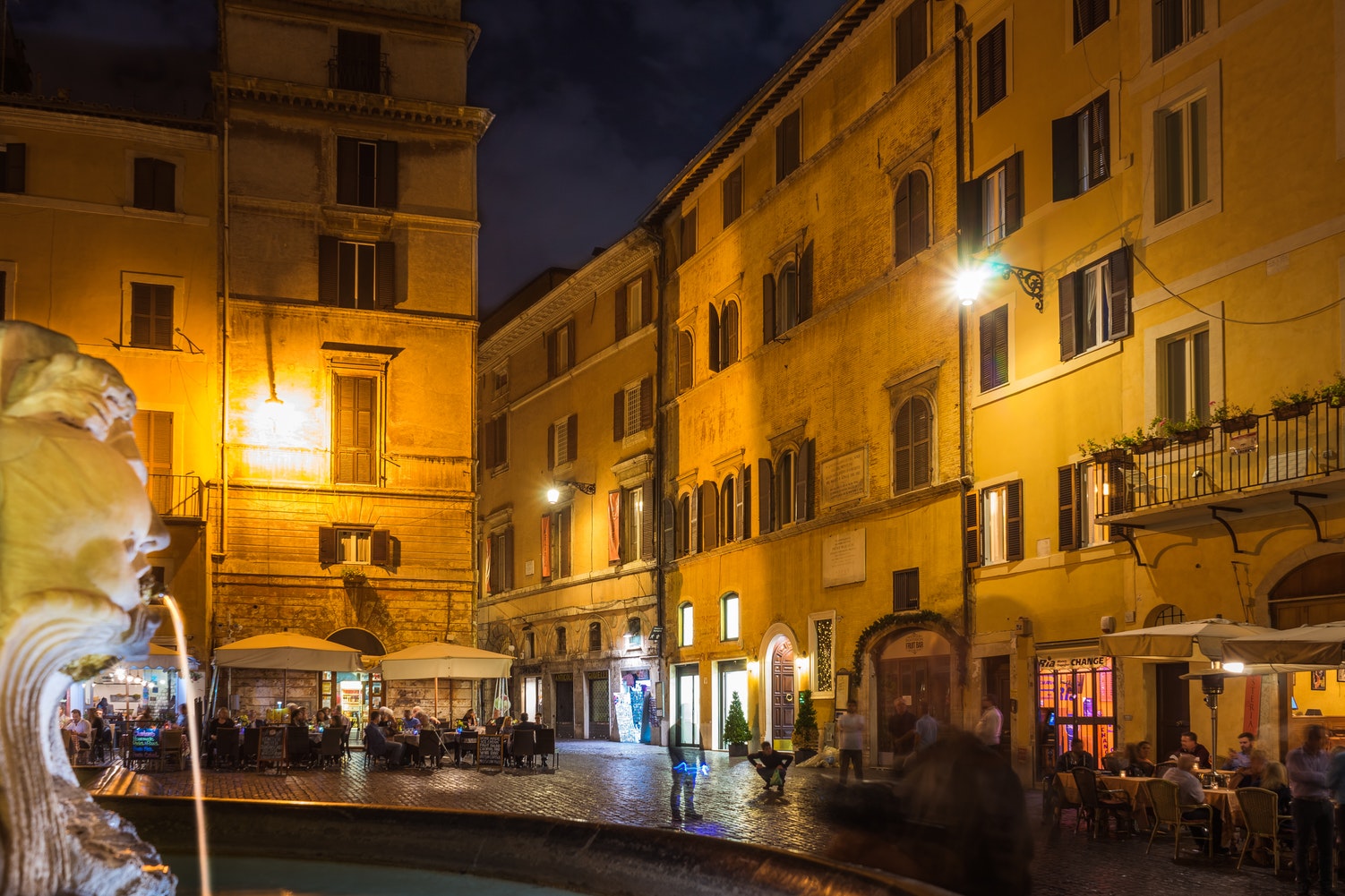 One of the most pleasurable things to do during winters is taking walking tours of the Roman Forums and soaking in the tempting sights and smells around. Vivid winter flowers and delectable Christmas treats are up for sale in stalls around Piazzas. Another thing that is sure to grab your attention is the nativity scenes, which is a key Christmas tradition in Italy. Christmas celebrations are mostly simple here, but nativity figures are usually very fancy. While the stable scene is the chief focus, nativity makers craft entire villages, filled with animals, shops and so many lovely cherubs.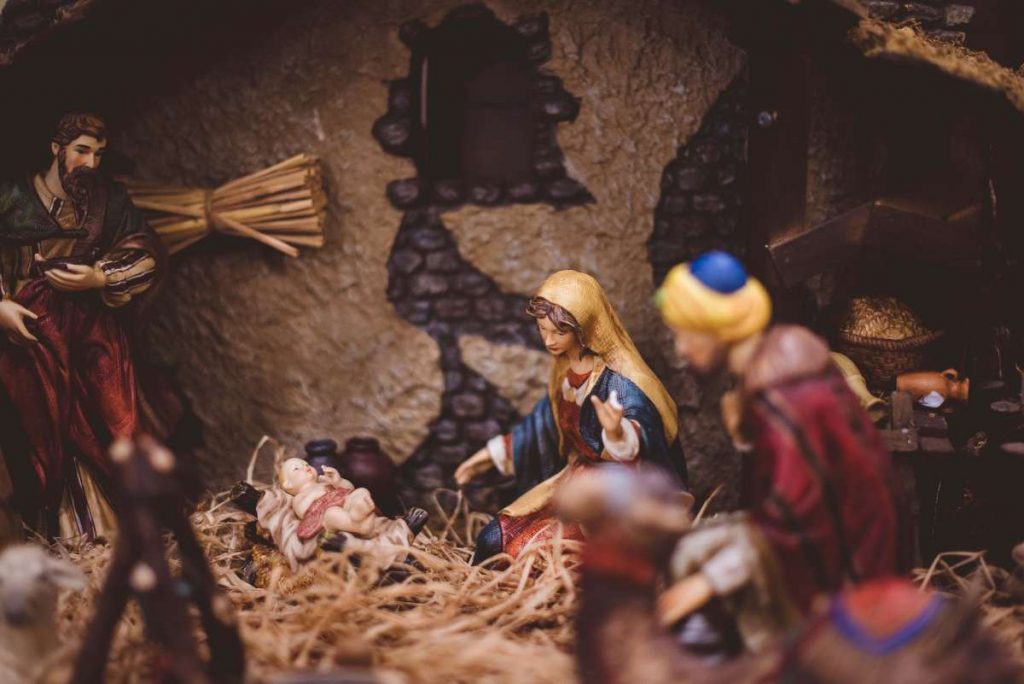 Tips to Pack Efficiently:
Italians don't compromise with style even in the harshest cold! Hence, to blend in well with locals, you must carry your trendy clothes and shoes.

Carry a few woolens and definitely your scarves, because Italians love wearing fashionable scarves during this season.

Don't forget umbrellas and raincoats for your entire family. In case you do leave them out by mistake, you'll find several shops in every street corner selling clear rainproof jackets.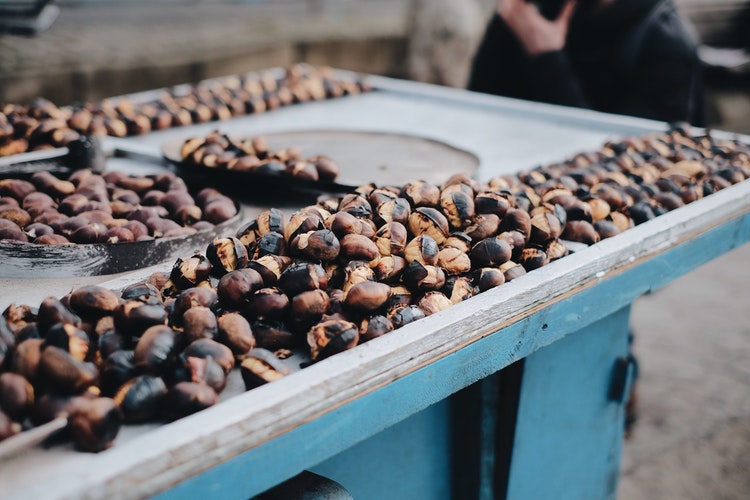 Lastly, when you're taking family tours in Rome, don't miss out on Rome's best street-snack. Treat you tiny ones to hot chestnuts roasted and sold in every lane. They'll enjoy the delicious taste and warm feeling on their hands.
READ ALSO OUR NEW UPDATES