There are a handful number of places on earth where art and life blend so seamlessly. Surely, Rome is one of them; beauty, flair and style awash every part of the city. It's here that you will stand face-to-face to the awe-inspiring frescoes of Sistine Chapel, the iconic Trevi Fountain and the glorious ruins of the Colosseum. The best Vatican City tours help you explore the Eternal City inside out.
However, if you are keen to take a break from the overwhelming historical marvels and appreciate the city from a local's perspective, you have to breathe in the lesser-visited landmarks and try unique experiences. Ahead, we've highlighted a few alternative things to do in Rome:
Dig into fried artichokes at Jewish Ghetto
Food is one of life's greatest pleasures, and if you are in Rome's Jewish Ghetto, the effect intensifies. The Jewish Quarter is famous for its delicious fried artichokes; half crispy-half gooey artichokes are available at almost every food parlour and restaurant throughout the neighbourhood.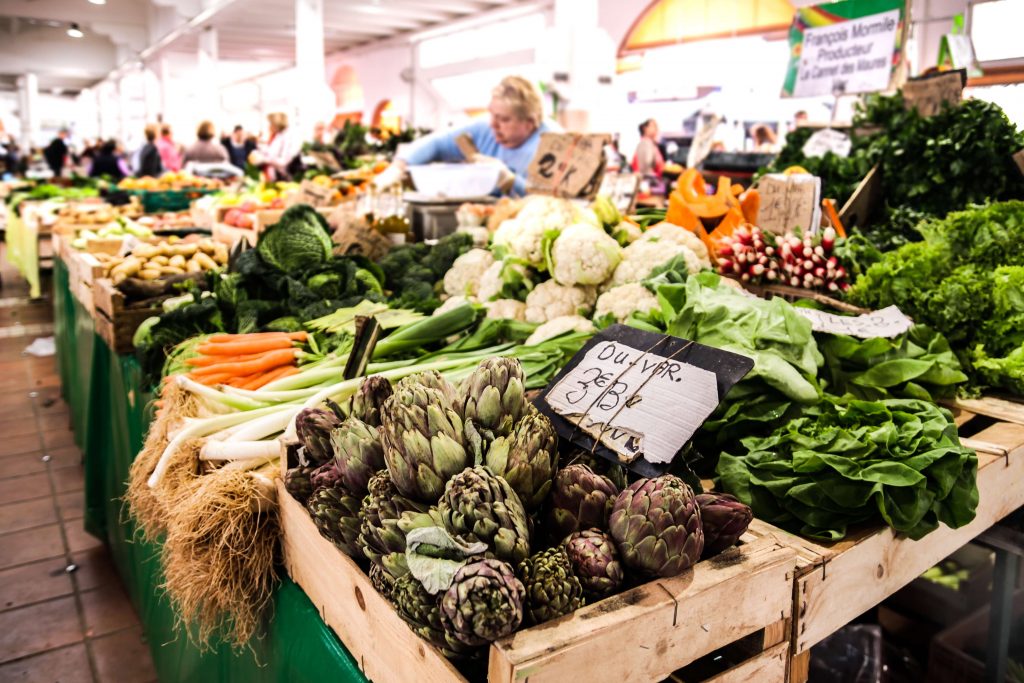 Try Carciofi alla Giudìa (traditional Jewish style artichokes) at the Nonna Betta, a cute kosher restaurant lining Via del Portico d'Ottavia. Every bite of the artichoke feels like a revelation.
Visit Palazzo Colonna on a Saturday morning
Home to the wealthy Colonna family, Palazzo Colonna is a 14th-century private palace filled with impressive hallways, vibrant salons, magnificent marble staircases and a gorgeous open courtyard right at the centre. Touted as one of the grand stately residences in Rome, the villa opens to the public every Saturday morning. Weekday tours are also available but prior appointment is required.
Explore the local flea-markets
For vintage shopping, head to the Porta Portese Market in the bustling Trastevere neighbourhood and rummage through its endless stalls of clothes, carpets, antique items and fine quality wares. Spend a day here finding some real bargains. It's one of the largest flea-markets in Rome and the best spot to buy souvenirs cheaply. The market runs on Sunday from 5 AM to 2 PM.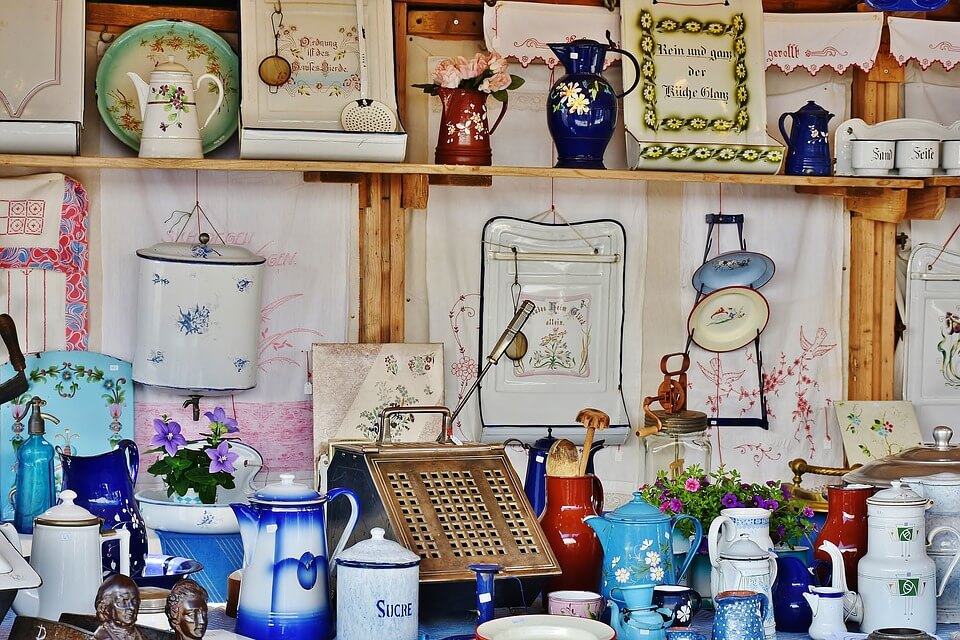 You can also explore the La Soffitta Sotto I Portici Market, located outside the Mausoleum of Augustus. The area surrounding the market is historic and beautiful and the items on offer here display resplendent vintage styles.
Admire a 360-degree view of Rome from Eitch Borromini Hotel
Sunsets in Rome are magical. As the skies put on a glorious show of warm crimson hues, the city begins to look all the more intimate and inviting. Fortunately, Rome has countless viewpoints from where you can enjoy spectacular sunsets and Eitch Borromini Hotel is one of them.

Situated on Via di Santa Maria dell'Anima, the hotel's sixth-floor rooftop bar, La Grande Bellezza, is a hotspot of Rome's elite. Sipping an evening drink on the grand terrace will transport you to a Roman movie set. Aperitivo hours are best spent here overlooking panoramic vistas of the Eternal City (if you are unfamiliar with the concept, please read this informative piece: www.vaticantour.com/blog/aperitivo-in-rome-what-it-entails-and-how-to-enjoy-it).
Hope this helps! For more such interesting updates, follow Vatican Tours.
READ ALSO OUR NEW UPDATES