Happy Hours!
Most of you must be well-acquainted with the American concept of 'happy hours'.
However, Italians have a better version, called aperitivo (or apéritif), which is a pre-meal drink particularly meant to whet your appetite before dinner. It is one of the most charming Roman traditions and is best enjoyed over a beautiful sunset with your significant other.
If you are visiting Rome, we recommend partaking in this social ritual; aperitivo is a great way to soak in the city's local culture, observe its people and their humdrum, and lastly, relax after an encompassing Vatican & Colosseum tour while warming-up for a wholesome 9 PM meal.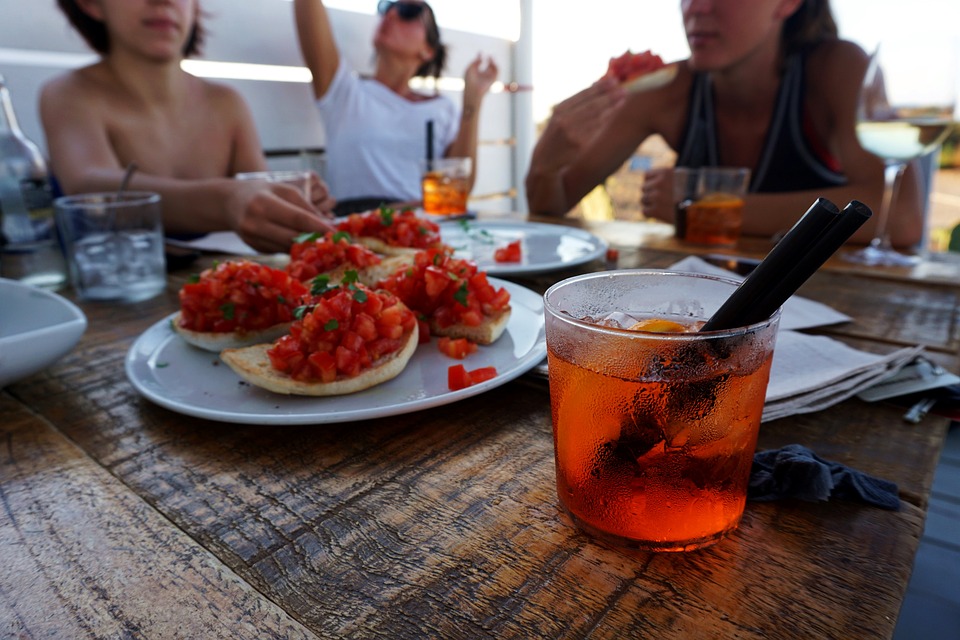 Where It Began…
The exact origin of classic aperitivo is hard to trace but it is believed that the modern phenomenon of combining fortified white wine with herbs and spices was invented and marketed by the distiller Antonio Benedetto Carpano. He created one of the first variants of vermouth liquor in 1786 in Turin and it instantly shot to fame.
However, it remains unclear why people call this new breed of alcohol aperitivi. What we have gathered so far is that the term comes from a Latin verb 'aperire', which means 'to open'. This might signify beginning a meal.
When and What to Order?
No matter where you are, the best time to indulge in an aperitif in Rome is between 7 PM and 9 PM. This is when the locals end their hard day's work and unwind with their friends and family over a glass of wine or cocktail accompanied by some snacks. Almost every city and town in the peninsula celebrates the aperitivo hour, but make sure you don't treat it as a substitute for dinner. The idea is to nibble and not wolf down a three-course meal. Plus, one drink for one plate of food is the general rule of aperitivo throughout Italy.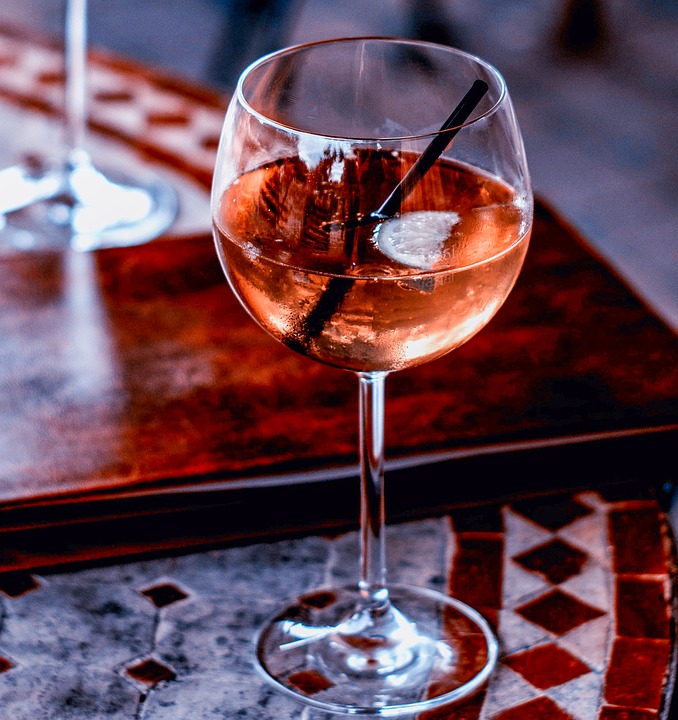 The drinks are normally based around fortified wines or classic aperitifs, such as the Americano (Martini Rosso vermouth, Campari and soda), Negroni (Martini Rosso vermouth, Campari and gin) or a Spritz (Campari or Aperol and prosecco). Campari Spritz has a bitter taste and high alcohol content as compared to Aperol Spritz. The latter has a sweet after-taste and looks irresistible, courtesy of its bright coral hue. If you've ever seen those glossy travel magazines where people are busy sipping bright sunset-coloured cocktails from stemmed glasses, you were looking at an Aperol Spritz.
In terms of food, aperitivo dishes are mostly light and appetizing. Carbs (like bruschetta, pizza and crostini) take the centre stage followed by local cheeses, cured meats, fresh vegetables and fried potato chips. Occasionally, small platters of pasta and couscous salads may do the rounds.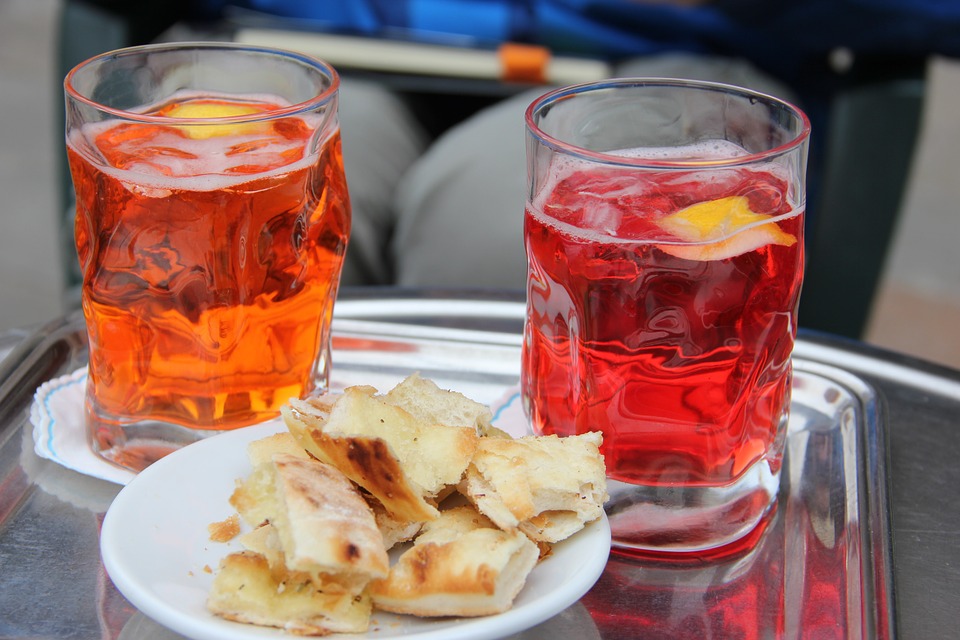 The Best Places
The aperitivo scene in Rome is rich and thriving. The city has a fair share of apéritif establishments. They are lively and are perfect for spending laidback evenings. Freni e Frizioni in Trastevere, Salotto42 near the Pantheon, Tree Bar in the Flaminio district and Gusto al 28 adjacent to Piazza del Popolo are some of the most happening joints for a social aperitivo.
Besides indulging in Italian food customs, you must check out our Vatican and Sistine Chapel tours; exploring the Vatican City can't be missed. Our factual and story-rich private tours help you marvel at the masterpieces minus the tourist traffic. For more information, drop by our official website today.
READ ALSO OUR NEW UPDATES