Planning a trip to a foreign country raises several questions. Some are exciting and prompt us to book the hotels we are going to stay in and the private tours for families immediately, while other questions are more practical and concern public transportation, tipping and language issues.
In Italy, tipping is not mandatory. Italian workers receive a monthly salary for their service. Also, the prices charged are pretty straightforward and includes 22% of VAT.
Nevertheless, if you are satisfied with the services received, you can tip whenever you feel like. It's not like the locals never tip. It's just that tipping is less obligatory and is done in modest amounts in the boot-shaped country. Ahead, we've got 4 pointers on how to tip in Italy.
Leave the Extra Change On The Counter After A Quick Caffeine-Fix.
Italians love coffee. Often, you will find them enjoying an espresso after breakfast and throughout the day]. After finishing the beverage, they round out the price of the coffee and leave the change on the bar counter. That's how they tip, follow their cue on your next visit.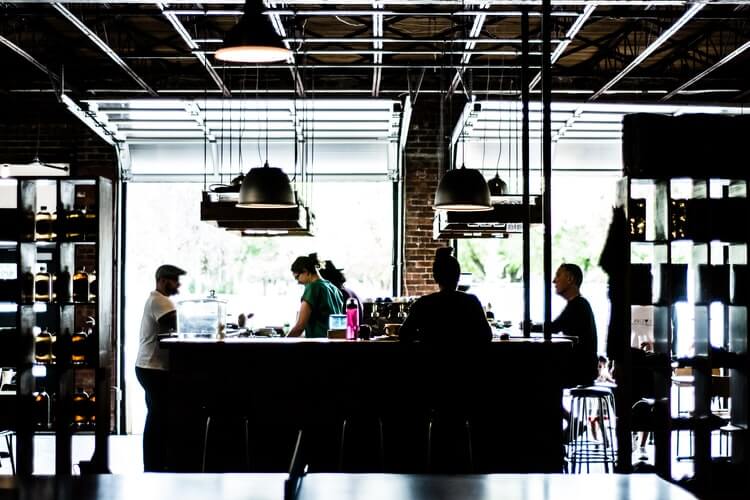 Demystifying Coperto and Servizio Incluso in Italy
Many restaurants in Rome serve bread and oil to their patrons. In return, the patrons pay a cover charge, known as coperto, which directly goes to the restaurant. It is not to be confused with a tip. The amount varies between 1 and 3 euro per head and is mentioned on the menu.
For proper sit-down meals, the rule-of-thumb for good service is to round up your bill to the nearest ten. Most locals leave this amount as a cash tip for their servers in the restaurants.
In some cases the receipt specifies a service charge, also known as servizio incluso, there's no need to tip. We suggest you check the menu properly before ordering. It will help you know whether the restaurant has a service charge or not.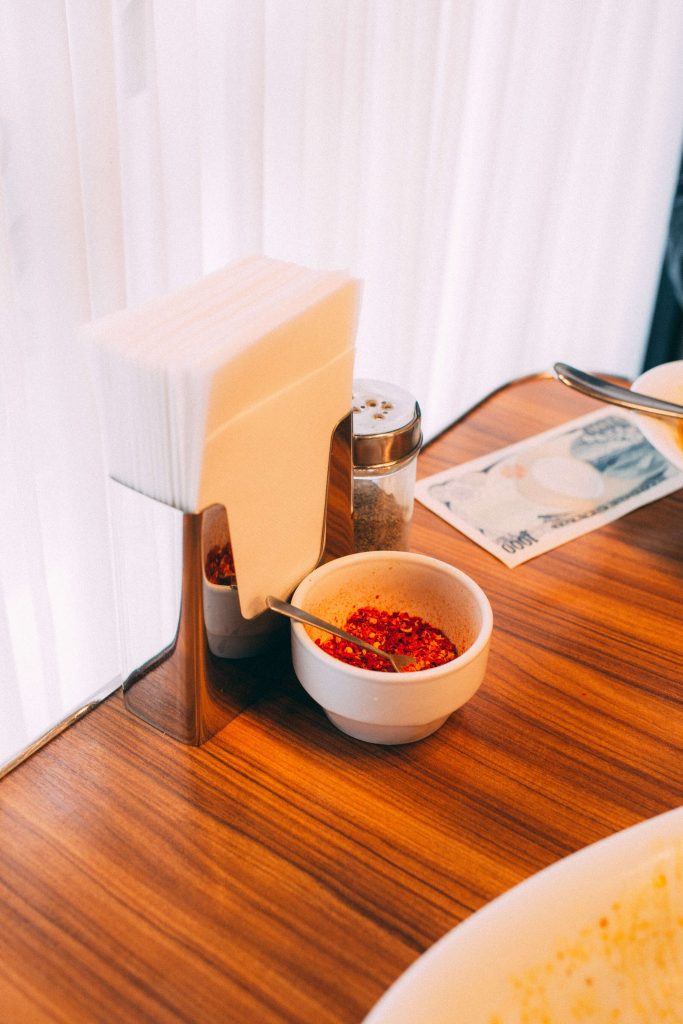 Tipping Taxi Drivers, Tour Guides and Hotel Porters
While exploring Rome, the norm is to leave something behind, at least a few euro. When tipping a guide you should keep in mind the duration of the tour taken, and just how much you got out of the whole experience. Say, for example, you've spent 3 hours with a guide in a group tour, then a tip of around 5-10 Euros would be appropriate. If you did a full day then this amount would raise a bit. If however you have a private guide who has focused only on you then somewhere between 20 to 50euro would be more appropriate depending on the amount of time you have spent with the guide.
For cab drivers, the trick is to round up your total fare. So, if you are charged 18 euro for a ride, we recommend paying 20 euro to your driver in gratitude. For hotel porters, one euro per bag is the general rule.
However, it is not NECESSARY to tip if you are not completely satisfied with the service. The decision of tipping entirely rests upon you.
When Not To Tip:
Below we've listed a few situations when you should avoid tipping:
While grabbing a sandwich at one of Rome's many cafes.
When the people serving are the actual owners of the restaurant.
When the receipt mentions servizio incluso, meaning service charge is already included.
Now that you know the art of tipping in Italy, book the best Vatican City tours as soon as possible. An array of life-changing experiences awaits you!
READ ALSO OUR NEW UPDATES