In beautiful Rome, February is cool with occasional rainfall. But the sun sneaks out now and again, bringing joy to the ancient city. Additionally, crowds are thinner and there are plenty of heart-warming events and festivals to keep you in high spirits!
Valentine's Day
For centuries, February 14th, Valentine's Day, has been an occasion to cherish and intensify the love shared between couples. According to popular legend, San Valentino was a high priest serving in Rome who married young lovers in secret after marriage was outlawed for young men. After his activities were discovered, he was sentenced to death on 14th February 269 AD. Martyred for defending love, Saint Valentine became an icon for romance! It's appropriate, then, that his birthplace is the perfect destination for celebrating your love!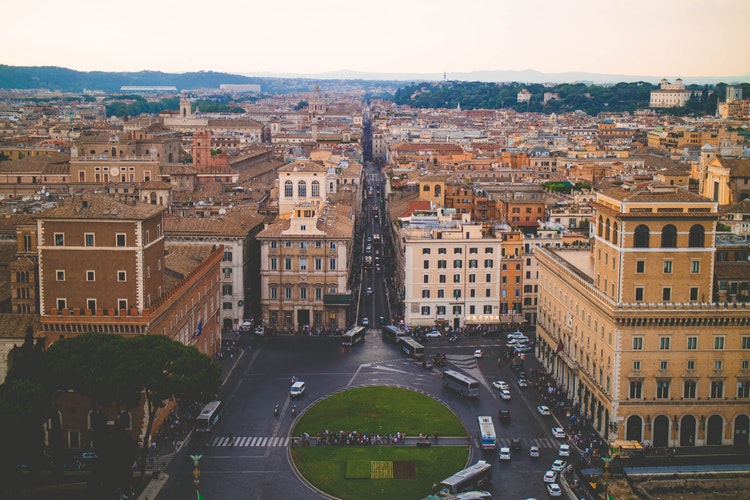 Exclusive Things to Do:
In the eternal city, options for a memorable date on Valentine's Day are endless. Couples can gorge on the fabulous Baci chocolates produced by world-class chocolatier Perugina – they make a special edition solely for Valentine's Day!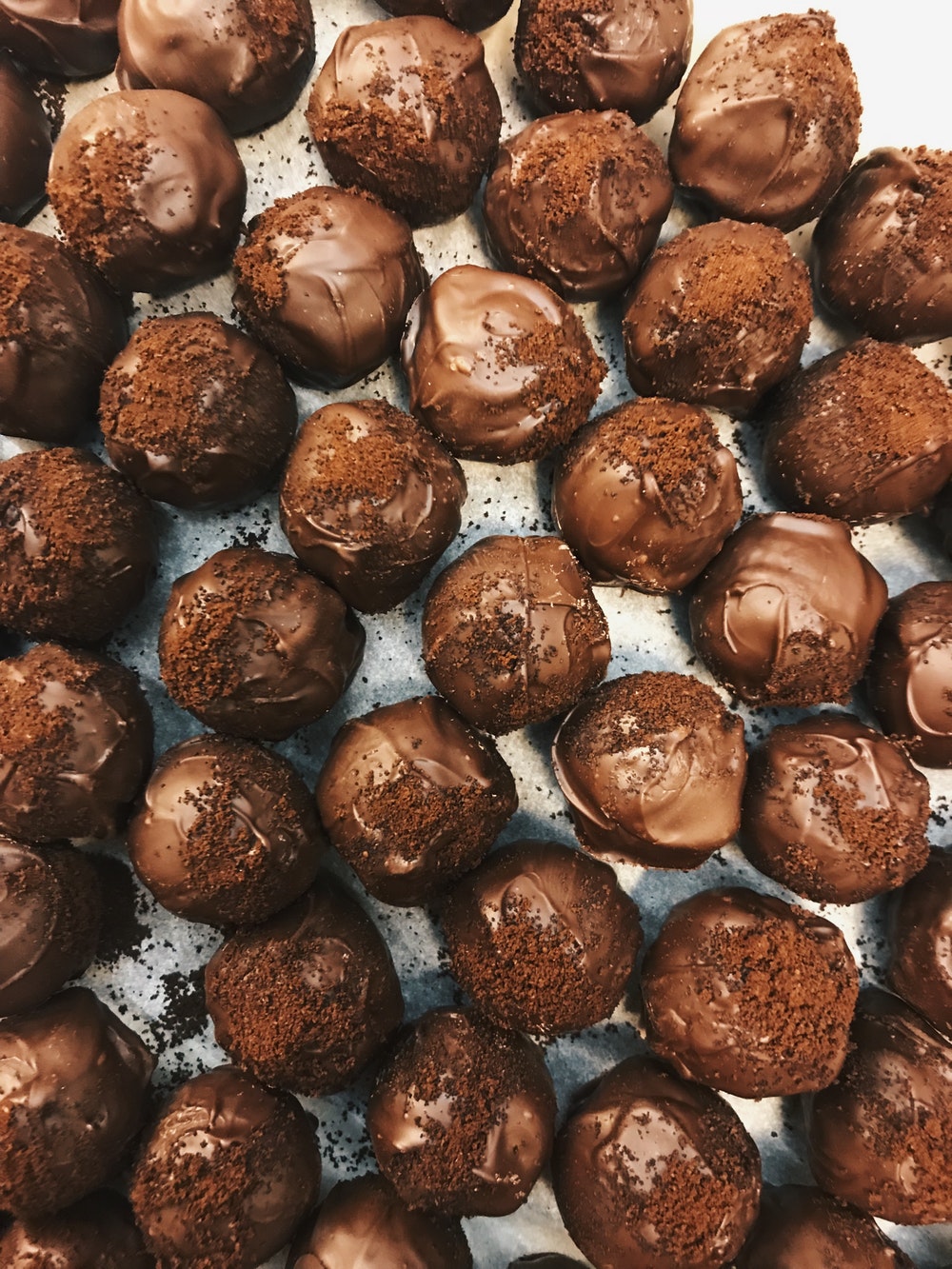 Couples looking for a V-Day bash can go drinking great cocktails and wines at plush bars, like The Race Club Speakeasy. On the other hand, if you're seeking beautiful views and some peaceful time with your partner, you can stroll through pretty cobblestoned neighbourhoods, pausing for delicious gelatos and cosy moments on Rome's scenic bridges!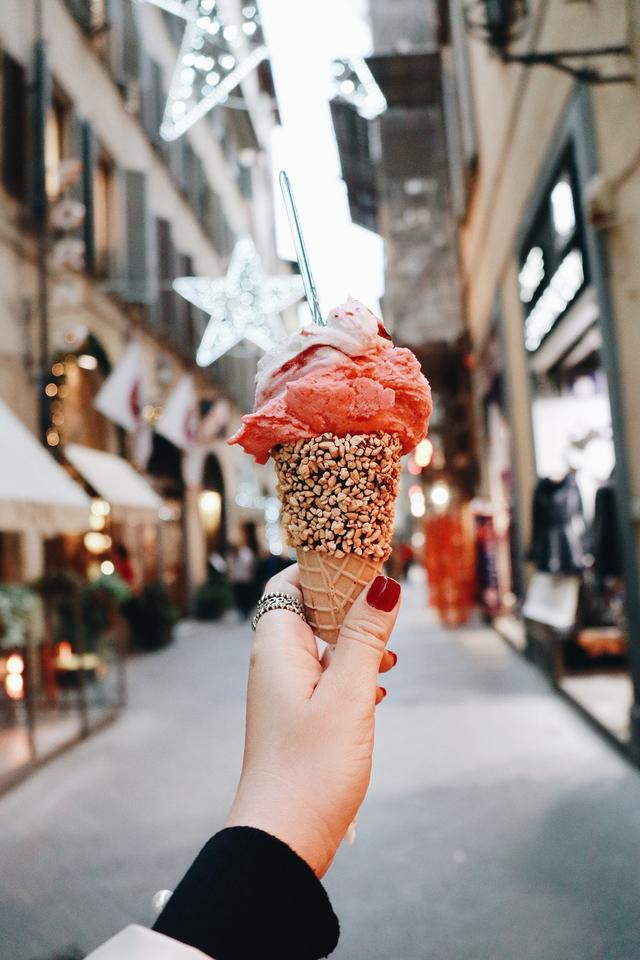 Art-admiring couples must take advantage of the two-for-one entry tickets to museums and other amusement events organized around Rome, while foodie couples should capitalize on the specials offered by fantastic restaurants and plan a romantic candlelight dinner. Here are some yummy restaurants with wonderful ambiance, and location close to main sightseeing spots:
I Due Ladroni

: Located near Piazza Navona, their delicious Italian seafood is a must-try. You'll also enjoy their excellent wine selection and efficient service.

Casa Coppelle

: This romantic restaurant located close to the Pantheon offers a delicious menu comprising Italian, Roman and French delicacies.

Aroma

: While in Rome, tours of the Colosseum are mandatory! If you're exploring this wonder on V-day, head for the Michelin-starred restaurant Aroma afterwards. It is one of the top for Italian fine-dining with your partner while enjoying mesmerising views of the Colosseum.
For a unique and tourist-free experience, go to La Maisonnette Ristrot. This bistro and restaurant hybrid offers special tasting menu besides an à la carte menu on Valentine's Day.
Whichever place you select, make sure to book in advance!
Exceptional Operas in Rome:
Rome is a paradise for music lovers. There are outstanding musical concerts and operas staged all year round. But below, we've listed two unique operas – these events are a magical blend of world-class music and delicious Italian cuisine!
Opera Serenades: For an evening full of sensorial pleasures, both auditory and tasting, the Opera Serenades by Night is a wonderful option. Great traditional melodies and love duets by Rossini, Puccini, Verdi and Bellini will be performed in this concert, where you can relish a traditional Roman dinner afterwards. It also includes a tour of the private residence of the Doria Pamphilj Princess.
Venue: Palazzo Doria Pamphilj
Dates: February 12th, 19th and 26th
Opera Dinner: In this romantic month of February, don't miss the chance to treat yourself to a superbly beautiful evening. The Italian Opera offers the experience of a romantic candlelight dinner in a musical setting. This special and limited event includes brilliant Arie and Duetti music programs, which shall entertain audiences before dinner and as the meals are being served, followed by a remarkable surprise at the end. This fantastic show will easily be one of the best memories you take back from Rome!
Venue: Innocenzo X Hall at Palazzo Pamphilj (Piazza Navona)
Dates: February 15th and 22nd
VinNatur Roma 2019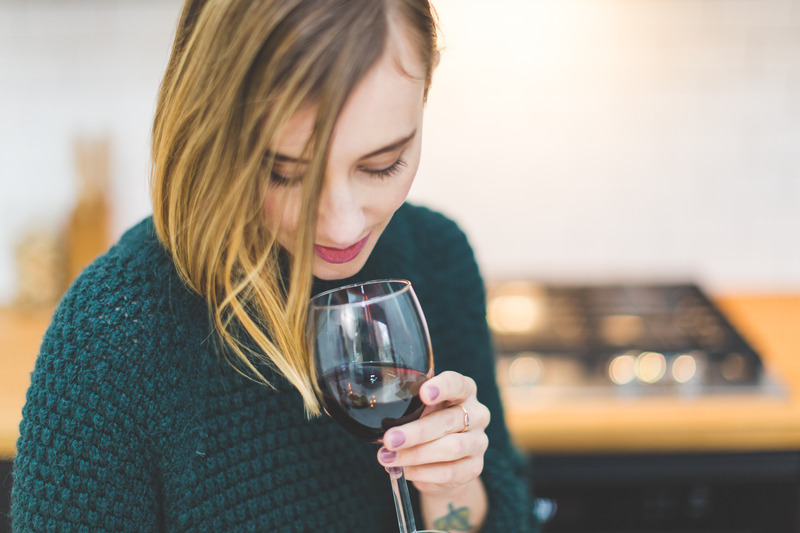 If you've always dreamt of having great amounts of authentic Italian wine at affordable rates, then you cannot miss this amazing wine event happening in Rome! Here reputed winemakers from VinNatur Association will gather to explain, offer and pour their special wines! One tasting glass and limitless wine samples throughout the day are included in the entry fee, which is only 15 Euros. In addition, amazing varieties of wine can be purchased directly from producers. So, don't forget to carry a sturdy bag and extra cash! By the way, all profits made here go for the betterment of VinNatur research projects.
Venue: Officine Farneto in Via dei Monti della Farnesina.
Dates: 23rd and 24th February
Carnevale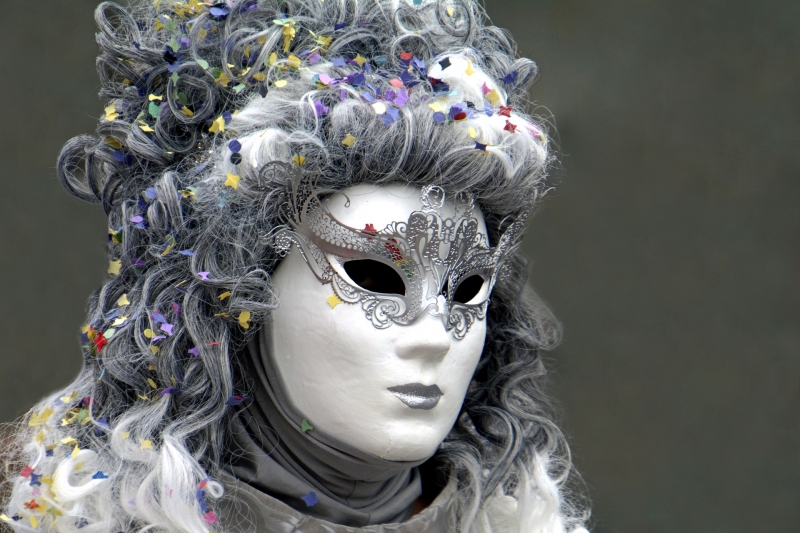 The greatest festival in Rome in February is Carnevale, which is a yearly celebration prior to Christian Lent. The dates of this week-long festival vary according to official dates of Easter, but fun-loving souls often stretch the event to an entire month filled with merriment and parties! This year, Carnevale in Rome officially begins on 28th February. The festivities are replete with entertaining street performances and tasty holiday-themed treats, like macaroni pie, cannoli and ricotta lasagne. Tourists visiting Rome around this time – don't miss out on these exciting shows:
Parades performed in elaborate costumes and masquerade masks

Horse shows where horses and their riders carry out mind-blowing dances, dressage and acrobatics

Historical presentations of 17th century Italian plays

Theatrical performances and children's shows held across main piazzas in Rome.
Visiting Rome this February?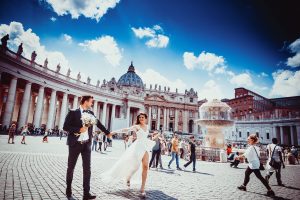 In February, tourists can expect to have most of the famous sites to themselves. Vatican is one of the prime spots teeming with historic and religious significance that all visitors to Rome must explore. Our best Vatican City tour is the perfect way to experience the enthralling sites and culture preserved there.
READ ALSO OUR NEW UPDATES