Dropping temperatures, illuminated streets and holiday markets – Christmas in Italy is one-of-a-kind. There's an array of special events and traditions lined up during the Yuletide season. Some of them are highlighted below:
December 8, Day of Immaculate Conception
In Italy, the Day of Immaculate Conception of Mother Mary indicates the official beginning of the festive season. This day onwards, Italian families start decorating their houses and trees. In Rome, Christmas markets and presepi are set up – spreading holiday cheer.
Novena and Carols
If you are in Rome, look for bagpipe players or zampognari. They travel from the neighbouring mountain regions to play regional carols (folklore) during Novena; the latter denotes the eight days before Noel.
Nativity Scenes
Also known as presepi, Nativity displays are a key part of Christmas decorations in Italy. They are installed at the beginning of December and taken down on the Day of the Epiphany (January 6). Almost every major piazza and church exhibits a nativity scene. Crafting these elaborate works of art is an artisanal tradition.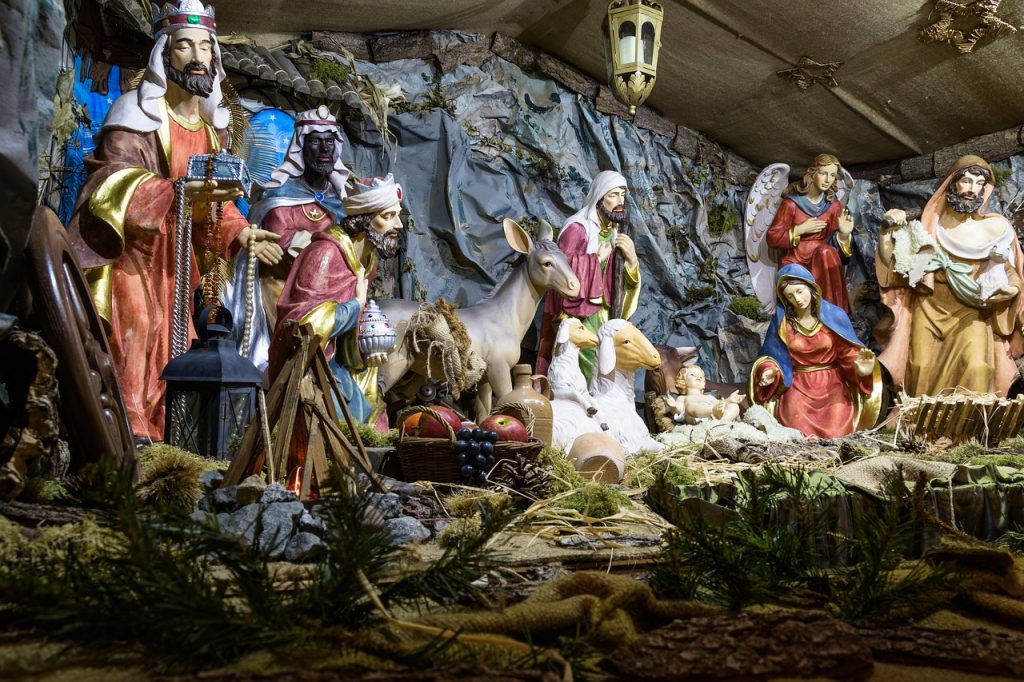 For the best hand-made presepi, head to Naples; the city has streets filled with workshops dedicated to the craft. In Rome, the Church of Saints Cosma and Damiano and Santa Maria Maggiore feature the most beautiful nativity scenes.
No Meat-Meal on Christmas Eve
Italians avoid meat on remove Christmas Eve. According to Roman Catholic traditions, la Vigilia is a day of fasting, abstinence and purification. There's no meat on the table; instead, Italians indulge in the Feast of Seven Fishes. Capitone (eel) is one of the most conventional dishes served on this day. Fishes, such as cod, octopus, shellfish, baccalà are also popular choices.
Post dinner, many locals head to their neighbourhood churches to attend the Midnight Mass. Some] even visit the Vatican City for Mass with the Pope! However, traditions vary from region to region: in Cortina d'Ampezzo, up north, there's a unique torchlight procession at midnight on remove Christmas Eve. The ski guides swoop down the slopes of the Dolomite Mountains with torches to welcome Natale.
An Extravagant Christmas Lunch
For Italians, Christmas is a family-centric festival. They stay at home and invite their friends and family for a sumptuous lunch, which lasts for hours. The meal kicks off with a traditional antipasto spread including salumi, briny olives, dry-cured meats and artichokes followed by pasta in broth.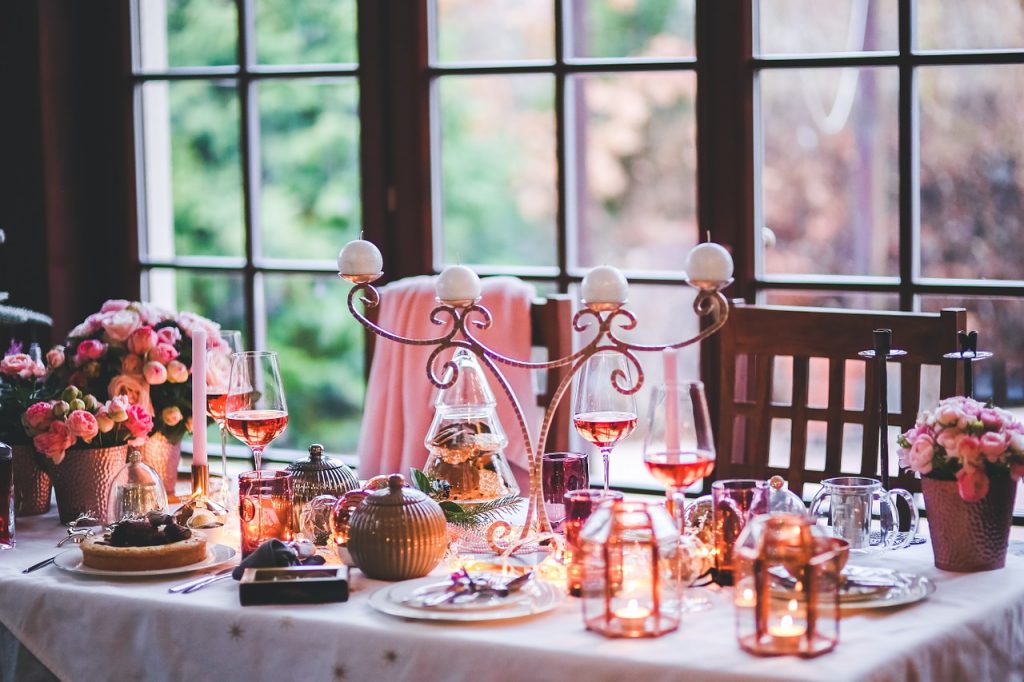 In the main course, roasted veal, baked chicken, tortellini in capon (eel) brodo and braised beef are common Noel entrées worth savouring. Expect one of these meat dishes in your menu.
Lastly, the desserts: although Italians aren't big on desserts, panettone and pandoro are customary sweet dishes available in abundance throughout the country.
For a detailed blog on Roman pastries and puddings, click here ― www.vaticantour.com/blog/4-delicious-desserts-you-have-to-try-in-rome
La Befana
In Italy, Santa Claus doesn't pamper children with gifts, but it is La Befana (a good witch), who leaves sweet treats in the stockings of obedient boys and girls. La Befana is observed on the Eve of the Epiphany (January 5) and traditional Italian families prepare an extravagant meal (mostly dinner) to mark the end of the festivities. After the Day of Epiphany, all Christmas decorations and baubles are taken down and markets are closed.
Want to spend Christmas in Rome? Talk to the experts at Vatican Tours; we can't wait to show you how gorgeous our city looks in December!
READ ALSO OUR NEW UPDATES