Panoramas studded with antiquities, some candlelight, a bottle of delicious Italian wine, mood music and food that's finger-licking good – the Eternal City offers the finest recipe to enjoy romantic moments with your significant other! Below are our favourite restaurants to have an exceptionally romantic date night!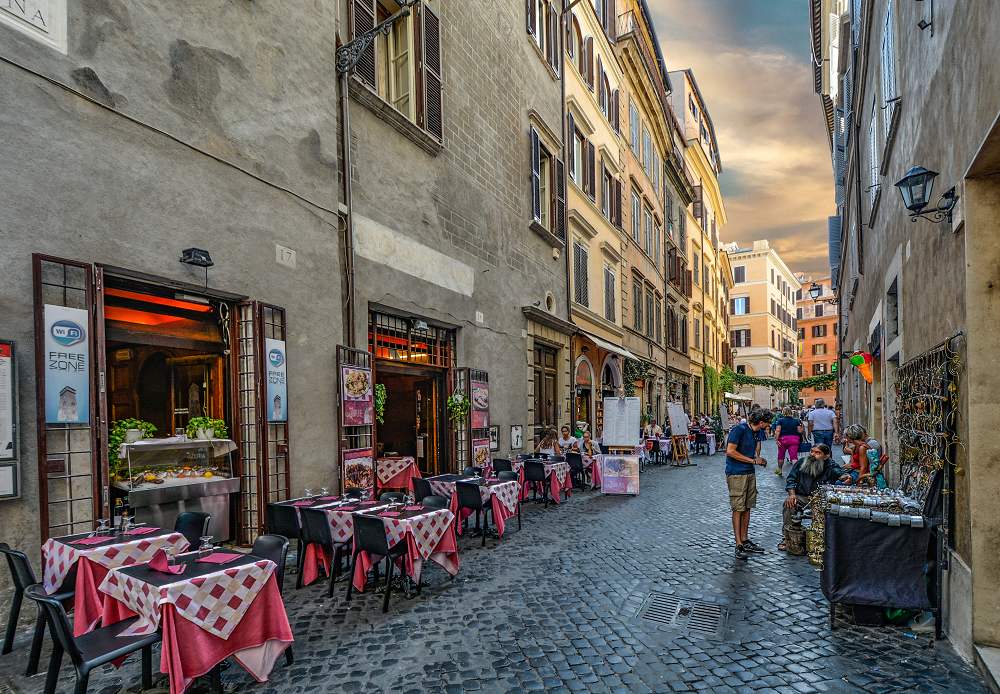 Antico Arco
Tucked away in the beautiful and tranquil Gianicolo Hill, Antico Arco offers a classically romantic atmosphere and an innovative cuisine! Situated beside breathtaking panoramas of Rome, this restaurant has an elegant decor comprising stylish stemware, candles and graceful, white tablecloths. Here, traditional gastronomic delicacies are served with a modern twist! And in addition tothe delicious flavours, the restaurant also has a magnificent wine list. The wine stock includes 1200 labels aged in a cellar located inside the ancient catacombs of San Pancrazio. So, don't miss tasting some fabulous wine suggested by the expert sommeliers!
Aroma
Intimate and grand ambience, unparalleled views of the Colosseum, mellow moonlight, dreamy skies and an incredible, traditional Italian menu – can it get more romantic than experiencing all these with your beloved? Surrounded by antiquity, this magical terrace restaurant is the perfect place to wind down after a thrilling tour of the Colosseum – the iconic Roman structure is located just opposite!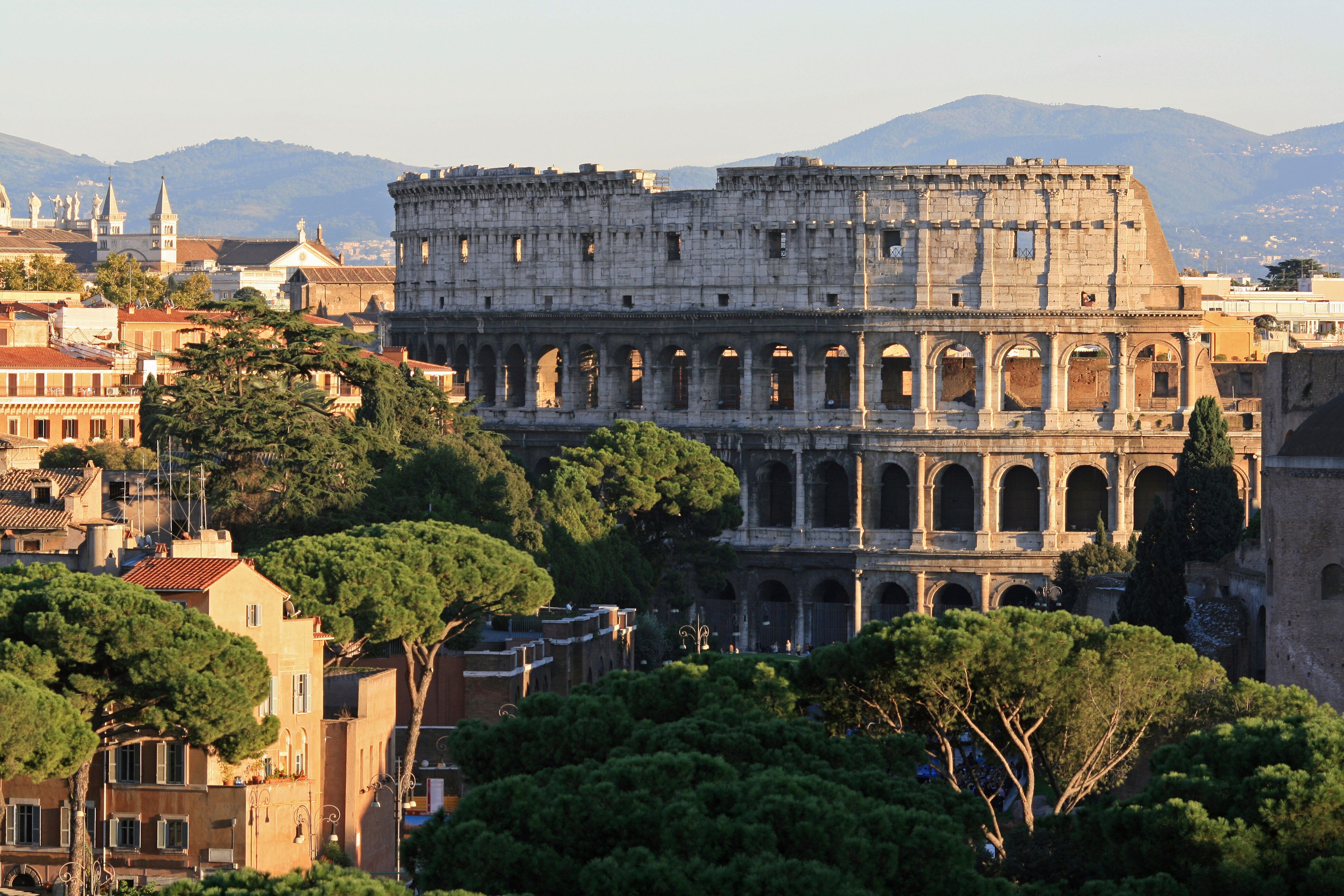 In Aroma, gastronomic pleasures match the scenic beauty around! Michelin starred Aroma boasts of authentic Italian cooking created with fresh, local produce, rare meats and fishes, and refined by the expert hands of head Chef Guiseppe Di Lorio – a Roman-born chef considered one of the brightest in the industry!
The Library
The dreamlike setting of this cosy trattotia instantly strokes your romantic side! Enveloped in tempting aromas and warm candlelight, The Library is the ideal location to spend a loving and relaxing evening with your partner. Soft jazz music and beautiful, wooden furnishings lit by candles set the mood for romance! Speaking of the menu, The Library serves up the most excellent and authentic food and wine you'll get in Rome! Above all, the welcoming staff and owners ensure you feel at home and create wonderful memories!
Piperno
A quaint wonder located atop a hill, Piperno is highly recommended for its classic Roman essence! From the food, to the decor of 19th century canvases, to the charming outdoor dining space – every bit of this restaurant is awash with Italian tradition and beauty! For an unforgettable dinner date, request a table sulla piazza (on the piazza). Let the wonderful Roman landscape work its magic while you immerse yourself in signature dishes like seafood pasta, spaghetti carbonara, saltimbocca, spaghetti cacio e unto and fried artichokes.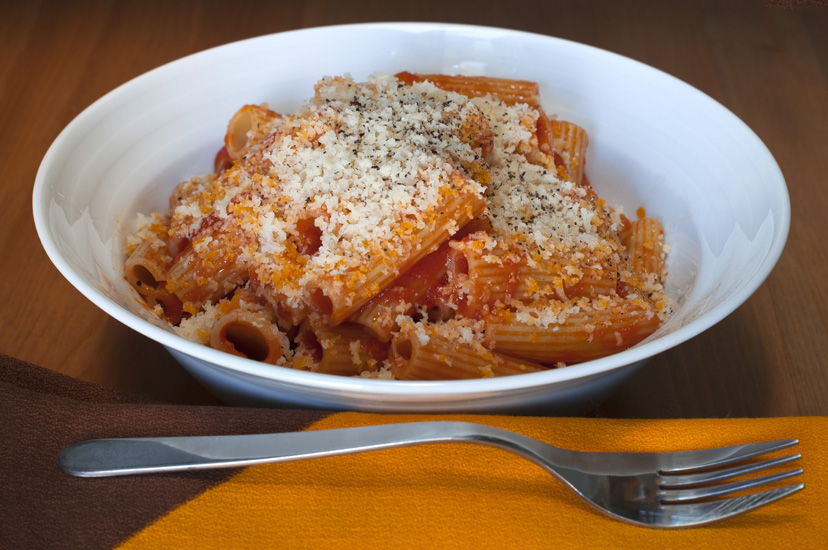 ''Life is a combination of magic and pasta''
Federico Fellini, Italian director
At Vatican Tours, we are truly passionate about sharing the magic of Rome with travellers! We recommend our private tours of Rome for families – the highly knowledgeable and friendly guides engage you with lively, detailed accounts of Rome's renowned sites, and also provide fantastic local recommendations! Moreover, this package also includes skip-the-line advantages so you don't have to spend precious holiday time waiting in queues!
READ ALSO OUR NEW UPDATES