There are ample reasons to visit Rome: a sprawling playground of fascinating art, mindboggling architecture, inventive cuisine and a decadent lifestyle! Whether you are a history buff seeking world-class art or a passionate soul wandering around the sepia-toned neighbourhoods, Rome will keep you busy for a lifetime. Read on to know why you should explore Rome and what makes it so enticing.
Monumental History
Seething with nearly 3000 years of history, Rome is a city built upon layers; the modern city sits atop the debris of its predecessor cities. As each city evolved, existing structures collapsed to form the foundation of the new city. It's no surprise to find remnants of centuries-old temples adorning sprawling piazzas or rustic, cobblestoned alleyways lined with ivy-clad burnt sienna buildings! Rome breathes in history and antiquity at every turn while enchanting medieval ruins flank city roads and gateways.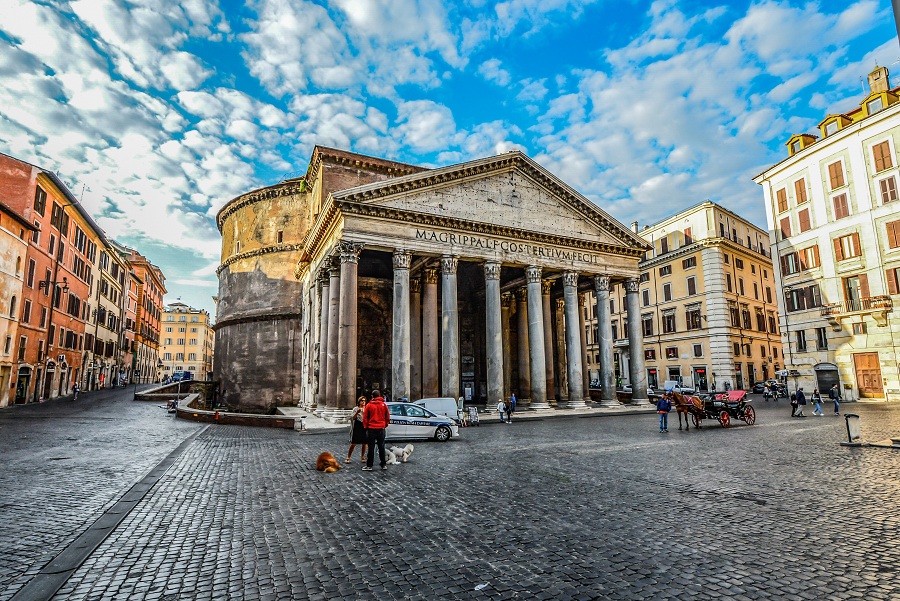 The Palatine Hill, the Colosseum and the Pantheon are amazingly intact ancient ruins, a testimony to the epic grandeur of the Roman Empire. An expert-guided tour of the Colosseum offers a fair introduction to Rome's bloodthirsty past.
Imposing Art and Architecture
Rome is a city awash with timeless artistic treasures! While gleaming statues adorn distinguished museums, Renaissance frescoes and Byzantine mosaics festoon iconic churches. Take a stroll around the historic centre and marvel at the Baroque facades and ornate fountains; they are enduring imperial emblems. Together they contribute to the city's vast architectural legacy.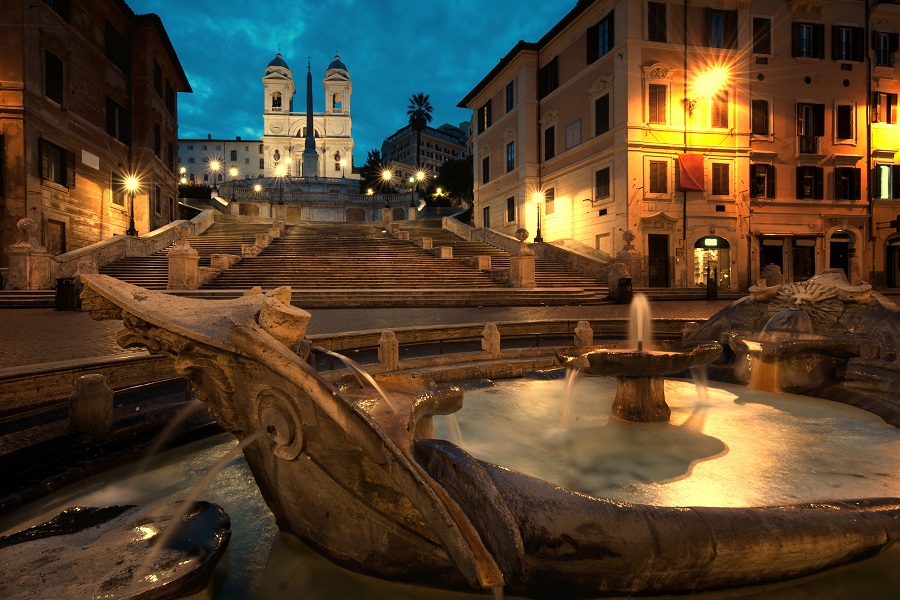 Must-Visit Sites: The Trevi Fountain, Spanish Steps, Castel Sant'Angelo, Santa Maria in Trastevere, San Giovanni in Laterano and the Galleria Borghese.
The Vatican City
Teetering under the weight of cultural conundrum and religious supremacy, the Vatican City is the epicentre of Roman Catholicism and home to the Holy See. Within its illustrious confines lies the Vatican Museums and St. Peter's Basilica; replete with jaw-dropping artworks and majestic frescoes and tapestries, they are a feast for the senses! The Vatican Museums alone account for some of the world's most priceless masterpieces – including the Sistine Chapel and The Gallery of Maps.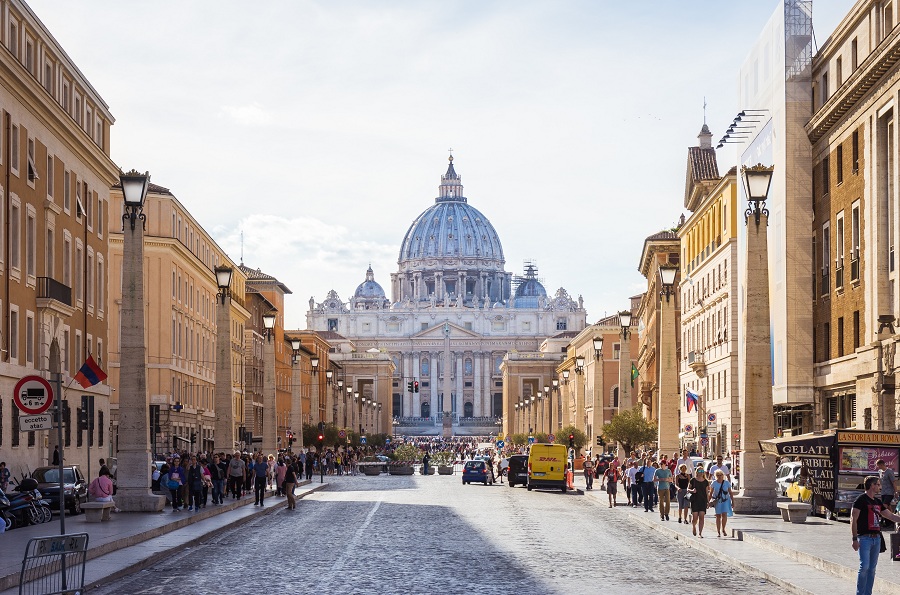 However, exploring such maze-like halls and corridors is no small feat. The Vatican Museums house more than 70000 pieces of artworks, out of which 20000 are on exhibit. They are all displayed across its 54 galleries – making it impossible to take in the entire collection in a single visit. Plus, navigating through legions of tourists is an ordeal. This is why we recommend our encompassing Vatican museum tour; our professional English-speaking tour guides infuse life into the masterworks while skip-the-line advantages ensure utmost privacy.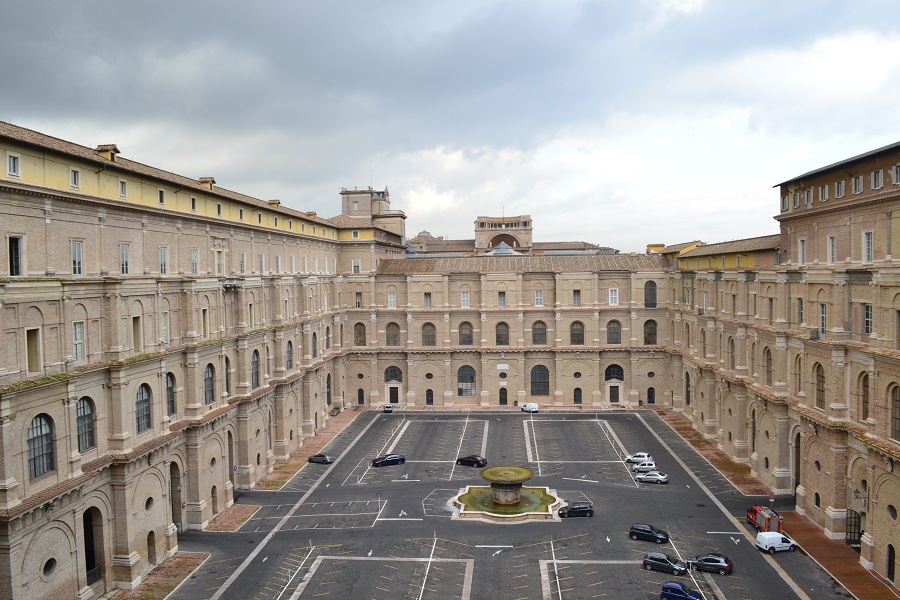 Dolce Vita Lifestyle
Rome is one of those places where art and life intermingle seamlessly. This may be the land of Bernini, Dante and Michelangelo, but it's also home to some of the most kitschy cafes, rustic bars and hip late-night clubs that hum with activities as soon as the sun goes down; a quintessential Roman experience is also about lapping up the dolce vita way of life! Be it people-watching on massive piazzas, strolling along picturesque streets or spending hours at provincial cafes – they are all clear testaments to the essence of vita all'italiana (life, the Italian way)!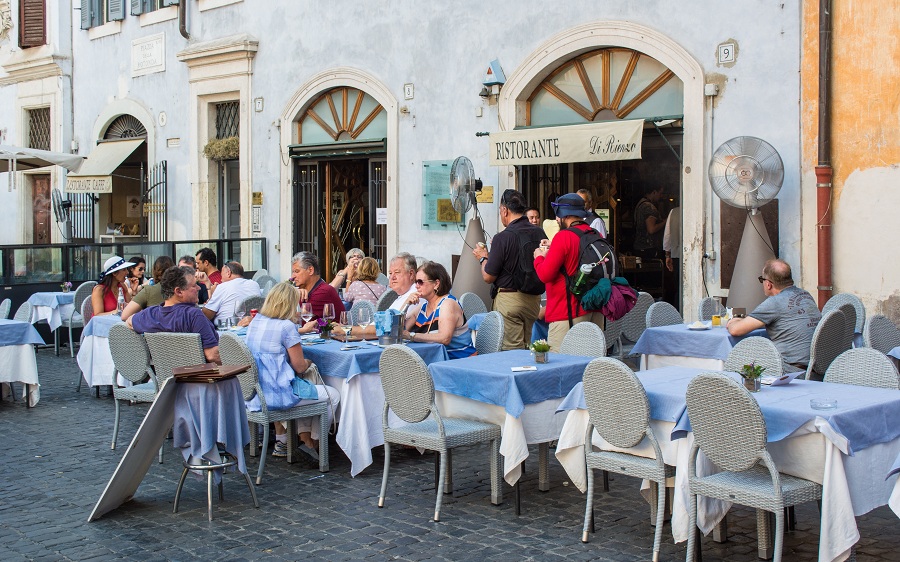 Glorious Food
Italian food needs no introduction. Eating out in Rome is one of the greatest travel delights. The eclectic fusion of alfresco restaurants and delectable Roman cuisine guarantees a whale of a time. However, if you are looking for an authentic Roman meal, walk over to a teeming pizzeria or a neighbourhood trattoria; they serve the most humble pasta dishes, fabulous pizzas and delicious wines – all at pocket-friendly rates!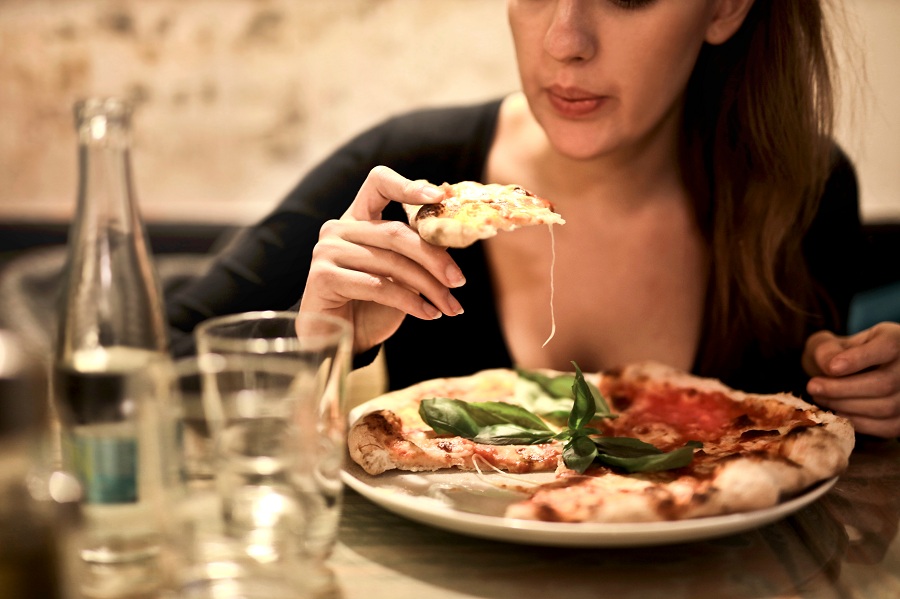 However, don't forget to finish off your meal with a dollop of happiness – in the form of gelatos, they have been the ambassador of Italian food since the 1600s!
Happy Travelling!
READ ALSO OUR NEW UPDATES