There's nothing like taking a refreshing dip in the beautiful blue waters of the Mediterranean on a scorching summer day!
With the staggering amount of cultural wealth on offer, Rome's proximity to great beaches often goes unnoticed. But in summertime, beach-going is a popular activity among locals, who relocate to beaches during weekends to beat the heat. For many visitors, exploring grand museums, churches and villas in the blazing hot weather can get pretty exhausting – a quick beach-getaway is the perfect antidote! There are dozens of good seaside spots surrounding Rome; they can be easily reached via public transportation to enjoy a day full of sand, seafood and serenity.
The best unspoiled, free beach near Rome – Sabaudia
Loved for its turquoise blue waters, gorgeous sand and spaciousness, Sabaudia is a Blue-Flagged beach in the Lazio region. However, there is no direct public transportation from Rome to this beach town. To reach this spot, take a train from Termini Station to Priverno-Fossanova (an hour's journey approximately) followed by a COTRAL bus to Sabaudia. The extra effort to arrive here pays off, because you find miles of pristine, uncrowded spaggia libera (free public beaches)! This coastal town is also well-known for its Mussolini-era architecture.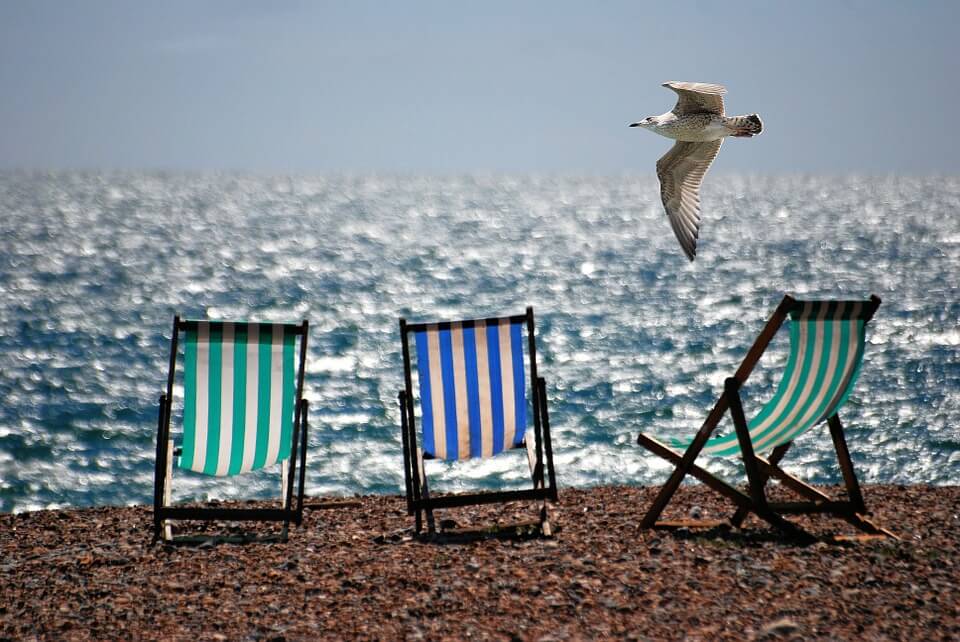 The cleanest beach with crystal clear water – Anzio
Located south of Rome, Anzio is a small town with a beautiful coastline and high historical significance. The beach borders the whole length of the town and is backdropped by the striking ruins of Emperor Nero's beachfront villa. Recipient of the Bandiera Blu award, the clean, golden sand and fresh water of this beach are truly inviting! An enjoyable, local activity is the passeggiata (leisurely evening stroll) along the lungomare (seafront), stopping to relish the freshest and most delicious seafood served at the trattorias nearby! Another fascinating spot to explore is the Anzio Beachhead Museum, which remembers the famous beach landing of the Allied forces during WWII.
The beach with a vibrant nightlife – Fregene
Looking for a seaside destination with a hip nightlife? Head to Fregene beach; it is speckled with nightclubs and bars and is very popular among trendy, young Romans. Since the beach truly comes alive after sunset, the ideal time to visit is afternoon. You can soak up the sun for a couple of hours and then follow up with aperitivo, dancing and tons of fun!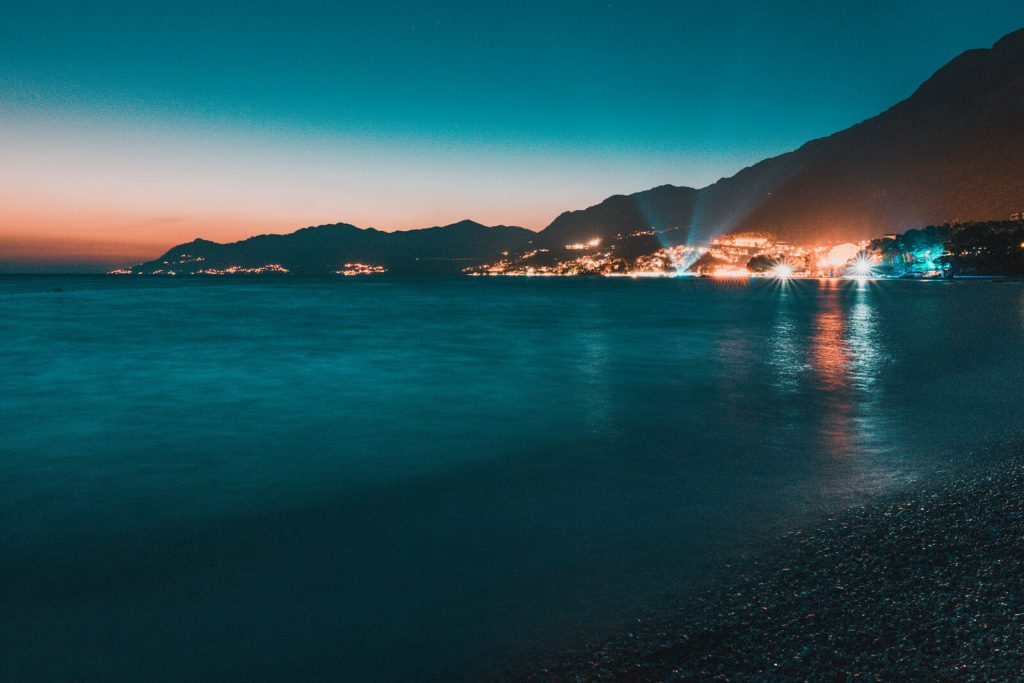 The most scenic beach town near Rome – Sperlonga
A jewel of the Lazio coastline – Sperlonga town is characterized by resplendent crescent-shaped beaches that stretch out against the backdrop of mountains and lush vegetation. Atop the hill is a picturesque hamlet adorned with dazzling, white-washed houses seemingly falling into the blue waters below! Sperlonga offers a lot to explore – mesmerizing views, quaint alleyways, Emperor Tiberius' villa, a sea grotto with wonderful sculptures and a calm, shallow sea that's ideal for children. This stunning seaside spot is dominated by stabilimenti, which are private beach grounds with a day fee and include facilities like swimming areas, changing rooms, lounge chairs and refreshments.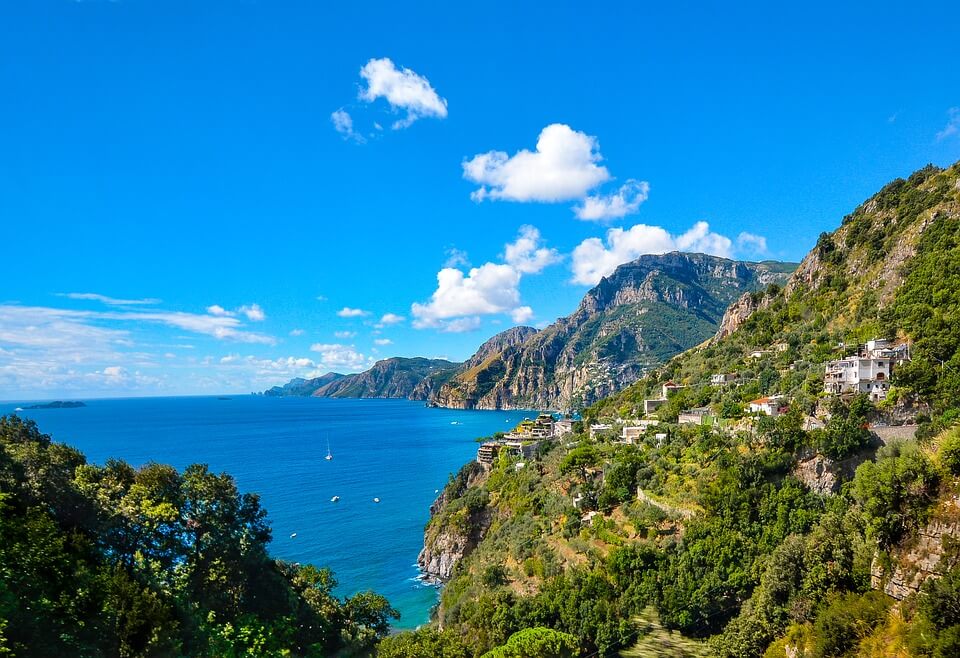 The most popular and convenient beach escape – Santa Marinella
In terms of transit time and overall comfort, Santa Marinella is the most convenient seaside location near Rome. Situated in a lovely bay, the beach boasts white sand and surprisingly warm water; the dreamy town nearby is worth exploring, which is still untouched by global tourism and full of interesting restaurants and shops. The beach gets very congested during the weekend; hence you'll be rewarded if you visit on a weekday. Hop on one of the hourly trains leaving from major stations in Rome, like Termini, Trastevere and Ostiense. After the hour-long train journey, it only takes about five minutes by foot to reach the wonderful and breezy seacoast.
From all of us at Vatican Tour, enjoy exploring the scenic beaches near Rome! But before you head to the seaside, soak in the cultural and artistic splendour of the Eternal City through private Vatican City tours.
READ ALSO OUR NEW UPDATES