Rome's bright summer weather calls for a picnic in one of its several idyllic, verdant spaces. Sightseeing tours around the historic centre always evoke awe and admiration – but they will tire you out! Re-energize yourself by noshing on delectable Italian food, surrounded by nature: load up on local specialties like stone-baked pizzas, creamy cheeses, tangy olives, spicy salami and a bottle of sparkling Prosecco, then head to one of the gorgeous picnic spots suggested below.
Orange Garden
Perched atop Aventine Hill, the Orange Garden has a magical atmosphere and overlooks a fabulous panorama of the Eternal City stretching out as far as the Palatine Hill. For a luxurious experience, pack your meal at Volpetti, a gourmand's paradise located nearby offering items such as salame al Barolo (salami infused with red wine), sundried tomatoes and pecorino al tartufo (truffled cheese) and enjoy a sunset picnic  under the shady orange trees.
Janiculum Hill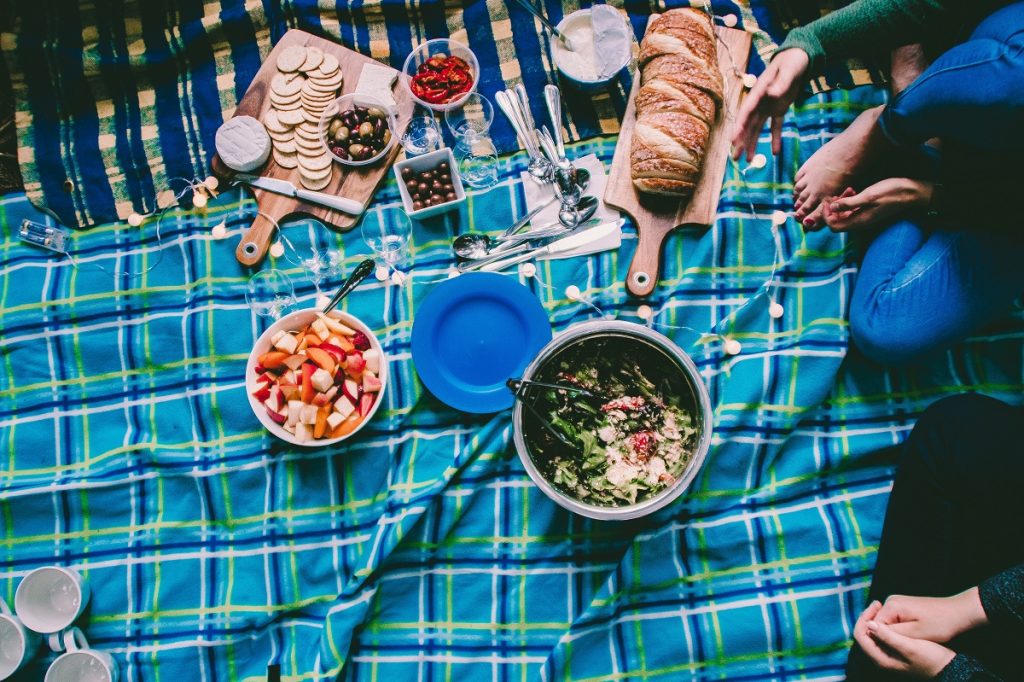 An unrivalled viewpoint and the second highest summit – Janiculum is a long way above the hustle and bustle of Rome. On your way up to this tree-lined hill adorned with antique architecture, stop by San Cosimato Market and load your basket with fresh seasonal fruits, sandwiches and prochetta – baked pork peppered with spices. Janiculum Hill rewards picnickers with an encompassing view of the city's rooftops, domes and bell towers and boundless serenity. The silence is only interrupted at noon by the booming sound of a cannon shot – firing the cannon is an ancient tradition to mark the hour.
Villa Borghese
A lovely, heart-shaped public garden modelled after the English landscape park, Villa Borghese is a favourite picnic ground in Rome. The park abounds with grassy fields, drooping willows, dreamy magnolias and flowing ponds – picnicking in this bucolic setting is truly a delightful and relaxing experience! Besides devouring the contents of your picnic basket, you can rent a rowboat and go around the pond that includes a charming Greek temple, feed the ducks, explore the grounds with your partner on a tandem bike and admire the art collection at the Borghese Gallery.
Isola Tiberina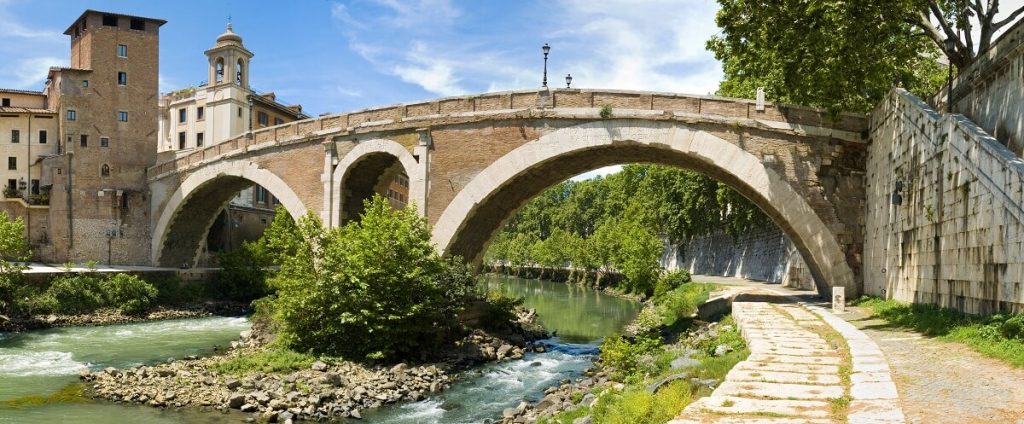 At the heart of the Tiber River lies the charming Isola Tiberina, an island steeped in history. This offbeat picnic spot, which is a popular local haunt during lunchtime, offers romantic views of the meandering river backdropped by the antiquities of Rome. If you've just completed tours of the Vatican, pack a fresh lunch at a food joint nearby and walk up to this island to enjoy a restful break on its grassy slopes.
Buon appetito!
For more amazing ideas and insider finds, browse the in-depth travel guides on Rome curated by Vatican Tours.
READ ALSO OUR NEW UPDATES