Rome can be called a 'museum city' preserving millenniums-old ruins, incredible artefacts, gorgeous artworks, and cultural traditions. But a trip to the Eternal City is as much about its delicious and wholesome cuisine as it is about its great antiquities. There are several dining places that combine the beauty of Rome's treasures with the flavours of authentic Italian food. These restaurants allow guests to savour tasty food, divine views, and summery weather, ensuring dining experiences worth admiring and remembering.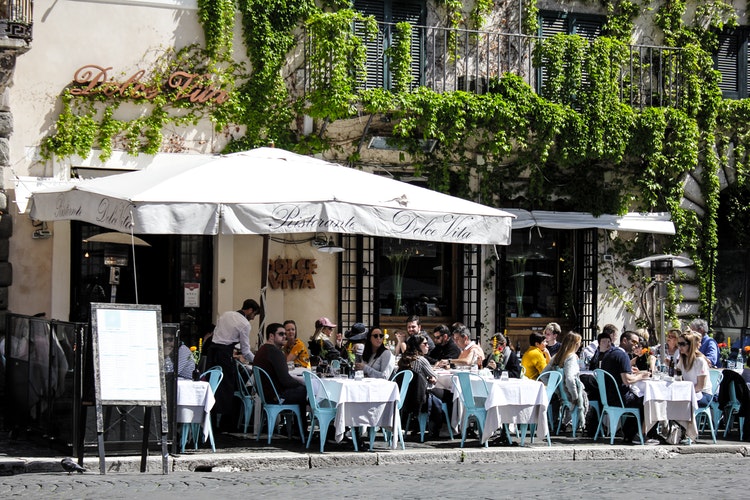 Street-side Trattorias
Strolling through the alleys you'll come across plenty of eateries where tables are placed haphazardly on the street; the setting is chaotic, the air can at times be smoky and conversations are routinely interrupted by street-vendors and noisy scooters. Most piazzas are packed with this type of tourist-trap restaurants where the food is pricey but doesn't feel special.
That being said, there are some places that mix local ambiance with genuine Italian cooking really well. These are good spots for people-watching and soaking in the quaint beauty of Roman streets. Settimio All'Arancio near the Spanish Steps is one such trattoria that offers superb Roman cuisine and an eclectic wine list enjoyed in a lovely outside seating flanked by green shrubs.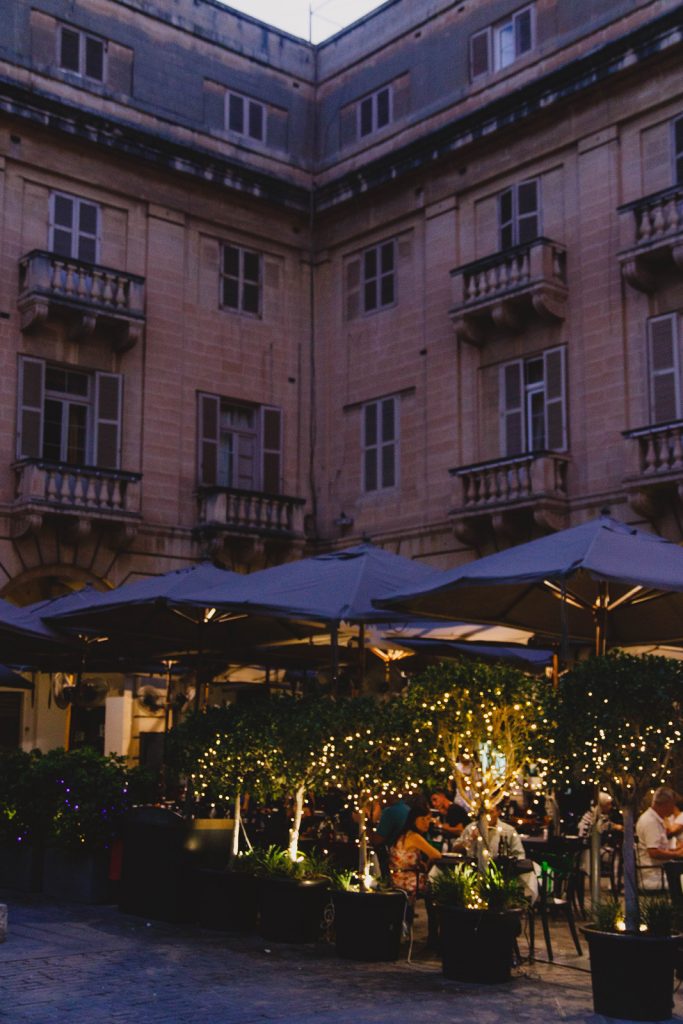 Da Teo, a hidden gem in Trastevere, draws patrons for its delightful food and tranquil, open-air ambiance; another good eatery right in the centre of Trastevere is Antica Trattoria Da Carlone with pretty al fresco tables. Da Augusto, a humble food joint, serves the perfect pasta and has open-air tables surrounded by modern graffiti and mopeds, allowing you to fully experience the charming Trastevere vibe. Most of these places have a local clientele for their no-nonsense food, traditional recipes, and pleasant, friendly atmosphere; you just need to stray a little from tourist trails to enjoy these places.
Feasting on the Tiber
Want a break from the bustling roads of the Eternal City? How about a delectable dining experience right on the Tiber backdropped by scenic river-views of the ancient city? Every summer, the banks of Rome's historic River Tiber come alive with cool bars and restaurants where you can wind down enjoying local specialties and great wine. The cheerful and relaxing atmosphere is enhanced by breezy weather and beautiful landscapes.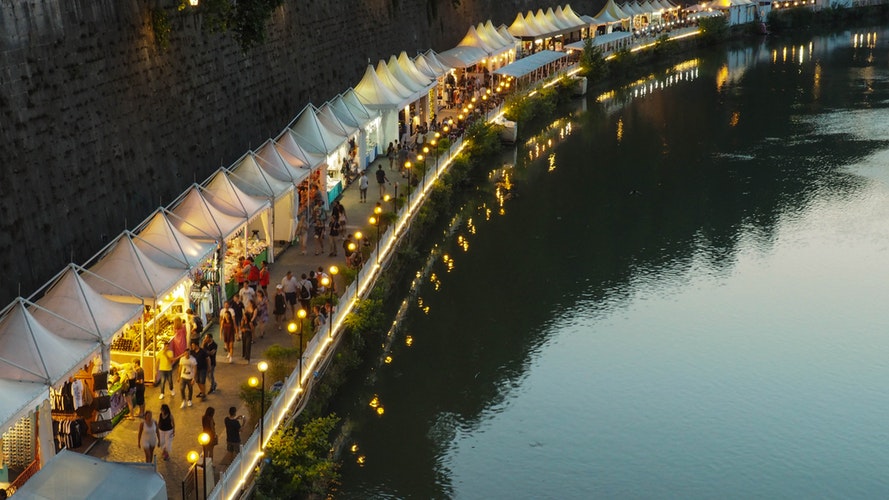 A superb gastronomic experience can be enjoyed at the Cuccurucu restaurant which has a lovely terrace and great selection of food like veal on the bone, spaghetti with lobster and Grand Crudo, an innovative appetizer prepared with a variety of uncooked fish. This recognized restaurant has become more luxurious after renovations. In case you're looking for more unique experiences, La Baja, a restaurant on a boat anchored in the Tiber, is a must-visit. It offers an exotic atmosphere to relish top-quality Italian cuisine and cocktails.
Rooftop Restaurants
The Italian capital is famous for living la dolce vita, and panoramic restaurants allow you to truly feel the essence of the sweet Italian lifestyle. Faced with stunning viewpoints, the pleasures of good Italian food and drinks get heightened.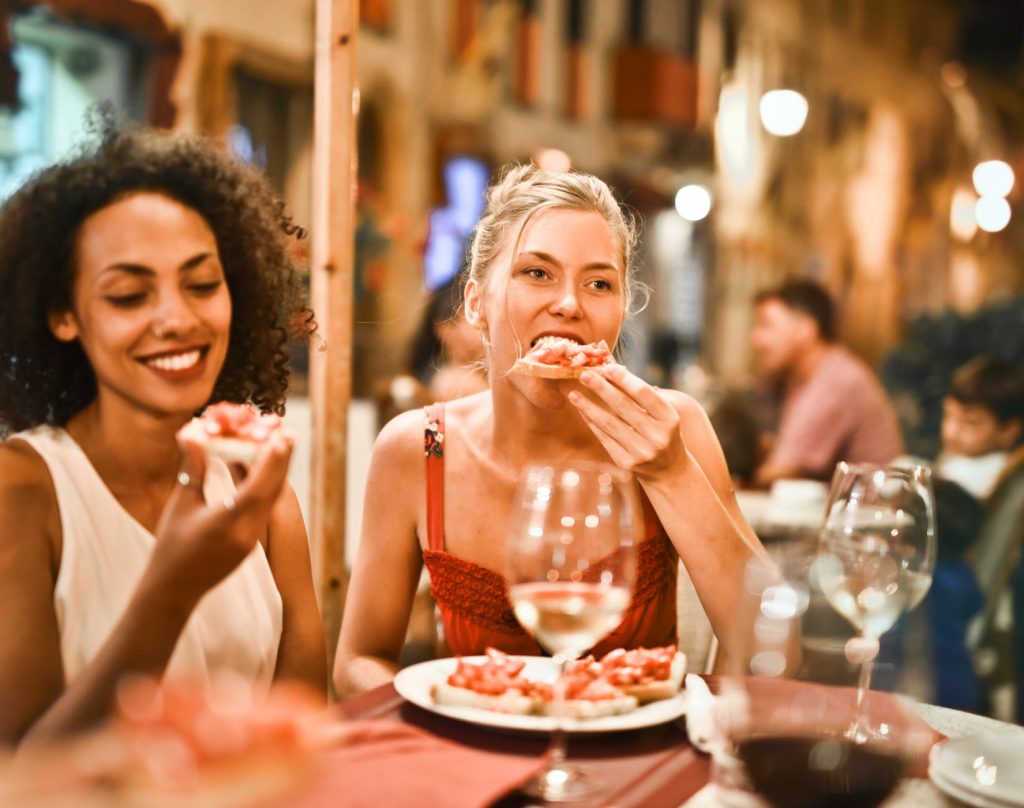 Rooftop restaurants like Mirabelle and Terrace Bramante are fine-dining restaurants atop posh hotels; they are expensive but expose you to the epicurean side of Rome– high-quality food, premium wine, seamless service and fantastic views from every angle. On the other hand, rooftop spots like The Corner atop Aventine hill, the Ciampini Cafe du Jardin on top of Spanish Steps are reasonably priced yet a treat for the senses.
Dining in Parks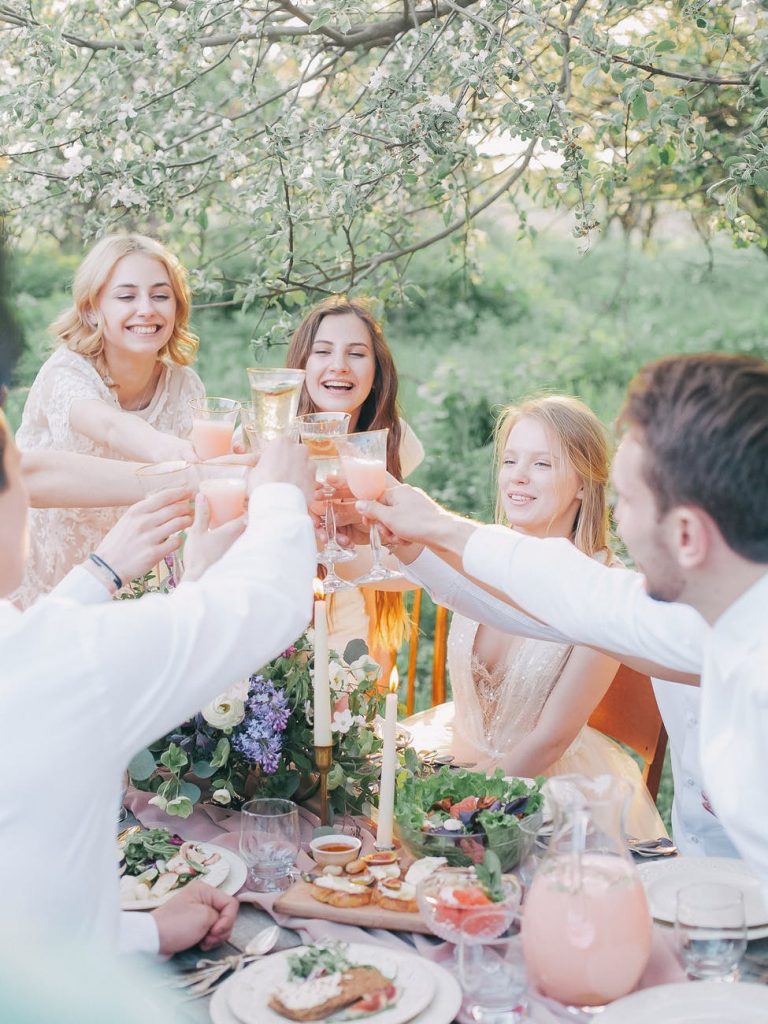 Rome is a city with plenty of green, recreational spaces. While most of them include architectural wonders or museums, quite a few of them contain cosy, local-style eateries as well. The tasty, cheap pizza and lovely outdoor ambiance of Fermentum pizzeria pull a large number of locals looking for a joyous evening with family and friends. Similarly, La Limonaia on the lush, well-kept grounds of Villa Torlonia promises a wonderful experience; the food is simple but the setting is really gorgeous.
To enjoy Rome in all its glory, get in touch with Vatican Tours. Though our private tour of Rome, your entire family will be able to enjoy the authentic charm of Rome and have the beautiful, historic treasures all to yourself!
READ ALSO OUR NEW UPDATES