No trip to Rome is complete without indulging in a gelato or two. Sweet melting scoops of gelato are pure happiness.
Fortunately, the Eternal City is dotted with plenty of traditional gelaterias; however, not all of them are worth your time or euros. Avoid places that offer brightly coloured mounds of swirling gelato – they are an obvious sign of mass production with artificial flavours. Instead, look for seasonal flavours. Authentic Italian gelato is made up of fresh, natural ingredients following seasons and stored in steel containers to preserve the creamy texture and taste.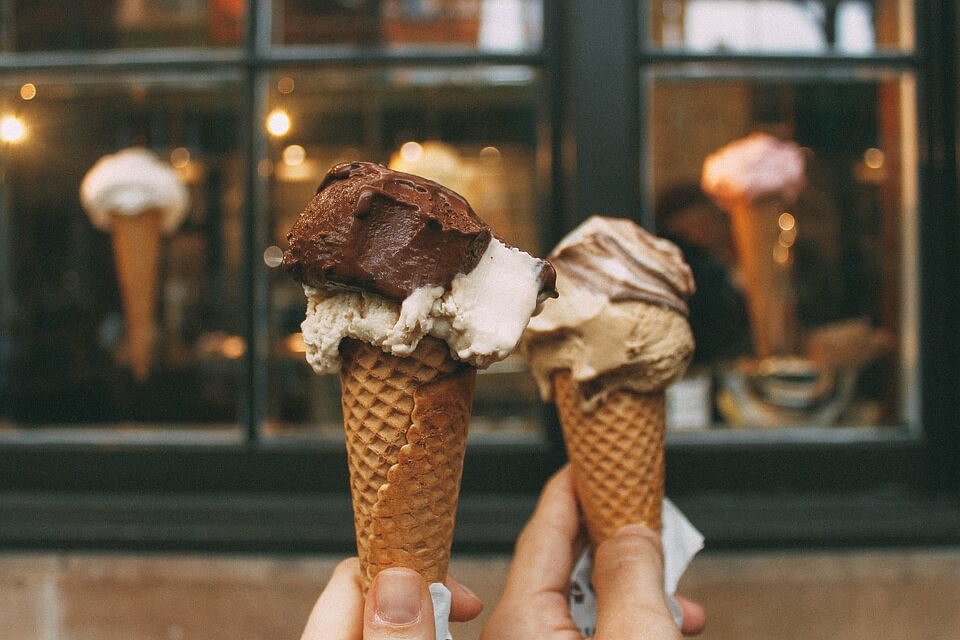 Artisanal, home-made gelatos taste best!
Want a quick gelato fix after an intense Vatican & Colosseum tour? These are the finest gelaterias in Rome that serve pure delight in every scoop:
Otaleg
Now spell it backwards… 'GELATO'!
Located in the quaint Trastevere neighbourhood, Otaleg is an absolute Mecca for gelato aficionados. This place makes its own gelato right on the spot. You can actually watch the entire creative process. That's why the selection is somewhat small but tastes superb.
Once here, you must try their Otaleg classics as well the most experimental ones, such as Horseradish Mayonnaise, Eggnog with Marsala Wine and Fruit Sorbets (try the seasonal flavours).
Fatamorgana
Looking for an explosion of unconventional flavours? Head to Fatamorgana. Operating across 9 locations throughout the city, this tiny, fuss-free place is lauded for its unique creative blends – all composed of 100% organic ingredients subject to the seasons.
Yoghurt-cumin, basil-walnut-honey and chocolate-wasabi are some of Fatamorgana's most daring yet intense flavour combinations on offer. Nevertheless, the simple classics, like Pistachio, Chocolate and Hazelnut are also on the menu.
Plus, the cones, as well as the gelatos, are completely gluten-free.
Come il Latte
Known for its innovative yet original flavours, seasonal ingredients and elegant interior, Gelateria Come il Latte is an ideal destination for a decadent gelato experience in Rome. Seated in the quiet Sallustiano district, the place is all about QUALITY. Freshness is the essence. Every batch of gelato is made onsite with 70% fresh cream. Milk is the key ingredient used here; thus the name "Come il Latte", meaning 'like milk'.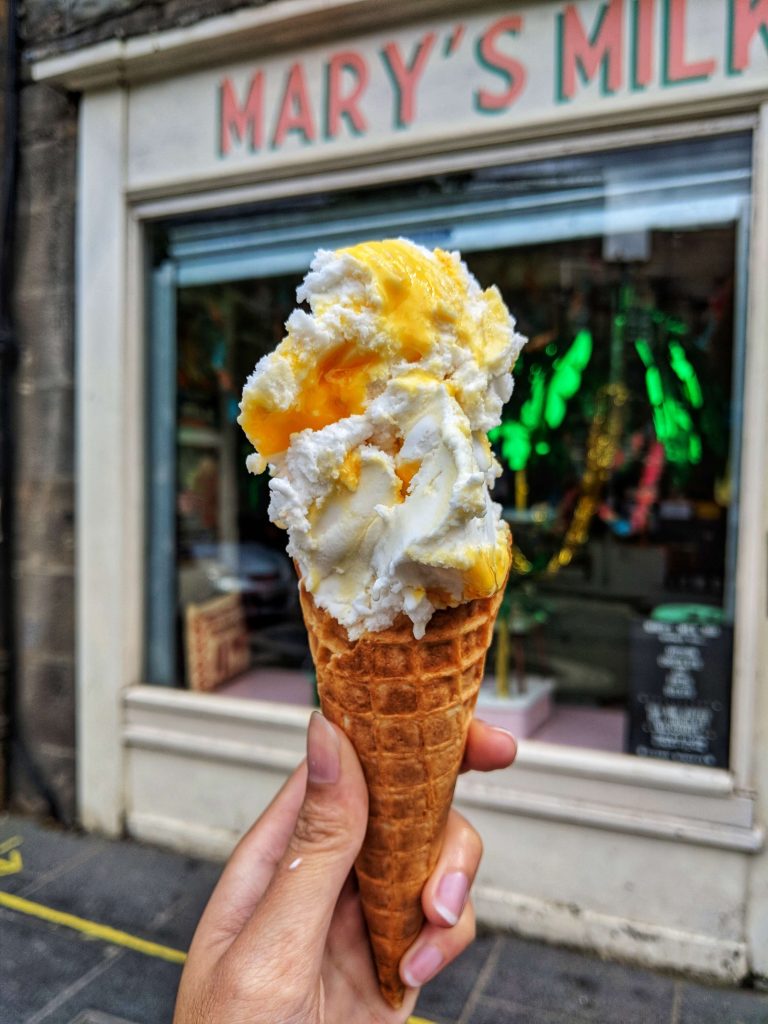 However, if you are lactose intolerant, fret not, they provide several milk-free options as well. Plus, the flavours range from trusty stalwarts, like Speckled Stracciatella and Creamy Lemon Sorbet to the most extraordinary creations, such as Sweet Corn, Parmesan and Ricotta with Caramelised Figs and Hazelnut. Sample their unique offerings; they never disappoint!
Gelateria del Teatro
Tucked away in an ivy-clad corner of Via dei Coronari, Gelateria del Teatro is arguably one of Rome's most popular gelaterias and for good reasons. Expect heaps of oranges, lemons, apples and pears on the windows, trays of chocolate adorning the countertops and lines of drawers filled with pistachios, hazelnuts and almonds. A visit to the gelateria is a treat to the senses.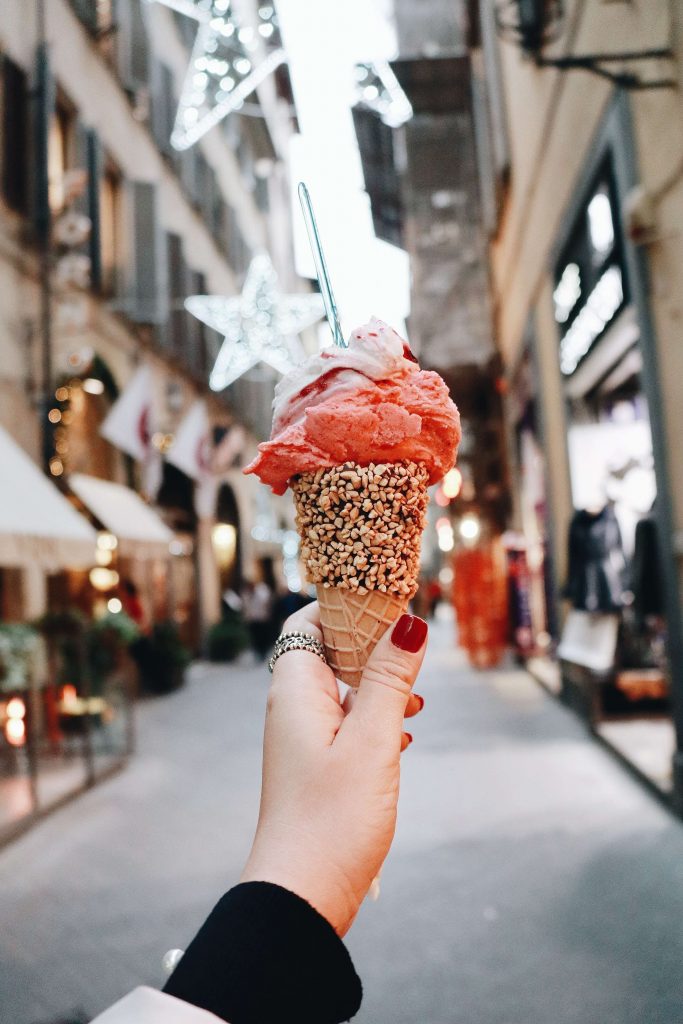 You can even peep into the open kitchen and examine the high-quality ingredients yourself: Liquorice from Calabria, lemons from Amalfi Coast and Avola almonds from Bronte in Sicily these all go into concocting the most intense and delicious gelatos in the whole of Rome. The Fondente al Nero d'Avola, prepared with dark chocolate and seasoned Sicilian red wine, is a sure no-miss as well as Sage and Raspberry.
For more such interesting updates, follow Vatican Tours.
READ ALSO OUR NEW UPDATES