Italian food is about tradition, passion,flavour and simplicity – and these are felt in every single bite of an authentically cooked Italian dish. The cuisine in Rome embodies the characteristic Italian style of taking ordinary, wholesome things and turning them into a symbol of class. In terms of taste, the food is delectable and a true delight for your taste buds. Moreover, traditional Italian cuisine goes by Mediterranean eating habits, which emphasize on natural and seasonal ingredients, making it a nutritionally sound diet full of health-boosting properties.
Below are some signature ingredients that form the soul of Italian cuisine:
Olive Oil– This gold-coloured liquid is an indispensable element in Italian cooking. Simply put, Italian food wouldn't taste so delicious without this precious ingredient. Also, authentic Italian olive oil is packed with tons of healthful compounds like MUFAs (monounsaturated fatty acids) and vitamin E that keep your heart healthy.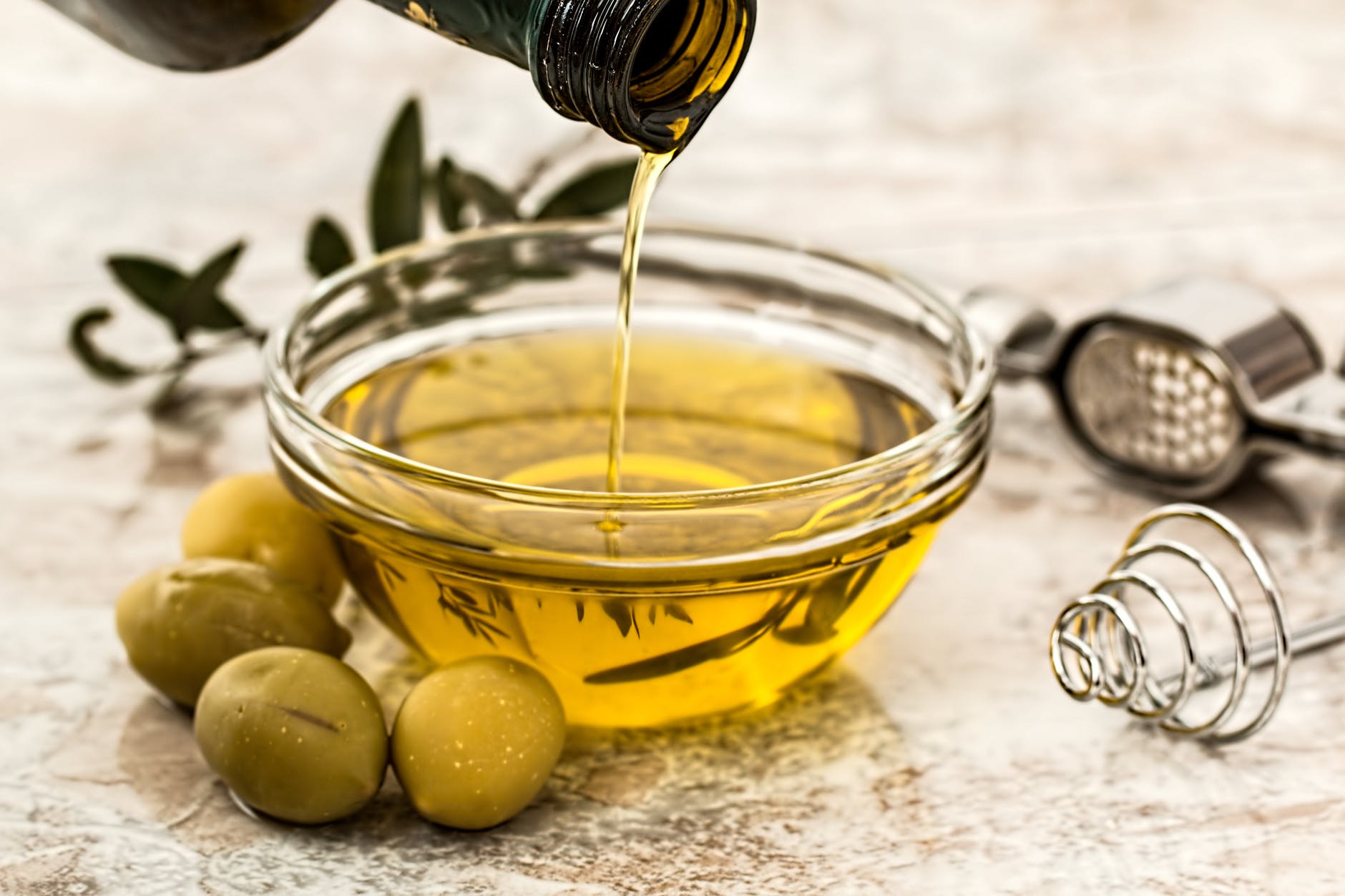 Tomatoes– Food wouldn't be Italian without tomatoes. Tomato red is a major colour of Italian dishes; the fresh, juicy pulp of tomatoes adds zest and appeal to basic dishes. Tinned tomatoes bought from local markets are equally good; Italians use the canned variety throughout winter season.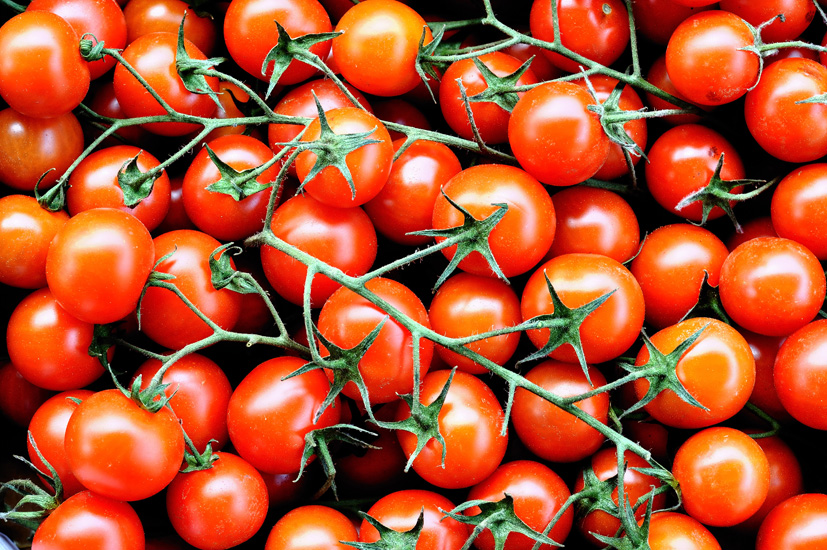 Pasta– Another staple ingredient of the Italian diet, a variety of pasta dishes are enjoyed by Romans in every season. Contrary to general belief, pasta isn't a ''guilty carbohydrate pleasure''; rather it is a healthy food. Studies reveal that regular pasta eaters are likely to show lower BMI.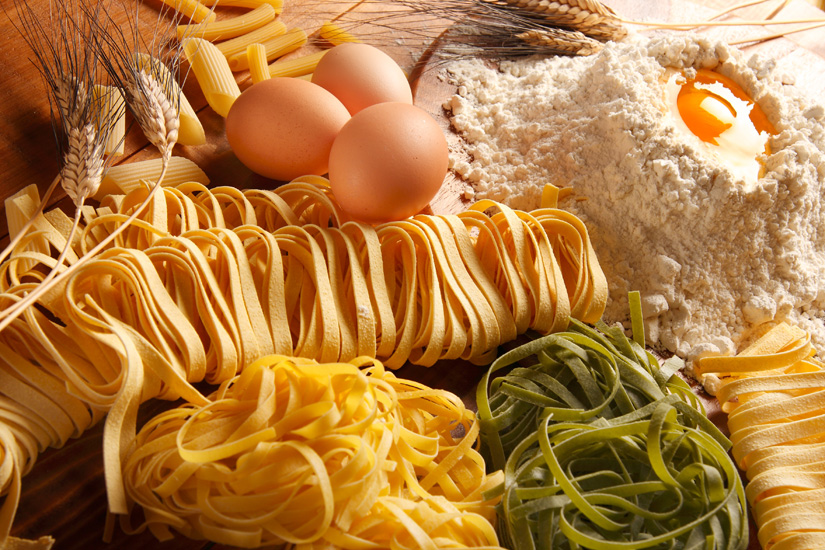 Cheese– Cheeses lend character to Italian meals. Ricotta is a creamy variant of Italian cheese with a mild flavour, which is prepared from the milk of goat, sheep or water buffalo. It adds creaminess to many native dishes and tastes divine in pancakes and desserts. Another popular cheese is the Parmigiano Reggiano; it is a hard cheese with a nutty flavour lending a distinctive taste to many iconic Italian dishes, like risotto, pasta, stews and polenta.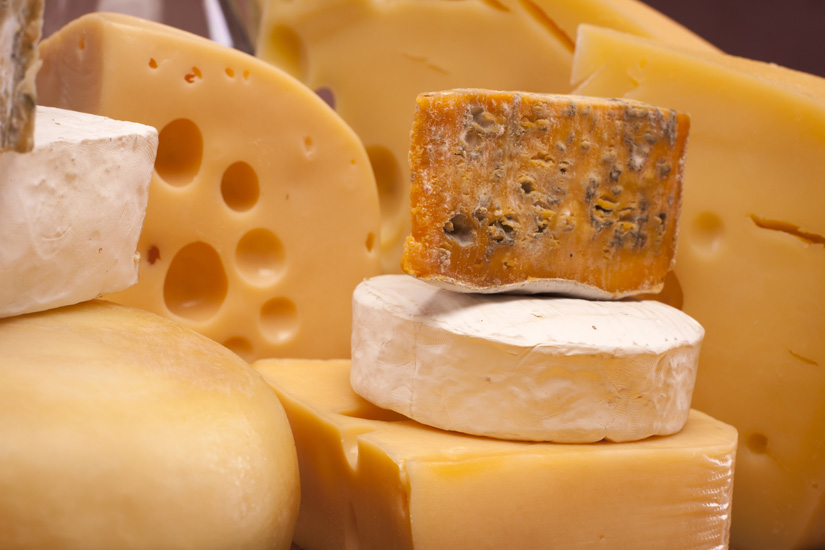 Wine– Perfect for sipping along with tasty Italian snacks; Italian wine is also a valuable cooking ingredient. It is used for making yummy sauces; the liquor cooks away imparting a great flavour. There's no need to look for 'cooking wine', what's fit for drinking is also good for your pot.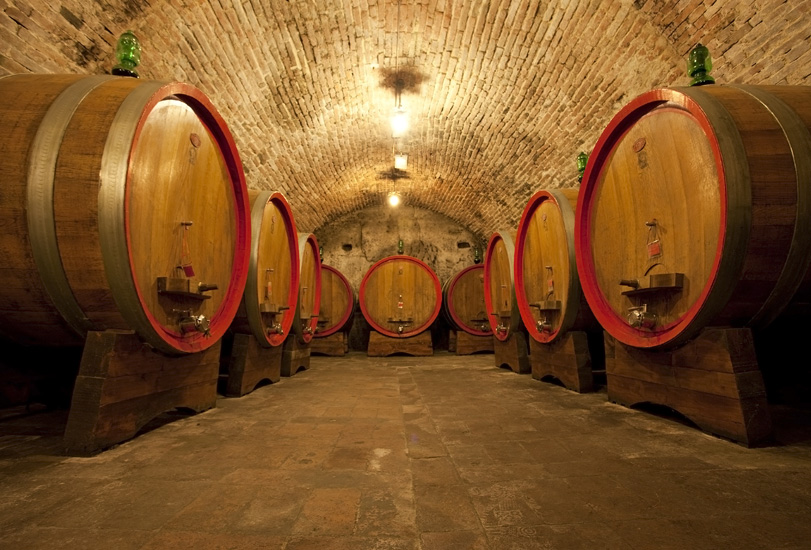 Best markets to find high-quality local products:
MercatoTrionfale: After completing tours of the Vatican City, head to Mercato Trionfale located nearby. With many stalls adopting a try-before-you-buy philosophy, you can see, smell and sample the products before purchasing. This is the largest food market in the city offering the freshest and finest produce sourced from different parts of Italy.
Mercato di Circo Massimo: Open only on the weekends, this market located close to Circus Maximus is the best farmer's market you'll come across in the city. You can buy typical ingredients directly from producers, especially local foodstuffs from the Lazio region.
Mercato San Cosimato: This morning market held in the charming neighbourhood of Trastevere is the centre of social life. Not very large, but the handful of stalls have everything you can wish for, including cheeses, spices, fresh produce and meats and fishes.
MercatoTestaccio: With many stalls owned by traditional families that are passed down the generations, this is the perfect place to find genuine Italian products to take back home.
Besides these food stalls, there are some great gourmet shops where you can pick up aging cheeses, extra virgin olive oil, pasta, balsamic vinegar and bottles of traditional wines.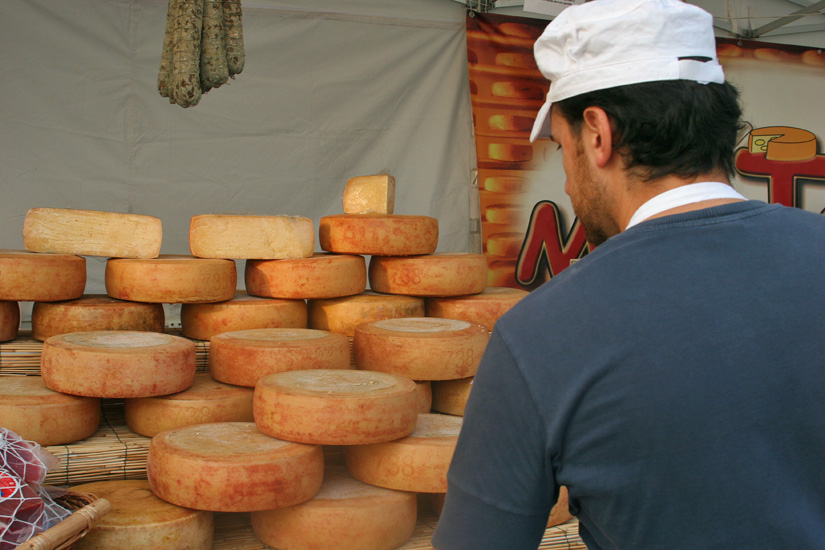 La Tradizione located to the north of Vatican is a fabulous gourmet deli. Other good shops are Pro Loco Dol and La Salumeria Roscioli.
To know more about Rome's great food, culture and history, get in touch with Vatican Tours. Our deep knowledge about the city and a passionate team of guides ensure you have an unforgettable Roman holiday.
READ ALSO OUR NEW UPDATES