Here, Renaissance maestros inspire future masterpieces, erstwhile glories meet modern day applauses and medieval traditions greet contemporary sensibilities…
Rome, the Eternal City is like a mammoth, grand museum dotted with countless enchanting sites teeming with history, art, culture, architecture, tradition and religion of a bygone era. While it's a magnificent city to visit all the year round, visiting Rome in March can be the most rewarding. Spring in Rome is just spectacular; the city looks even more magical under the soft glow of the spring sun. The weather is pleasant and you will feel like spending most of your time outdoors soaking in the resplendent sights and sounds of the city. You will also be greeted with so many exciting events and festivals that will make your stay all the more memorable.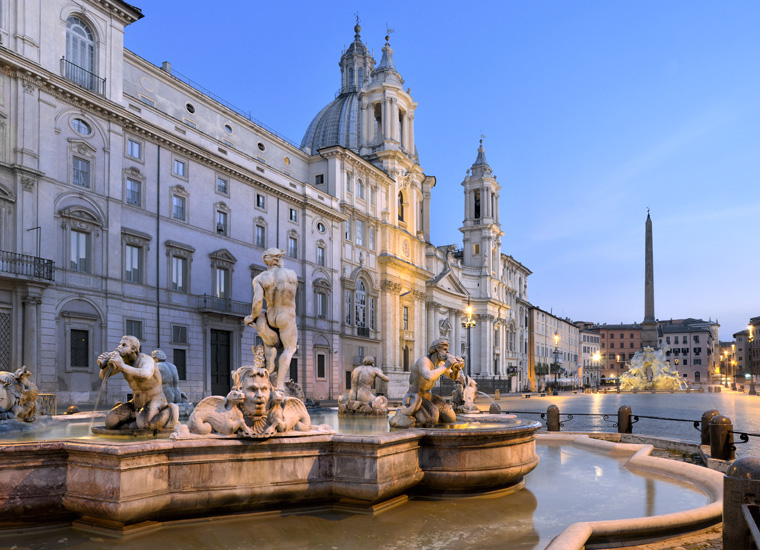 Festa della Donna (International Women's Day)
March 8th is celebrated as the festival of women in Rome! Every year, the streets of Rome come alive with blooming yellow mimosas. Men bring bunches of sweet-smelling mimosas to the women in their lives and take charge of the household chores for the day – following past traditions.
The festive cheer is quite similar to Valentine's Day; while a lot of men treat their lady love with a sumptuous dinner date, there are many women who prefer going out with their girlfriends for drinks and merrymaking. Of late, many restaurants, pubs and lounges organize special Women's Day events to honour womanhood. Also, several museums and historic sites offer free admission or reduced-rates to women to mark the day.
However, the rule of the day is to dress in all YELLOW.
Commemoration of Julius Caesar's Death
Take tours of the Roman Forum; the Temple of Caesar inside the Forum is the best place to be on the Ides of March, i.e. March 15th. This was the day when Julius Caesar, the iconic Roman politician and a military general, was assassinated, marking a key moment in Italian history. The Italians commemorate his death by laying flowers and bouquets at the remains of his temple in the Forum.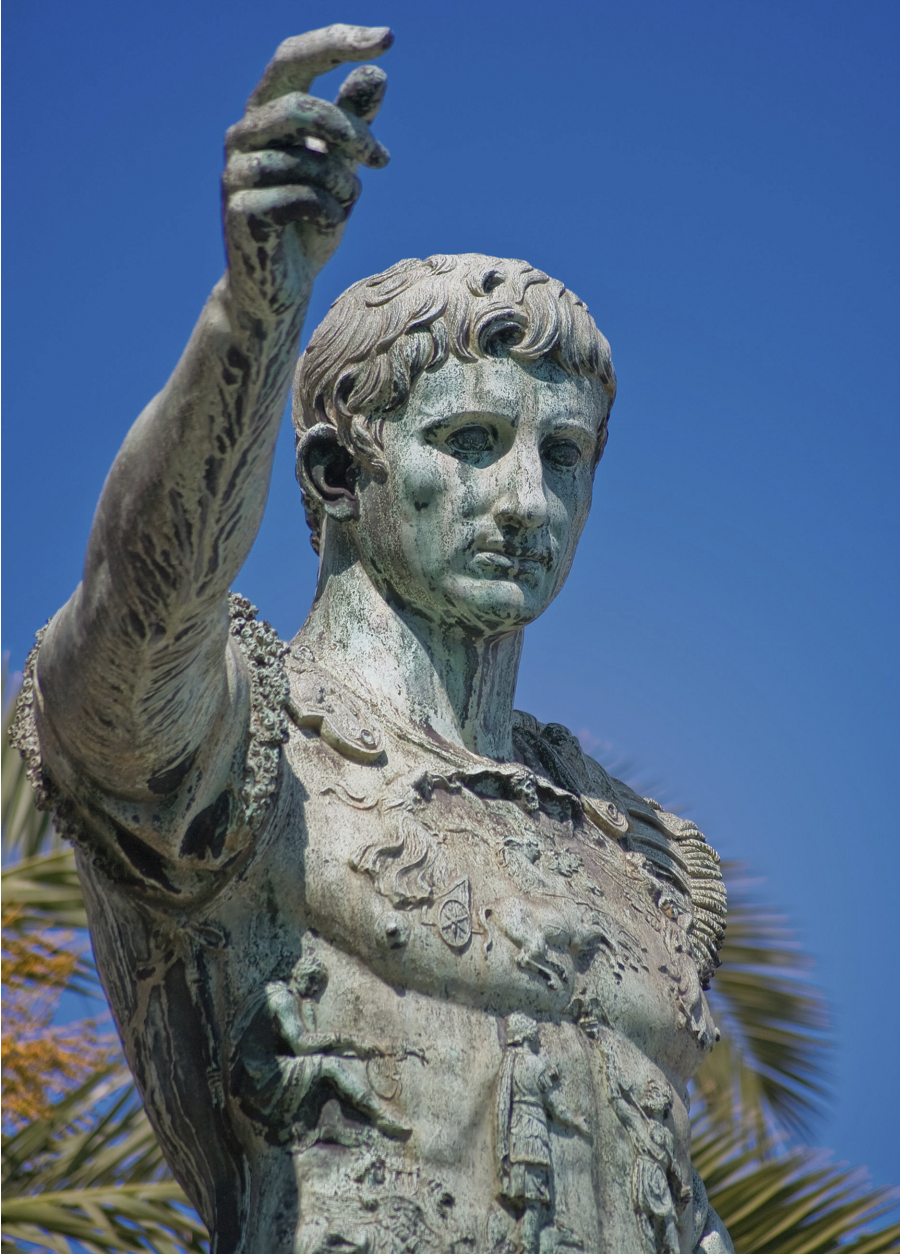 Known to all, Caesar's intriguing political life and tragic assassination had inspired many literary giants: while Shakespeare penned down a tragedy based on his assassination, Dante ensured those involved in his death were detained in the deepest section of the hell through his iconic masterpiece, The Divine Comedy.
Throughout the day, many cultural events and fests are organized in the Eternal City, including a stellar re-enactment of the incidents leading to his assassination. Most of these performances take place at the Torre Argentina, the exact site where Caesar was stabbed to death. So, take a trip down there and be a part of the celebration.
St. Patrick's Day
Observed on March 16th and March 17th, St. Patrick's Day celebration is a thing in Rome… Thanks to the growing community of expats from Ireland and the United States! With a sizeable portion of Irish expats, Rome indulges in a two-day festive frenzy starting off with an annual mass held in one of its many Irish churches. The city is home to three Irish churches: San Patrizio a Villa Ludovisi, The Basilica of San Clemente and Sant'Isidoro a Capo le Case.
Irish pubs are popular spots to witness authentic Irish culture and tradition. With great local music and typical Irish food, these are the liveliest places to celebrate St. Patrick's Day in Rome. The Scholars Lounge Irish Pub, the Two Druids Irish Pubs and Finnegan's Irish Pub are amongst a few proper Irish pubs worth checking out.
Good Friday & Easter Sunday
Easter in Rome is special. It's even more significant than Christmas! If you are planning to visit the Eternal City, Holy Week, from Good Friday to Easter Sunday (i.e. April 19th to April 21st 2019) is the best time to do so despite being crowded and busy.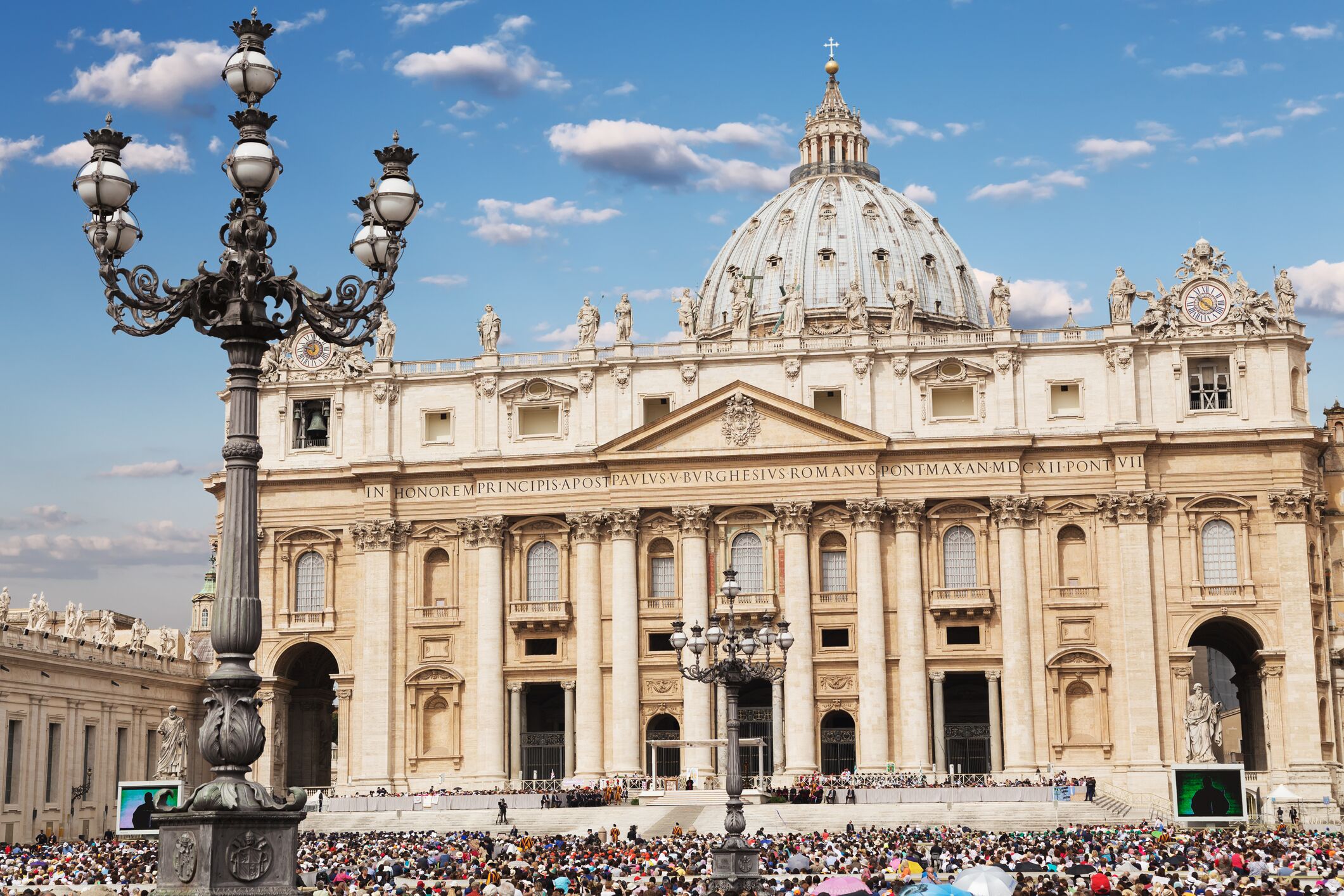 'Venerdì Santo', widely known as Good Friday is the day of mourning. According to Roman Catholic traditions, this is the day when Jesus Christ was crucified. From this day onwards, the statues and crosses in all the churches across Rome remain covered with purple or black sheets till Easter Sunday. Also, a Papal Mass is held at 5 PM at St. Peter's Basilica. It's likely to last for nearly two and a half hours.
After which, at 9:15 PM, begins the famed ritual of Via Crucis or the "Way of the Cross", where the Pope presides over a sober torchlight procession; right from the Colosseum, it makes its way up to the Palatine Hill. Even if you are not religious or don't belong from the Christian faith, it's a delightful event to watch and take part in.
The Easter Sunday Holy Mass, headed by the pope is another remarkable and popular event in Rome and the Vatican City; it usually starts from 10:15 AM and takes place in St. Peter's Square. The admission to this gathering is free but you are required to show tickets, which are easily available at the Papal Audience Website.
If you are looking forward to celebrate Easter in Rome, we suggest you make early reservations through the best Vatican City tours. Undeniably, Easter is a crowded affair; pilgrims from all over the world pour in to the Vatican City to join the religious festivities.
READ ALSO OUR NEW UPDATES