Dotted with charming boutiques, dusty workshops, independent shops and department stores, the shopping scene in Rome is no less enthralling than the city's illustrious past. Roman retail therapy is an experience to indulge in. Not only does it satiates the most ardent shoppers, but also helps you delve deeper into the city's terrific culture rooted in centuries of history and tradition.
Interestingly, very few cities in the world actually match up to Rome's elaborate labyrinth of shopping streets – from historic Via del Corso to Bohemian Via del Governo Vecchio to secluded Via Margutta – a fantastic yet diverse portfolio of shops awaits you!  
Via del Corso
Located in middle of the historic centre of Rome, just beside Piazza del Popolo, Via del Corso bustles with a wealth of haute-couture boutiques, high-street fashion stores and kitschy souvenir shops. It is one of the longest and straightest streets of Rome and features some of the leading international brands, like Zara, H&M, Massimo Dutti and Nike.
The towering ochre-coloured buildings, the jewel-like storefronts and the classic, old-school glam atmosphere make Via del Corso worth seeking out.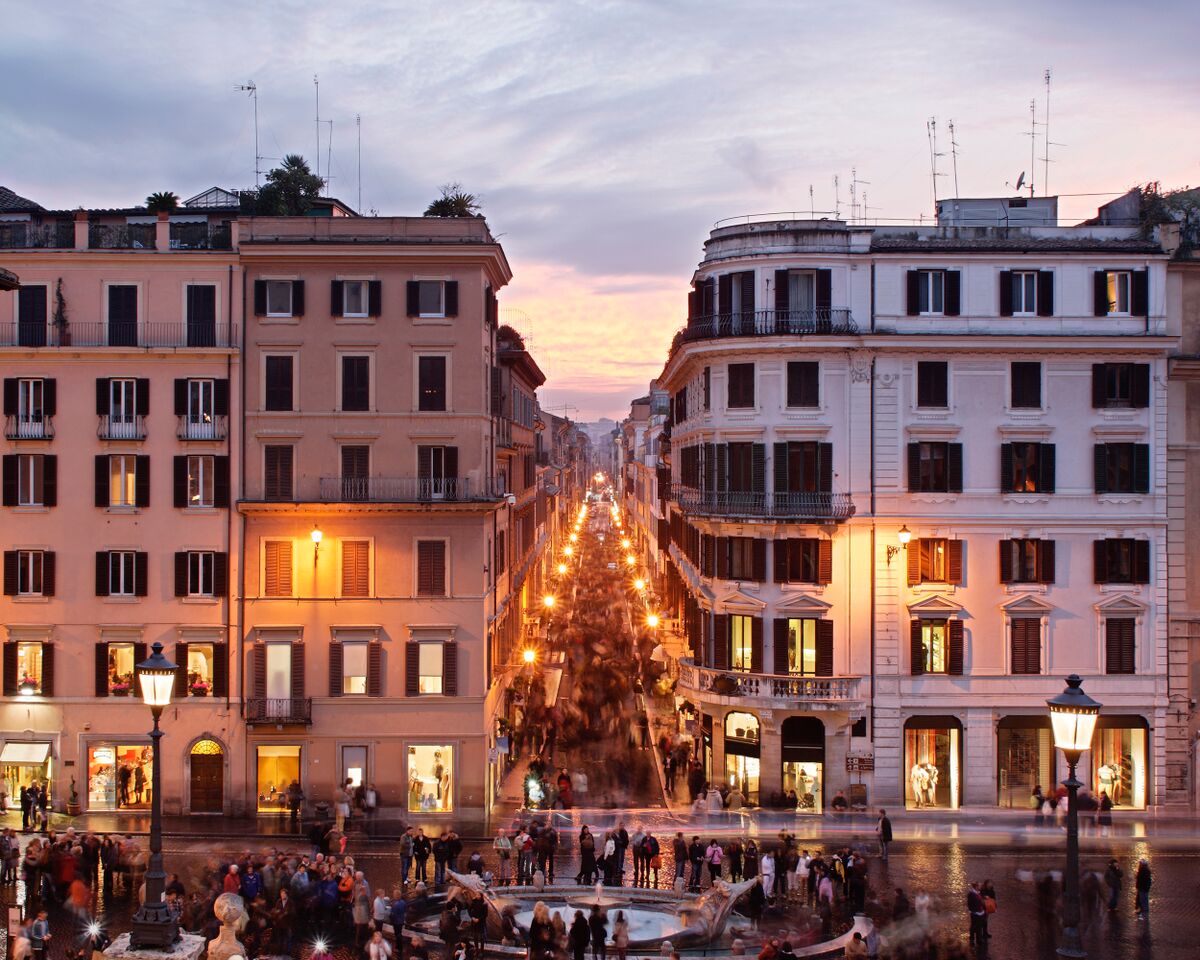 A Quick Tip – Do include La Rinascente Roma Galleria in your Roman shopping itinerary – it's an upmarket store that returns the VAT (Value Added Tax) on whatever purchase you make. Just carry your passport!
Via del Boschetto, Monti
The Rione Monti district is a 'retro' wonderland. Peppered with dainty shops, tiny cafes and artisan hideouts, the district is perfect for art-connoisseurs.
You can either explore the ancient cobbled streets adorned with hanging plants glistening under the pleasant Italian sun like a true blue Italian or go shopping along the streets of Via del Boschetto – they are famous for vintage leather shoes, handmade jewellery and quirky artisanal pieces.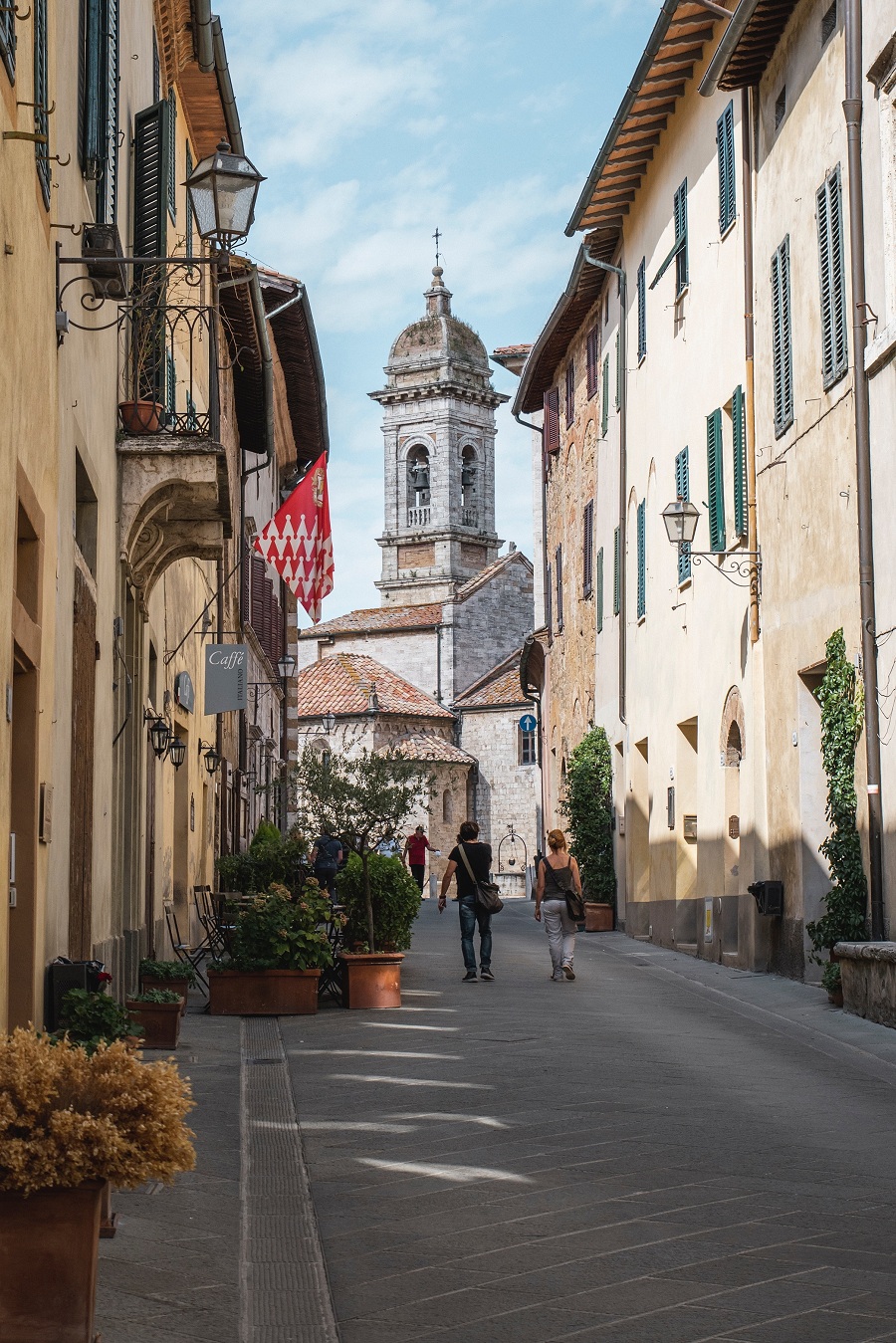 Meanwhile, if you are interested in extraordinary fashion buys and gifting options, drop by Kokoro – the boutique celebrates colours, textures, prints and everything in between.
Via Margutta
For a less crowded and laid-back shopping experience, head to Via Margutta. Tucked away from the cacophonies of high-street fashion, you will discover a hidden gem nurtured since the renaissance period.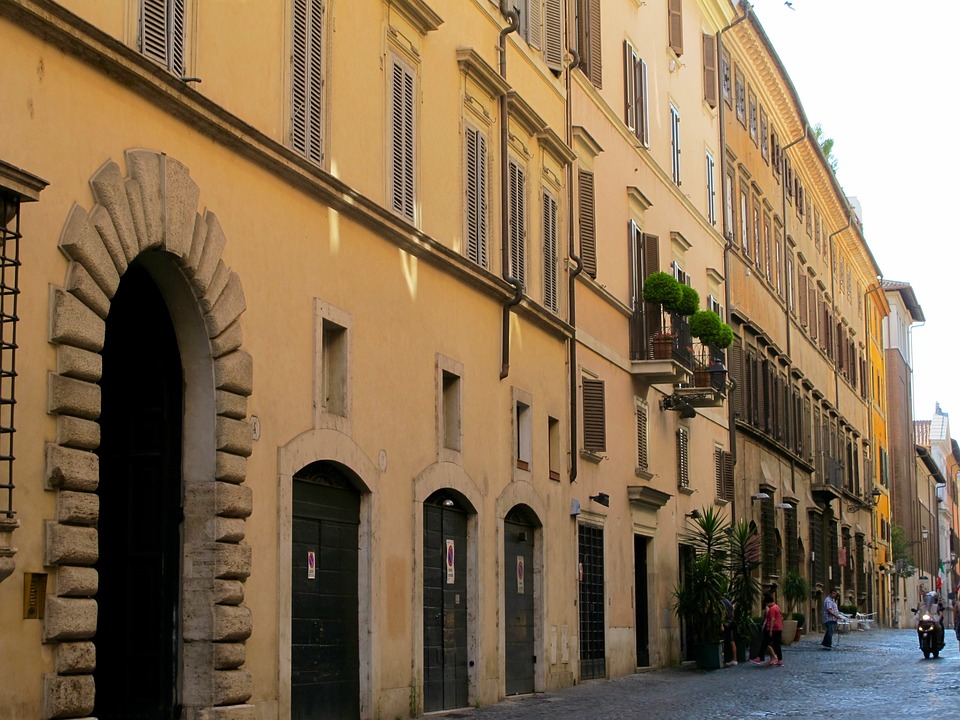 Via Margutta is a pretty tiny street lined with art galleries, hanging plants and kitschy shops – no wonder it's touted as the 'artists' quarter'. If you desire to soak in the unique-and-antique feel, this is the place to be.
Campo dei Fiori
Existing for the past 400 years, Campo dei Fiori is the oldest and the most ancient open-air vegetables and fruits market in Rome. A quick tour around the area will give you an authentic taste of the Eternal City.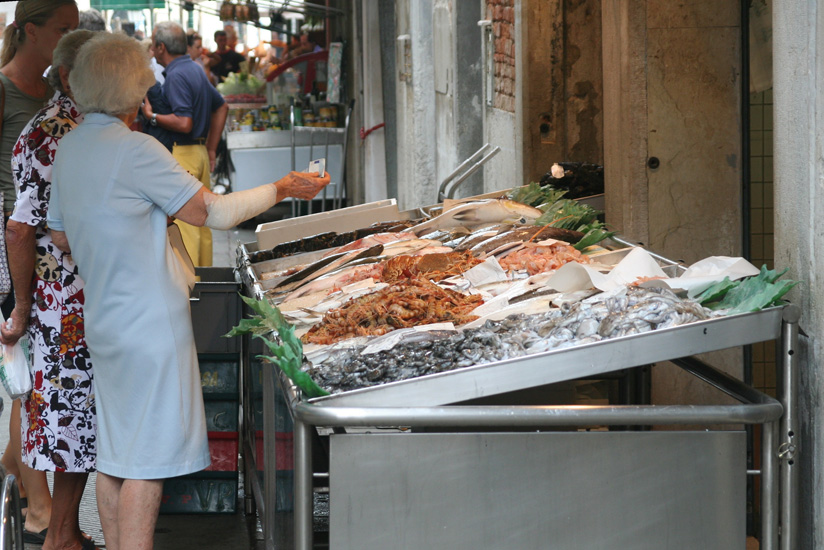 However, a short stroll across the side streets will help you spot numerous contemporary boutiques filled with amazing Italian apparels as well as a few international shops. The items found here are decent, trendy and affordable. If you are into clothing and jewellery, don't forget to visit Via dei Baullari. It is a one-stop fashion destination for artisan clothing and unique jewellery pieces.
Shopping in Rome is a cult. Exploring Roman shopping streets is one of the most exciting things to do in Rome, however combined with Vatican Tour Trevi Fountain – it helps you experience the artistic wonders that this ancient city offers in the most profound way possible. Without exhausting your valuable time waiting in queues, Vatican & Colosseum Tour lets you attend all the Roman art masterpieces in the most enriching manner.
READ ALSO OUR NEW UPDATES