Rome is a mecca for tourists who like amassing knowledge through travelling; it is an all-in-one destination for lovers of art, history, food, fashion, romance and religion. Holidaying in the Eternal City in June is the trip of a lifetime! The weather is still Spring-like with warm, clear mornings and comfortable evenings. Streets are enveloped in vibrant bougainvilleas while parks are adorned with a variety of pretty flowers – the floral beauty engulfs you and enhances your outdoor explorations.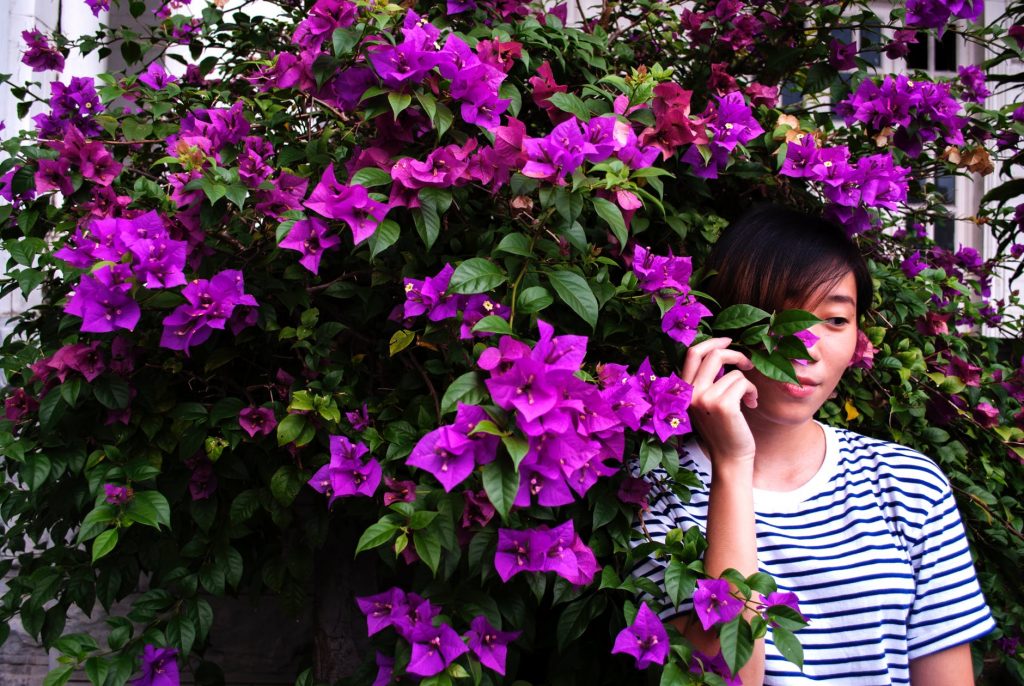 Top Sightseeing Places:
Whatever the weather, your stay in Rome MUST include tours to the Colosseum and Vatican City. The Colosseum is the icon of modern day Rome that harks back to the glory days of the great Roman Empire, while the Vatican City is the smallest independent nation in the world but the supreme preserver of ancient art, culture and Catholicism.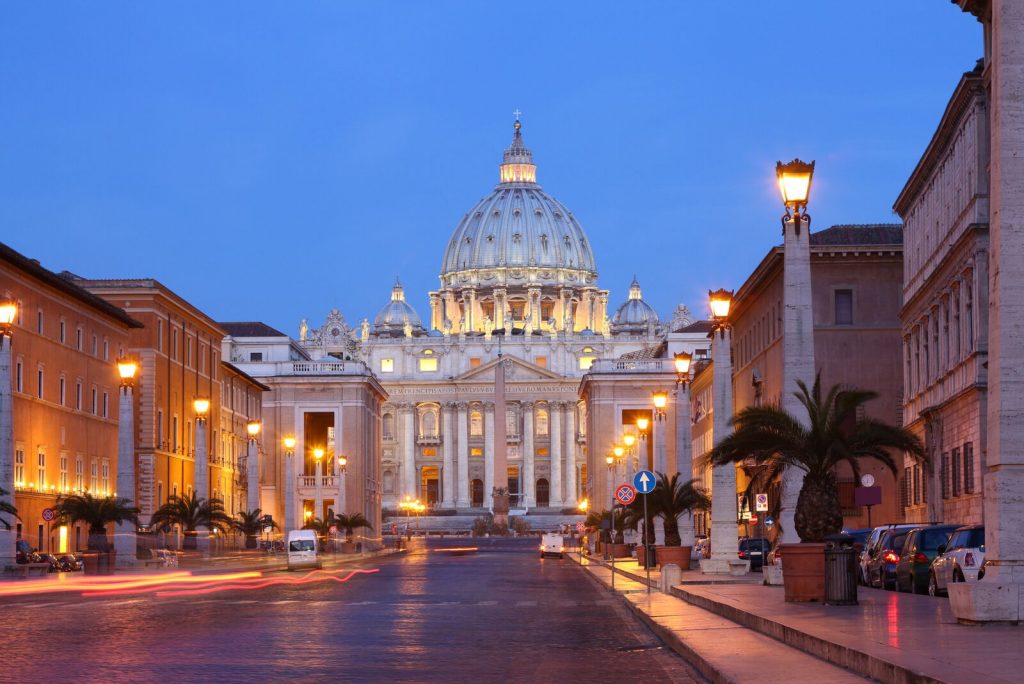 In addition to these landmark sites, take advantage of the pleasant June weather to get off the beaten path and enjoy some more unusual scenes that offer a fresh outlook on the Eternal City and will help you escape the crowds. Take leisure strolls along the Appian Way and explore the quaint Trastevere neighbourhood. To know more interesting, unique and offbeat treasures you can explore in the Italian Capital, get in touch with Vatican Tours.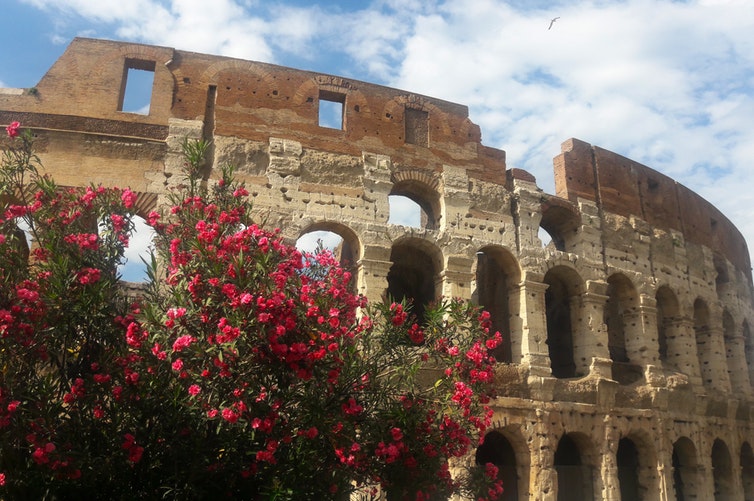 Tip: It's a good idea to carry a cotton scarf when you sightsee around Rome, since bare shoulders aren't allowed inside religious sites and a light scarf comes in handy during evenings if you dine in the open-air.
Delicious Seasonal Food:
In June, the food markets are brimming with a variety of fruits and vegetables. You can still enjoy plenty of strawberries, beans, asparagus and other items in season during spring or try summer fruits like figs and peaches. Be sure to consume lots of cherries, apricots and tomatoes, which are in season in June.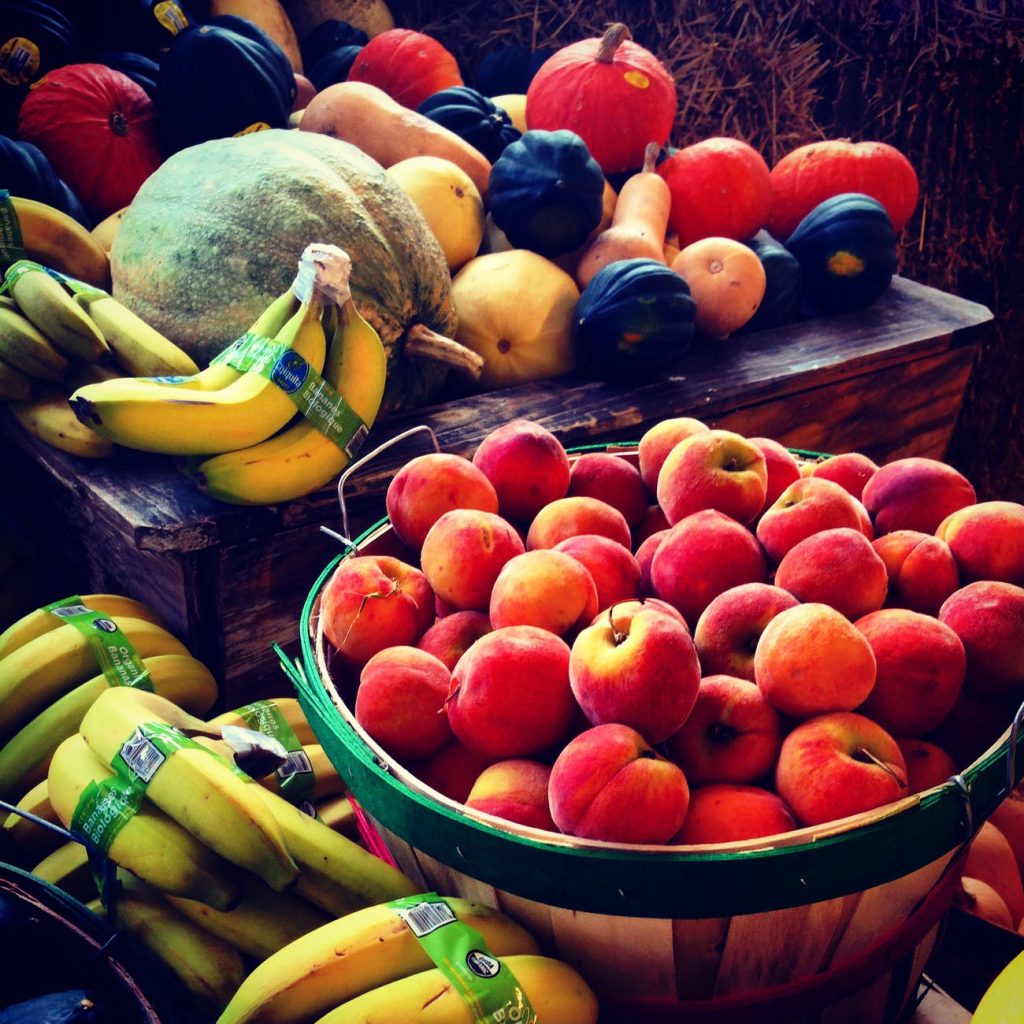 Special dishes that you must try are batter fried zucchini flowers and pomodoro al riso, a preparation where fresh tomatoes are stuffed with rice and cooked with potatoes and traditional spices. It's a homely dish but so yummy!
Best Events:
A number of important and interesting festivals happen in Rome in June every year. The 2nd of June is the Festa della Repubblica or the Republic Day, which is as a major national holiday commemorating the abolition of the monarchy and the formation of a democratic republic country in 1946. A large parade is organized on the Via dei Fori Imperiali which is accompanied by a spectacular ''tri-colore'' flyover by the Air Force.
There are three main religious events in June – Corpus Domini, the Feast of Saint John and the Feast of Saints Peter and Paul. On the 29th of June, Rome honours its two patron saints, Saints Peter and Paul, through grand festivities that include the creation of gorgeous floral carpets and special masses at Saint Peter's Basilica. On the Feast of Saint John, in addition to the masses at the renowned cathedral San Giovanni in Laterano, there are traditional feasts consisting of suckling pigs and snails. Snails represent worry and their consumption is believed to remove tension and conflict from your life.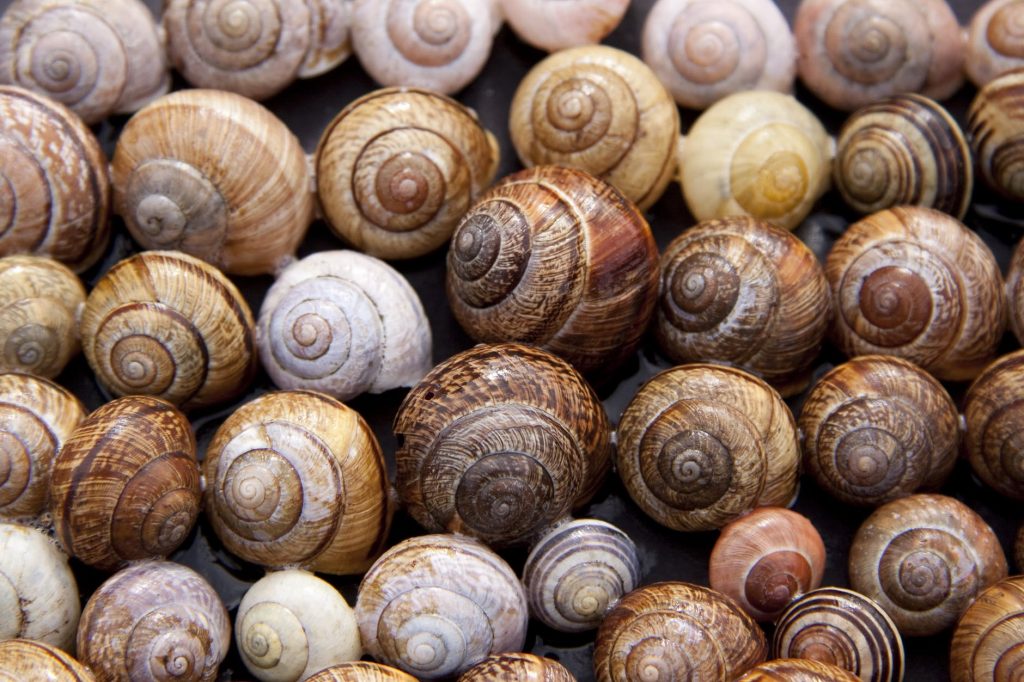 Speaking of entertainment, there are plenty of events you can enjoy in the Eternal City. 'Along the Tiber' is a yearly festival where pop-up stalls and restaurants are set up every summer on the west banks of River Tiber. You can visit with your entire family as there are amusements for kids, live music and vendors selling craft items as well as delectable, local food. If you love musical festivals and are holidaying in Rome this June, you should make it to the popular event 'Rock in Roma' that features trendy, popular artists and bands from around the world.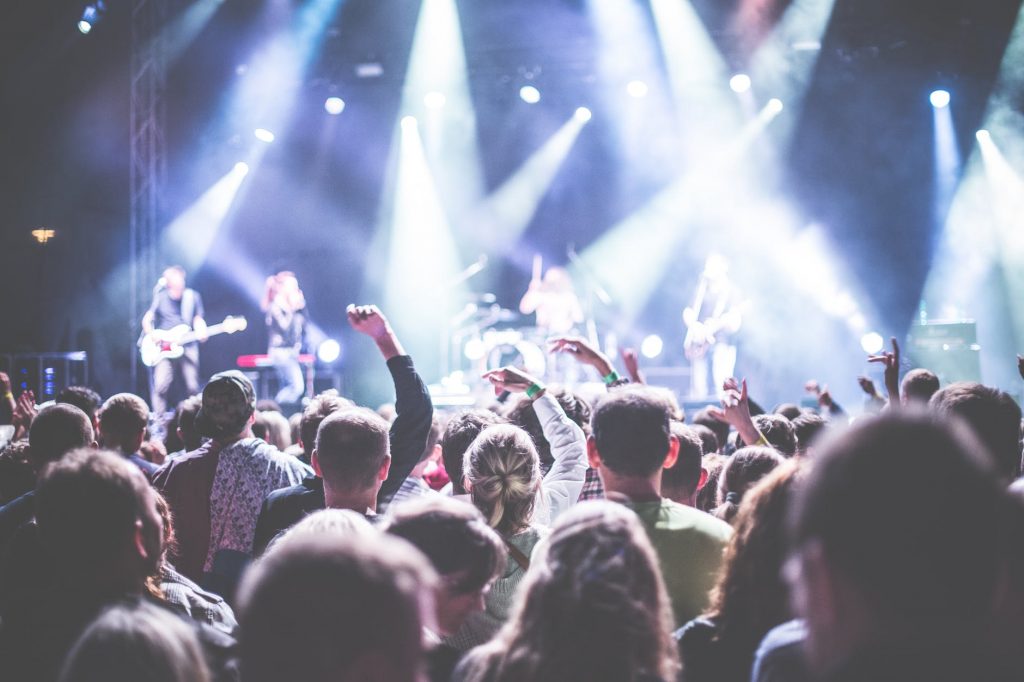 READ ALSO OUR NEW UPDATES