Rome is an assortment of unique neighbourhoods, each having a distinctive charm and rich heritage. One such atmospheric locality in Rome is the ancient Jewish quarter, which is central to Rome's great culture. This interesting neighbourhood houses haunting ruins and delicious kosher bakeries side by side, allowing visitors to experience an incredible local lifestyle while rubbing shoulders with history.
A good way to start unlocking the fascinating stories of Judaism in Rome is through a tour of the Great Synagogue.
The Great Synagogue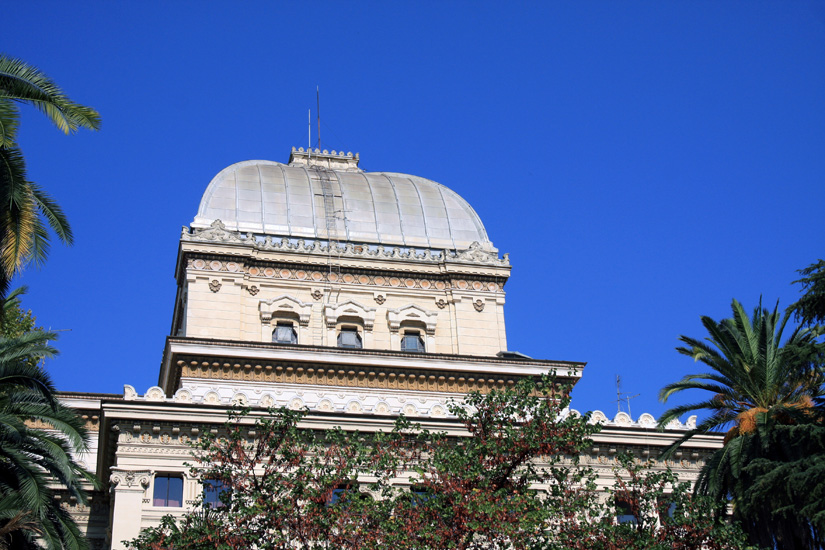 Recognized from most viewpoints in Rome because of its distinguishing square-shaped, aluminium dome, the Synagogue is the star of the Jewish quarter! The interior, particularly the dome, displays majestic and colourful oriental decorations. The magnificent museum situated in the basement of the synagogue is replete with Judaic artefacts and artworks created by the Jewish community. Audio guides are available in several languages, narrating 22 centuries of history of the Roman Jewish population.
Origin of the Jewish Ghetto
Today, the Jewish neighbourhood is an attractive place awash with shops offering traditional dishes and eye-catching handicraft items, but its past is dark and miserable.
Ancient Rome was the dwelling of one of the oldest Jewish communities of Western Europe. The first Jews moved to Rome in search of a safe environment to live and work after being displaced by the war in Judea. They settled around Rome's Trastevere district as traders and merchants alongside other foreigners.
As church-sanctioned campaigns and crusades spread Christianity throughout the Roman Empire, Jews found their living conditions degrading drastically. Hostility towards Jews reached an all time high in the 1500s when the Church condemned anyone not practising the Christian faith as a heretic. In 1555, on the orders of Pope Paul IV, all Roman Jews were walled off in a small area beside River Tiber, founding the Jewish ghetto.
The Ghetto Life
Life in the ghetto was difficult, cramped and extremely unhealthy. The area was flood-prone, squalid and the buildings were precarious. By confining the Jews to such appalling conditions, the church was actually hoping for widespread conversion. However, the ghetto life yielded exactly the opposite result – it strengthened Jewish community life.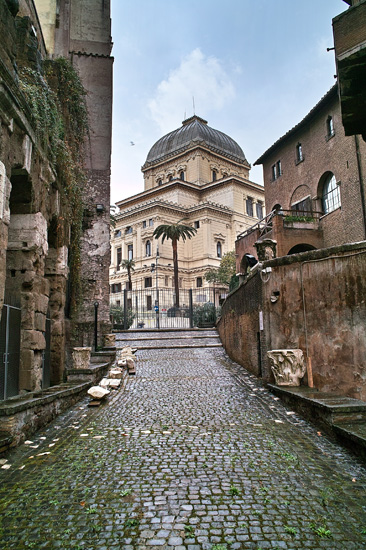 In 1870 when Italy became a unified nation, the ghetto walls were taken down and the crumbling buildings were gentrified. Much of the ancient ghetto is missing, but the flavours of that period are still alive – through the classic cuisine and unusual archaeological sites.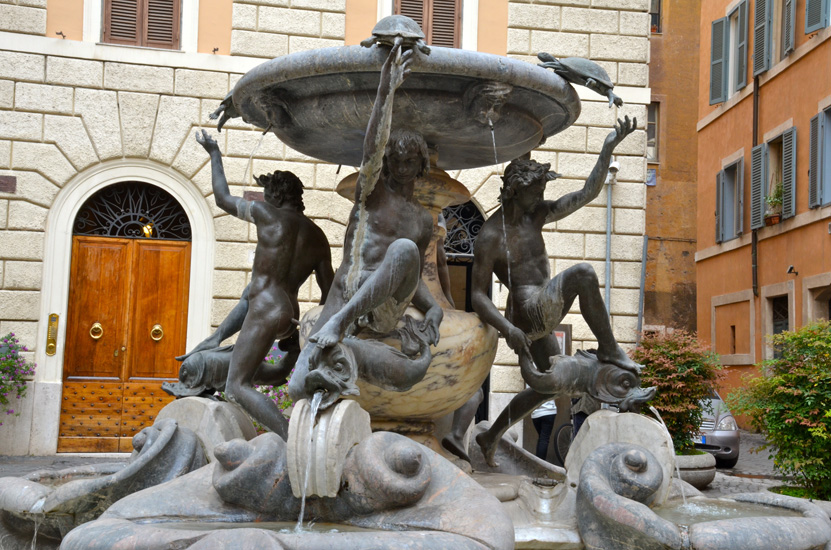 Kosher Food
A short distance from the Great Synagogue is the favourite street of this neighbourhood – Via Portico d'Ottavia. It is lined with delicious kosher restaurants, bakeries and delis. ''Kosher'' has its origin in the Hebrew Bible and means ''pure''. It represents food that's fit for consumption as per Jewish dietary laws.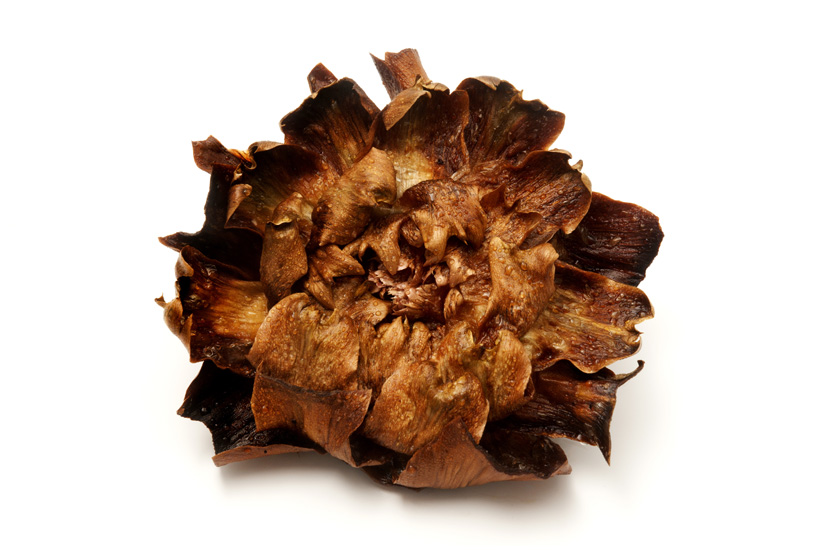 Below are two classic Jewish restaurants serving delicious, traditional dishes that must be on your radar:
Nonna Betta: To taste the best authentic, Roman-Jewish cooking, you have to eat at Nonna Betta – a trattoria offering local favourites, like crispy fried artichokes (carciofo alla guidia), which are first steam-cooked then treated with oil and savoury herbs. On weekdays, don't miss their special lunch menus that include delicacies like carciofo and cacio e pepe pasta served with a glass of tasty wine!
Pasticceria Boccione: A no-frills bakery with exceptional gastronomic delights! This tiny, traditional shop is loved for its timeless recipes served fresh and hot! The tarts, biscuits, pizza dolce and cakes are packed with candied fruits, ricotta and sultanas, tickling your taste buds before melting in your mouth!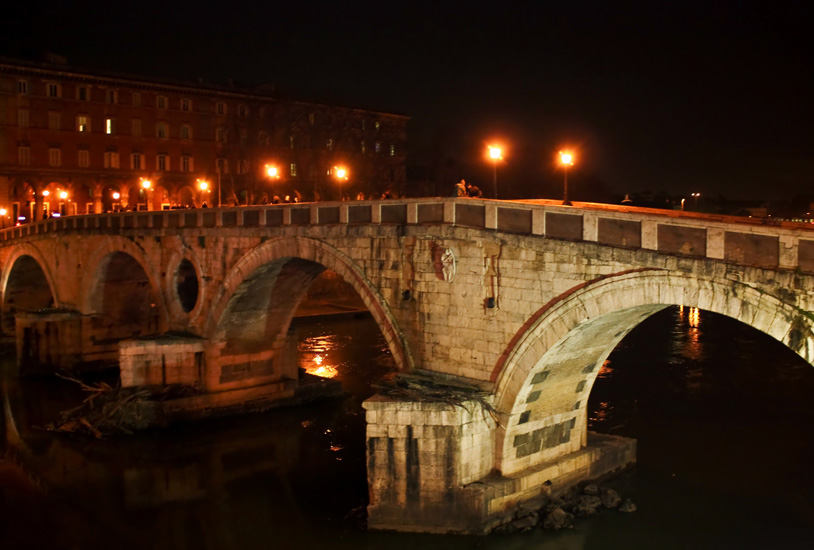 Rome is a treasure trove of fascinating archaeological finds, and each one of them has an awe-inspiring story to tell. At Vatican Tours, our exceptional guides ensure tourists feel the glorious past come alive! If you wish to stroll through the cobbled streets and soak up culture, then we recommend our Rome evening tour for the best la dolce vita experience. On the other hand, if you want a stress-free and memorable Vatican museum tour with skip-the-line convenience, then you must try our private tour of Rome for families.
READ ALSO OUR NEW UPDATES