Rome probably isn't the first city that comes to someone's mind when thinking of a fairy-tale winter destination. But this charming city, teeming with history and culture, can be very rewarding to visit in December. Between mild weather, graceful Christmas decorations, beautiful cultural sights, minimal crowds and delectable cuisine, Rome in December can definitely provide the setting for the best family tour. Keep reading to know about all the wonderful things you can explore in winter.
Weather Conditions in December:
Early December days feel like autumn, with ample sunlight, cool breezes and clear skies. Although Rome experiences winter rain, November receives most of it. So December is mostly sunny, cool and crisp, which is ideal for visiting majestic historical sites filling the city. Favourite tours that normally draw large crowds, like Vatican City tours, can be enjoyed without meeting hordes of people at every step. Moreover, the cool weather won't tire you out.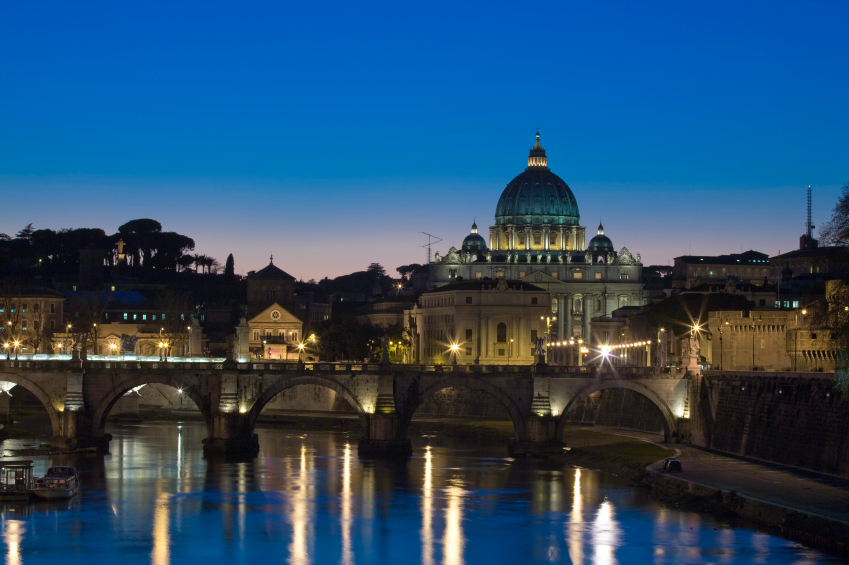 From third week onwards, weather gets fairly cold and evening temperatures fall to single digits (°C). And since the sun descends by 5 p.m., it's best to start Tours of the Colosseum and other popular excursions in morning, or even mid day when the sun is at its strongest. A wonderful way to spend chilly evenings is by cozying up in one of Rome's countless lovely restaurants and wine bars, where the ambience is warm and jovial and the food inviting.
Healthy Winter Treats to Devour in Rome:
Artichokes: Artichoke is a trendy seasonal vegetable in Rome. Year round you'll find fried preparations of artichokes in every restaurant, but only during winter can you relish luscious stewed artichokes, which are served by the name Carciofi alla Romana. Fresh artichokes are first slathered with an aromatic mixture of garlic and herbs and then steamed in a pot of water mixed with olive oil and white wine. Once you taste them, you'll be marveling at the tenderness of artichokes, the kick of herbs and cooking juices drizzling in your mouth!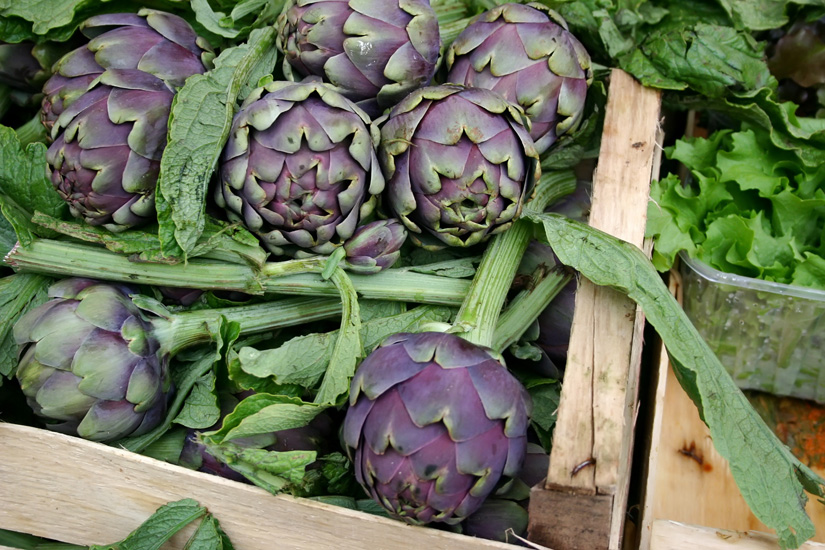 Chicory: Another seasonal vegetable; chicories are enjoyed in the form of a tasty raw salad called puntarelle. The salad is made by first soaking thin, curly strips of raw chicory in ice water so they become crunchy and then garnishing them with salt, lemon, garlic, shredded anchovies and olive oil– simply yummy! Another interesting fact about puntarelle is, this dish can only be found in and around Rome, no other parts of Italy offer this dish!
Fresh Spremuta: December is citrus season. The markets overflow with Sicilian blood oranges, clementines and mandarins. When in Rome in December, enjoy a glass of freshly squeezed citrus juice (spremuta) and keep nasty colds at bay!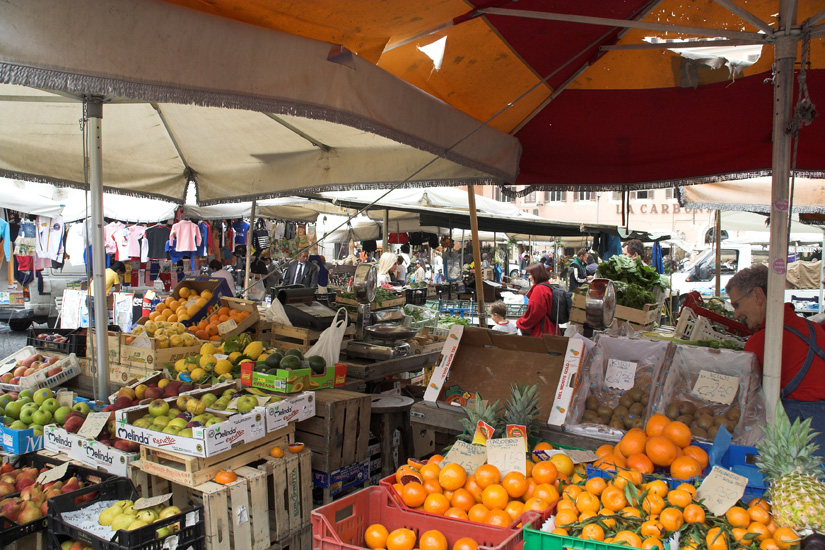 Exclusive Winter Experiences:
Pantheon Tour during Snow/Rain: Thousands of people take the reputed Pantheon Tours every season, but only very lucky travelers get to enjoy the unique sight of snowflakes falling through its roof. So, if you happen to experience snowfall in Rome, head straight for the Pantheon. The oculus allows rain and snow to fall through the dome, and the way falling snowflakes reflect light– it looks heavenly! In case there's no snowfall, you can visit the place when it's raining for a similar visual treat.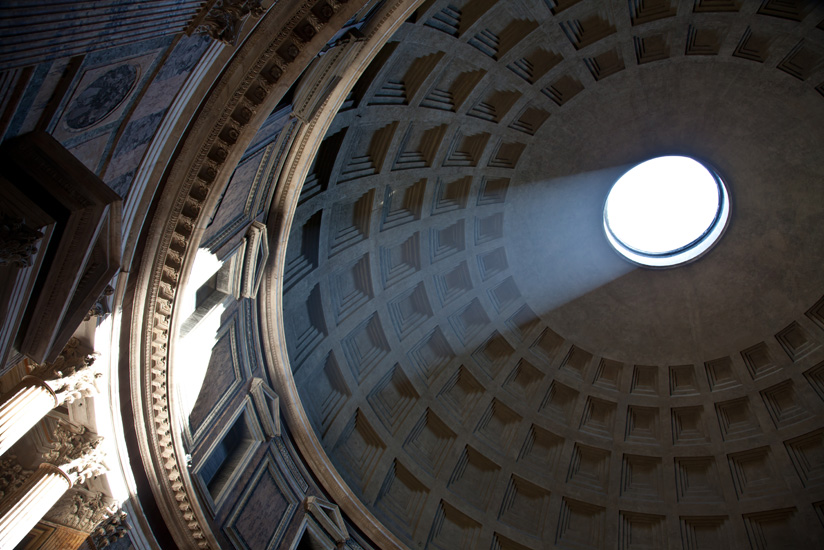 Visit a Christmas Market: Piazza Navona is an excellent place to enjoy Christmas spirit and shop for souvenirs and Christmas gifts. A big and beautiful Christmas market pops up at Piazza Navona every year; there you shall find plenty of stalls selling food, toys, gifts and other attractive trinkets. Also, small stages are set up for artists who perform popular festive tunes.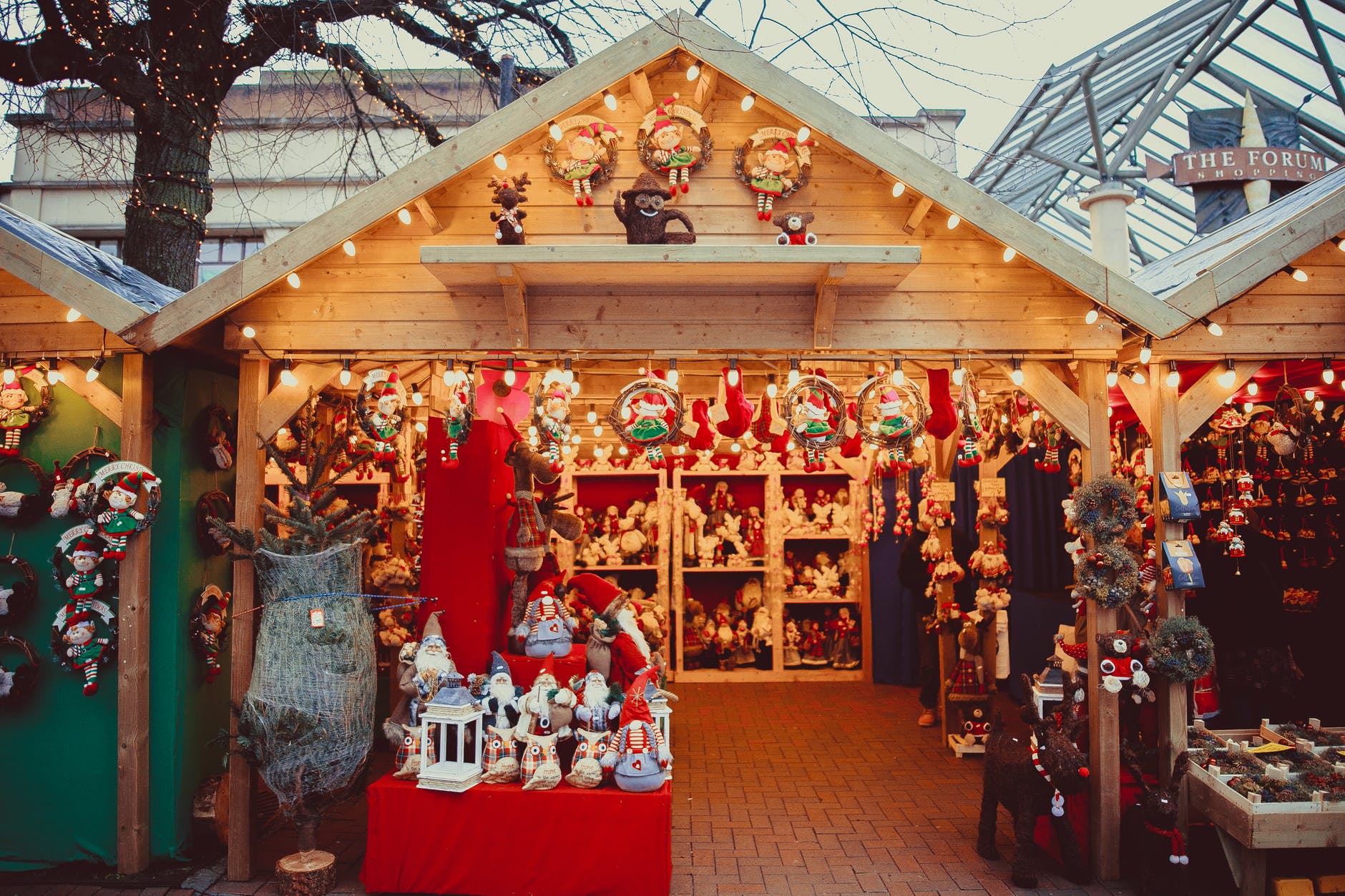 On that Note
December is a perfect time to soak in art and traditions of Rome. You can go to see pop artworks of Andy Warhol, go for Christmas concerts with children and watch a famous opera, among countless other enjoyable activities. So, everybody visiting Rome this December– you're in for a big treat!
READ ALSO OUR NEW UPDATES