"Good wine makes good blood." – Italian proverb
The gastronomic scene in Rome is as rich and fascinating as its history. Rome is celebrated for its exotic dishes and a robust and vibrant wine culture.  Appreciation for this delicious nectar is firmly embedded in Italian culture. In the glorious Roman Empire, wine played a prominent role in enlivening the social fabric. Even today, the wine scene continues to be hearty, adventurous and very tasteful! Hence, you shall thoroughly enjoy exploring Rome's vinous delights!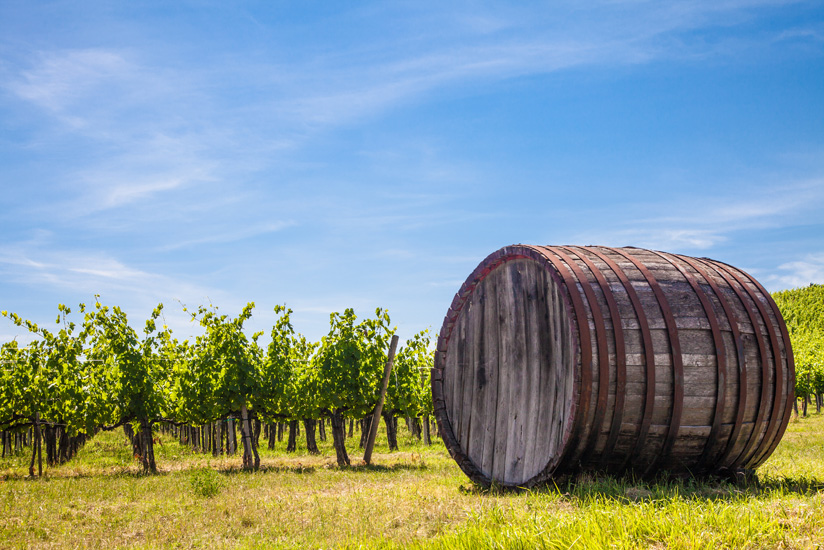 Good ambience can make your wining experiences more pleasurable. The eternal city is dotted with exquisite enotecas (wine bars). These wine drinking destinations can be categorized into three main types:
Old School Classics
Inside the old-school establishments mentioned below, you'll find a range of vintage wines accompanied by a delectable and traditional food menu. These places are a hit among tourists as well as locals– so bookings are essential.
Cul de Sac: This narrow, pretty wine bar along a cobbled lane close to Piazza Navona is always packed. Some delightful things about this place are the remarkable choice and value they offer, and its wine-savvy waiters who come up with amazing wine suggestions to compliment your meal.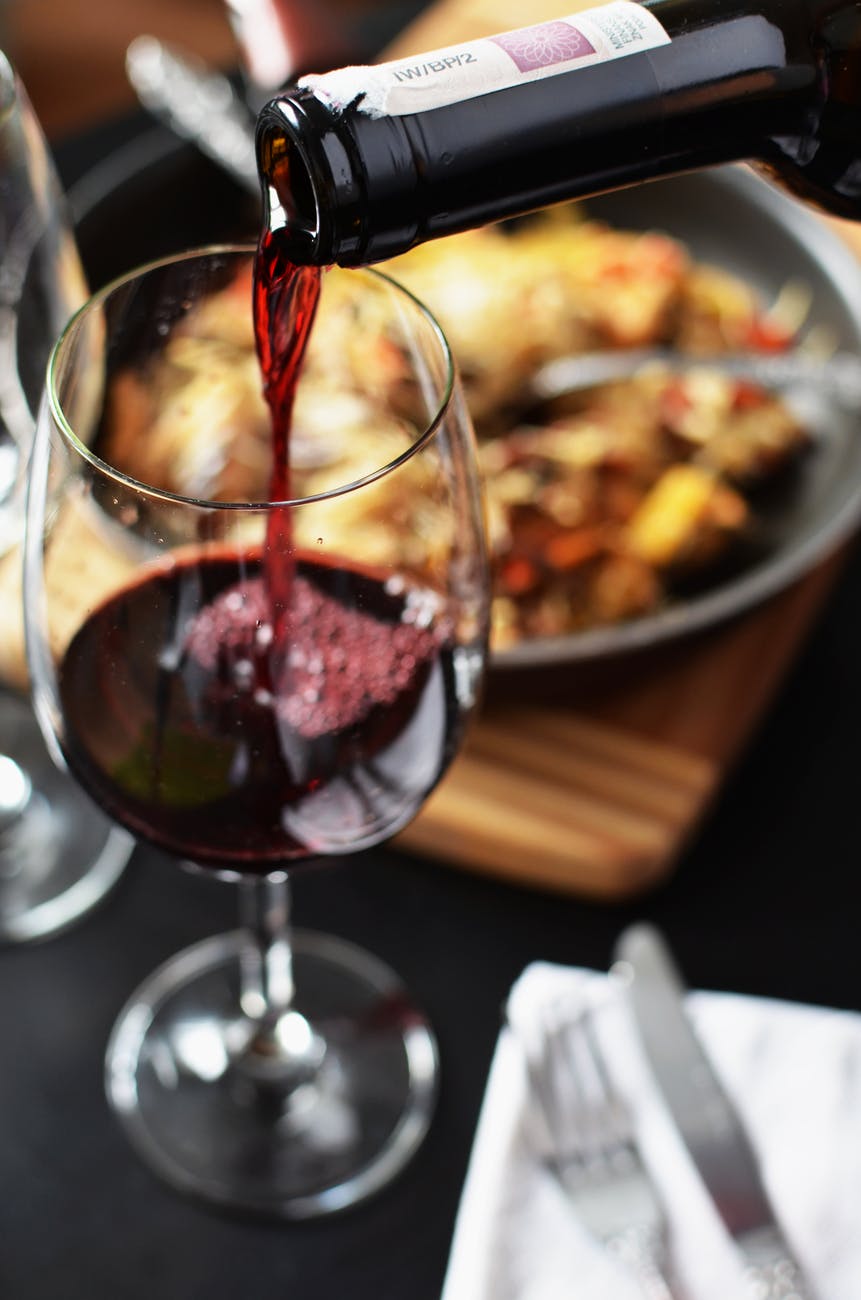 Enoteca Bulzoni: This traditional enoteca has been serving great wine for over eighty years, but it recently became famous for offering a modern collection of natural wines. For the best experience, grab a seat on the patio.
Roscioli: The wine selection here is rich and varied. Whatever you try, don't miss the legendary, luxurious carbonara served here.
Local and Traditional
These hangouts are low-key with a relaxed and cosy atmosphere, and no touristy feel. For a local outlook and copious amounts of well-priced wine by the glass, you should definitely visit these spots.
After taking the amazing tour of the Pantheon, hit the family-run, 77-year-old wine shop named Enoteca Corsi. Another wine bar you must stop by is Enoteca ll Goccetto. With a homely and fun setting and an incredible wine list, these places shall instantly win you over!
New wave
New wave enotecas present a picture of how the wine scene in Rome is evolving. While artisan and biodynamic wines will never go out of style, natural wines are currently in vogue. Places like La Barrique, Litro and Al Vino Al Vino provide an alternative menu comprising of excellent natural wines. These hangouts tap into modern global trends and are very popular with young locals.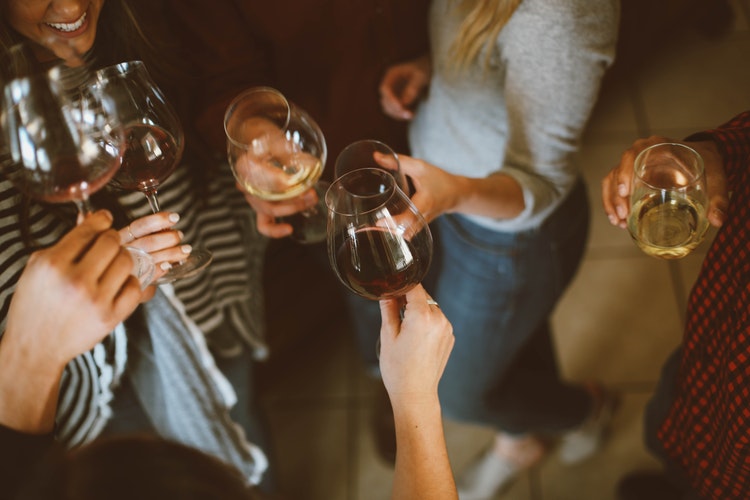 Wine Trips
There is a wealth of vine plantations surrounding Rome. So, you can slot in a quick visit to a local winery and observe how the renowned Italian wine is created. Rather than take the long trip to Tuscany, wine enthusiasts can explore the vineyards at Lazio.
Frascati, a quaint town located east of Rome, is Lazio's richest wine region. In Frascati, tourists can relish a plethora of home-grown grape varieties and take in gorgeous fruity aromas all day long! For the most memorable wine tasting, don't miss a trip to the beautiful vineyards of Principe Pallavicini– a stunning country estate in Frascati owned by a noble family.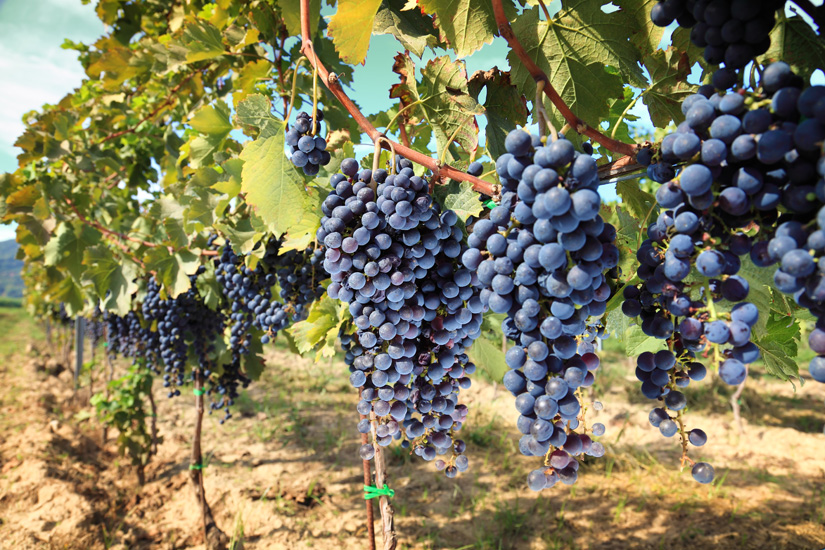 Good wine, Sweet life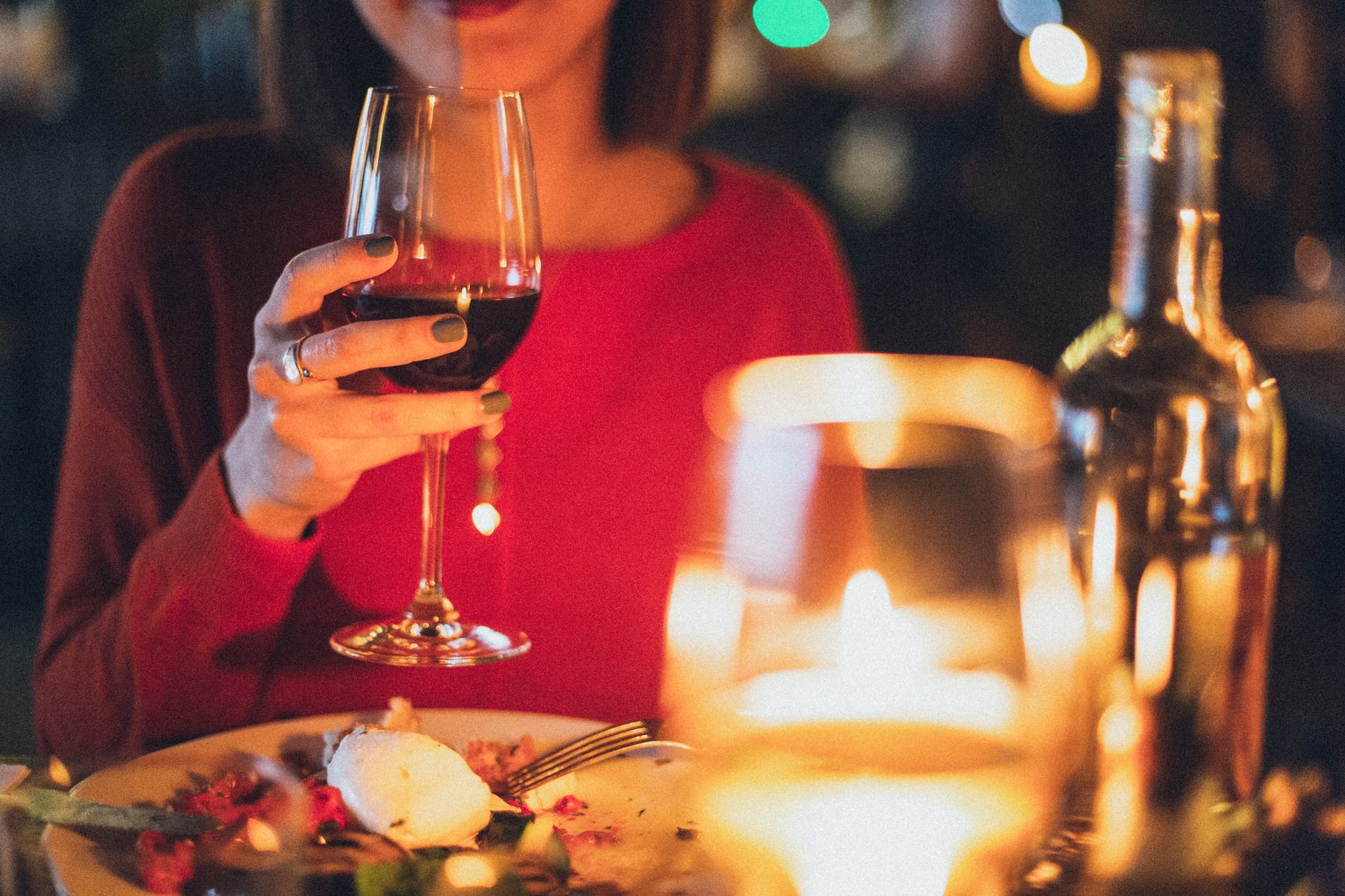 In addition to experiencing the deliciousness of Italian wine, you can also experience la dolce vita in this charming city by taking our Rome evening tour. This walking tour helps explore hidden gems that are off the beaten path and you can also soak up the local vibes! On the other hand, if you want to travel around Rome's historic sites in a leisurely way escorted by highly knowledgeable English speaking guides, then opt for our exclusive private tours of Rome for families.
READ ALSO OUR NEW UPDATES