Head to the nearest bar, perch up on a high stool and dig into your java served in a dainty porcelain cup – Italian coffee culture is well-developed, sophisticated and traces a long history. Italians are the ones who have invented the classic espresso and its derivatives. For them, coffee is not a mere drink but a part of the lifestyle… taking a coffee break is equal to taking a pause from life altogether!
It's no wonder that Rome has a dazzling array of excellent coffee shops. Below is our roundup of the 5 best cafés in Rome to head to for a caffeine fix in no specific order.
Bar del Cappuccino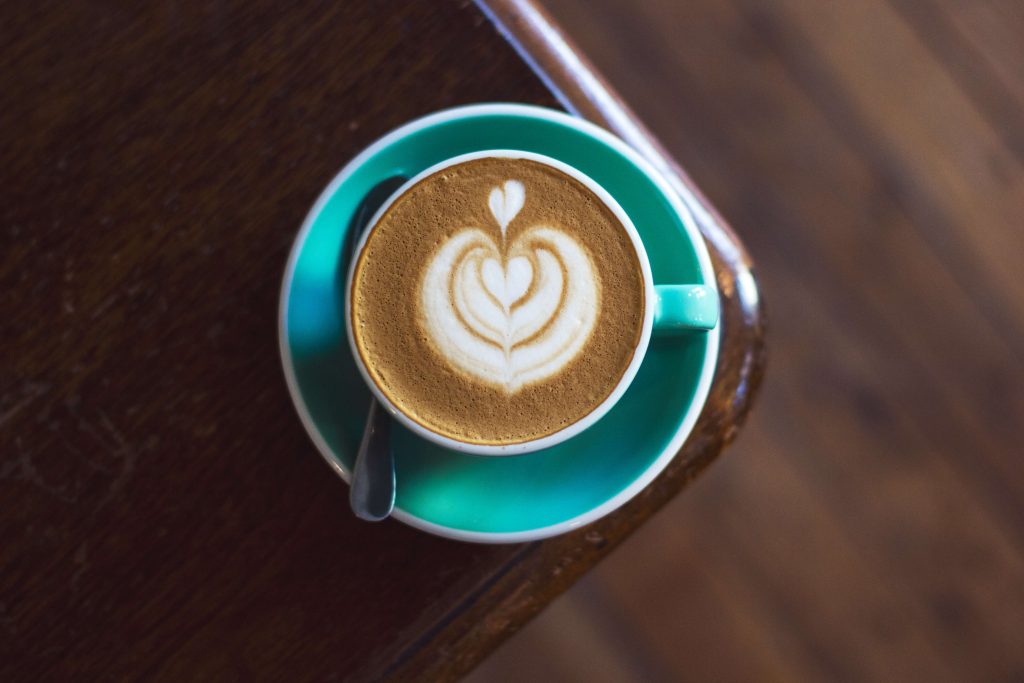 Want to savour hand-decorated cappuccinos? Head to Bar del Cappuccino. The owner and barman Luigi Santoro prepares the most delicious cappuccinos downtown – tasty, delicate and beguiling to look at. His artistic touches, like sketching of apples, flowers and hearts on the coffees leave a lasting impression. The cafe is cute and small. Besides coffee, their pastrami sandwiches with broccoli and mozzarella also taste divine and are quite popular amongst the locals. The place is located adjacent to the Jewish Ghetto near Ponte Sisto along the Tiber River.
Antico Caffè Greco
Enveloped in a Renaissance-era charm, Antico Caffè Greco is the oldest café in Rome near the Spanish Steps. It opened its doors in the 1760s and since then, it has been enticing its patrons with a delectable range of coffee and a luxe atmosphere. An eclectic mix of freethinkers, politicians and intellectuals has frequented this place over the years, including the likes of Keats, Hans Christian Anderson, Mark Twain, Lord Byron and Casanova. The vibe is old-world with golden embellishments, red velvet, marble antique tables, gorgeous art and damask-lined walls. But keep in the mind, the prices are a little on the higher side.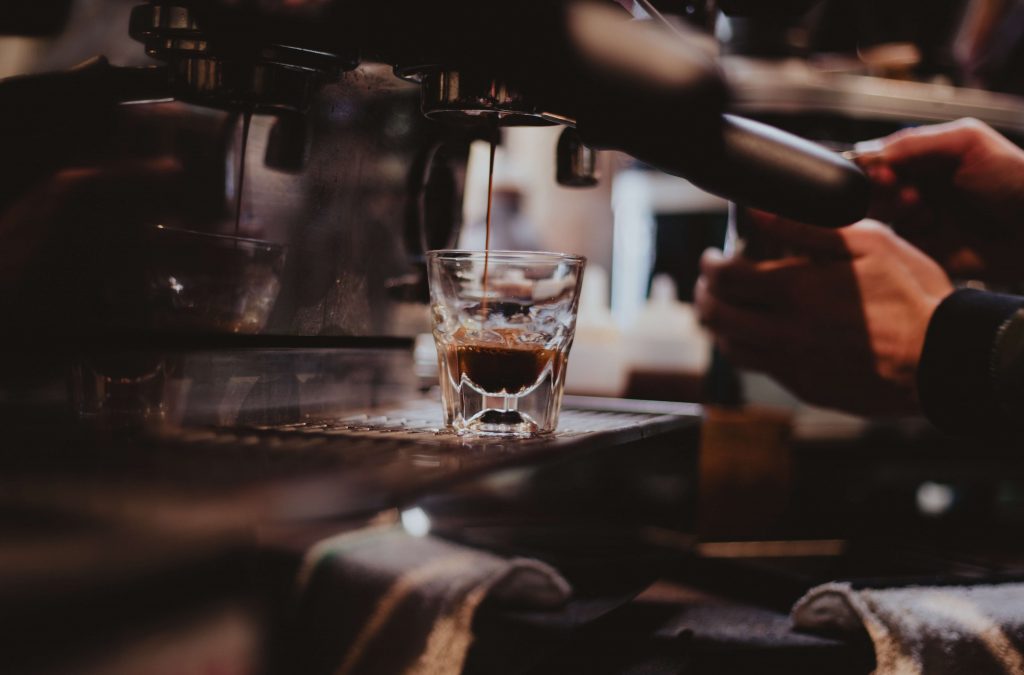 Tram Depot
Seated amidst the swanky Testaccio district, Tram Depot is a cosy kiosk-like café open from April through October (seasonal in nature). It is housed inside a vintage tram carriage and serves a rare collection of coffee, including dripper and siphon options, as well as cocktails (available after sunset), smoothies, fresh juices and a tiny selection of sandwiches and pastries. Due to a lack of space, it sources its coffee from the (Parma-based) Lady Café.
Roscioli Caffè
'Roscioli' is a renowned name in the Roman gourmet community. The legendary family owns a bakery, pizzeria, restaurant, a wine school and now a cafe in the historic centre of Rome. The Roscioli Caffè is a newly added feather in the family's cap. Though its underrated entrance is easy to miss, its interest in unique brewing techniques, like siphon and pour-over and its elaborate use of Arabica beans, sourced from the Verona-based artisanal roaster Torrefazione Giamaica Caffè takes it to the next level. In no time, this kitschy shop became the hotspot for top-quality coffee – as well as Maritozzo, a sweet bun filled with oodles of cream.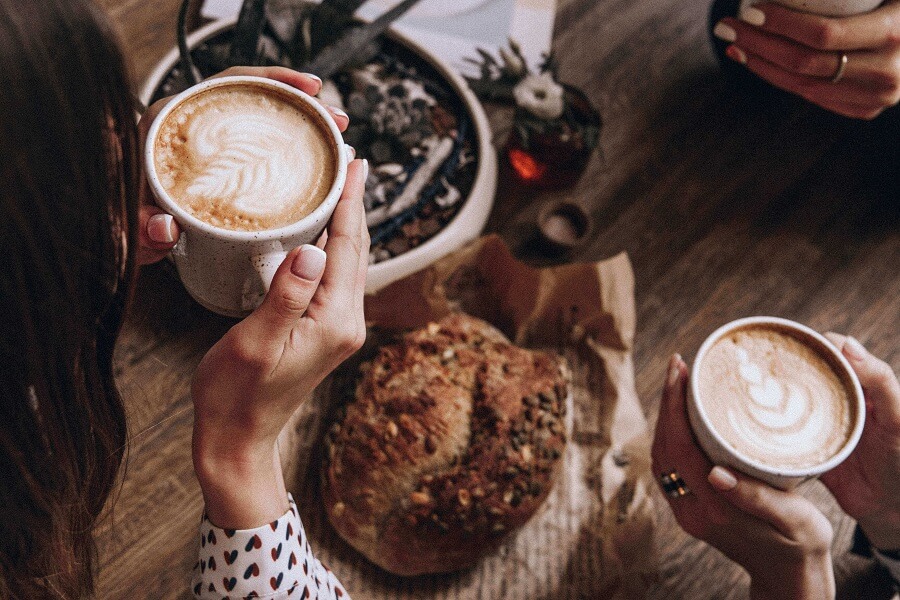 Caffè Canova – Tadolini
Are you an art aficionado? If yes, then after completing Vatican Tour Trevi Fountain, head to Canova Tadolini. Currently functioning as a museum-bar, it was once the studio-cum-workshop of Antonio Canova, a famous 19-th century sculptor. His student, Adamo Tadolino also worked here. Guests can enjoy a sinful espresso while marvelling at their spectacular art pieces of naked women, classical fountains and chevaliers on horse; after all, coffee amidst art is one-of-a-kind experience. Hence, an absolute must-visit!
READ ALSO OUR NEW UPDATES