Travelling to the land of pasta, pizza and wine? No wonder Rome, nestled along the River Tiber, is a smorgasbord of the senses. It is one of the most culturally diverse cities in the world and best explored on foot. Yes, walking down the dwindling Roman streets following the ancient footsteps of Julius Caesar, Augustus and Cicero is one-of-a-kind experience! Plus, it doesn't cost a dime. Also, Rome is sprinkled with countless historical buildings and architectural marvels – such as the Pantheon, the Borghese Gardens and numerous churches – all free of cost.
Below, we've listed the top 4 things to see or do in Rome without breaking the bank!
Stroll around the Villa Borghese Gardens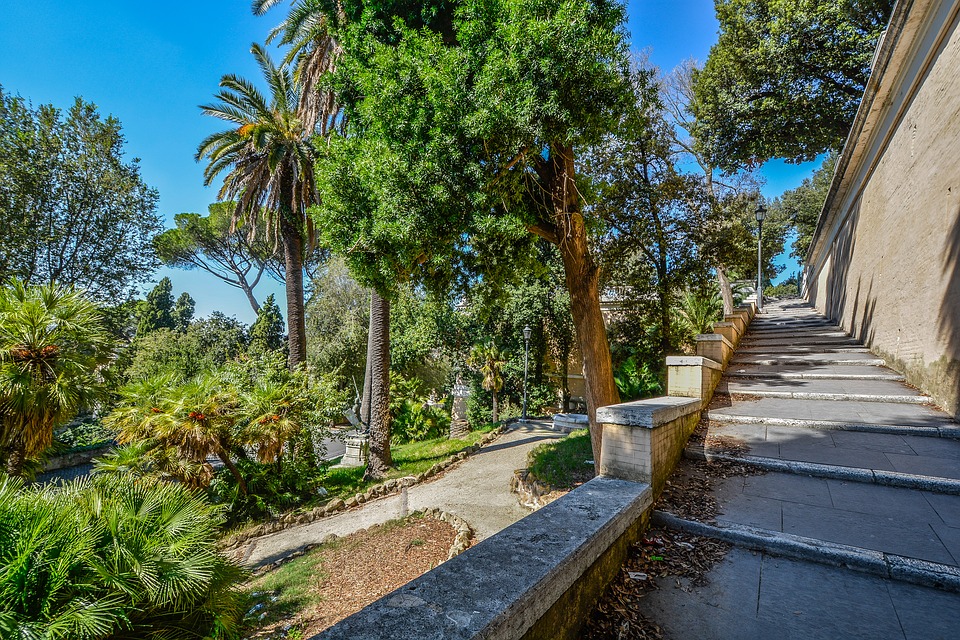 One of the most enchanting parks of Rome, Villa Borghese is completely free of charge. There are several access points to the gardens but visitors prefer to enter through the Spanish Steps. The park is laden with plenty of scenic spots, ornate fountains, beguiling sculptures and villas – all spanning across 197 acres. If you want, you can also go for a relaxing boat ride bathed in natural splendour or visit the famed Villa Borghese Gallery, though these two activities are not free of charge.
People-Watching on the Spanish Steps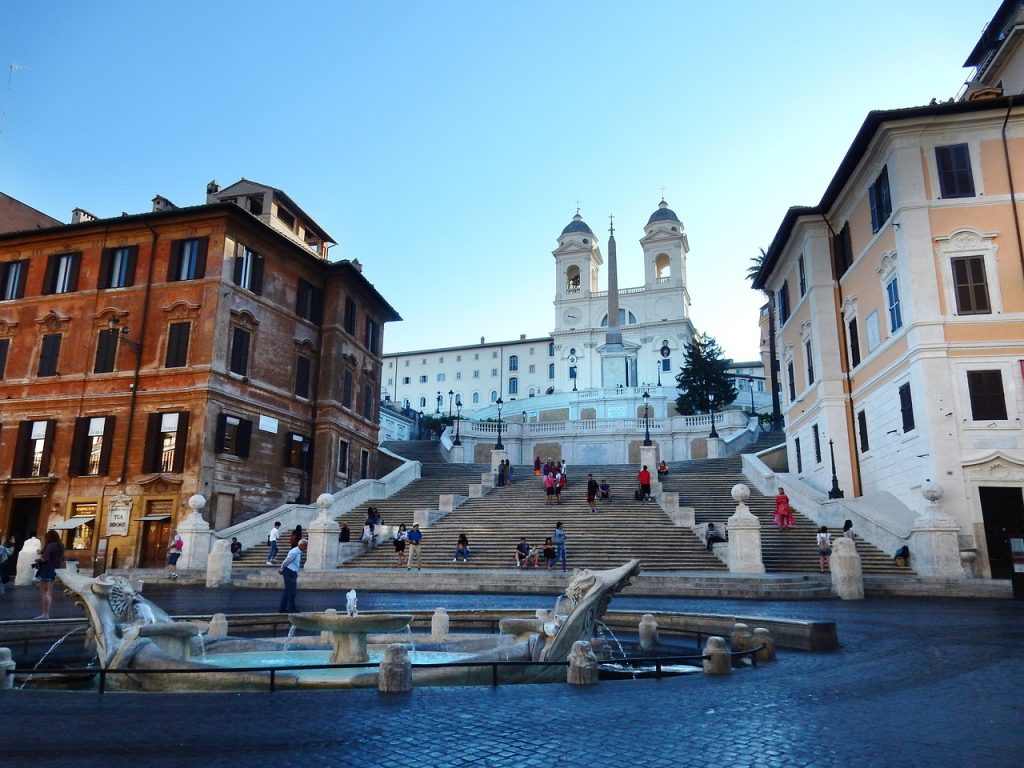 Located in the heart of the city, connecting Piazza di Spagna to piazza Trinita dei Monti, Scalinata di Spagna is an excellent example of authentic Roman Baroque architecture. It consists of 138 stone steps in a mix of flat flights, curves and terraces – attracting legions of tourists each year. The architecture, backdrop and location are commanding. It is one of the most photogenic locations in the whole of Europe and an ideal spot to people-gaze, relax and rewind while soaking in mesmerizing views. The looming Trinità dei Monti (twin tower church) and bursts of floral displays in spring add to the beauty.
Visit Pantheon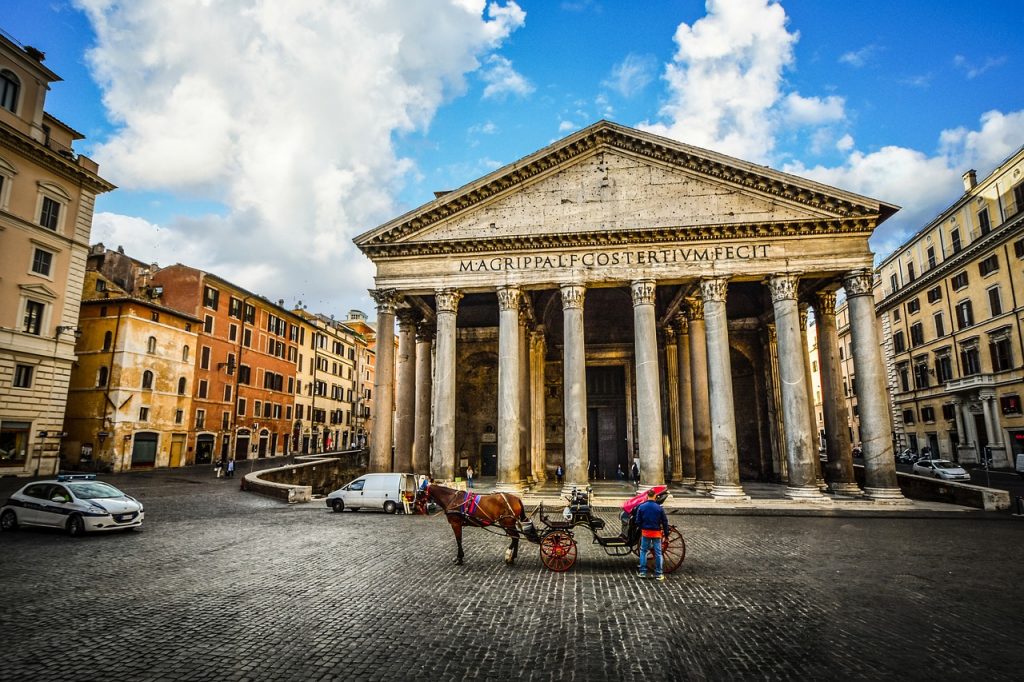 This 1800-year-old temple-turned-church is one of the most well-preserved tourist attractions in Rome! It's iconic concrete dome, imposing marble interior and sheer size are staggering reminders of a great Roman dynasty. If you are lucky enough to be in Rome in April don't miss visiting the Pantheon on April the 21st. This is the very day when a beam of ray passes through the medieval temple and lightens up the rotunda. This is indeed a spectacular sight!
Discover the Roman Neighbourhoods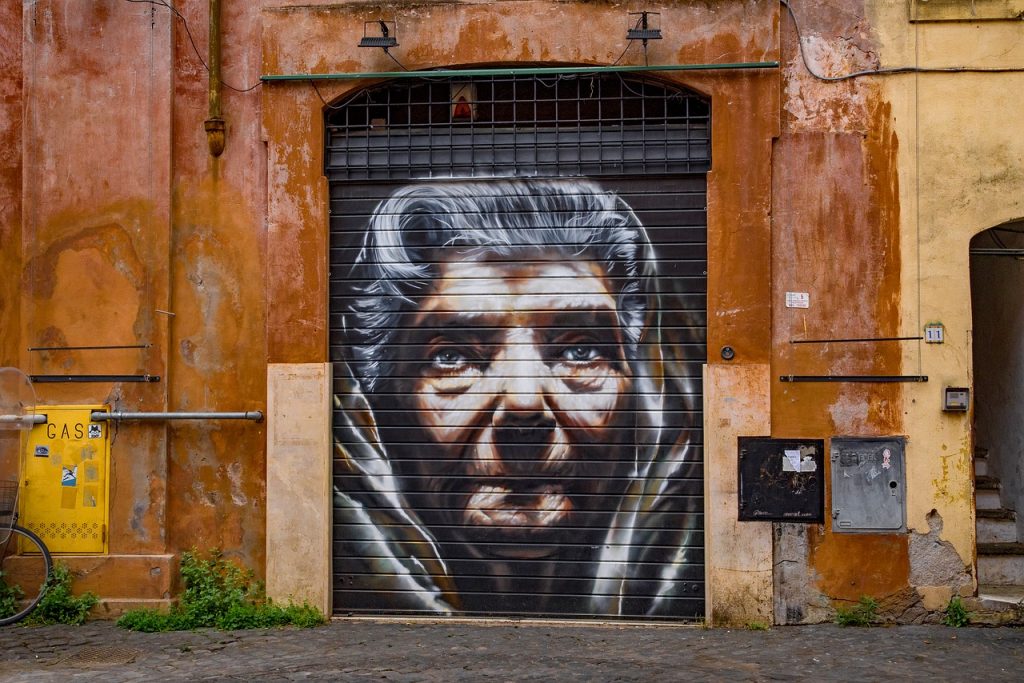 Interested in capturing moments that craft everyday Italian life? Head to one of many quaint Roman neighbourhoods; inside, you will find plenty of nooks and crannies swarming with idyllic allure. Trastevere is a recommended place to visit. Affectionately known as the 'Italian Quarter', this charming neighbourhood is a warren of artsy spots, cobbled alleyways and fading ochre-hued buildings. Next, we recommend a quick tour of trendy Ostiense district. The area is home to more than thirty, eye-catching public artworks. Explore its labyrinthine alleyways and admire how seamlessly public art condenses with street art making Ostiense a hub of cultural tourism. Sten & Lex, Blu, Ozmo, Kid Acne, Gaia, Hitnes, Borondo, C215, JB Rock and Lucamaleonte are some of the most reputed contemporary artists whose art can be found here.
At Vatican Tours, we provide a highly interactive experience at reasonable rates. For us, quality is of the utmost importance. Don't forget to check out our Vatican & Colosseum Tour. With our unique skip-the-line advantage and English-speaking tour guides, you can rediscover your beloved Eternal City glistening under a new light.
READ ALSO OUR NEW UPDATES