Rome has inspired artists and writers throughout the millennia. The artists carved and painted myriad wonders while the writers narrated tales of enchantment and glory about this ancient city. Ahead, we've selected 4 books that flawlessly blend imperial past and contemporary buzz, and paint in words the sheer beauty of its historic relics, baroque churches, medieval alleyways and huge piazzas. Channel your inner wanderlust and read them before planning your next Italian sojourn.
If a trip to Rome is in your mind, check out our best family tours. We, at Vatican Tours, offer guided tours for you and your family at the most convenient prices. They are one-of-a-kind and filled with interesting historical anecdotes.
Rome Tales Edited by Helen Constantine
Encompassing an evocative mosaic of tragic, comic and dramatic stories set in the Eternal City, 'Rome Tales' is a brilliant compilation of twenty narratives spanning hundreds of years. Alberto Moravia, Boccaccio, Pier Paolo Pasolini and Casanova are some of the finest contemporary voices from the Italian literary world. They infused life into the pages of this book by elaborating the splendour of the royal past as well as highlighting the multifaceted identity of modern-day Rome. The tales are incredibly diverse in tone, style and subject matter and each story is depicted with a moving black and white photograph. Plus, a detailed map of the city is attached to the copy.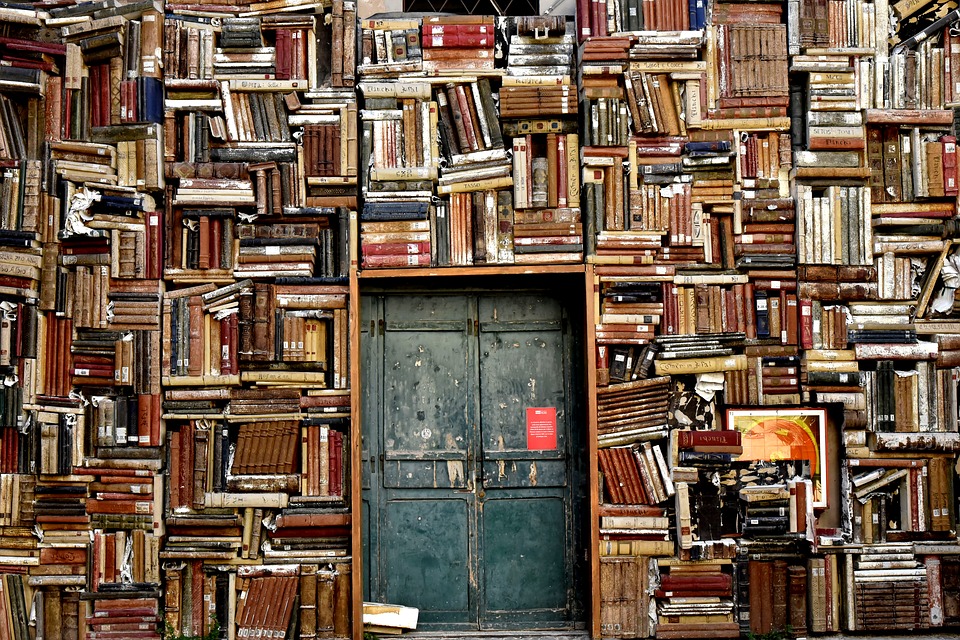 When in Rome: A Journal of Life in Vatican City by Robert J Hutchinson
If you are looking for a light read with a tinge of playful humour, 'When in Rome: A Journal of Life in Vatican City' won't disappoint you. It's about life in the Holy See. The author, Robert J Hutchinson, wanted to know how much money a cardinal makes, what are those quaint cape-like robes called, where the Swiss Guards go for a drink on their off days and the list goes on. This is why he moved to Rome in 1996 and started probing into the lives of those who work in the Vatican. The result was this fascinating book offering a well-balanced view of the city.
That Awful Mess on the Via Merulana by Carlo Emilio Gadda
One of the treasures of modern Italian literature, 'That Awful Mess on the Via Merulana' was first published in 1957 and was later translated to English in 1965. The author Carlo Emilio Gadda was a renowned Italian writer and poet. He based his novel on a complex double crime committed under the Fascist regime: a burglary and the murder of a young lady whose husband was out of town. She lived in an apartment on the Via Merulana, central Rome, hence the name.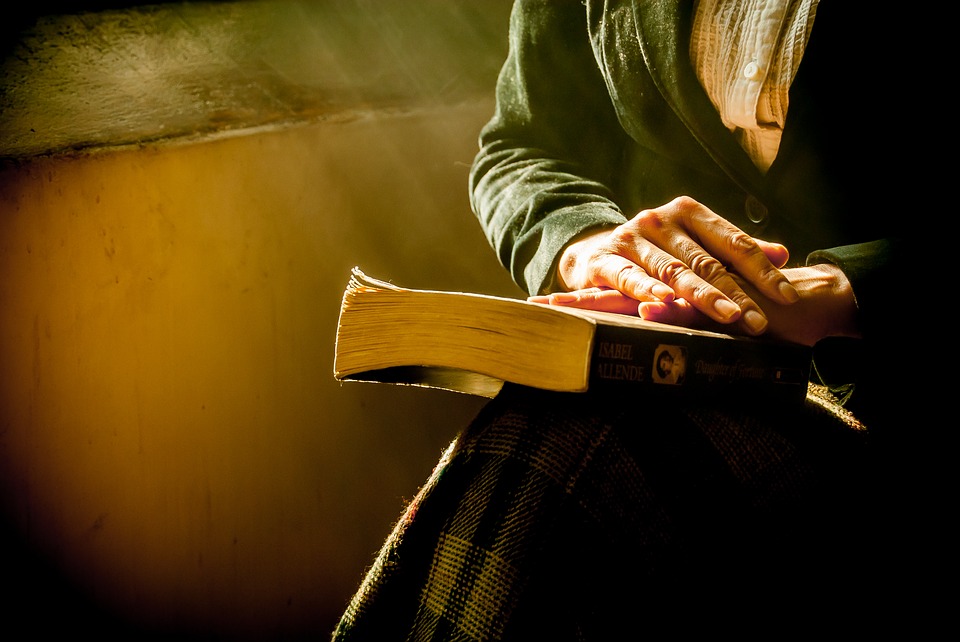 Eat Pray Love by Elizabeth Gilbert
"To lose balance sometimes for love is part of living a balanced life"– filled with such thought-provoking quotes, 'Eat Pray Love' charted the New York Times bestseller list for the longest time. And why not! This novel has everything a good fiction demands: food, spirituality and love. Revolving around these three concepts, Gilbert's novel, which is more like a memoir, takes us on a rollercoaster ride through Italy, India and Indonesia. The female protagonist journeys through these places after a rough divorce and discovers a whole new perspective about life. One-third of the novel is solely dedicated to the diabolic food scene of Rome and Naples. From pizza to gelato, a diverse range of Italian delicacies will nudge you to come and indulge in these tasty treats.
For more such interesting updates, follow Vatican Tours.
READ ALSO OUR NEW UPDATES