Rome may be ancient but its hospitality industry is contemporary, diverse and ever-evolving. Finding accommodation according to your budget, personality and preference is an absolute cakewalk. There are hotels for everyone in Rome. From swanky penthouses to dirt-cheap hostels, the city's stay options span an extensive mix of glamour, design and comfort elements.
Here are our picks of Rome's best hotels:
Hotel Isa: Vintage, Warm and Uber Stylish
Sunsets in Rome are divine, and there's nowhere better to soak in the glorious views of St. Peters Basilica bathed in crimson radiance than from the gorgeous communal rooftop garden of Hotel Isa, a 4-star property housed in a grand building near the Vatican! A walk through its charming corridors will instantly transport you to the cinematic world of 'Roman Holiday'.
The old-school elegance, the vintage vibes and the monochromatic aesthetics combine to ensure you have a wonderful stay experience. Each room has a unique style. Don't miss admiring the cute, ivy-draped curved balconies; they are straight out of a dream.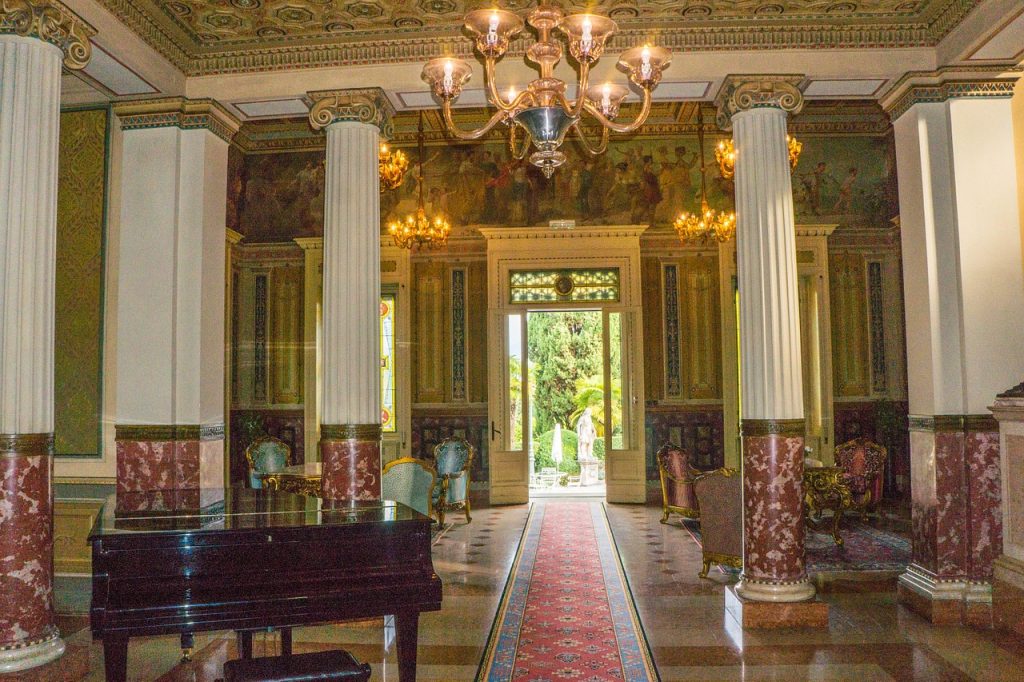 G-Rough Rome: Unconventional Luxury Married with Art
This 10-room hip boutique hotel near Piazza Navona screams sheer luxury. The artfully designed interior of G-Rough is a thing of wonder. Expect industrial-chic components juxtaposed with exposed concrete walls, opulent stone floors and classical frescoes. The overall vibe of the hotel is deliciously quirky. If you are someone who appreciates conspicuous modernism lapped with 5-star trimmings, this is the place to be.
The hotel offers two kinds of accommodations; you can either book avant-garde suites or settle for kitschy apartments – most with terraces or balconies overlooking stunning vistas of burnt-sienna rooftops. These cosy terraces are envy-inducing, especially at the golden hour.
San Anselmo: For Romantic, Whimsical Vibes
Tucked away in the quiet corners of Aventino, San Anselmo hotel is a lovers' paradise. It is comprised of 32 rooms, each teeming with Roman opulence and a love-nest vibe. The insides are decorated with a smattering of luxurious fabrics, beguiling antiques, gilded mirrors and marble bathrooms. There are 3 different room types; the deluxe and classic rooms come with private terraces or balconies and whirlpool tubs. Guests can relax on these beautiful balconies after an encompassing Vatican Museum tour and enjoy mesmerizing views of Otaviano district and St. Peter's Basilica looming in front.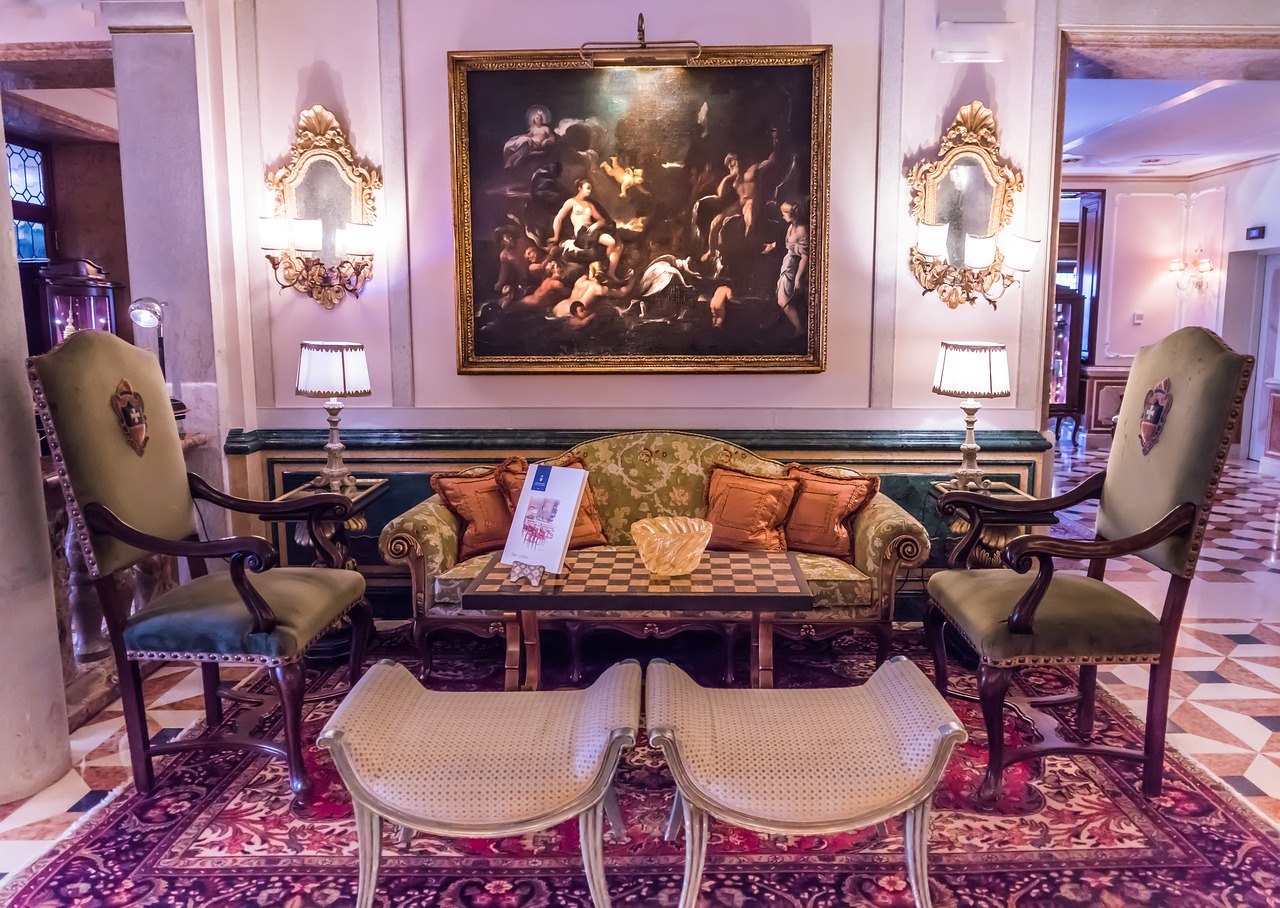 Villa Laetitia: A Fendi-Restored Secluded Urban Haven
Designed by Armando Brasinia and painstakingly curated by Anna Fendi Venturini, daughter of the Italian fashion magnate Fendi, Villa Laetitia is a Belle Epoque masterpiece and an awe-inspiring historic residence straight from the early 20th century. Resplendent artworks, period furniture and emotive photographs adorn each boutique room of the villa. There are 21 rooms in total spanning across the top 2 floors of the property and its verdant 1910s garden. Out of them, the Karl Room and the Adele Room are the most famous.
For an incredible gastronomic experience, check out Michelin-starred Enoteca La Torre, situated within the heritage property. The eponymous Ciavattini menu boasts of rare Viterbese recipes prepared using ingredients sourced from Fendi's own adjacent farms.
For more such interesting articles and insider finds, peruse our detailed travel itineraries of Rome crafted by the experts at Vatican Tours.
READ ALSO OUR NEW UPDATES