The eternal city's rich art and culture scene doesn't end with the breathtaking monuments, impressive artworks and divine churches loading its atmosphere. Romans have made fine art an integral part of their daily lives. Hence, you have the chance to experience abundant creative, aesthetic and intellectual content through leisure activities, like concerts, musicals and exhibitions.
Here are 4 such events of great artistic value that should be in your radar.
Gospel Festival
Soulful music is one the nicest ways to spread holiday cheer! December 21st onwards, a series of mind-blowing musical concerts is hosted in Rome's Parco della Musica Auditorium.
The Roma Gospel Festival is not only renowned in Italy, but also admired all over Europe! Featuring supremely talented gospel groups and choirs from USA, this festival captivates its audience with the depth, brilliance and beauty of Gospel music. Both classical and contemporary forms are performed – first-rate music artists blend modern rhythms with timeless ones, creating tunes that are immensely rich and always strike a chord with listeners.
If you're in Rome during Christmas holidays, use this opportunity to bid adieu to 2018 and bring in the New Year with superb melodies, carols and songs organized in Roma Gospel Festival.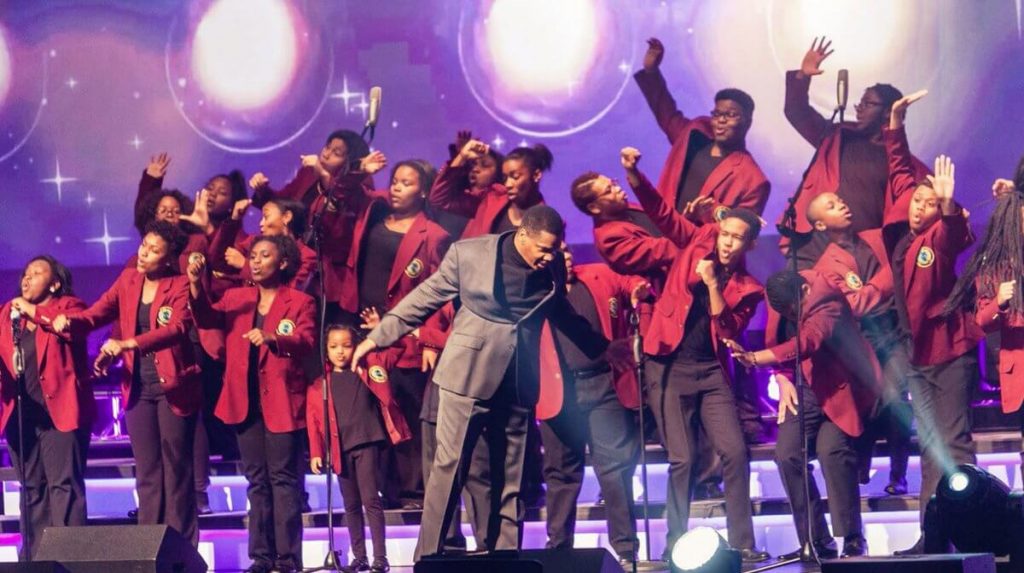 Images Source – romeing.it
Concerts in Churches
Did you miss the chance to attend the Gospel Festival, which ends on December 31st? Fret not! Some stirring live concerts are taking place throughout January in some of Rome's most unique churches. So, get ready for a blissful experience as you immerse yourself in world-class presentations of Chopin, Mozart, Bach, classic soprano solos of Verdi and Puccini, and heart warming children's choir.
You can go for the concerts being organized in the lavish baroque church, named Chiesa di Sant'Antonio in Campo Marzio, on 13th and 20th January. This church is small, but it is the epitome of luxury. The marble, stucco and gilt decor in the interior looks spectacular! It also houses a beautiful symphonic organ that was built in 1748 and is still used for musical concerts held in this church.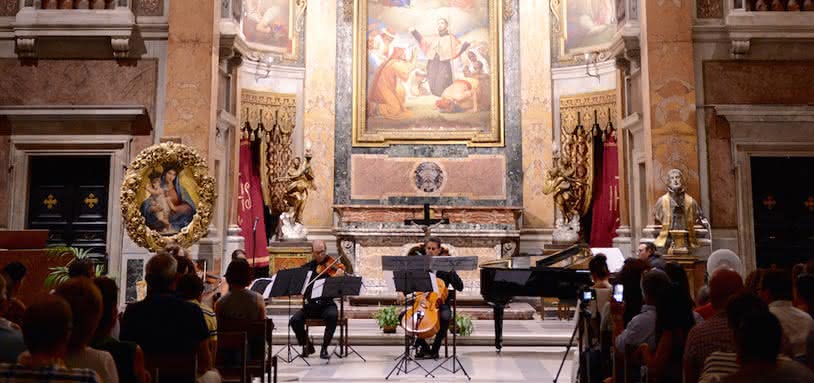 Images Source – cloudfront.net
Rome Opera
All theatre enthusiasts out there – Rome has some magical performances in store for you! Catch a show at Rome's magnificent Teatro dell'Opera di Roma, which has acquired international fame for hosting exceptional shows by world-famous opera artists, like Gigli, Del Monaco, Caruso and Raina Kabaivanska, and celebrated orchestra conductors like Klemperer, Abbado and more!
Ballets, musicals, dramas and concerts – everything is staged in an enchanting and a grand fashion in this Opera House. In January 2019, don't miss watching these two much-awaited shows: Čajkovskij's Swan Lake and Verdi's La Traviata.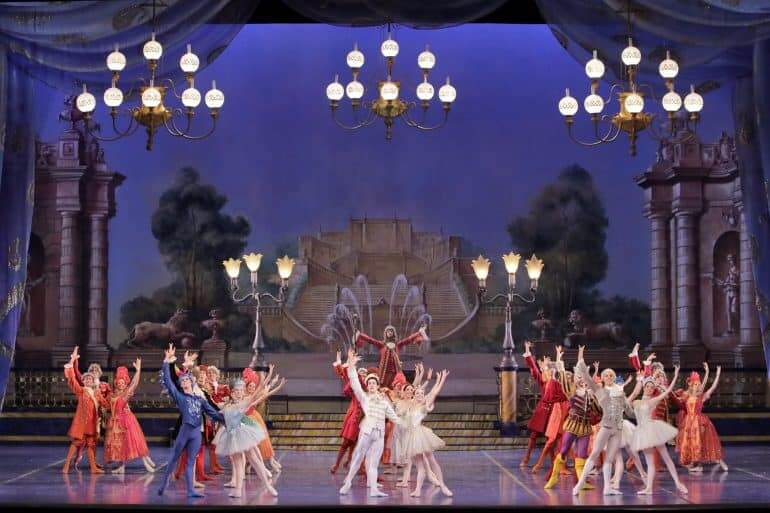 Images Source – romeing.it
Andy Warhol Exhibition
If you're an admirer of pop art, you must make it to Andy Warhol's art exhibition at Complesso del Vittoriano. Most people remember him for his large, vibrant portraits of Marilyn Monroe. But you might not know that this iconic artist left his mark not only in the world of art, but also in cinema, music and fashion. For example, Warhol's flower paintings inspired the signature cherry red sole of Louboutin shoes!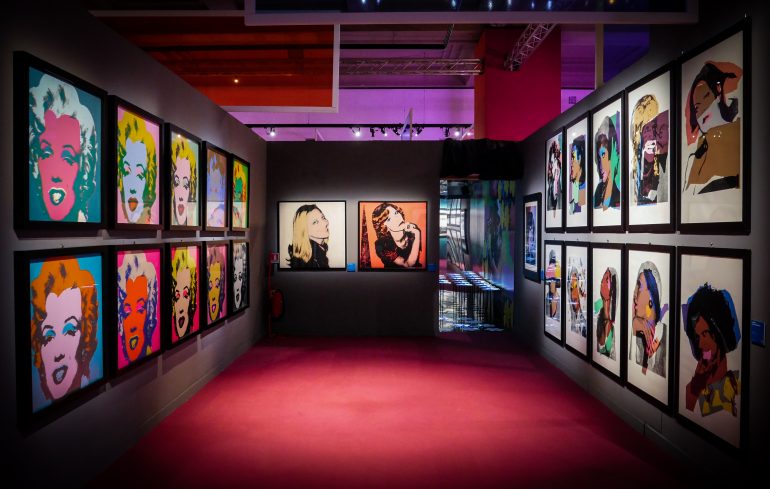 Images Source – romeing.it
So head for this unique exhibition and expose yourself to artworks that have been swaying the young and fashionable generation since 1960s. Warhol is credited for his ability to capture the essence of modern culture. He turned objects of daily use into creative masterpieces – his works are original, visually stimulating, yet easily recognizable.
Exploring Rome in chilly weather
Rome in winter is full of holiday festivities, beautifully lit up streets and terrific winter sales! This is also the best time of year to travel through Rome's world-famous sites, hidden gems and any other place that attracts tourists – because you'll encounter minimal footfall and have the chance to enjoy the masterworks all to yourself! So, contact Vatican Tours – we make certain your Roman holiday is precious and cherished! You can personalize your itinerary or choose from our best seller tours, which include Special Offers on Vatican and Trevi fountain tour. Our unique feature is our team of passionate and knowledgeable English speaking guides who never fail to transmit their love for this magical city!
READ ALSO OUR NEW UPDATES