Want to think beyond the overwhelming number of ancient sites and architectural masterpieces (covered in La Dolce Vita private tour of Rome)? The spectacular volcanic lakes in the vicinity of Rome are a great way to escape the ruckus of the city life and embrace a pleasant change of atmosphere and pace. Bathed in serenity and beauty, they are beloved alternatives to the clichéd historical attractions, far from the prying eyes of tourists and locals alike.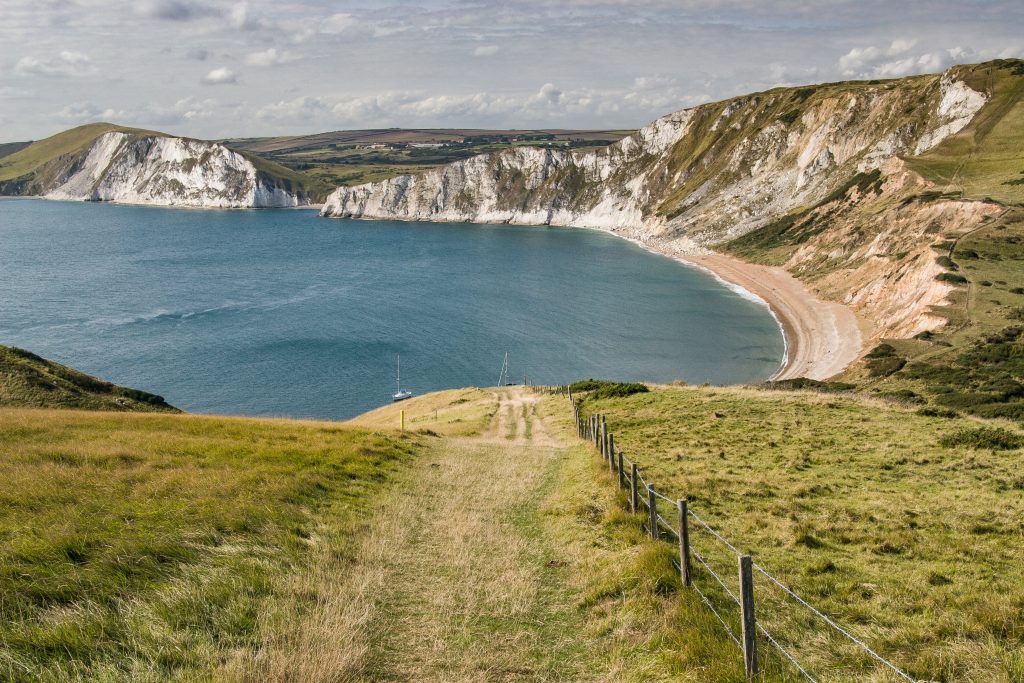 Below, we've handpicked three of our favourite Lakes near Rome; ditch your jam-packed itinerary and head to one of these lakes. With less tourists, idyllic landscapes and small-town vibes, they are absolute head-turners! May through October is the best time to visit them.
Lago di Albano: A Perfect Summer Retreat
Nested in the Castelli Romani region, just 40-minutes train ride away from Roma Termini Station, Lago Albano is a pristine, blue water lake surrounded by verdant greenery. Visitors come here all year round but in the summer, the lake and its adjoining area transform into a wonderland: the sheer reflection of brightly-coloured forests falling on the lake's still water is straight out of a dream!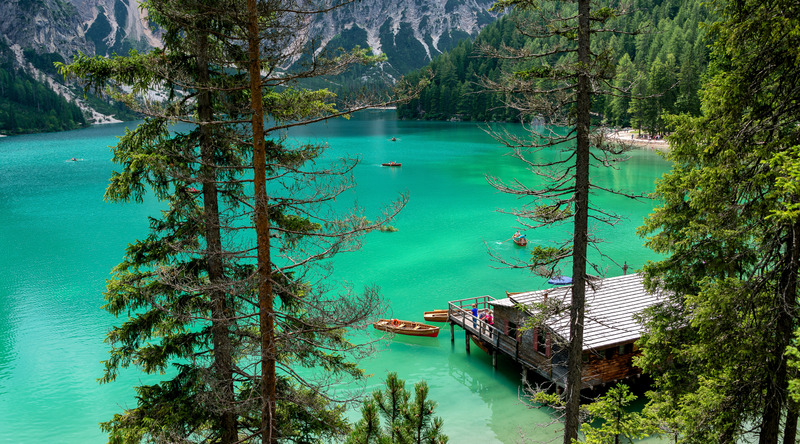 The quaint hilltop towns along the waterfronts serve as attractive resort destinations. They are admired for their authentic restaurants, charming boutiques and inviting fruit farms. Castel Gandolfo is one such town, which is famous for the gorgeous Summer Papal Palace (Pope's Summer Residence) and its sprawling manicured gardens. The Palazzo Apostolico di Castel Gandolfo gives you a peek inside the fascinating world of the popes and highborn. Built on the original site of Emperor Domitian's ancient residence, the palace consists of twenty well-decorated rooms, now open to the public.
Lago di Nemi: Strawberries and Sunken Ships
Tucked away in the scenic Lazio region of Rome, Lago di Nemi is a tiny but unique volcanic crater lake. It takes its name from Nemi, a charming little town perched above the lake, famous for its wild strawberries, also known as fragoline di bosco. Each year, the town hosts a strawberry festival, called 'Sagra della Fragola' in Italian to mark the end of spring.
The real attraction of the lake is, however, the two sunken imperial ships that were enormous in size and technologically well ahead of their time. Built for Emperor Caligula in the 1st century AD, they were extremely ornate in design too. For years, divers were unsuccessful in recovering them, but in 1927, under the leadership of Benito Mussolini, these Roman ships were finally pulled up from the water and were exhibited at the Museu delle Navi Romane.
Lago di Bracciano: Crystal Clear Water and Medieval Palaces
Lago di Bracciano, Lazio's second-largest volcanic lake, is clean, picturesque and popular. Medieval towns line the perimeter of the lake while horse-riding and camping tours are organized by the reservoir, now a part of the Bracciano-Martignano Natural Park. Lake Bracciano is a key water reservoir in Rome and to maintain the quality of the water, motorboats are banned on the lake. If you want to bask in a tranquil atmosphere, this is the place to be. The lake offers many water sports: swimming, windsurfing, canoeing, sailing and others.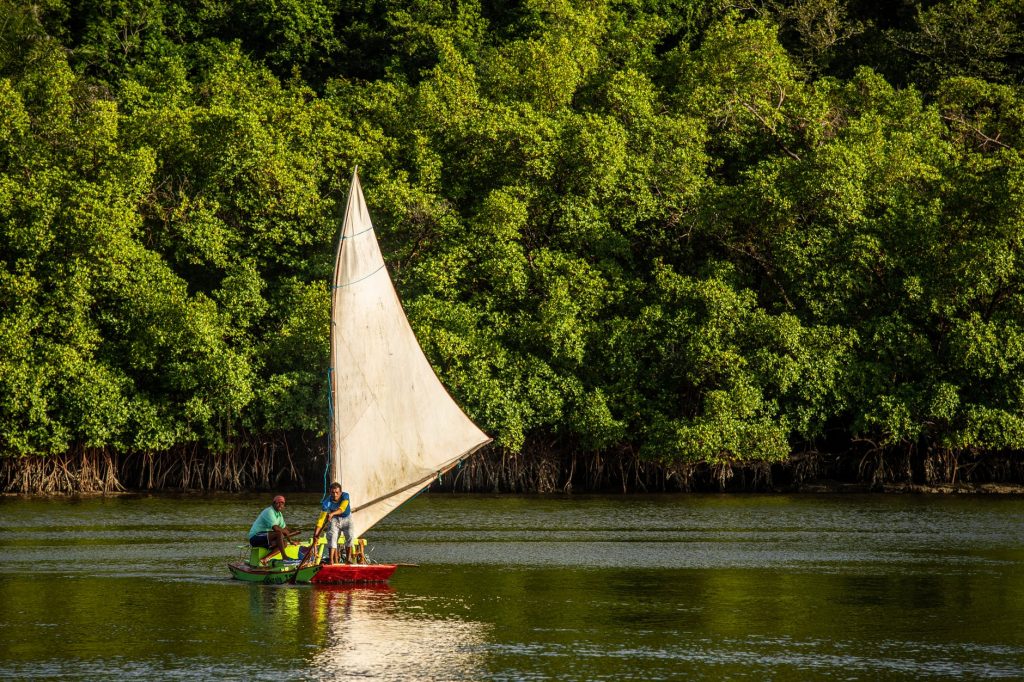 Bracciano, Anguillara and Trevignano are the prettiest towns surrounding the lake. Explore each one of them and soak in the mystical facets of their ancient history. Don't miss the fifteenth century Castello Orsini-Odescalchi in Bracciano; it overlooks the dazzling blue lake waters and is an instant crowd-pleaser. Several famous weddings have been hosted within its fortified walls including that of Tom Cruise and Katie Holmes.
Note: These lakes near Rome are breathtakingly beautiful and worth visiting, however, most of them are well-kept secrets. This is why a lot of tourists tend to miss out on exploring them. After enjoying tours of the Colosseum and Pantheon, head towards the divine Roman countryside; we guarantee you an experience of a lifetime!
READ ALSO OUR NEW UPDATES