Besides poignant ancient ruins, awe-inspiring views and delicatessens filled with gourmet food, Rome boasts excellent souvenir shopping – and we don't mean tacky miniature trinkets found scattered across the city. Local artisan souvenirs are the star attraction. What's more, Italian leather, wine, meat and cheese are some of the finest products in the world.
But, of course, it's not always easy to find the most authentic Italian souvenirs – for that, we've highlighted some of the most unique souvenir items you can pick from local artisans and shops in Rome. Surely, they would be a delight to your loved ones! With Vatican private day tour guide and best Vatican city tours you can you can learn of the many options for souvenirs. 
Ceramics and Glassware
Italy is threaded with a century-long tradition of artistic ceramics. Different regions of the country feature different styles of pottery, but what's common is their contemporary yet timeless appeal and spontaneous charm. Whether it's a teapot, plate, bowl or a vase, find some attractive designs for you and your friends and bring a piece of Italy back home!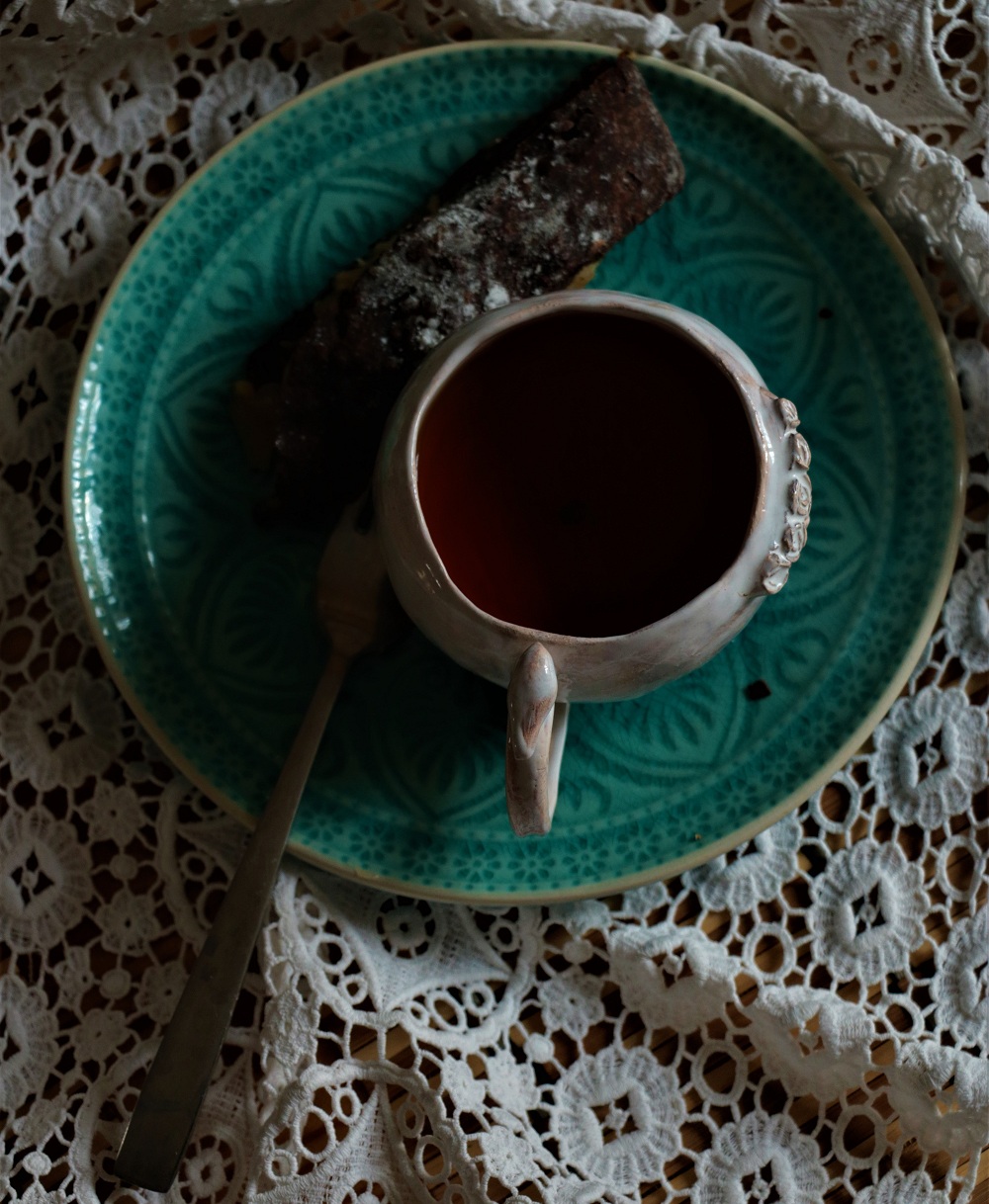 Where to Shop – L'Artigianato, Piazza Navona
Want to explore Piazza Navona? Our Rome evening tour La Dolce Vita can be your perfect guide!
Similarly, Italy has been dominating the European glassware industry for years. Gorgeous items carved out of glass display finesse, delicacy and old-world enigma. From chandeliers to bottle stoppers to sculpted earrings, each one of them can make a wonderful gift option, reflecting the tradition of the region.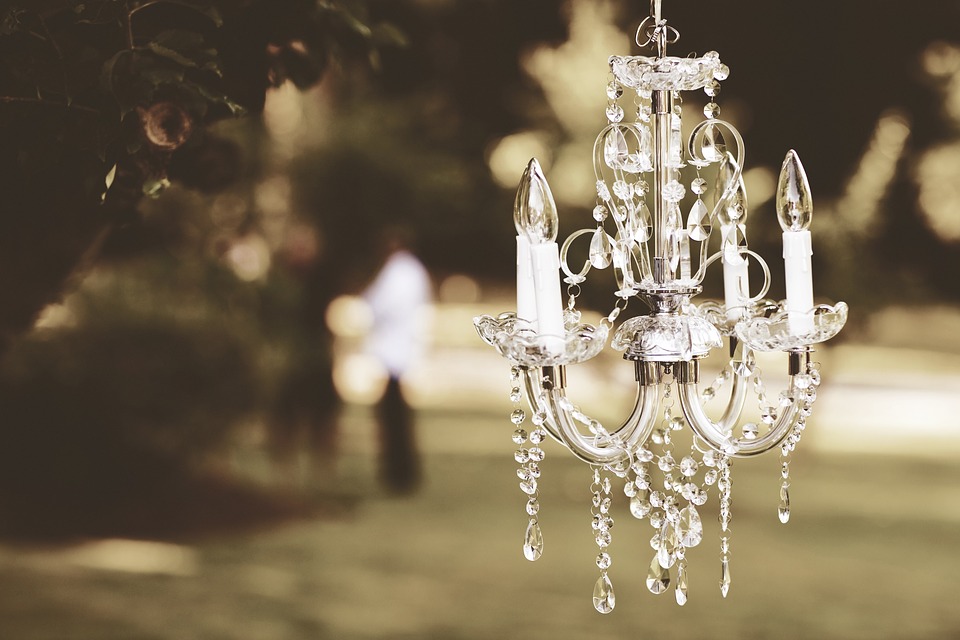 Where to Shop – Leone Limentani, Via del Portico d'Ottavia
Wine
Looking for a host gift? Pick up excellent vintage wines in Rome. Let's be honest – gifting wine is always a good idea, and if it's from Italy, it's even better. Italian wine tradition is rich and popular. With a huge variety of colours, types and flavours, wine shopping in Italy will feel to be a treat for all of your senses.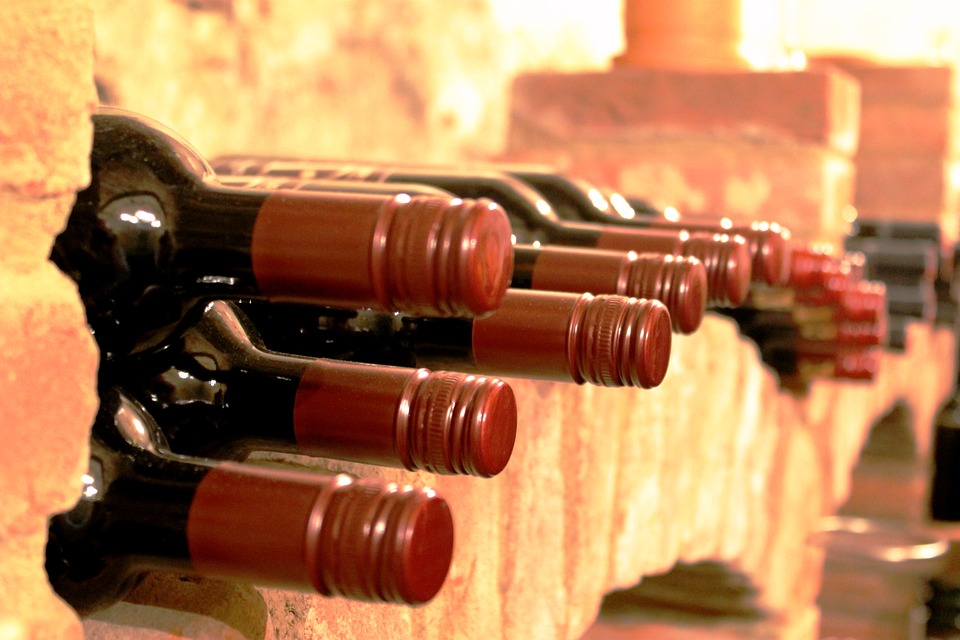 Castelli Romani near Rome is famous for its pretty verdant hills, miles and miles of vineyards and production of excellent wines. A quick tour around the region is highly recommended.
Where to Shop – Enoteca Buccone, near Piazza del Popolo; Les Vignerons, Trastevere
Leather
Thinking of souvenir shopping? Italian leather surely pops up in mind. There's no place like Italy to buy authentic, highest-quality leather. In Italy, leather is the most remarkable regional craft supported by a thriving centuries-old artisan culture.
Florence is the cradle of Italian leather production, and it houses countless tiny artisan workshops selling coats, shoes, wallets, handbags, leather-bound books and what not! The products are genuine, affordable and they make wonderful gifting options.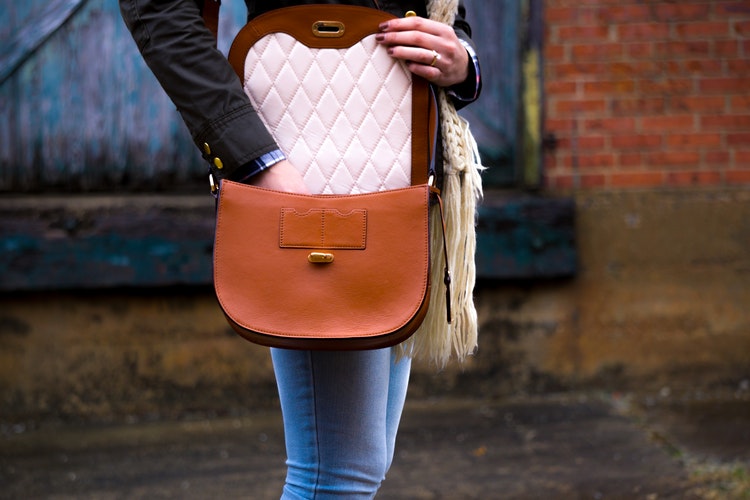 However, if you want to buy classic leather pieces in Rome, the city has a raft of options.
Where to Shop – Mancini, Via della Palombella; Puntopelle, Via Margutta; Del Giudice Roma, Via della Stelletta
Gourmet Food, Including Meat and Cheese
Known for its culinary excellence, Italy offers a vast array of gastronomic delights. Italian food is something you are going to remember for a long time. From balsamic vinegar and extra-virgin olive oils to truffle-based specialities (like sauces, oil and flakes) to a wide selection of quality meats and cheeses, you can fill your cart with sumptuous treats, all nicely packed and safe for travel.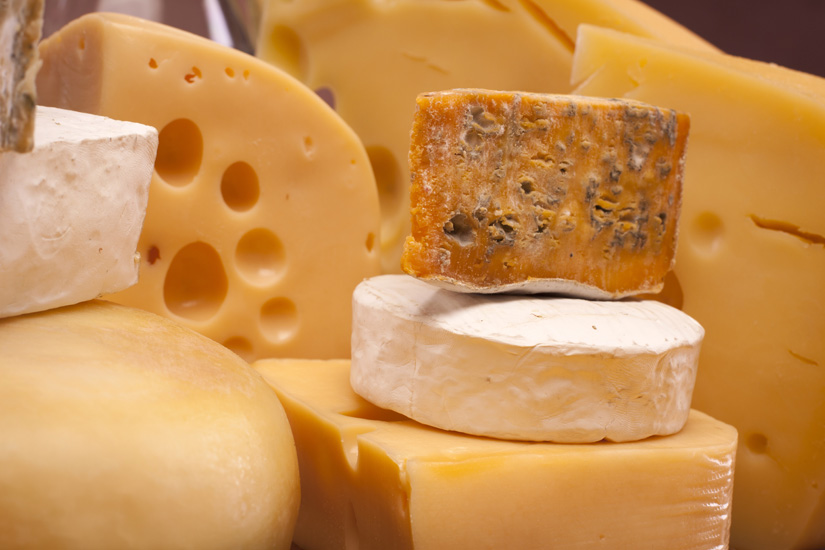 The food scene in Italy is diverse and deliciously rich in flavours. Rest assured each item bought would be a much-appreciated gift, keeping Italy alive long after your holiday ends.
Where to Shop – Dolce e Non Solo, 81 Via Leonina
Hope you got the perfect recipe for a unique souvenir shopping experience! 
However, while you get busy shopping, don't miss exploring Rome – the imposing ancient structures, mesmerizing artworks, historic medieval alleys and dramatic Rocco facades will surely make you fall in love with this ancient city. We recommend Vatican and Sistine Chapel tours. Fusing knowledge, passion, experience and a personal touch, we curate the perfect Roman holiday straight from your dreams!
READ ALSO OUR NEW UPDATES