The richness of history and culture, combined with an unparalleled charm, makes Rome a magnet for wanderers all year round. In May, the Eternal City is blessed with fantastic weather and the streets are laden with colourful spring flowers. This pleasant atmosphere inspires many interesting events across the city and makes sightseeing a delight. Thus, Rome in May ensures a gratifying experiencefor all sorts of visitors – whether an admirer of ancient art or a lover of good entertainment and delicious cuisine.
Have you planned a Rome vacation in the lovely month of May? Here's all you need to know to ensure a memorable trip:
Weather and Packing Essentials:
At the start of May the weather is balmy, butit gets hotter as the month progresses. The average temperature is about 20°C with the maximum being around 24°C. The climate is summer-like, but not as scorching as in August. Expect long (10-12) hours of sunlight during the day, while the nights are cool and breezy. This sort of outdoorsy weather encourages long and comfortable explorations of the historic city by foot, and also day trips and beach-going. On the other hand the evenings, when temperature is around 13°C, are apt for winding down in cute, outdoor trattorias.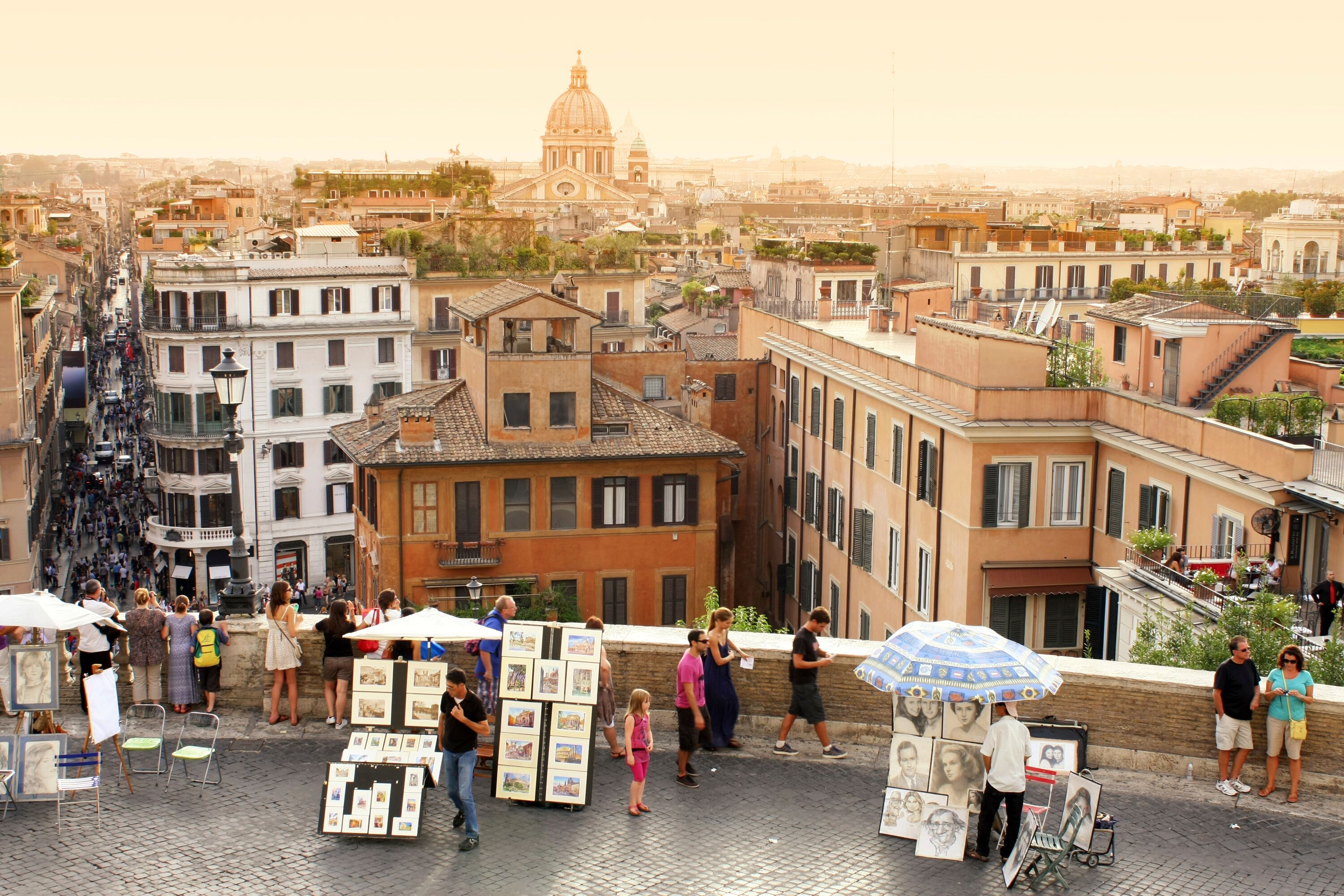 It can get pretty heated during daytime; hence summer trip essentials like sun block, sunglasses and light-weight, cotton garments must be included. Also, carry light cardigans, scarves and other layering items to keep warm during the chilly evenings.
Seasonal Delicacies:
In May, peas and fava beans are in season. So, go for pastas and salads that include these ingredients. A popular dish is Baccelli e Pecorino where fresh fava beans are combined with large pieces of pecorino cheese and garnished with olive oil, chilli flakes, salt and pepper. This is also the season for juicy tomatoes and sweet, deep red strawberries. You should try the Caprese salad, which is a simple recipe combining mozzarella cheese and tomatoes – the fresh, succulent tomatoes lend this basic dish its edge.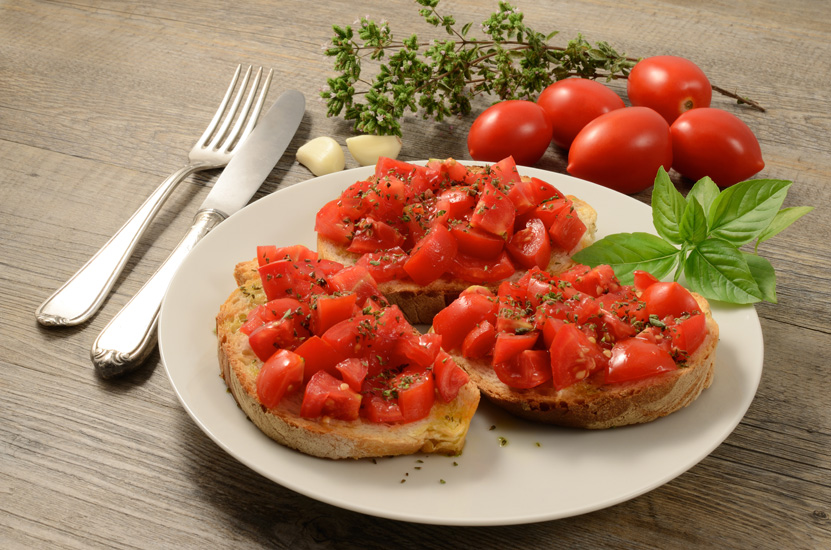 Enjoyable Events and Activities:
May is a wonderful time to soak in the beauty of nature. From the bright azaleas decorating the Spanish Steps to the gorgeous roses blooming in the Rose Garden atop Aventine Hill, the ancient city decks up in vibrant flowers and the floral essence in the breeze makes your walks more pleasurable.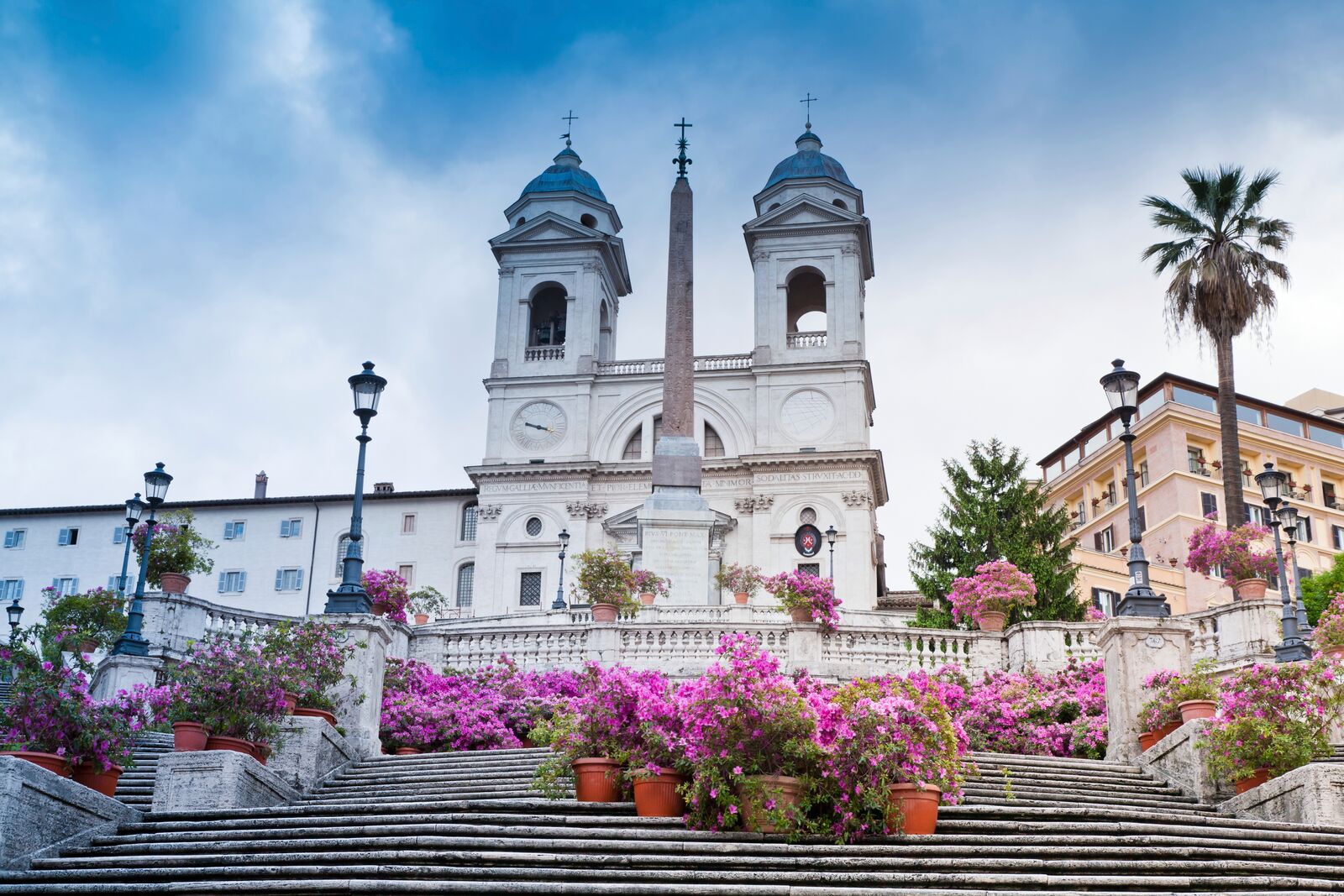 The city of Pompeii, a UNESCO World Heritage Site, is a fascinating day-trip destination from Rome. It was destroyed by a catastrophic volcanic eruption in 79 A.D.; the victims, the streets and buildings are still well-preserved under the ash, offering a unique picture of the Roman lifestyle.
In terms of special festivals, May isn't the busiest month in Rome. But, there are several fun events to amuse locals and tourists alike. The 1st of May, Primo Maggio is a holiday celebrating the contribution of the nation's work force. Majority of sites remain closed on that day and Romans either enjoy the free concert organized in Piazza San Giovanni or head out for family picnics in the countryside.
A must-attend cultural event in Rome is the Open House Roma, being held on 11th and 12th May 2019, which celebrates Rome's world class architecture, both ancient and modern, by inviting the public to explore over 150 sites free of cost.
Those interested in sporting events will enjoy Komen Italia Race for the Cure; it is an annual event carried out in central Rome for spreading awareness aboutbreast cancer and also raising funds. This year the race takes place on May 19th, which includes competitive as well as non-competitive runs and free medical workshops.
If you're a tennis fan then you have the chance to see some of your favourite players in action at Internazionali BNL d'Italia. This Masters 1000 clay court tournament held in Rome is used by big tennis stars like Rafael Nadal, Novak Djokovic and the Williams sisters to warm up before the French Open.
Best Way to Explore Rome's Magnificent Attractions:
As mentioned before, the weather is just right for taking in the grand history of Rome in a comfortable way.If you've always wanted to discover ancient secrets of Rome's legendary attractions, we recommend our Vatican and Colosseum tours. These bestselling tours offer excellent facilities to explore centuries old art, religion and history; professional tour guides use their superb storytelling skills and in-depth knowledge to make the ancient sagas come alive!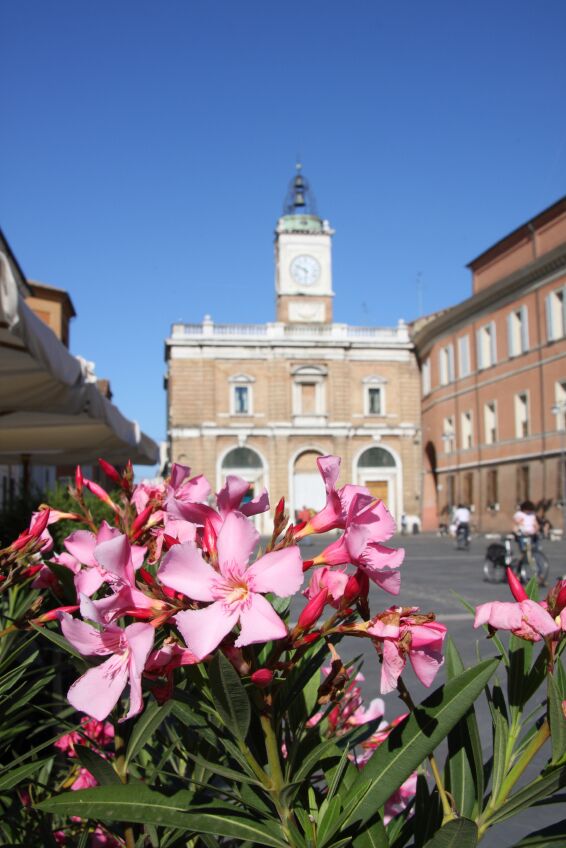 May is the start of the high tourist season, so most locations draw sizeable crowds. But you can avoid crowds and enjoy the artefacts all to yourself by booking our private tours of Rome for families.
READ ALSO OUR NEW UPDATES