Christmas in Rome is an exclusive affair– celebrated in the distinctively elegant style Italians are famous for! It isn't just one day of merriment, rather a season filled with traditions, folk legends and precious family time. In the eternal city, Xmas is celebrated with foods and fun galore, yet it has preserved its religious roots very well.
If you're spending your Christmas holidays in Rome, do not miss these wonderful and unique Italian Christmas traditions.
Feast Day of Santo Stefano
Saint Stephen's day, observed on the 26th of December, is a significant event in the Italian calendar. This day commemorates Santo Stefano (Saint Stephen), who is the first Christian martyr.
If you spend the 25th and 26th in Rome, you'll be struck by the sudden change in atmosphere. Christmas day is usually spent at home with family, but on St. Stephen's day everyone gears up for celebrations. The streets, which were silent and empty the previous day, come alive with excited souls rejoicing with friends and family!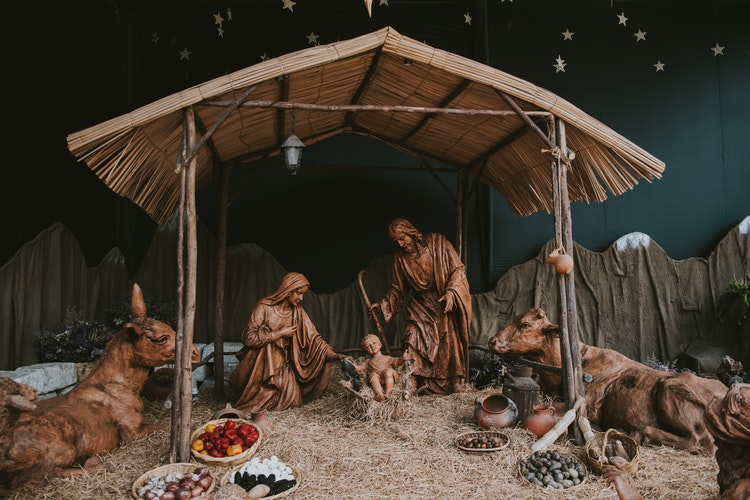 You can attend one of the numerous carnivals, or you could visit a local church, see the elaborate nativity scenes and make a small donation like most natives do. However, if you need to shop for something on this day, you might be disappointed as most shops and several restaurants remain closed. But surprisingly, these stores remain open on Christmas Eve– so you can grab a last-minute Christmas gift!
"Cenone'' on New Year's Eve
A classic Italian Christmas tradition is to enjoy a sumptuous dinner (cenone) with loved ones on New Year's Eve. On December 31st, family and friends celebrate their togetherness over a grand dinner and usher in the New Year together.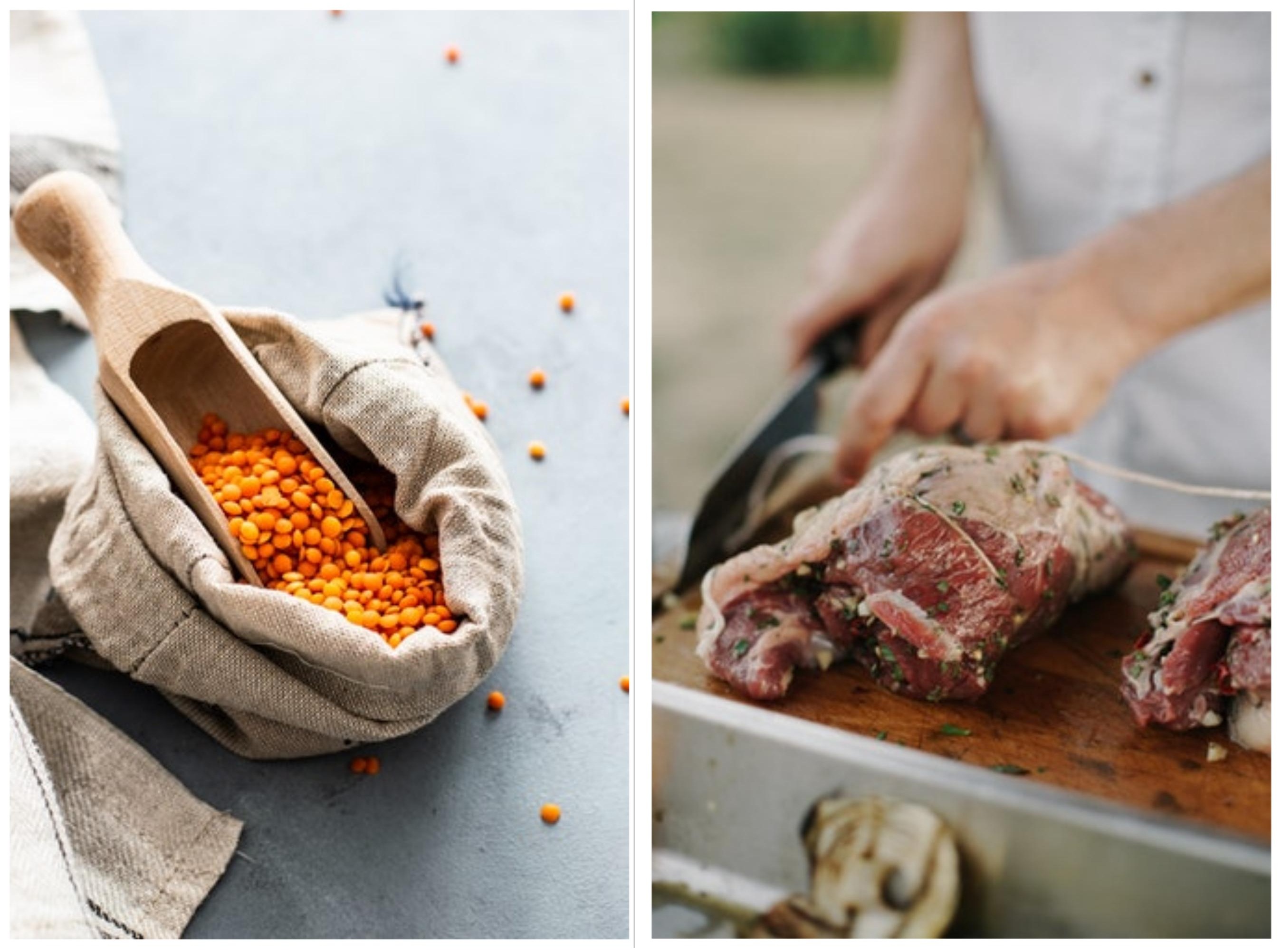 The ingredients used to prepare the gorgeous meals are of prime importance. Dishes must include lentils, which represents luck and prosperity, and pork, which symbolizes richness. And, when in Rome, who needs champagne to make the New Year's toast when there's abundant supply of Prosecco– a delicious, sparkling white wine originating in NE Italy.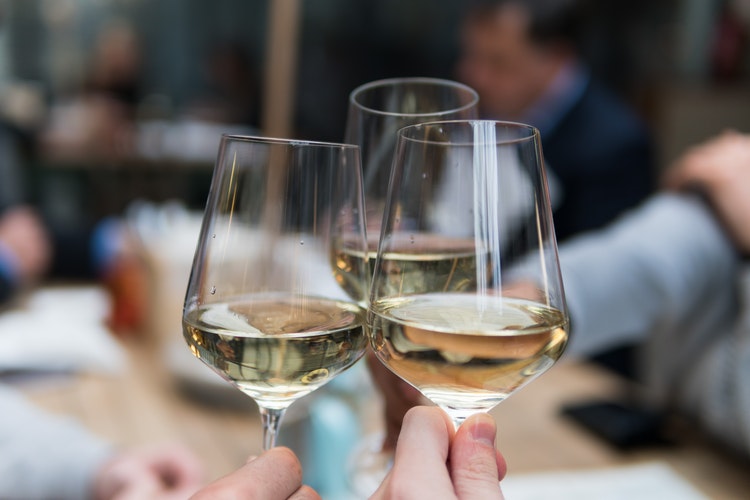 As you'd expect; New Year in Rome means lots of stunning fireworks and tons of fun! To watch amusing musical events and other impressive, live performances, head to Via dei Fori Imperiali or Piazza del Popolo.
La Befana
La Befana is a generous, old witch who brings presents to Italian children on Epiphany Eve. According to legend, the Wise Men, on their journey to find baby Christ, took shelter in Befana's home, and later asked her to accompany them. Being much occupied with housework, she declined their invitation initially, but later changed her mind and set out to find little Jesus with a basket loaded with presents. To this day, she's still searching for the baby, and leaving gifts for good children she meets on her way.
In Italy, Befana isn't a replacement for Father Christmas. So children in Rome are used to getting gifts from both of these legendary figures! But if children have been naughty, they can receive coal in their stockings instead of yummy candies!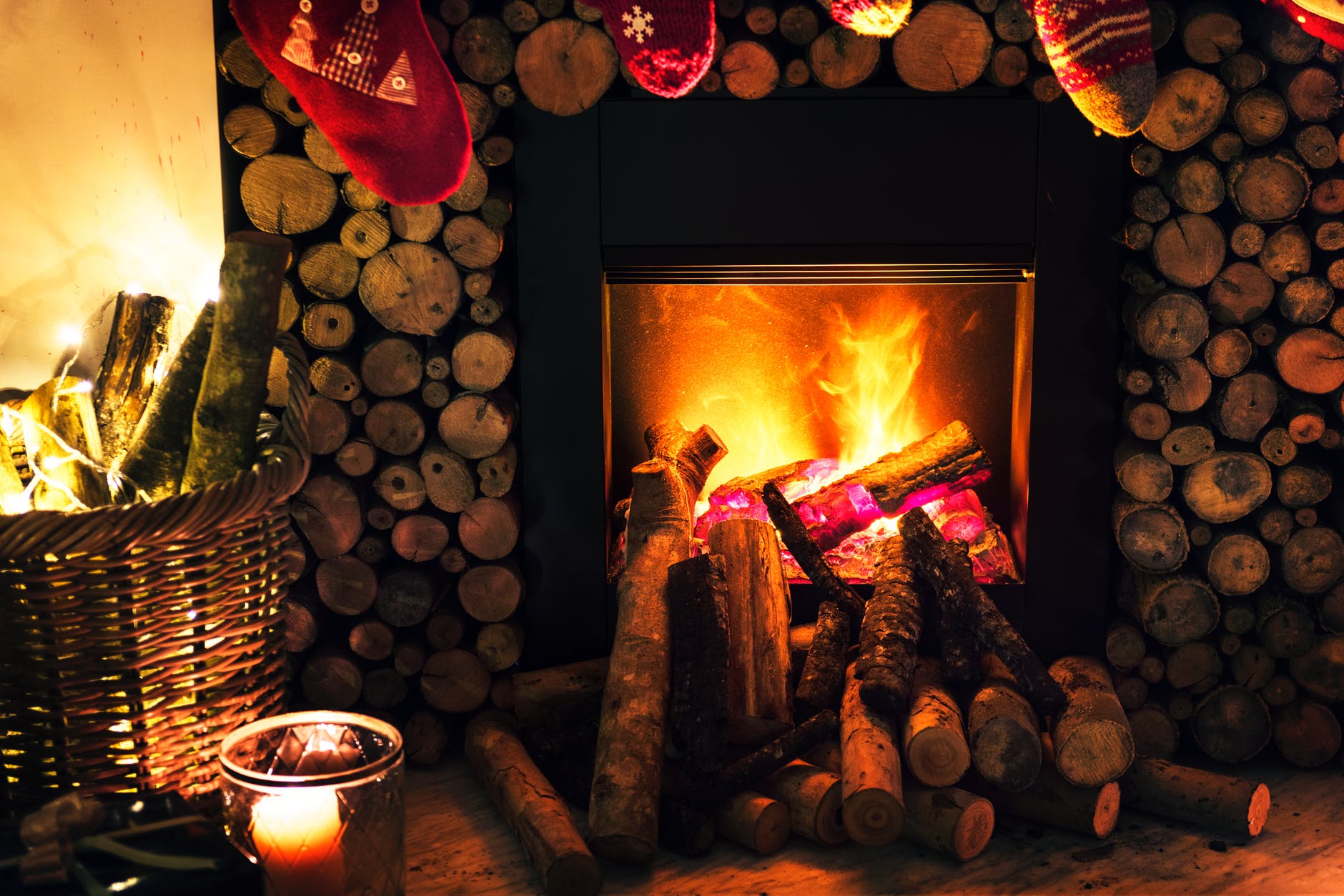 Getting coal for gifts is definitely sad. But what's sadder, especially for adults, is the day following Epiphany– because it marks the end of Christmas season and the beginning of a fresh working year!
Visiting Rome in Christmastime?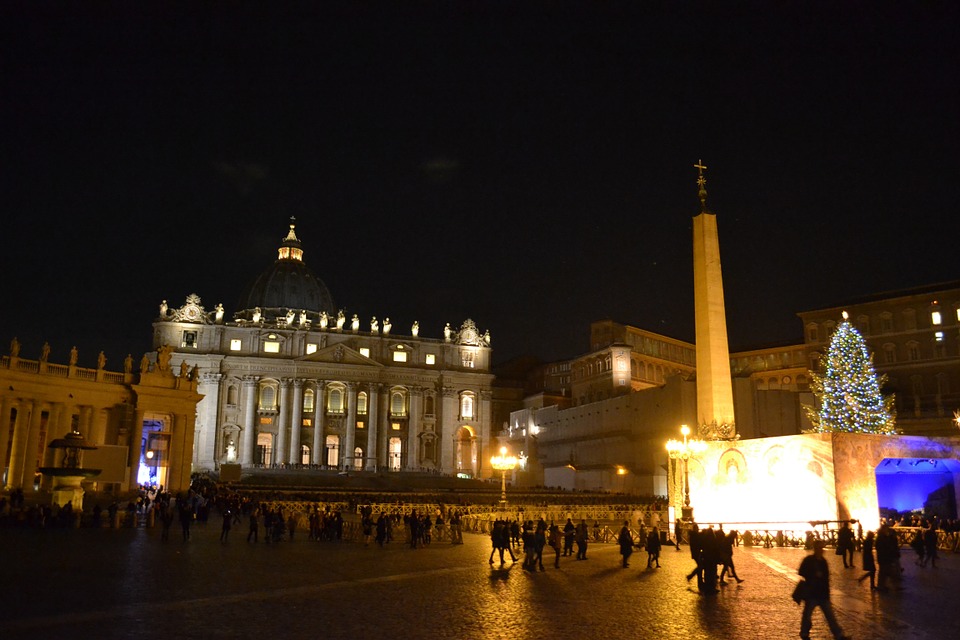 During Christmas season, Rome's ancient architecture and winding cobblestone lanes look beautiful illuminated in twinkling lights any lovely decorations. Also, all the places are uncrowded and peaceful. With the best family tours in Rome, you can have an authentic experience of Rome's art, culture and delectable cuisine. You can also check our best Vatican City tours – our professional guides ensure an unforgettable experience of Vatican's religious and artistic glory!
READ ALSO OUR NEW UPDATES