We adore the San Giovanni neighbourhood – it is quaint, fanciful and multifaceted.
Though lacking the unabashed beauty and resplendence of other Roman quarters, San Giovanni is a humble artistic paradise worth exploring off the grid. Tucked away from the prying eyes of the tourists and travellers, it is a fusion of classic minimalism peppered with art, history and food. Nevertheless, it is centrally located and well-connected via public transport.
Planning a quick trip to San Giovanni? Here's a comprehensive guide, recommending what to see, do and eat in this charming Roman neighbourhood.
What to See:
Basilica di San Giovanni in Laterano
Surprisingly, the Archbasilica of St. John Lateran is the official cathedral of Rome and not St. Peter's Basilica! Built in the 4th-century, it is the seat of the bishop of Rome, i.e. the Pope, and the oldest of the 4 major papal churches in the entire western world.
The Baroque architecture of the basilica is evident. While an impressive external facade topped with statues of Jesus, St John the Evangelist, St John the Baptist and 12 apostles hits home, it is the ornate interior that eventually makes you gasp with awe and admiration – the frescoes, sculptures, mosaics and columns adorning every inch of the church are indeed spectacular beyond words.
A Quick Note: If you want to discover St. Peter's Basilica with an expert guide and skip-the-line privileges, we have the best Vatican City tours. Gawk at the most awe-inspiring basilica in the world minus the crowd!
San Clemente Basilica
A searing pot of archaeological marvels with 2000 years of history! The Basilica of San Clemente was constructed in the 12th-century on top of a 4th-century church, which in turn was built on top of a 1st-century pagan temple. Incredible, isn't it? Its remarkable history reflects how Rome was built layer by layer!
At a glance, the church appears like any other medieval Roman churches, but when you head downstairs, that's when you get to see all the obscure layers of history. Myriad ancient Christian frescoes are mingled with Mithras temple icons and symbols.
Not to mention, the interior of the church is terrific – a web of well-adorned ceilings, intricate mosaics and amazing floor designs will take you straight back to the golden days of Imperial Rome.
What to Do:
Via Appia Antica
Take a walk along Via Appia Antica to best understand the city's heroic past, culture and tradition.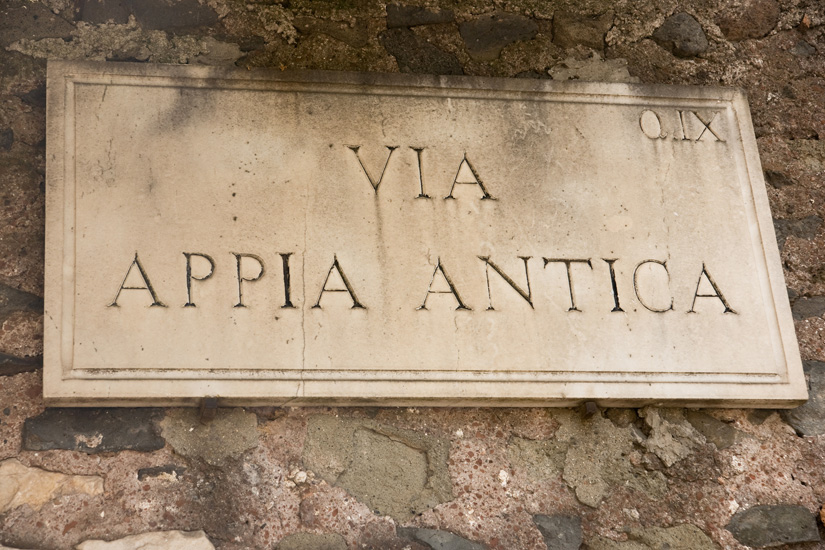 Officially known as Appio Latino, the neighbourhood of San Giovanni is filled with ancient monuments, daunting catacombs, patrician villas and enduring defensive structures – all amidst wide expanses of lush greenery. A leisurely stroll around the area is highly recommended. Explore the beauty of nature at its peak.
Via Appia Nuova
Packed with markets, cafes, stores, piazzas and office buildings, Via Appia Nuova is a Shangri-la for budget shoppers. This long busy street offers an ideal shopping atmosphere to retail-aficionados who cannot afford the high street brands of Via Condotti – discover stylish Italian apparels without breaking the bank.
Hope now you know where to head next for an affordable shopping spree in Rome!
What to Eat:
Tiramisu @Pompi
Loud and clear, Rome is home to some of the world's best tiramisus, and if you are trotting across the San Giovanni neighbourhood, you have struck gold! Pompi in the heart of this locality dishes out the most delectable tiramisus in the city.
Dipped in espresso coffee, layered with mascarpone and sprinkled with cocoa powder, Pompi's classic tiramisu tastes sinfully sumptuous.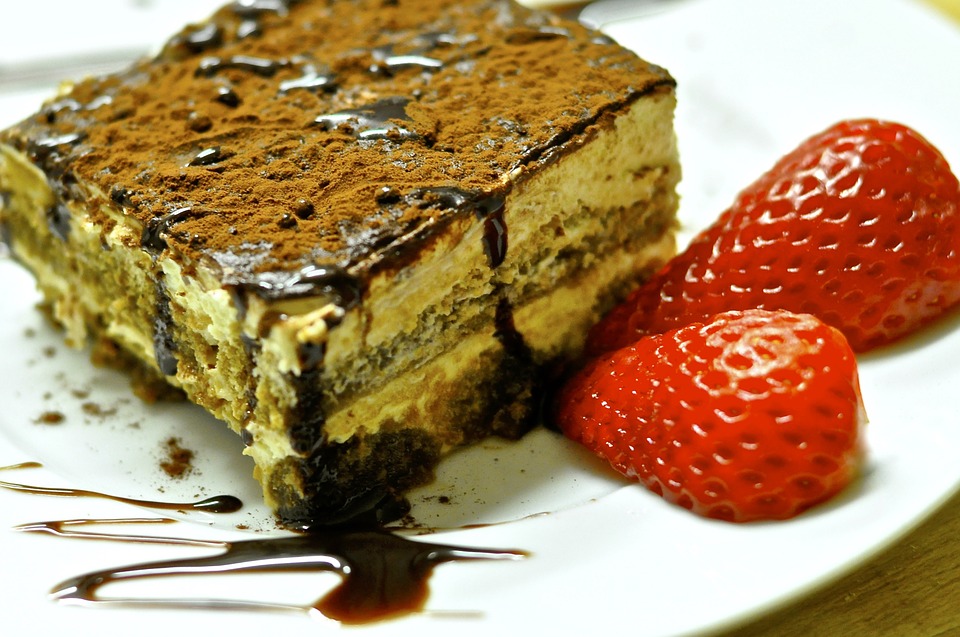 No wonder, San Giovanni neighbourhood is that charming quarter of Rome that needs to be devoured soon!
However, if you are going the conventional way, we suggest take Tours of the Colosseum but don't forget to stroll around this quaint locality, close to the Colosseum. You never know what marvels it has to offer!
READ ALSO OUR NEW UPDATES