Rome in summer is straight out of a dream! But, at the same time, it can be hot and frustrating. Late June through early July is the best time to visit the city when the weather is still mild and bearable. In August, the temperature escalates to as high as 32ºC; even the locals escape to neighbouring islands or mountain districts that offer enticing lakes to swim in and lofty hills to go hiking. The nip in the air is a bonus.
If you are planning a summer trip to Rome, don't be deterred. Italian summers are wonderful. You can gorge on as many delectable gelatos you like, spend hours at provincial cafes chitchatting or take advantage of Rome Evening Tour; the historic Roman sites reveal a peculiar kind of allure and beauty after sundown.
Read on to know how to stay cool and make the most of Rome in summer:
Get to the Fountains
Ancient Romans were known for their extensive aqueduct systems. Even today, while walking across the streets, you will pass countless classic outdoor fountains, known as Nasoni (meaning, big noses). They supply clean drinking water to the people. Fresh, cold water funnels out from these gorgeous stone fountains. Bring your water bottles and fill them up. You can even splash some cold water on your face. There are nearly 2500 Nasoni in Rome; stop for a free refill whenever you feel like.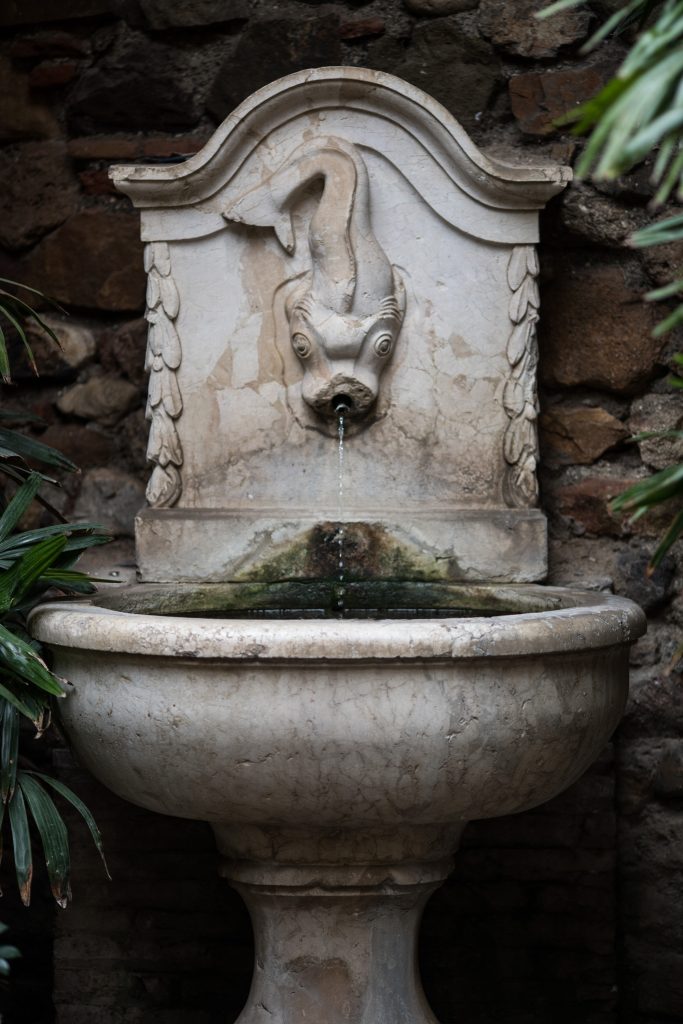 Explore at Night
If the scorching midday sun is giving you a rough time, opt for Rome evening tour La Dolce Vita. The terrific ancient sights that look so imposing during the day feel more intimate and inviting by the night. Take a moonlit stroll around the city's most popular tourist attractions and observe how the charming neighbourhoods come alive! As the evening sets in, people (locals and tourists alike) step out, gather and socialize; while the trattorias buzz with activities, the young revellers descend on the trendiest bars and cafes.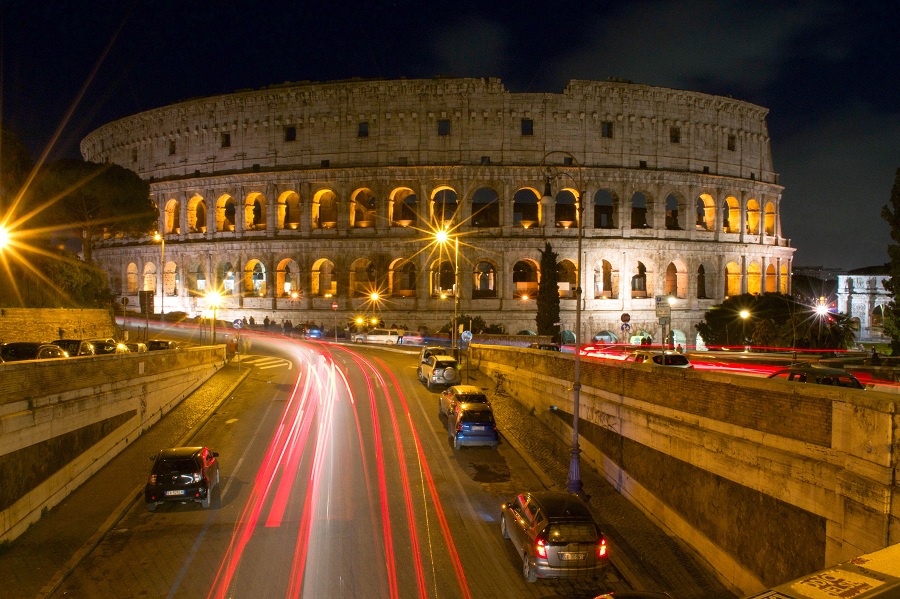 Discover Churches
The spacious, marble interiors of Rome's many churches provide a cool respite from stifling summer heat. In case, you are about to wilt, pop into one of these places of worship and take a breather for some time. Rome has more than 900 churches. You will literally find one at every corner of the city. San Giovanni Battista dei Genovesi in Trastevere and Sant'Andrea delle Fratte adjacent to the Spanish Steps even offer secluded cloisters adorned with gurgling fountains and shady palm trees. They serve as peaceful havens.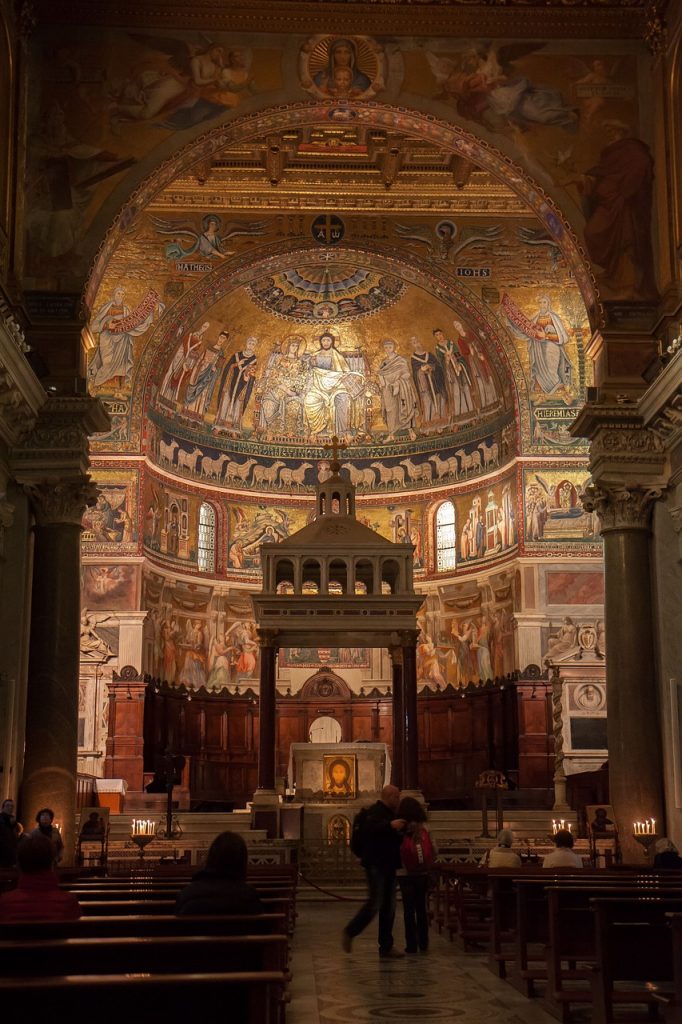 Go Underground
More than 50% of medieval Rome still lies beneath the modern metropolis. Iconic Roman ruins spread across for miles. The best part, however, is that much of it is open for exploration. Rome houses more than 40 ancient underground burial sites known as catacombs. Whether you tour around the Catacombs of San Callisto or descend down the lower levels of the Basilica San Clemente, you will experience a sudden drop in temperature when you enter these chambers. Located far below the street level, underground Rome is relatively cool and pleasant.
Live on Gelatos
Gelatos need no introduction. These frozen pulps of delectable flavours are an absolute bliss, especially in summer. Rome's sweltering heat makes a great excuse to slurp plenty of them. The city is filled with several enticing gelato parlours; however, most of them use artificial flavours instead of all-natural ingredients. Look for gelato that remains flat inside containers and seek natural flavours and colours while ordering.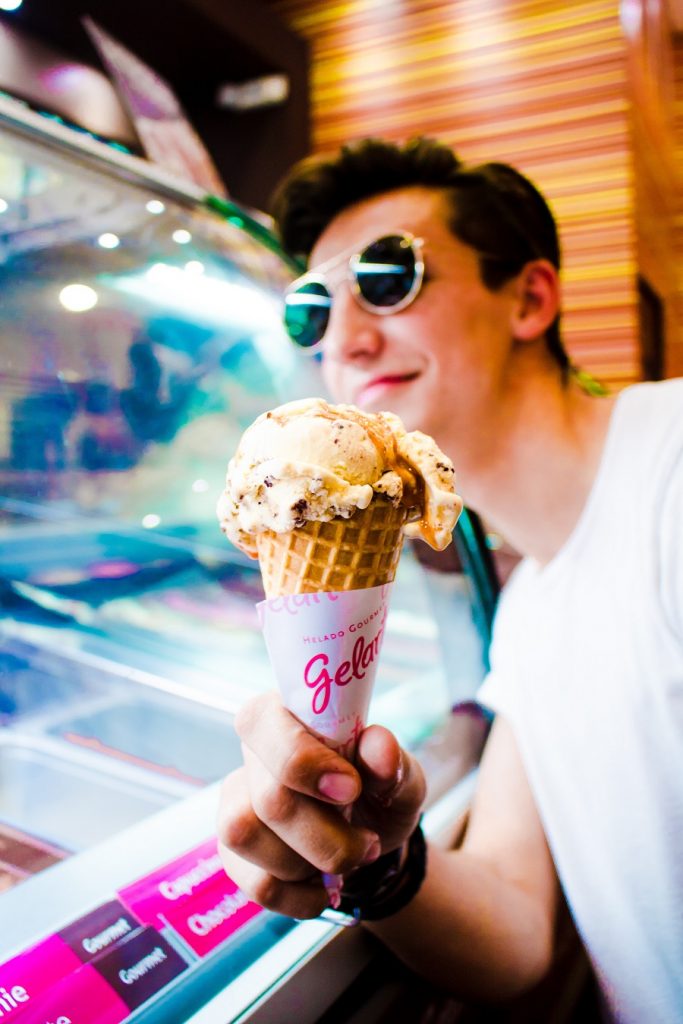 Fatamorgana, Giolitti, Gelateria dei Gracchi and Gelateria del Teatro are genuine, artisanal gelaterias. They have branches throughout the historical centre.
For more such interesting blogs and updates, follow us at Vatican Tours.
READ ALSO OUR NEW UPDATES