Italy's capital, Rome, is a perfect blend of art, culture and architecture, attracting tourists year round. June through September are the hottest months of the year, with temperatures reaching 30°C/86°F during the day. However, that doesn't stop people from flocking to this artistic wonderland. Though it's hot and humid during the day, the night breeze blowing through the streets makes it worth taking a stroll in the evening. Yes, Rome, bathed in crimson hues by the last rays of sunshine looks absolutely DIVINE!
Now, if you happen to be in Rome in July, let us get you acquainted with the fun side of Rome. Here we've jotted down a few events and festivals that will help you spend an enjoyable time here.
Lungo il Tevere 
Held on the western side of the Tiber River, running through Rome, Lungo il Tevere is an incredible village-themed festival. It's more like a carnival where you can have dinner under stars at one of its many outdoor restaurants, explore a range of enticing food stalls, buy things from art vendors, enjoy live music or even go for kiddie rides. The festival takes place in between Piazza Trilussa and Porta Portese and is accessible through stairs going down to the riverbank.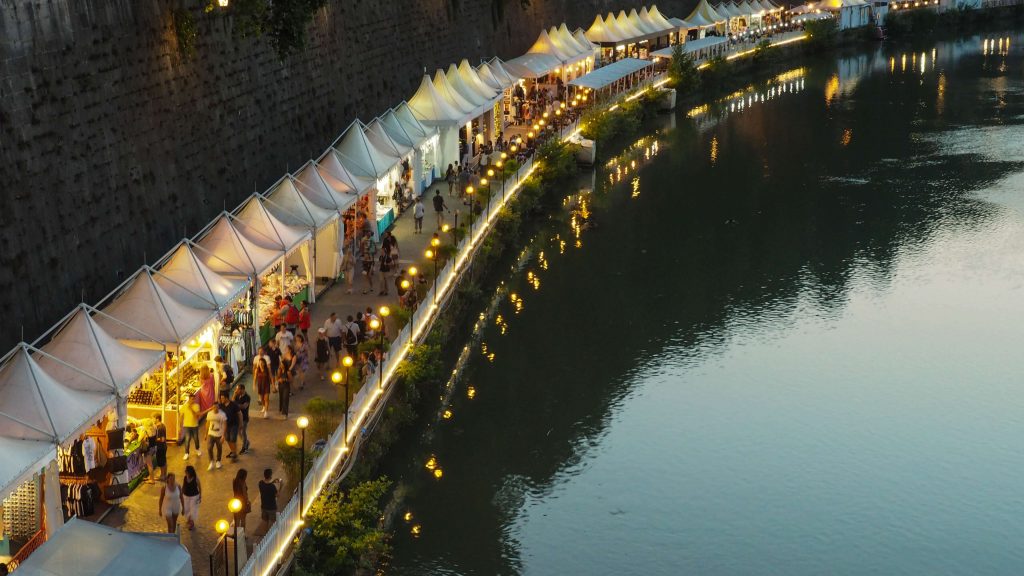 Festa dei Noantri
Meaning 'Festival for the rest of us', Festa dei Noantri is observed on the last 2 weeks of the month July inspired from the 'Feast of Santa Maria del Carmine'. During the festivities, the locals take the statue of Santa Maria, decked up in handmade finery from one church to another throughout the Trastevere neighbourhood coupled with religious bands and pilgrims. The end of the festival is marked when the saint is ceremoniously paraded on a boat across the River Tiber. Generally, it falls on the last Sunday of July.
Opera at the Baths of Caracalla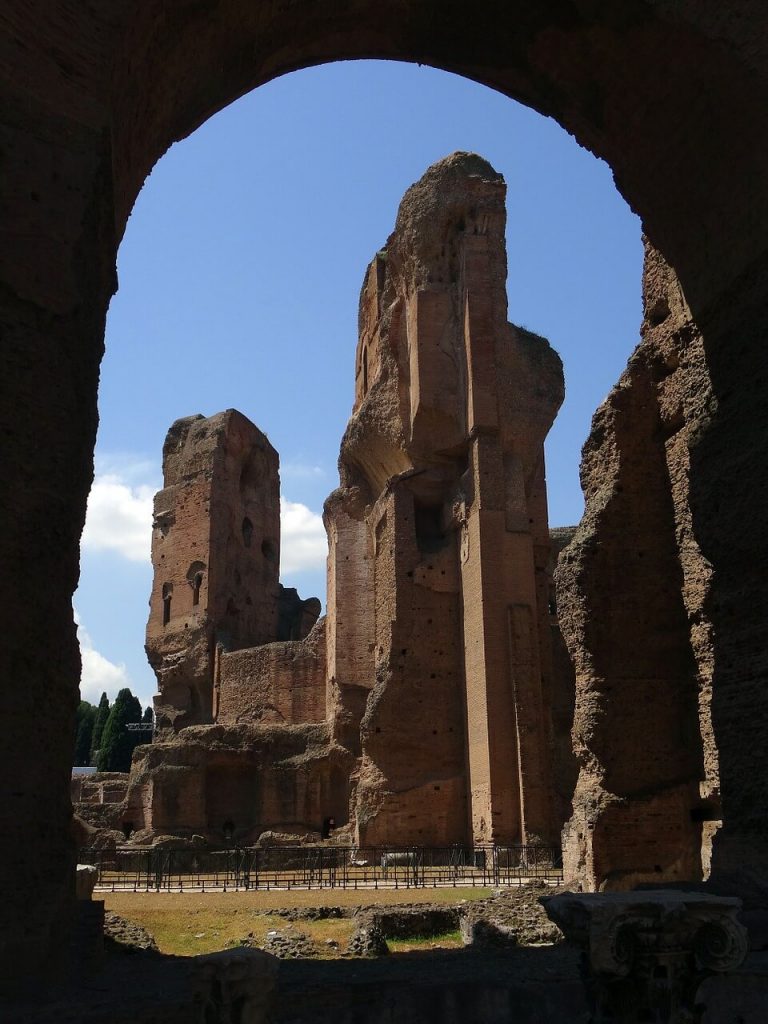 You can't miss out on Opera when in Rome! Each year, the Teatro dell'Opera di Roma organizes a dramatic opera series in the ancient Baths of Caracalla. The floodlit ruins look majestic and, truth be told, it is one of the most romantic places to watch an opera performance. If you are coming to Rome in July, do plan ahead as getting tickets could be a bit difficult to purchase. Nevertheless, if you don't make it to Baths of Caracalla, don't be disappointed. There are plenty of places in Rome where you can catch a good operatic performance.
Rock in Roma
Rock in Roma is a summer concert series held in various venues throughout Rome, including Parco della Musica and Circus Maximus. The festival attracts many artists, in the past The Rolling Stones and Bruce Springsteen have performed. The 2019 line-up includes 30 Seconds to Mars and Ben Harper.
Isola del Cinema
Want to enjoy a perfect romantic date with your significant other? Plan a movie under the stars. Isola del Cinema is a multi-faced film festival that includes 82 nights of encounters, screenings and discussions with celebrities from the film industry. The event takes place during the summer season, from July to September on the Tiber Island (Isola Tiberina). Expect a fun-filled, outdoor atmosphere.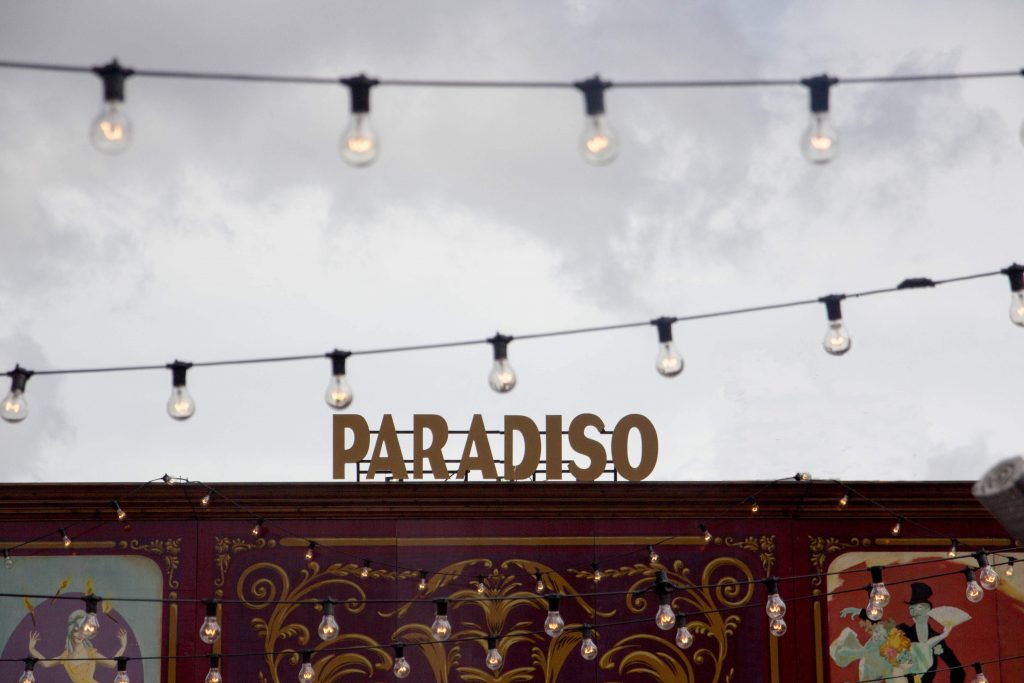 Be prepared, Rome in July is undeniably crowded. To avoid long queues and excruciating waiting time, book best family tours in Rome in advance. They ensure a highly interactive tour experience at the most convenient prices. For more, reach us at Vatican Tours online.
READ ALSO OUR NEW UPDATES