Did you know: Rome receives MORE rain than London!
In general, Rome enjoys a pleasantly mild climate throughout the year. Expect clear blue skies and warm sunshine. However, rain is common in Rome. It can happen any day, any time and when it does, you will experience heavy downpours accompanied by thunderstorms – rather than a continuous drizzle. Luckily, the skies clear up soon and the sun comes out bright and beaming enhancing the kaleidoscopic beauty of the city.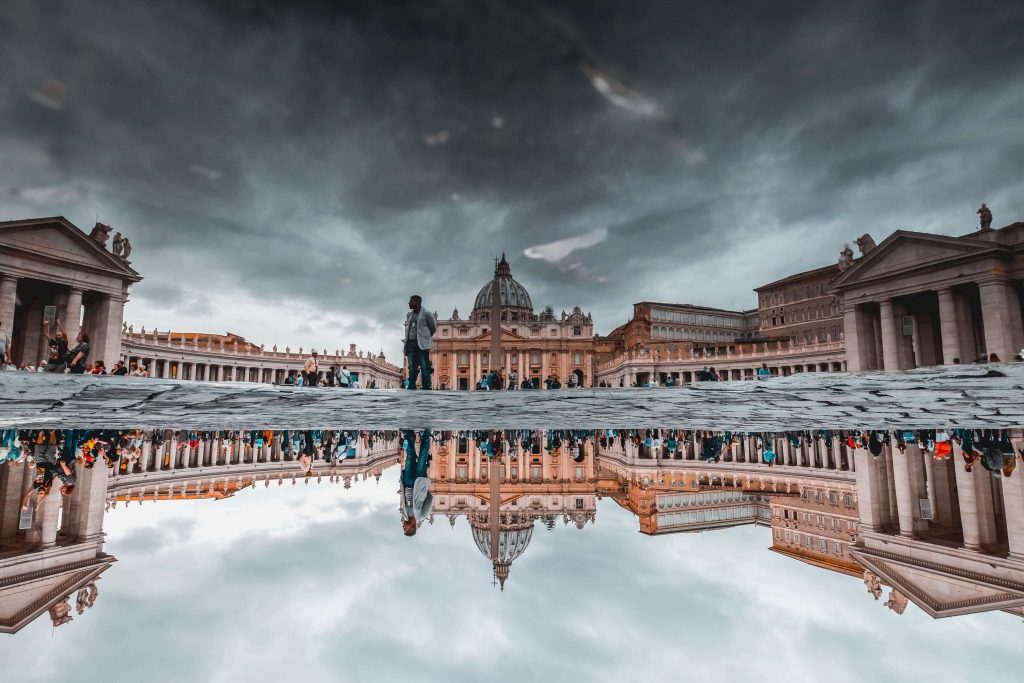 Below, we've handpicked top 4 things to do on a rainy day in Rome:
Visit the Pantheon and watch the rain fall through the oculus
Instead of calling it a day, grab an umbrella and head to the Pantheon on a typical rainy day. Stand beneath the giant concrete dome and admire the way raindrops fall through the open hole. The sight is terrific. Also, check out the marble flooring below. The drains are straight from the days of Imperial Rome and are an engineering marvel.
Note: The Pantheon may remain closed in case of inclement weather conditions, like snow. Otherwise, it's open to everyone, 356 days a year, except special public holidays and masses. Book tours of the Pantheon; our expert guides ensure you an experience of a lifetime.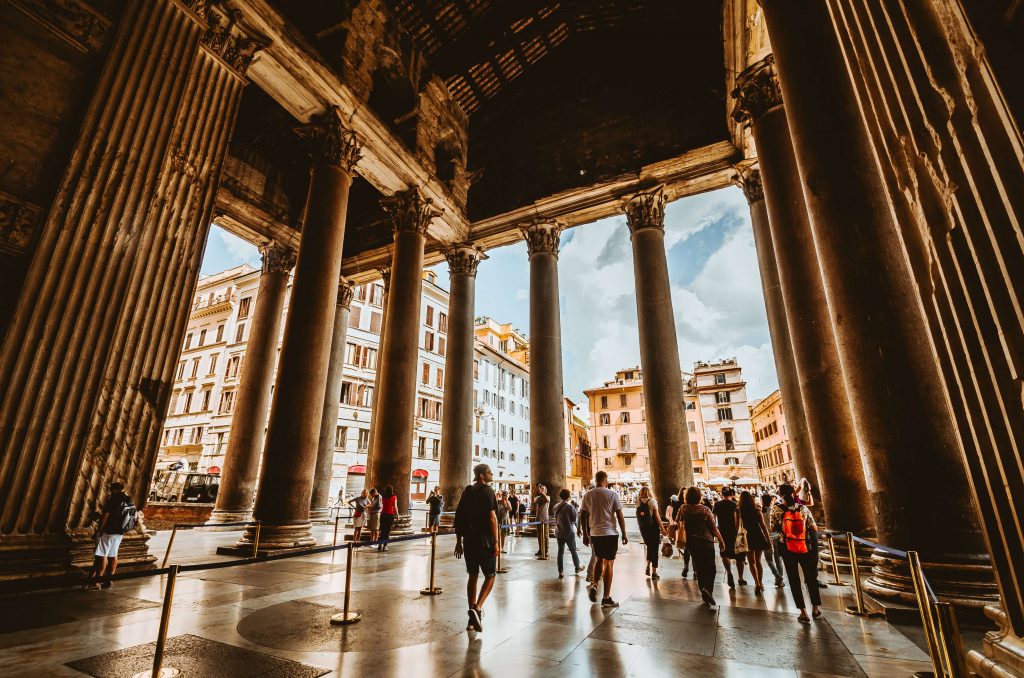 Explore Rome's indoor markets
Rome is full of open-air markets. Set outside, these markets give you a sliver of authentic Roman lifestyle. Their elaborate spread of farm-fresh fruits and vegetables is commendable. But, what happens if it rains?
Fortunately, Rome has a handful of covered markets that let you savor its culinary culture without wetting your feet. Check out Mercato Testaccio, Esquilino Market, Mercato Trionfale or Campagna Amica Market. They serve some of the best seasonal produces in the whole of Rome.
Note: Despite the rain, Rome's outdoor markets are fully operational. If you are keen to brave the elements of nature and visit them, you are good to go!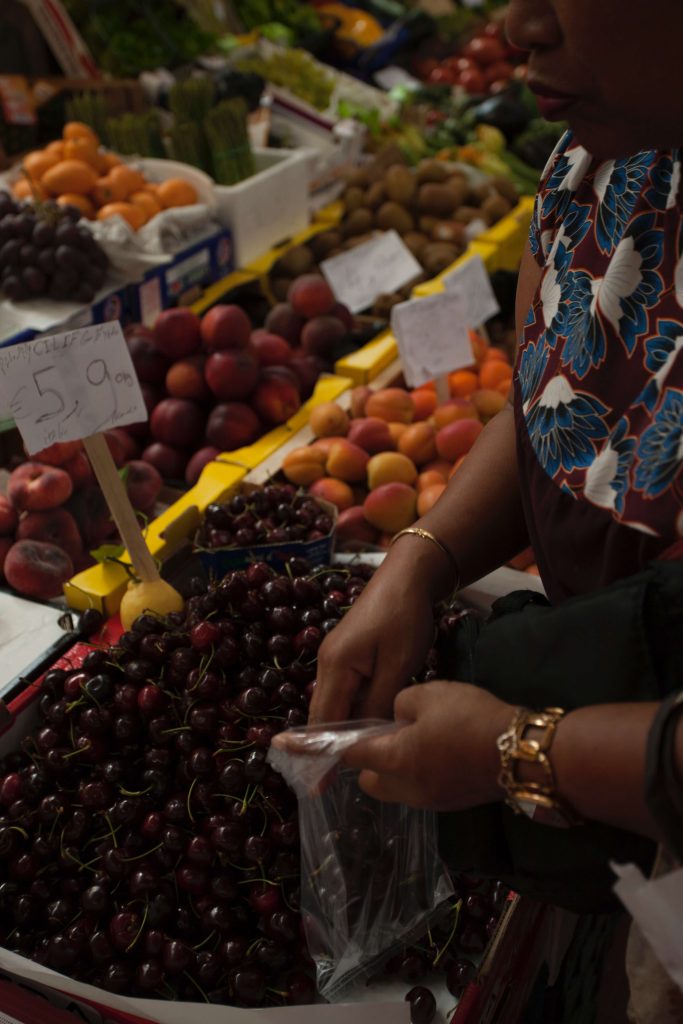 Seek out museums and art galleries
Rome is a wonderland of iconic monuments, artistic fountains and sprawling piazzas. Though much of the marvels are found outside, there's still plenty to discover indoors within Rome's many museums and art galleries. Speaking of which, Vatican and Sistine Chapel tours take up almost a day. There's so much to see within the ancient walls of the Vatican City that even a day wouldn't be good enough!
Also, Rome's contemporary art scene is equally diverse and enchanting. Check out Museo d'Arte Contemporanea di Roma (MACRO) on a dreary rainy day and gawk at its awe-inspiring art pieces and temporary exhibits. You won't be disappointed for sure.
Book a table and enjoy a lazy lunch or dinner
There's nothing better than sitting inside a cozy trattoria and enjoying a hearty meal while it pours outside. Rain in Rome looks magical especially when you are indoors. To make the most of the weather, order a primo and a secondo over plenty of glasses of wine. Ristoro della Salute, La Pergola and Cuccurucu' are some of the high-rated restaurants worth trying.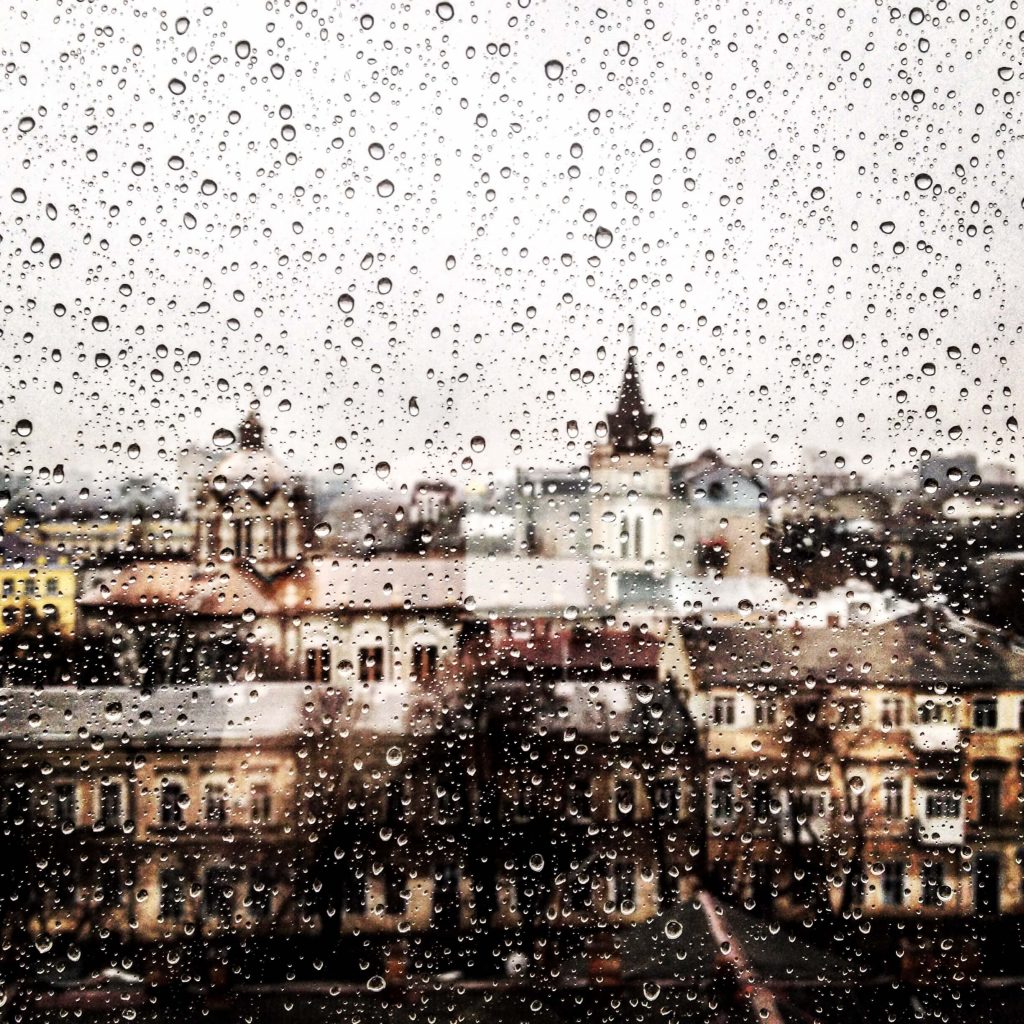 As an endnote, post-rain Rome exudes an otherworldly charm. Head out and discover its unadulterated beauty before the water evaporates. For an interactive tour experience, reach us at Vatican Tours. We organize private tours of Rome for families at great prices.
READ ALSO OUR NEW UPDATES