March is the month of spring and joy and what better way to celebrate it than spend a holiday in Rome. The Eternal City has a lot to offer, a treasure trove of architecture, museums, history and delicacies. For those who are there strictly for a pilgrimage, you should be searching for the best Vatican city tours.
However, if you are looking for a variety of things to do in Rome, here is a humble guide to touring the city during one of the best months of the year. March bids the harsh winter adieu and welcomes spring in earnest. It is a month with fewer tourists in the Eternal City and thus a favorable one for those looking to tour Rome on a budget. The weather is at its most unpredictable with lots of sun and, usually, a week or so of heavy rain downpours.
Conquer a Concert
There are several concerts and performances lined up throughout the year in Rome and March is no exception. Do check out one of the many concerts playing in the heart of Rome. The Auditorium Parco della Musica is a great place to check out for its varied line up of programmes.
Sit at a Sporting Event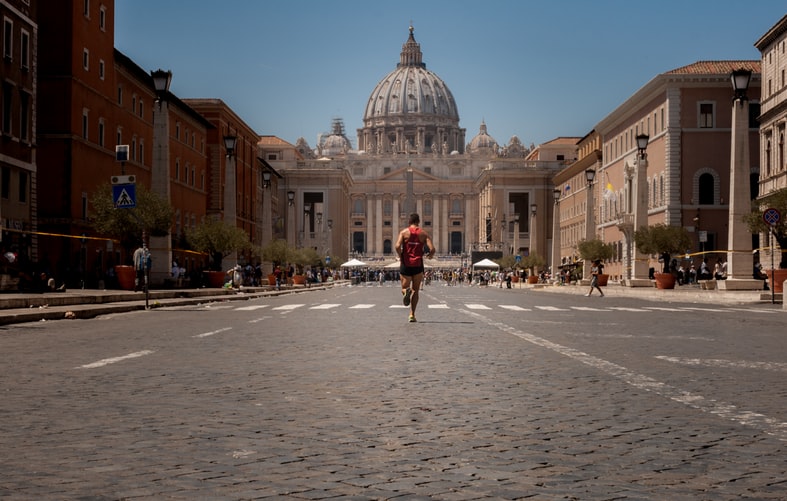 Rome has two extremely popular football teams so enjoying a sporting event, if there is one during your stay, is a great and innovative way to experience the Eternal City.
A walk through the Appia
With spring around the corner, March is the perfect month to stroll or ride bicycles through the Appian road, one of Rome's oldest and most charming boulevards to see. This off-beat activity is a perfect family outing for a sunny day and an often much needed break from the city center.
Prepare authentic Italian pasta and pizza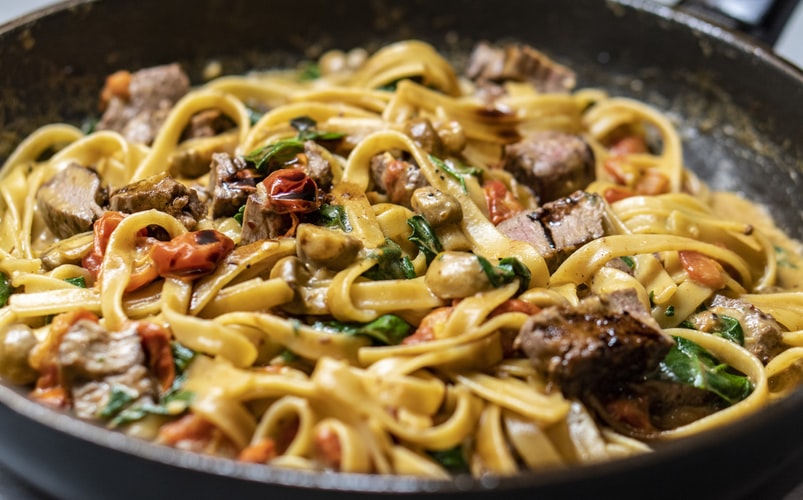 This is for all the foodies out there. A perfect way to embellish your tour is by indulging in a cooking class complete with wine tasting and the opportunity to dine on your culinary masterpiece, be it pasta or pizza, at the end of the class.
A night out in Rome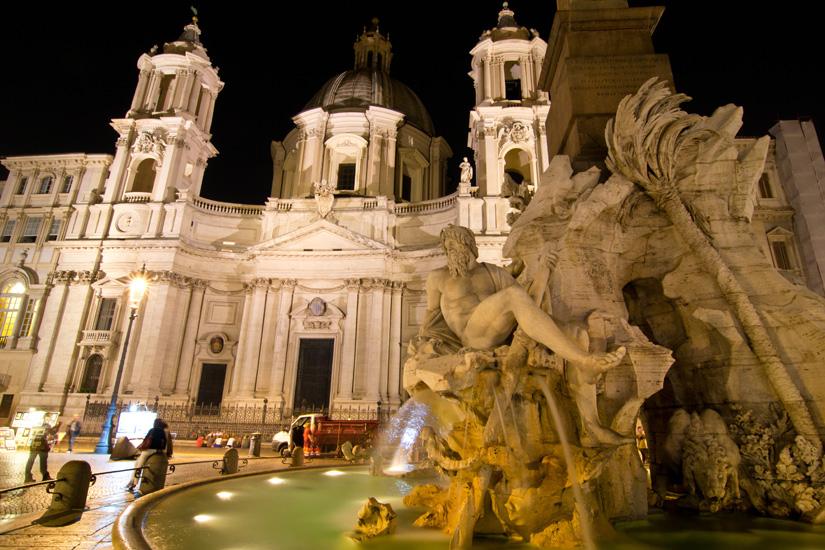 If you want to make the most of the nights in Rome, rather than spending it in your hotel room, there are great packages for you. Tours of Rome by night, including walks and drives around the ancient city, are conducted by various agencies.
Visit a museum gratis
Rome offers visits to museums and notable monuments free of cost during a special event called Domenica al Museo. A quick Internet search will show when various museums have these Sunday specials. Do not miss this opportunity.
A road trip to Pompeii and Amalfi Coast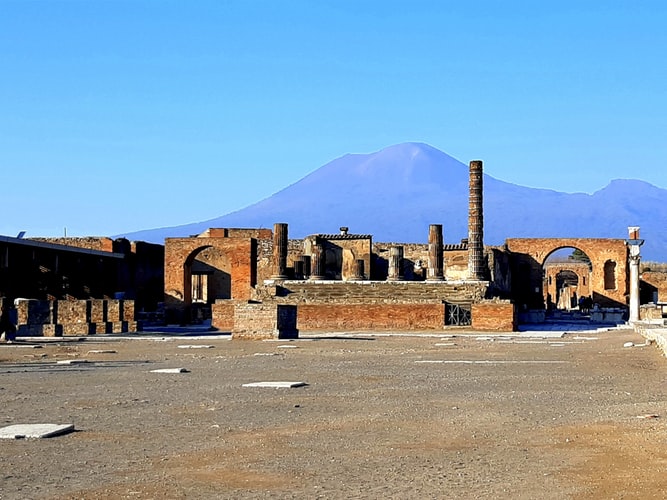 Nearby Rome are two of the most beautiful and famous locations on earth: Pompeii and the Amalfi Coast. Spring will be a good time to make a road trip to these two attractions with your family and friends.
Learn a traditional craft
Be inspired and make use of the great art classes on offer in Rome: marvelous mosaic making classes, painting or sketching classes and even pottery classes. Raw materials are provided at the classes themselves giving you a great opportunity to make your own souvenir instead of buying one.
There are many more things to do, like visiting the flea markets in Rome or visiting the Trevi Fountain by night. The list is never ending. Also, don't forget to walk through the most charming neighbourhoods and the beautiful streets in Rome.
READ ALSO OUR NEW UPDATES