Rome has always been a source of inspiration. Many great artists and chefs have made the city their home, producing some art and great dishes. With its wealth of culture and tradition, it is no surprise that the Eternal City draws millions of art aficionados and foodies. While there are countless things to see, including walking the most beautiful streets in Rome, there is also plenty to do. Below are a few of the culinary and art classes on offer for the inspired tourist.
Mamma Mia!
This cooking classes on offer at the heart of the ancient Roman neighbourhood, Trastevere. Here, you get to meet a professional chef, Chef Federico, who will lead you on a shopping tour of the richly stocked markets of Campo de' Fiori. After buying fresh meats, vegetables and cheese, you can head to a centrally located apartment in Trastevere where the chef will teach you the traditional way to cook pastas and meats.
He will teach you how to make the dough from scratch for three varieties of pasta as well as a variety of sauces to dress the pasta in. Following this, you will make second course of meat and vegetables, coupled with wine tasting. Once you are done cooking you will of course sit down and enjoy your lunch with the group and ultimately take the recipes home. This is just one of many cooking classes in Rome and a quick internet search will throw up several results.
Micro mosaics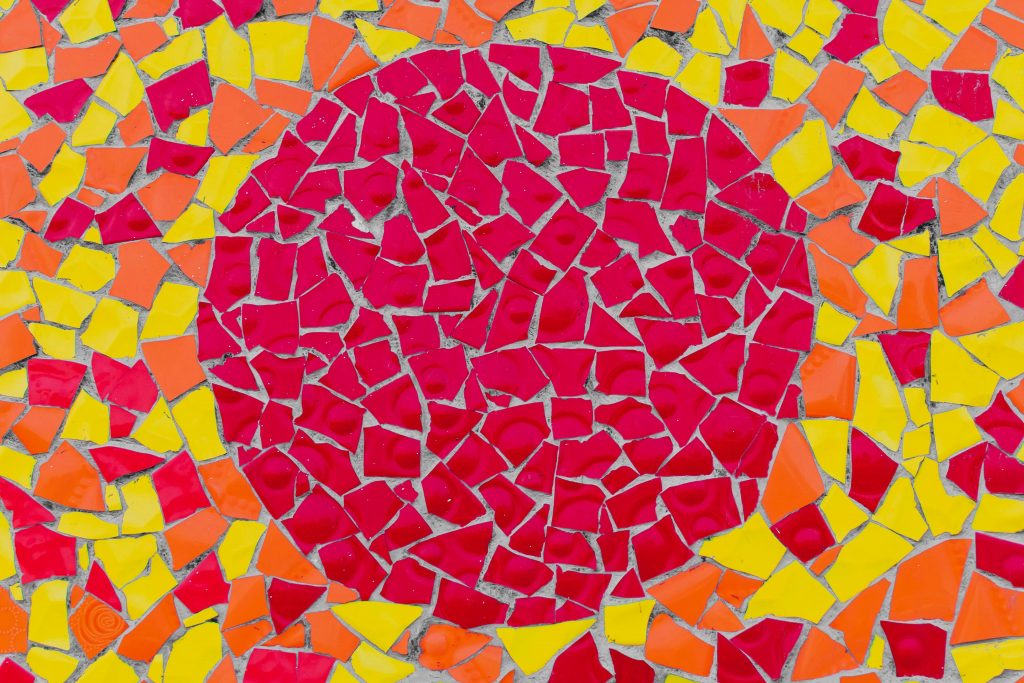 For those inspired enough to try their hand at ancient fine arts, there are special classes on offer in Rome. A little known activity in Rome is the jewel micro mosaic workshop held in the heart of Rome at the Studio Cassio. In this two and half hour course, an instructor provides the raw materials for this workshop, along with water and beverages, and trains you in the little known techniques of 19th century artisans. These artisans created these little jeweled pieces, primarily to gift to the Pope. Once finished, these items will make special souvenirs and great gifts.
Paint and Sip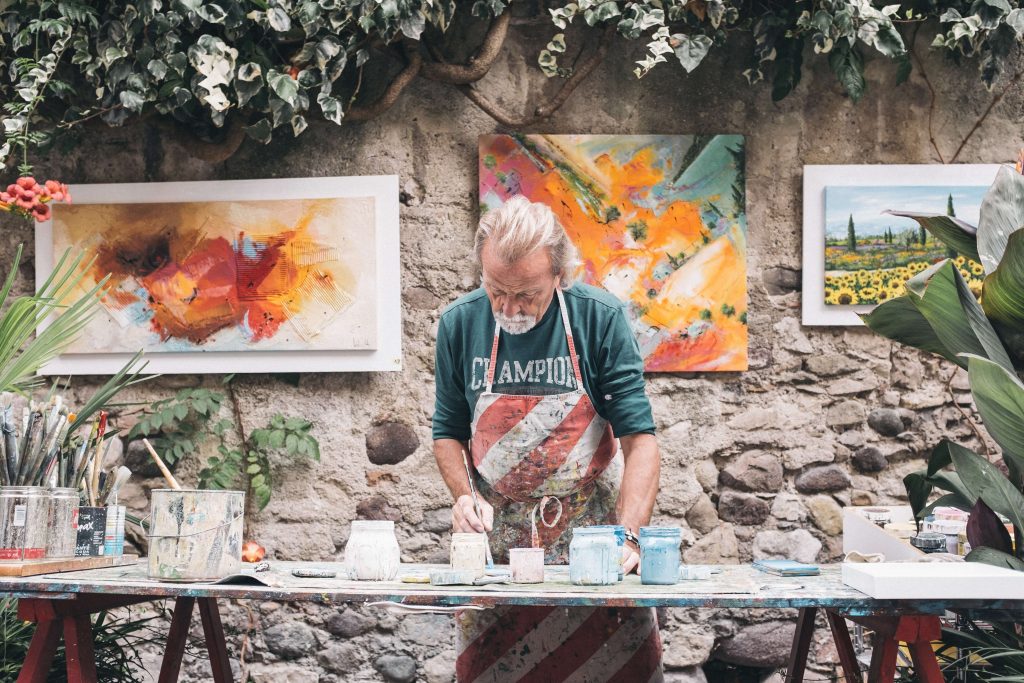 If you want to spend a memorable evening with friends or family in Rome, take this two hour workshop on painting under the guidance of a professional at a 17th century palace in the heart of the city. At the venue, food and drinks will be on offer so you can paint and sip your way to creating your own masterpiece. You don't have to bring along paints or a canvas, just your creative spirit, for an evening of fun and inspiration. There are also on offer art classes for children as well at the Piazza Navona and the Pantheon, complete with a round of ice cream and a visit to a cat sanctuary. Those more passionate about painting can opt for the three-hour long faux marble painting workshop at the Cappella Orsini chapel. One will never run out of things to do in Rome! Remember, this city is not only about the Vatican. Though the best Vatican city tours are a memorable outing, there a million opportunities to make your trip original and unforgettable.
READ ALSO OUR NEW UPDATES