A vacation in Rome encompasses ruins, historical monuments, medieval traditions, scrumptious food, delectable wine, and of course, world-renown coffee, served in porcelain cups. It's a long-established fact that Neapolitans are obsessed with their COFFEE. More than a hot beverage, coffee is treated as a culture, a way of life in this quasi-sacred territory, a bitter-sweet lingering aroma that engulfs everyone from morning till dusk, and even dinner…
Thus, perhaps not surprisingly, Rome houses a chain of enticing coffee bars – from simple, provincial cafes to rustic, 18-th century coffee houses, the options are almost endless! You can visit them before/after taking Vatican & Colosseum tours; they best encapsulate the true feeling of La Dolce Vita, while giving you a peek into an authentic Italian lifestyle. However, before getting into cafes and culture, here are a few things you ought to know about coffee in Italy. Scroll ahead.
How It All Started
Italians tryst with coffee goes a long way. It takes us back to the 16th century, when Venezia (Venice), one of the first European ports began importing coffee beans from Egypt. Soon, Italy became a global importer of coffee – thanks to its strong aroma and robust flavour, and in this way, Venice got its first cafe in 1683 as well.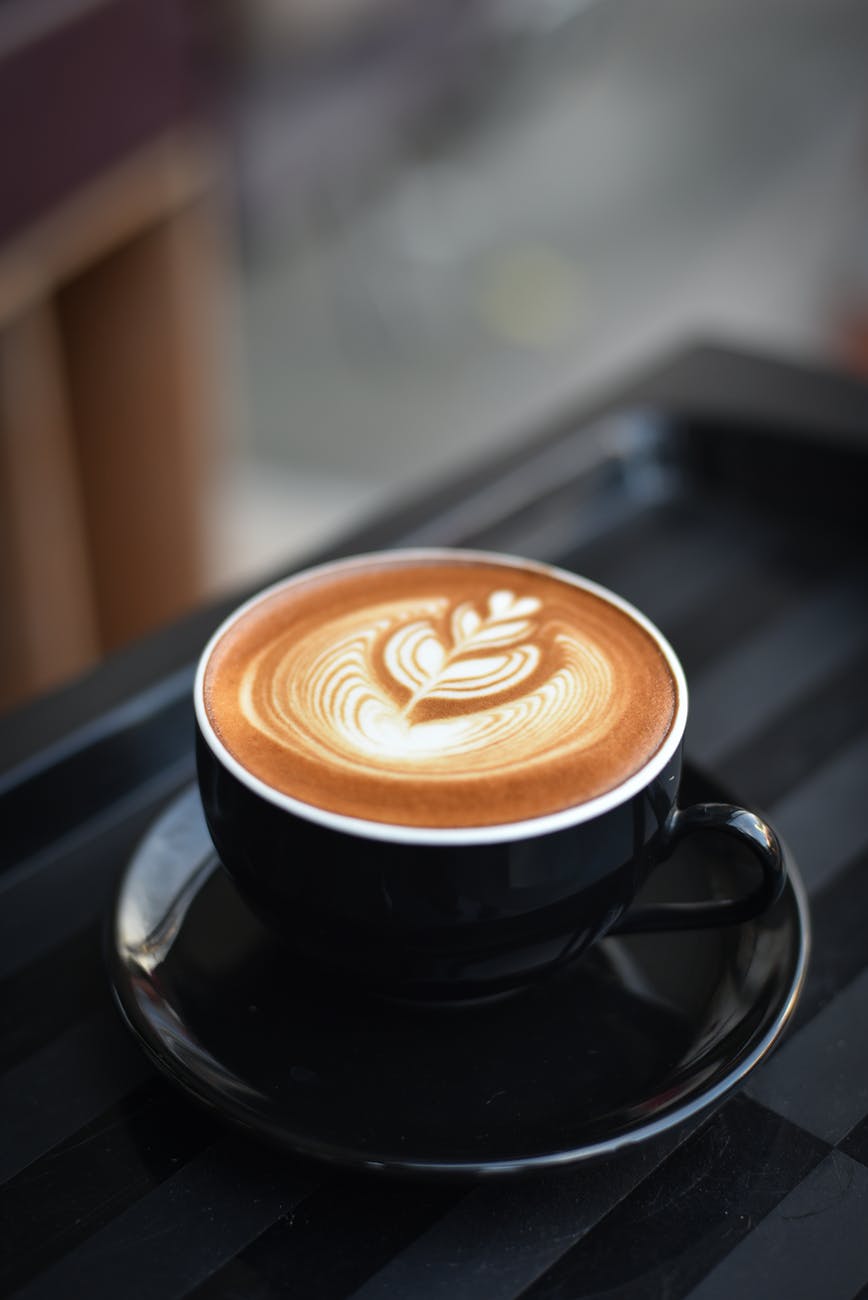 Later, in 1901, Luigi Bezzera, a Milanese manufacturer devised the idea of single-shot espresso, a deep, concentrated coffee lashed with a strong flavour – prepared by forcing highly-pressurized hot water over coffee grounds. Since then, Italy emerged as a connoisseur of coffee culture and the invention of 'machinetta', espresso machine in 1933 just took it to the next level.
A Perfect Shot of Espresso
Drinking coffee in Italy is an ART. It might take you some time to grab the nuances of ordering a perfect cup of espresso – the process is somewhat similar to selecting a wine, but once you are sorted, you have tasted nirvana.
There are 6 key attributes of an espresso: sweetness, aroma, body, bitterness, acidity and aftertaste. Each individual trait needs to pit against each other to strike the perfect balance. Besides the flavour, the texture (crema) of the coffee is of paramount importance. Italians prefer a strong, heavily-roasted flavour with a rich brown crema floating on top of their coffee.
Also, our coffee orders are completed by uttering one WORD – 'caffè', which is basically a shot of espresso; we rarely use the term 'espresso' while ordering!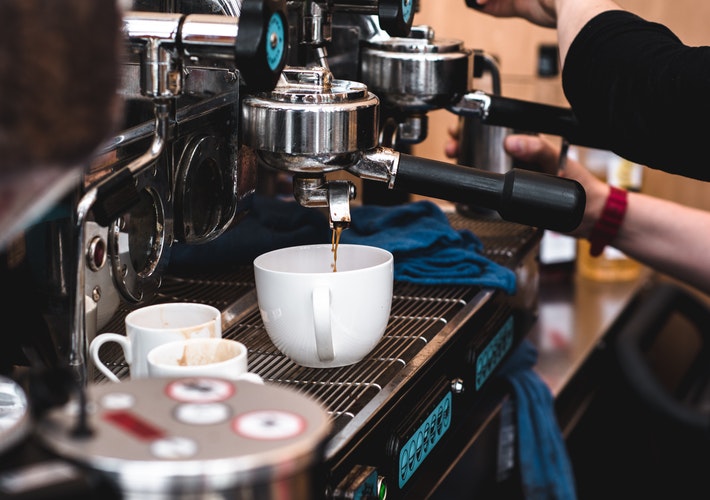 A Coffee Itinerary
Firstly, Italians aren't heavy drinkers. Actually, the 'cafes' in Italy are mostly labelled as 'bars' – and the travellers from around the world end up conjecturing these places serve alcoholic drinks, which they don't! These bars only serve premium quality coffee with pastries and croissants as mere accompaniments. Adding to the confusion, a Caffè in Italy literally means a shot of coffee or espresso!
To help you get acquainted with some common coffee phrases, we've compiled a nifty list:
Latte – Milk in Italian is called latte; so, if you order a caffè latte, you are most likely to receive a cup of warm milk with a minuscule amount of coffee added.
Cappuccino – King of all Italian coffees, a cappuccino is an espresso completed with warm, foamed milk, and sometimes sprinkled with chocolate on top. However, keep yourself from ordering it after 11 AM – because Italians indulge in a rich, milky coffee in the morning and not anytime after that!
Macchiato – It is an espresso topped with a splash of hot milk.
Americano – It is a standard espresso diluted with hot water.
Besides an illustrious coffee culture, Rome is also famous for its divine architectural wonders, artistic jewels and piles of history and tradition. To best soak in the marvels, we suggest our best Colosseum Tours – with local English-speaking tour guides and amazing skip-the-line facility, we take you up for the finest kind of tour experience in Rome.  
READ ALSO OUR NEW UPDATES