A frozen pulp of nature's most delightful flavours, the ambassador of Italian food creativity, a dollop of sheer bliss that can uplift your spirits any time of the day, all year round – gelato is a gorgeous and drool-worthy Italian dessert pleasing our taste buds (and soul) since the year 1600!
When in Rome, you're definitely going to love soaking in the historic and artistic splendour surrounding you, however you might be dreaming all the while about enjoying a gelato on the legendary Spanish Steps like Audrey Hepburn!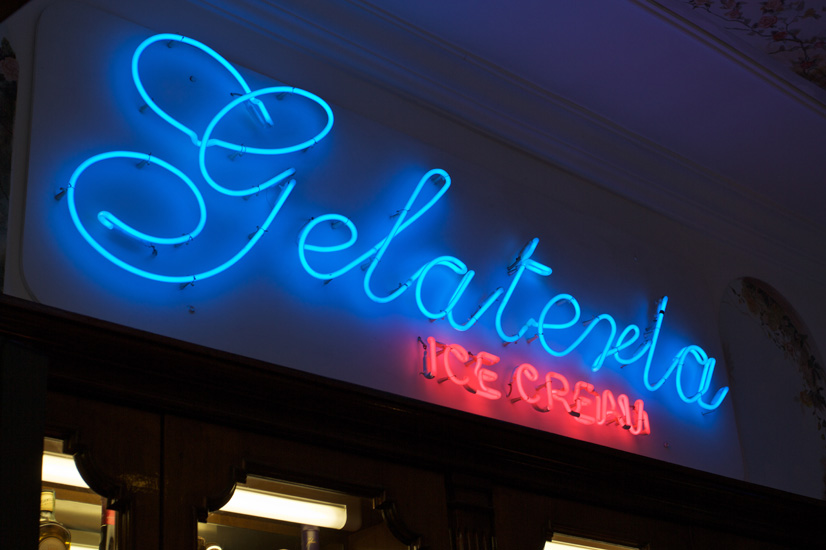 But do you know your favourite icy treat well enough? If you want to delve a little deeper into the fantastic world of Italian gelatos – this post is ideal for you!
Is Gelato the same as Ice-cream?
Gelato isn't just an Italian word for ice-cream; rather it is created in a completely different manner than traditional ice-cream. The unique process of making gelato gives it a richer taste and it is also slightly healthier for your body! To be labelled as ice-cream, a dessert must contain at least 10% butterfat, whereas the milk to cream ratio in gelato is higher, so it contains less amount of fat. And gelatos definitely feel creamier – how does that happen with lower fat? Well, gelatos are whipped at lower speeds; hence the air content is less, the texture is dense and the flavour more intense! Moreover, gelato is served at a higher temperature, making the taste all the more powerful.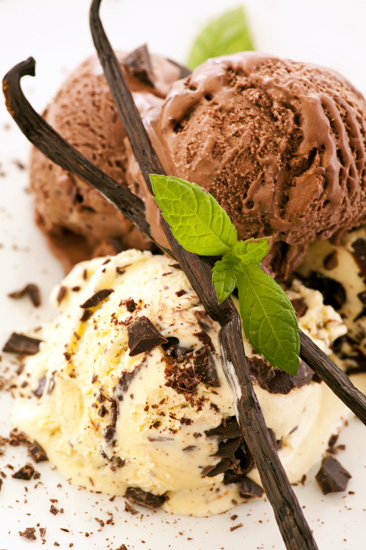 Gelato has quite a dignified history!
There are varied tales regarding the origin of gelato, one being that it has biblical roots – referring to the story where Isaac offered Abraham sweetened goat's milk over ice. But the majority of food scholars trace the first creation of a recognizable version of gelato to Bernardo Buontalenti in Florence in the year 1600. It was made to satisfy the sweet tooth of Grand Duke Cosimo l de' Medici.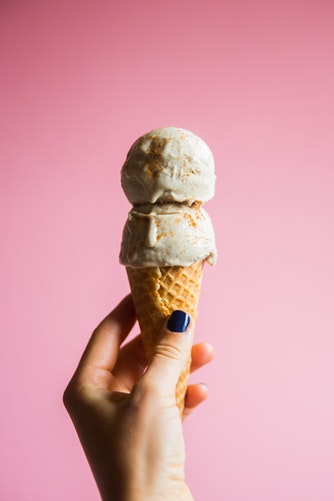 Fun fact: Most gelaterie in Rome have a Buontalenti flavour in their menu!
Gelato Museum
Italians are so fond of their gelato that they have even created a museum to celebrate this frozen delicacy! The Gelato Museum Carpigiani in Bologna has over has over 1,000 square meters of space dedicated to the history and artistry of gelato. State-of-the-art gelato machines, tons of historical documents and precious tools from the past are all displayed within this museum. With exciting activities, like gelato master classes and special tasting sessions, it is definitely one of the coolest modern museums on earth!
Tips to identify top quality Gelatos:
When you're craving sweet, creamy and frozen treats, any gelato feels like paradise! While no gelato tastes bad, some aren't the real deal.
Things to avoid: Neon and vibrant colours, outlandish flavours, melt-proof and shiny texture and ice-cream accessories outside the shop.
What to look for: Soft pastel hues, fresh fruit-base flavours and an all-natural ingredient list.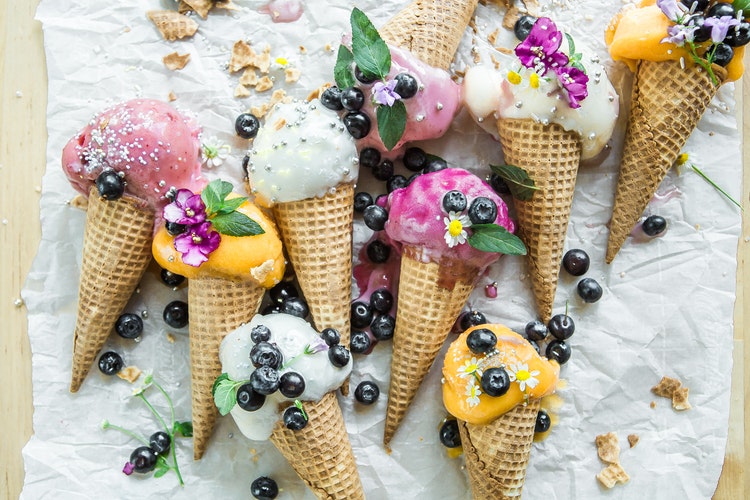 Get to know Vatican Tours:
Not just the gelatos, your Roman holiday becomes special only when you get an authentic experience of all its assets – art, history, cuisine and more! Best Vatican City Tours are all about proving travellers unique journeys they can cherish throughout their lives. Our best family tours in Rome are a product of thorough research, accurate planning and passionate guides who bring everything to life through their beautiful and detailed stories!
READ ALSO OUR NEW UPDATES