The eternal city is like a giant, grand museum strewn with fascinating sites full of history, culture, and artworks that provide immense aesthetic pleasure. Between impressive ruins and pristine marble statues, you'll also come across pretty neighbourhoods lined with burnt sienna buildings covered in vines, and jolly, welcoming faces having fun in cosy food joints.
In a city like this, the number of wonderful things to be seen and done is endless! By all means, explore Rome's impressive landmarks through our Vatican City tours, because professional guides help you make the most of masterpieces that floor millions of travellers every year!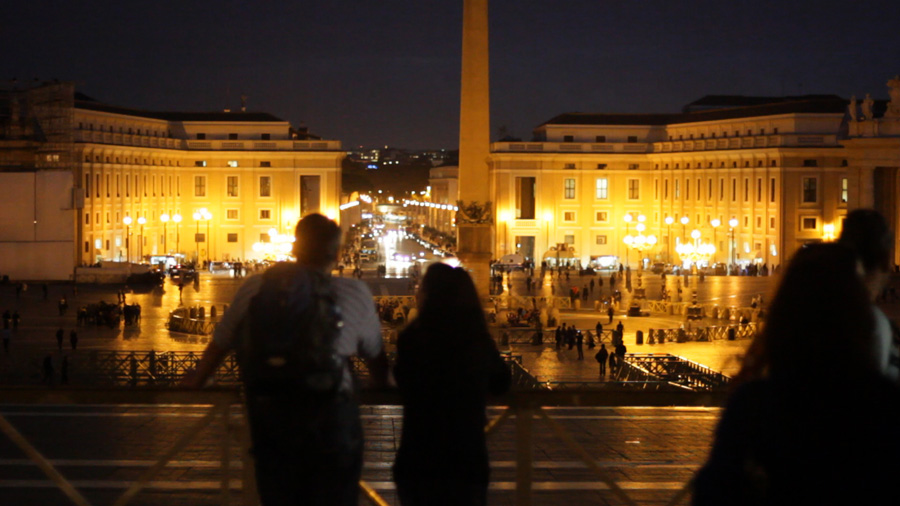 In addition to prominent monuments, Rome is also home to several unusual sites that are generally uncrowded and peaceful. Exploring them makes your visit more interesting and memorable. Here, we've narrowed them down to three quirky attractions, so make sure you go round these unique beauties.
Three-Storied Complex at St Clement Basilica
Visiting St Clement Basilica reminds us how modern Rome stands on layers and layers of historical events. The outward appearance of this Basilica is nothing special, but the inside presents a breathtaking journey through Roman history. In 1857, a priest residing in San Clement monastery started excavating the site of the church, which was relatively modern considering it was constructed sometime in the 1200s. His labour was rewarded with the stunning discovery of two ancient Christian basilicas, one built in 350 AD and the other in 1 AD.
Upon entry, you'll encounter magnificent Renaissance frescoes, but if you go exploring the lower levels you'll see a 1st century Roman home and a dim, 2nd century temple where the mystery religion Mithraism was practiced. Here, the eerie feeling gets heightened by the soft, trickling sound of water running through Republic-era drains.
Capuchin Crypt
The Capuchin Crypt located beneath church Santa Maria della Concezione is decorated with skeleton remains of around 4,000 Capuchin friars– so called owing to the ''capuche'' or hood that was a part of their religious clothing. In 1631, when monks left a friary near Trevi fountain and came to live in this church, they carried with them bodies of deceased friars so that the entire religious community might be together. Instead of burying the dead, the monks adorned walls and ceilings of the crypt with their bones– one crypt is decorated with skulls while another one is decorated with pelvises. You'll also come across mummified monks covered in friar clothes hanging from ceilings!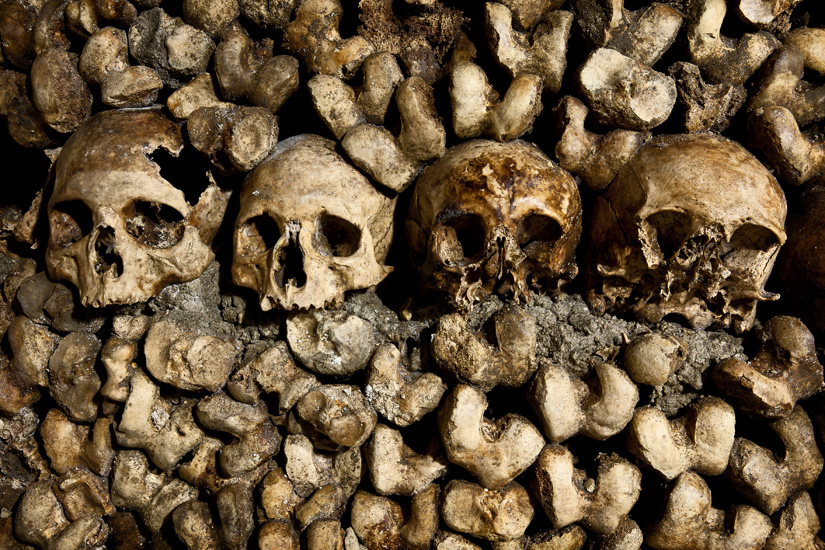 This ghastly display isn't meant to produce horror in an observer, rather silently remind of the inevitability of death. A sign in the crypt says, ''what you are now, we once were; what we are now, you shall be.''
Baths of Caracalla
Baths of Caracalla is actually a ruin of an ancient thermal bath complex in Rome that dates back to 212 AD. The crumbling structure of brick walls, archways and floor mosaics stretches over 33 acres and could accommodate as many as 1,600 bathers at once. Apart from sanitation, this bath complex also served as the centre of another important activity, i.e., socialization. The baths were equipped with an extensive aquaduct system, two gyms (palaestra), two libraries packed with Greek and Latin texts and numerous shops.
A visit to this ancient bath becomes all the more interesting when guides explain why the bath came to be called Caracalla, the intelligent method employed to control water temperature and how the baths served different purposes over the years– from burial ground for pilgrims to beautiful gardens and vineyards.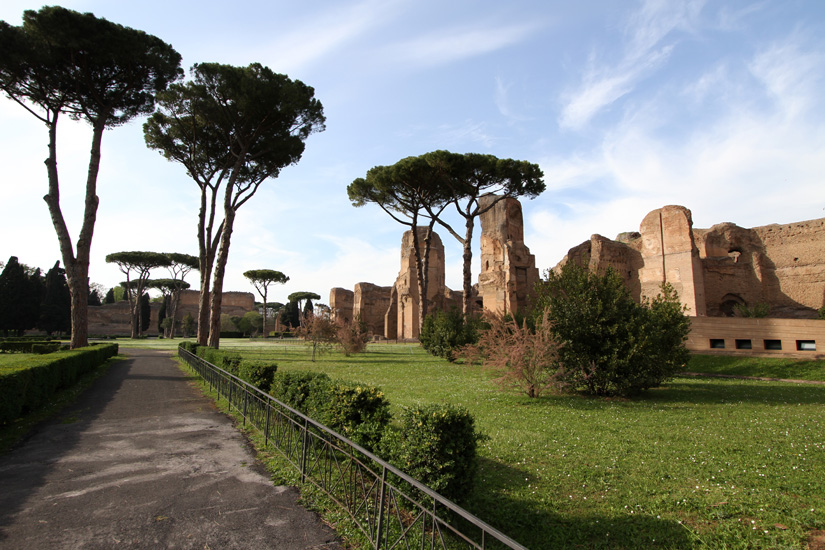 On that Note:
If you wish to travel through Rome's unusual historic sites at your own pace – where you can skip long lines, enjoy artworks to yourself and be spellbound by detailed and lively historical accounts– then opt for private tour of Rome for families. English speaking guides who are extremely knowledgeable about Roman culture explain everything in a lucid and passionate manner ensuring your family has a magical experience!
READ ALSO OUR NEW UPDATES